Principal Wang Benzhong won "Chinese Educational Master" Award
The 2019-2020 "Chinese Educationalists Conference Ceremony" was held in Beijing on January 8. President Wang Benzhong won the award "Chinese Educational Master". In order to celebrate the 70th anniversary of the founding of China, the ceremony witnessed the 70-year history of China's talent development.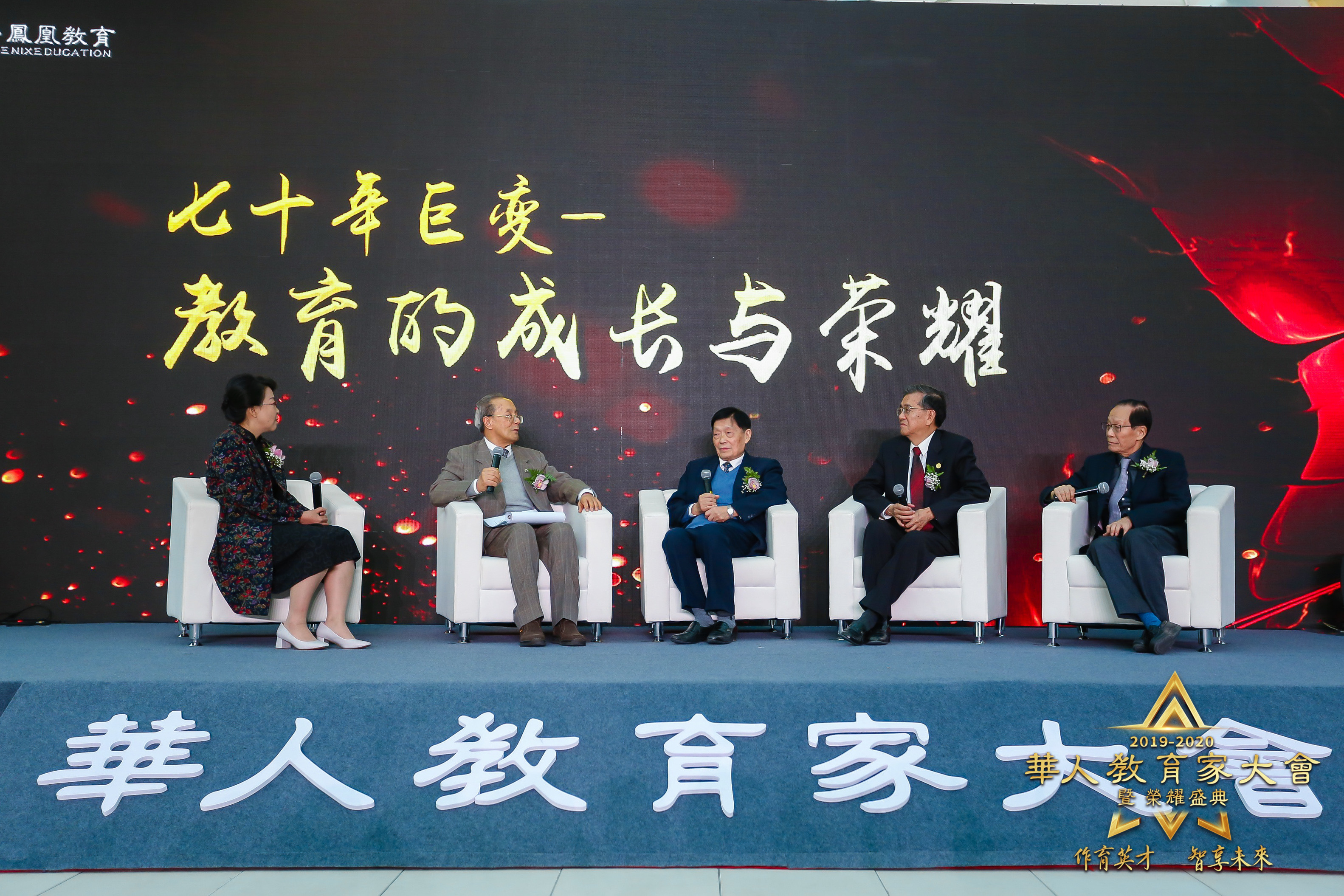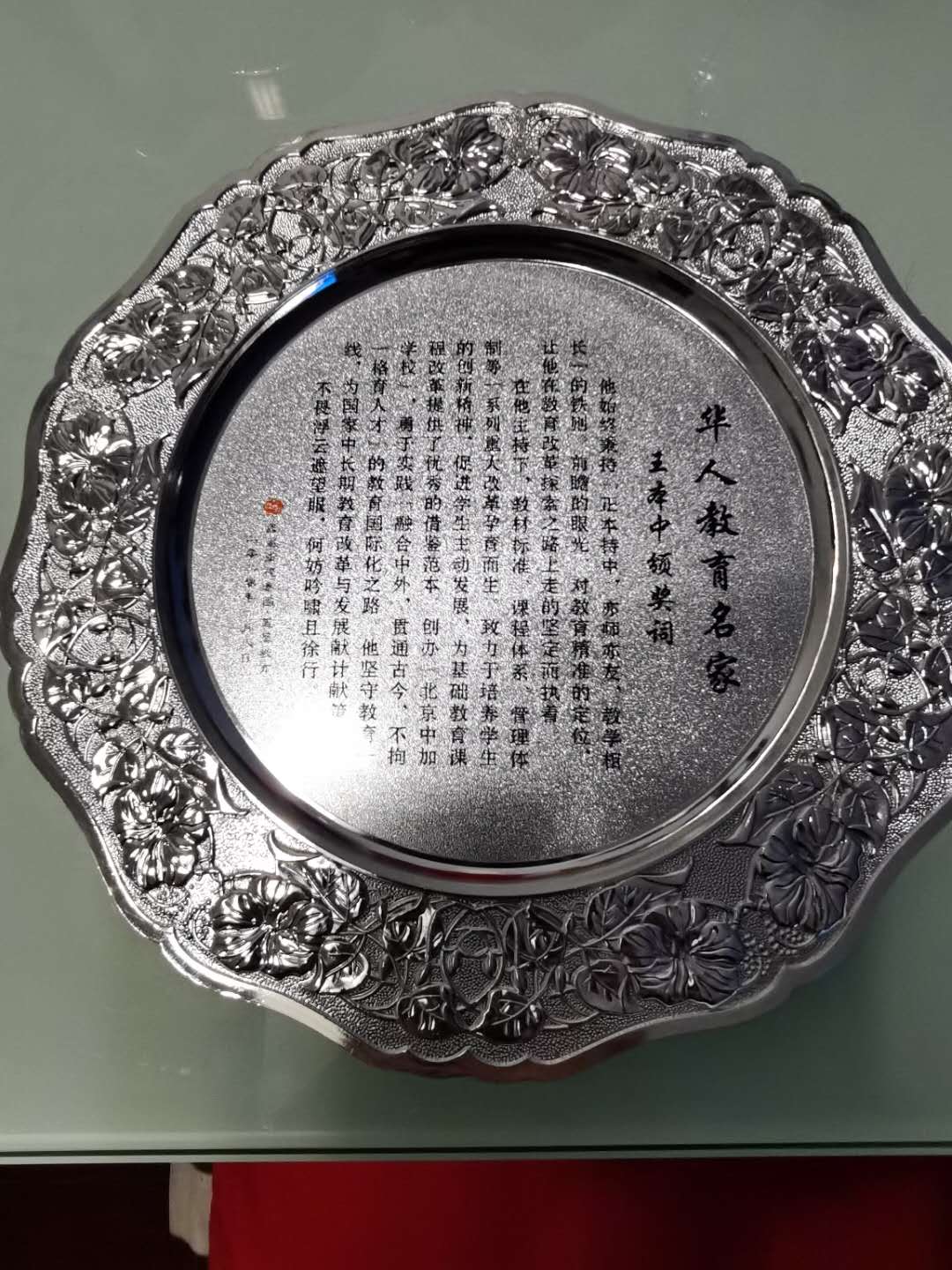 Principal Wang Benzhong's award-winning moderator presented the award as: He always adheres to the iron rule of "original, supportive, teacher and friend, teaching demonstrator", a forward-looking vision, and a precise positioning of education, which has made him determined on the road to education reform. A series of major reforms such as teaching material standards, curriculum systems, and management systems were established. He established BCCSC and has the courage to practice the internationalization of education that "integrates China and foreign countries, connects ancient and modern times, and persists in eclectic education. He adhered to the front line of education and provided suggestions for the country's long-term education reform and development.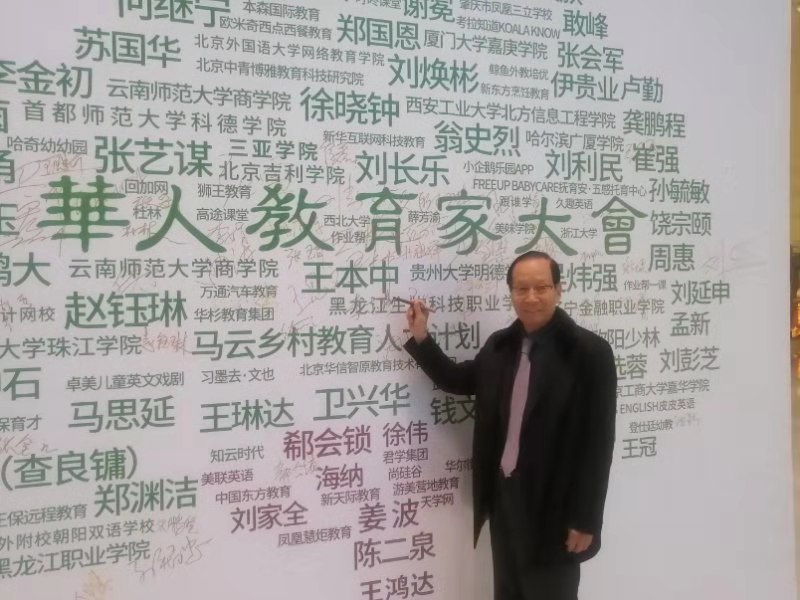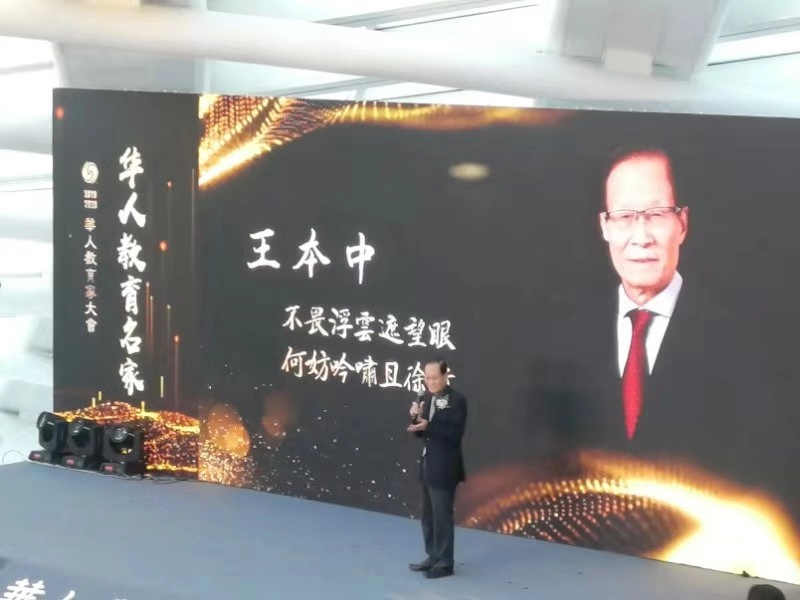 In 2020, I believe that under the guidance of Mr Wang Benzhong, BCCSC will strive to be a "double first-class" school.