Online Speech in Flag Raising Ceremony ——Our Homeroom Teachers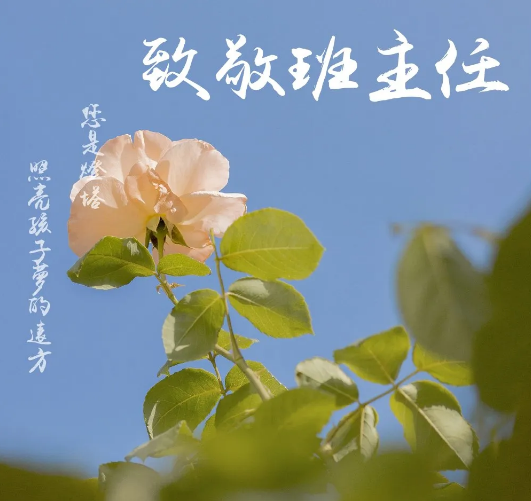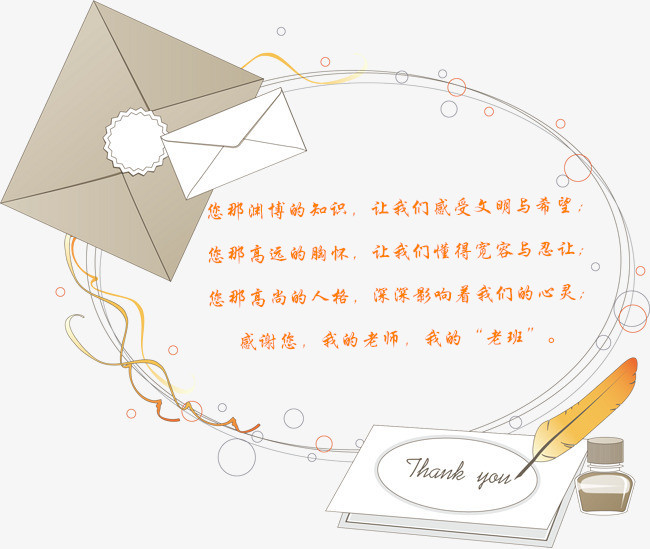 Dear teacher, thank you so much for all your help. I am glad to have you as my teacher!
There is an ordinary but great occupation in the world, that is, the teacher. The teachers take us into the spacious classroom, teach us rich knowledge; It is you with patience and care; It is you who teach us to be considerate, help others and protect us! During the outbreak of the Coronavirus, we cannot go to school as normal, It is you teach us on the computer, bit by bit, take us to learn new knowledge and skills. We can sneak away the computer during the online course, but you have been talking carefully every minute, to make us understand. After class, you have to solve students' problems one by one, then supervise us to hand in the homework on time, and check the homework until late at night... We'll never know how much you've done. We cannot describe our reverence to you by words. You use your heart and soul to light our sailing light, you evoke the potential of each of us with true feelings. I am not your most outstanding student, but you are my most respected teacher! Take off the peaches and plums then leave the fragrance! Thank you from the bottom of my heart, my alma mater, my teacher! thanks!
I am so happy that I can read the words under the epidemic. Students learned more about doctors and teachers. Please keep in mind that we are thankful to homeroom teachers' work.
There is an ordinary but great occupation in the world, that is, the teacher. The teachers take us into the spacious classroom, teach us rich knowledge; It is you with patience and care; It is you who teach us to be considerate, help others and protect us! During the outbreak of the Coronavirus, we cannot go to school as normal, It is you teach us on the computer, bit by bit, take us to learn new knowledge and skills. We can sneak away the computer during the online course, but you have been talking carefully every minute, to make us understand. After class, you have to solve students' problems one by one, then supervise us to hand in the homework on time, and check the homework until late at night... We'll never know how much you've done. We cannot describe our reverence to you by words. You use your heart and soul to light our sailing light, you evoke the potential of each of us with true feelings. I am not your most outstanding student, but you are my most respected teacher! Take off the peaches and plums then leave the fragrance! Thank you from the bottom of my heart, my alma mater, my teacher! thanks!