CCSC/BCS online speech: rule of law 5
Law is the foundation of governing the country. Law is involved in our study and life. In order to further enhance the students' legal awareness, gradually establish the correct concept of the legal system, and form a good habit of observing discipline and law, our school organized an online speech under the theme of "walking with the law, happy growth".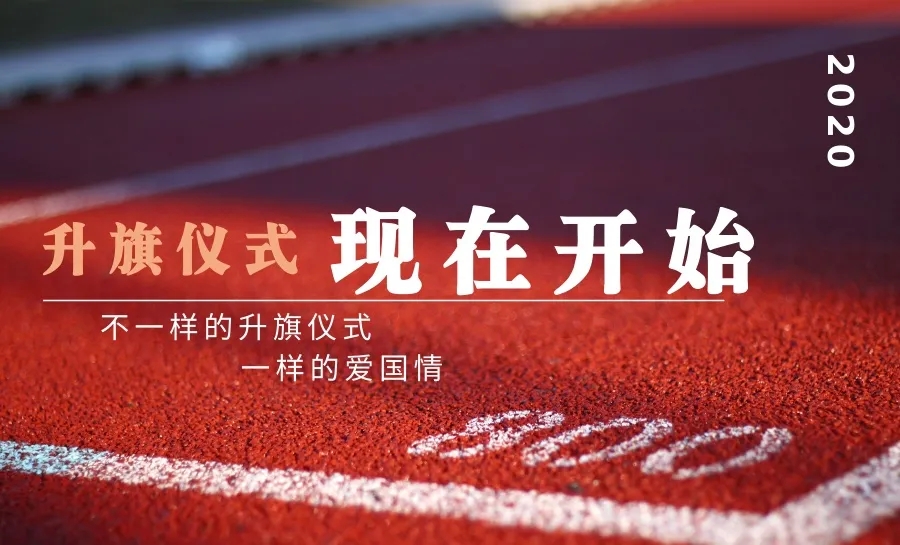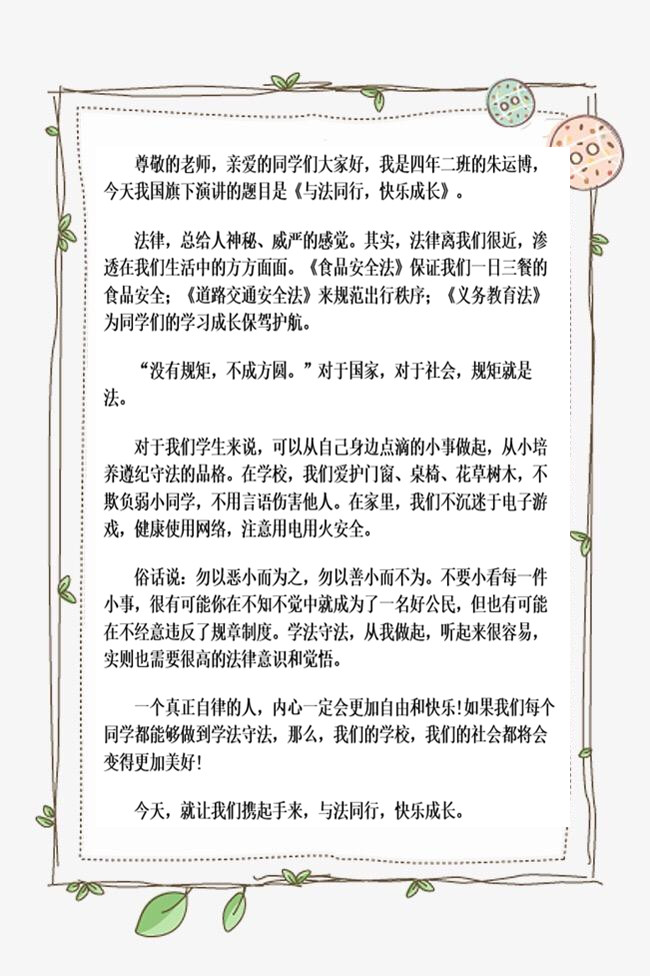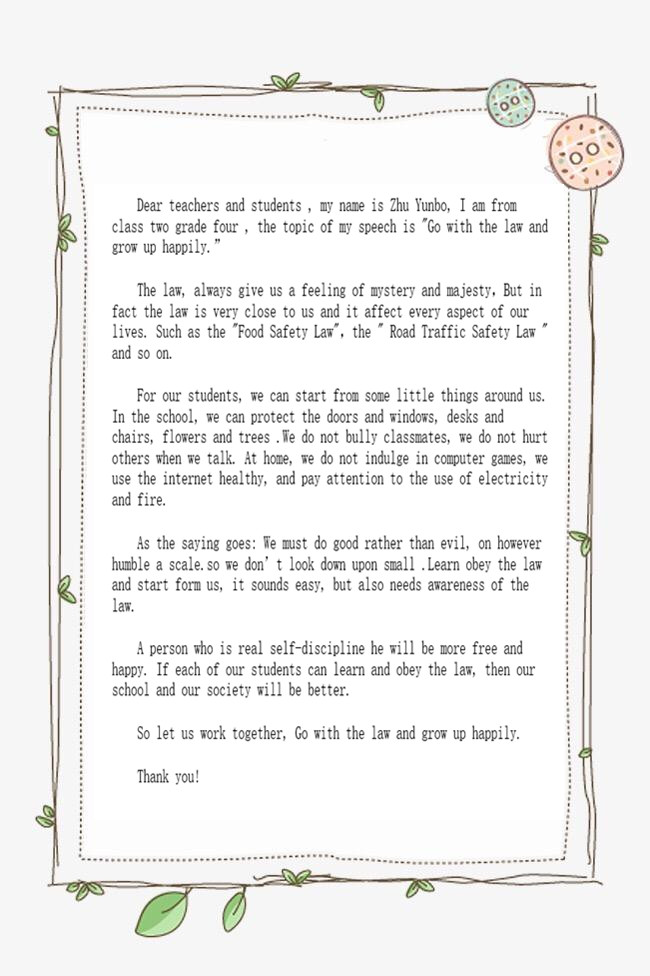 What should I do if I encounter bullying on campus?
1. Report in time
Encourage students to report to teachers in time when they are in danger. Don't choose to be cowardly. Not reporting can only encourage the arrogance of "perpetrators". Not only will they continue to pester you, but they will continue to endanger other students, and they cannot use violence Violent.
2. Have good interpersonal relationships and strengthen self-protection awareness
A student with extensive and good interpersonal relationships is not easy to be the target of extortion, blackmail and assault.
3. Choose friends carefully
Encourage students to make more friends with good moral character, make more "good friends", not "damage friends", more comfort to friends who have been subjected to violence, but it is not appropriate to encourage or incite them to find someone to retaliate, so as not to cause greater dispute.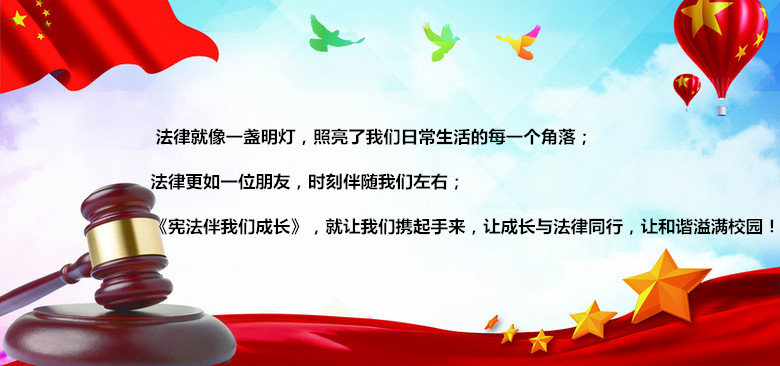 From homeroom teachers
Knowing the law and obeying the law are the only way for adolescents to grow up healthily. May the students keep the legal security awareness in mind!