CCSC/BCS online speech 9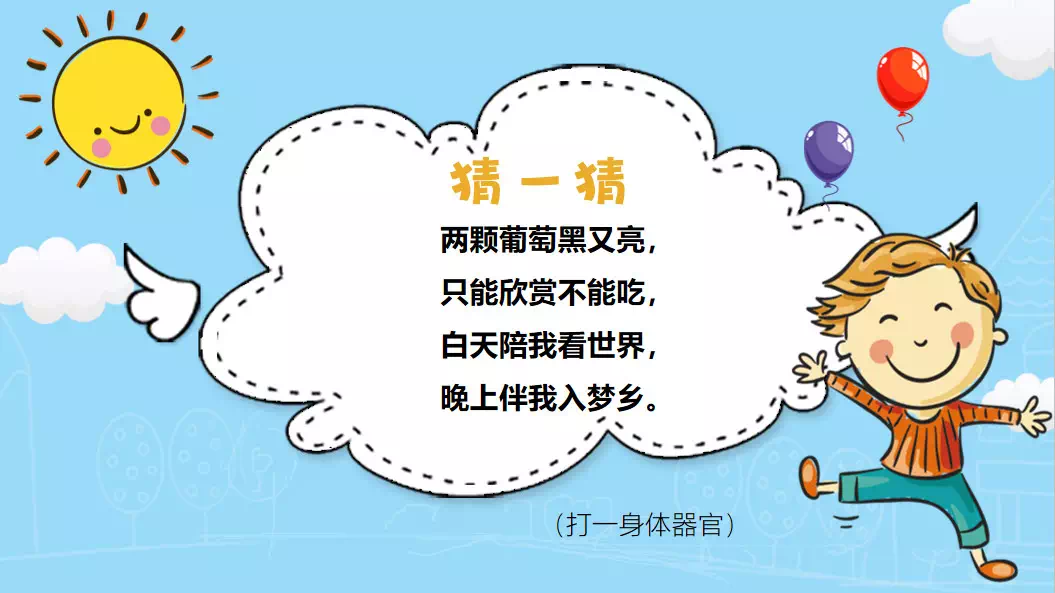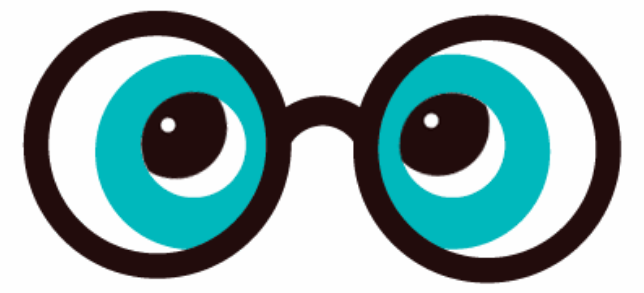 下面中文英文的国旗下演讲稿请分别加一边框
Dear teachers and students:
Hello, everyone! I am Fiona from Class 1, Grade 9. The title of our speech today is "protect our eyes, protect the window of our hearts".
The eye is one of the most important sensory organs of human beings. Eyes let us see this colorful world! Make our life colorful. After the epidemic, students need to use their eyes for online classes and homework at home. Therefore, after the beginning of the school year, many teachers and students feel that their eyesight has declined. Protect our eyes need to do the following points: 1. work and rest time to be regular, adhere to early to bed and early to get up, to ensure adequate sleep. 2. Don't stare at the electronic screen and read books for a long time. Take a rest for about ten minutes every other hour, when you can look into the distance. 3. Often go to places with good sunshine outdoors. 4. Keep doing eye exercises every day, which can relieve eye fatigue. 5. Adjust your diet, keep a balanced diet, eat more fresh fruits and vegetables, and give your body enough vitamins B1 and B2. 6. Apply appropriate amount of hot compress to promote blood circulation. The book "if you give me three days of Light" says that she wants to have three days of light to perceive the world and familiarize her with everything around her. Hugo said: where the feet can not reach, the eyes can reach, where the eyes can not reach, the spirit can fly to. Gautier also said: eyes are transparent, through them, you can see the human heart. This shows how important the eyes are, and we should remember the ways to protect them. Carefully protect the window of our hearts!