BCCSC/BCS 2020-2021 School Year Term 1 Opening Ceremony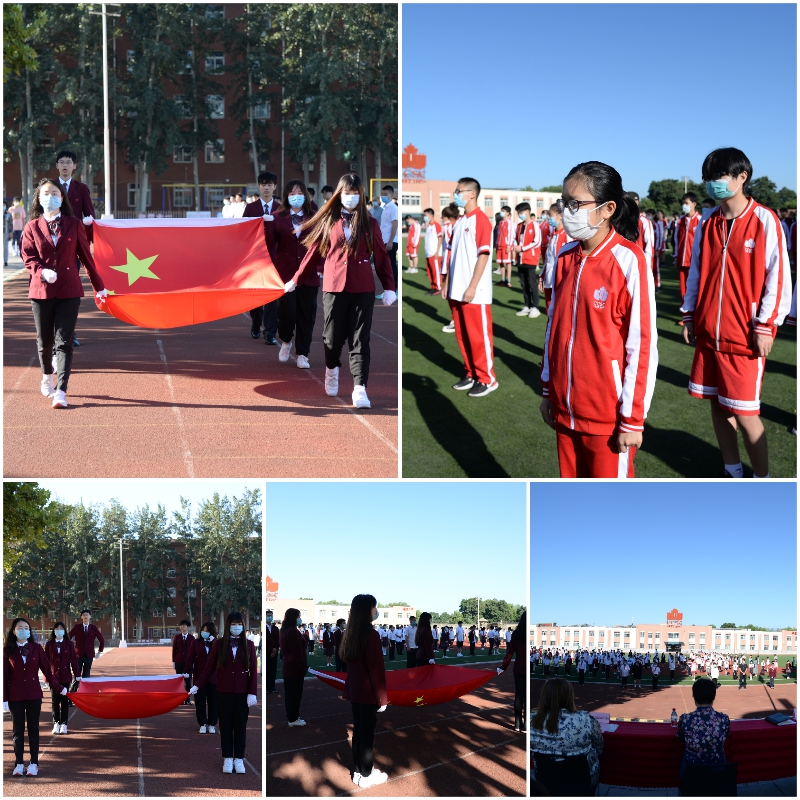 All teachers and students of BCCSC/BCS gathered together and held the opening ceremony of the first semester of the 2020-2021 school year at 8 o'clock on September 1, 2020. Executive Principal Mr. Tian Zhenzhou, Party Branch Secretary, Vice Principal Ms. Jing Zhi, Vice Principal Ms. Ma Xiaokui, Vice Principal Mr. Mago, Vice Principal Ms. Zhang Weihong, and Middle School Foreign Teacher Ms. Elizabeth Parker, school leaders at all levels and Canadian teachers attended the opening ceremony together.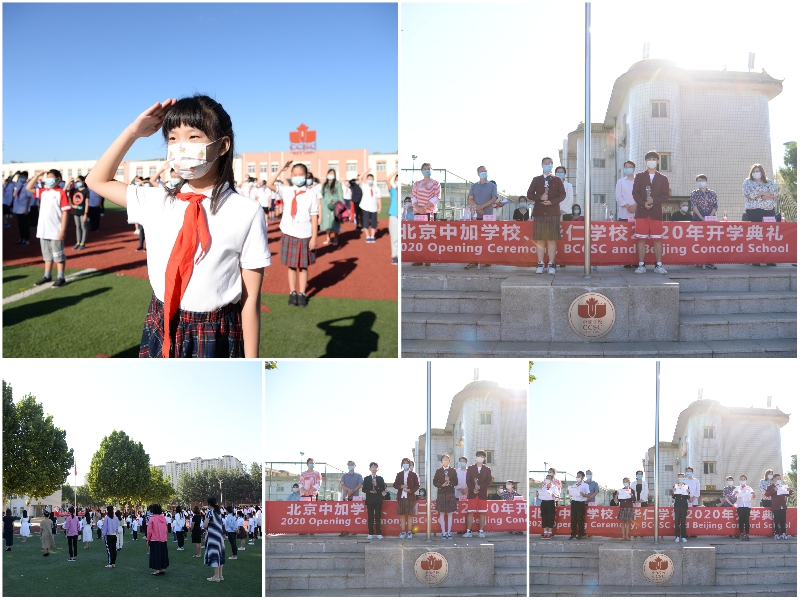 Executive principal Tian Zhenzhou delivered an enthusiastic speech, welcoming the new and old students to return to school and study in the special period of fighting the epidemic. Ma Ling Dingdang, the G11 student, spoke on behalf of all the students. Finally, Vice Director Zhang Gang of the Student Office announced the 2019-2020 academic year "Great Wall Maple Leaf" Gold Award and Academic Excellence Award, Great Wall Maple Leaf Single Subject Excellence Award, Academic Progress Award and English Vocabulary Week Test Group Award, Elementary School Minister City Maple Leaf Award, etc. The school leaders on the podium presented trophies and certificates to the students who won the prizes.
The opening ceremony was hosted by two G12 students, Fan Yiyun and Zhang Tianyao.