"Mathematics and Life" Subject Practice Activity Series (5) ---Exchange RMB • Simulation shopping (first grade)
Mathematics comes from life, and life is full of mathematics. Observing life is not only the starting point of learning mathematics, but also the end of mathematics learning. In order to allow students to apply the mathematics knowledge learned in class to their lives, and to enable students to discover mathematical problems in their lives, so that everyone can use mathematical thinking to observe, analyze and solve problems, and be aware of applied mathematics , And then exercise their comprehensive ability. To this end, two teachers, Wang Xuan and Zhang Yan in the first grade of the mathematics group of the elementary school, brought the students a practical activity of "Exchange RMB • Simulated Shopping".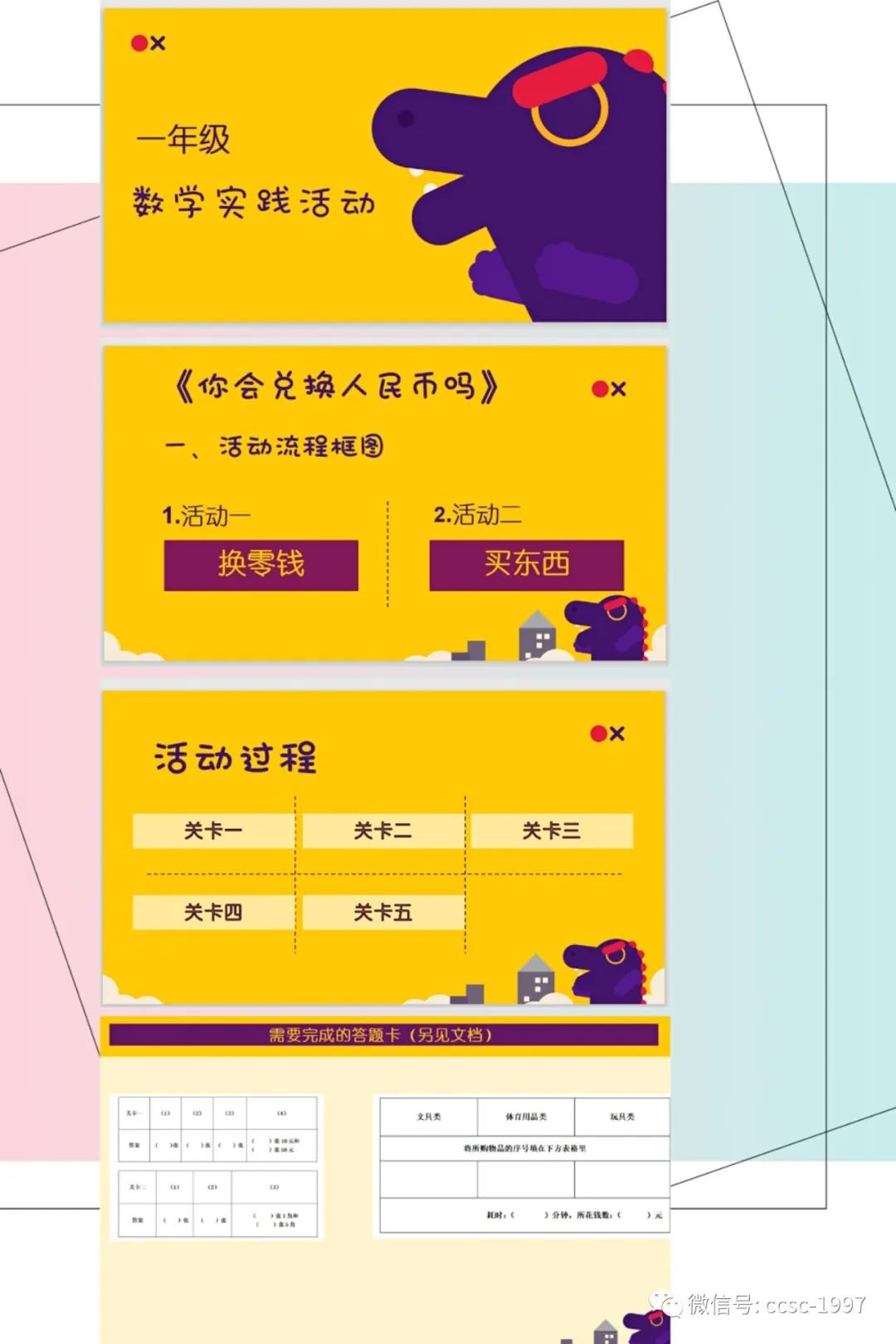 Activity requirements:
1. The teachers have made PPT and guided us on the Internet.
2. Students need to prepare RMB, which can be real money or simulated currency.
3. Prepare some favorite items, such as stationery, toys, etc.
4. Set a price for the items you prepare, and label them on the items.
5. During the shopping process, student can exchange for RMB and record it on the answer sheet. The first four levels are mandatory, and the fifth level is optional.
Preparation Phase
Coins are prepared.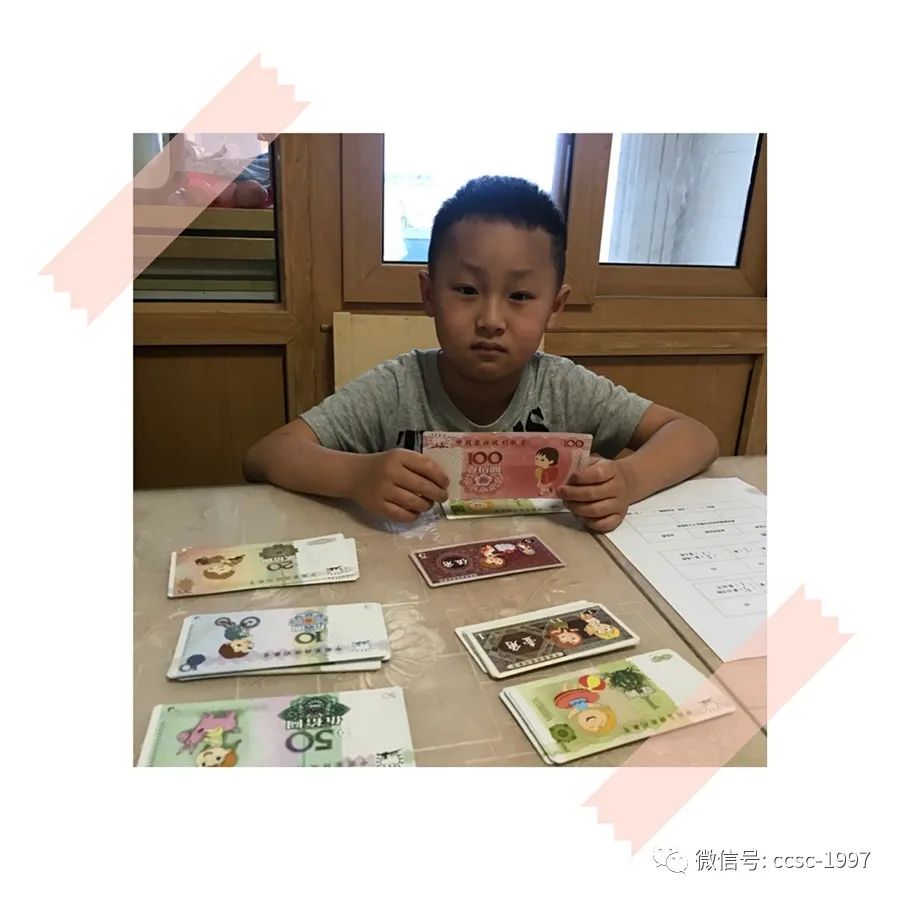 Coins are prepared. Price for the item is set.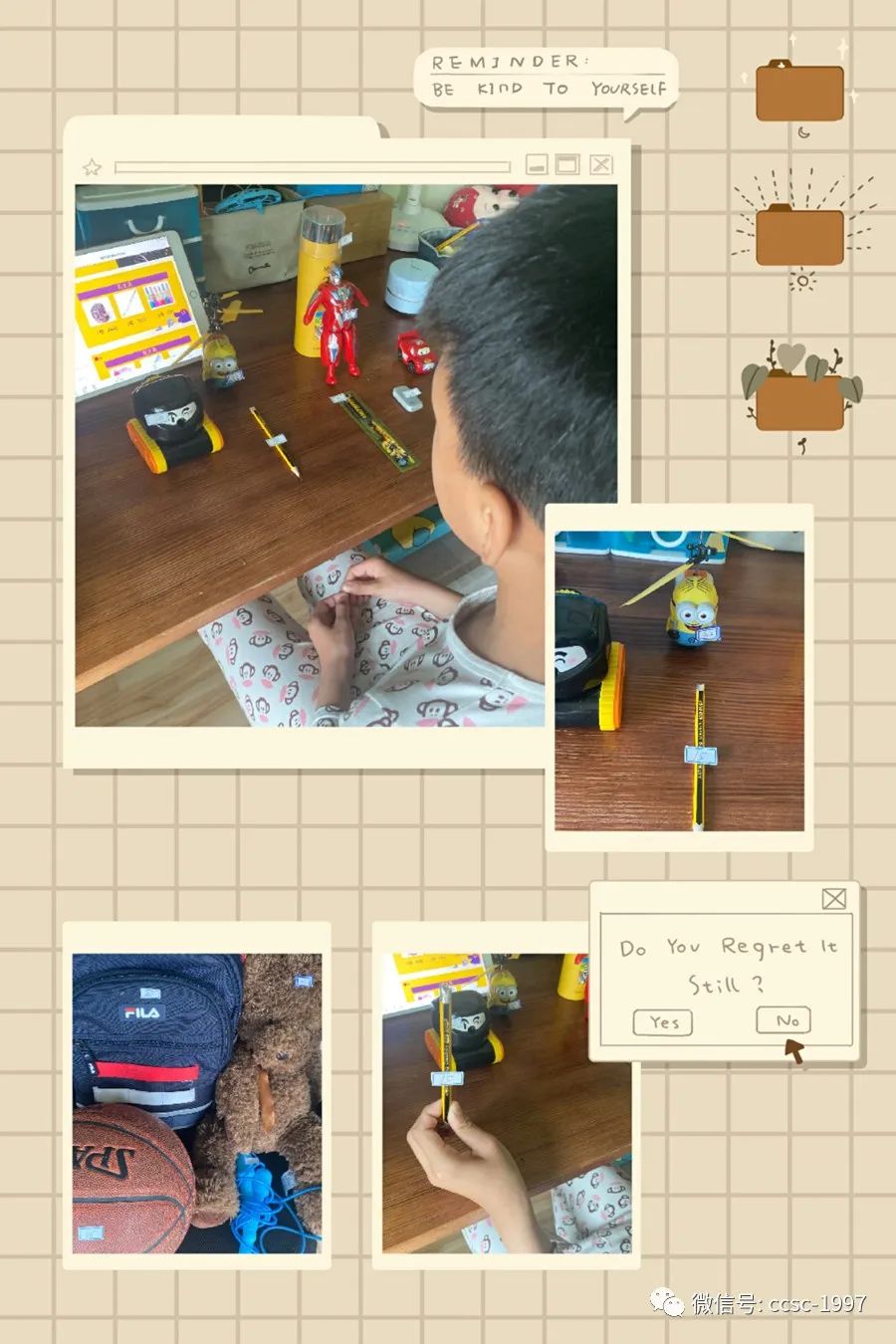 Shopping stage
We are ready for shopping! Check what we have bought?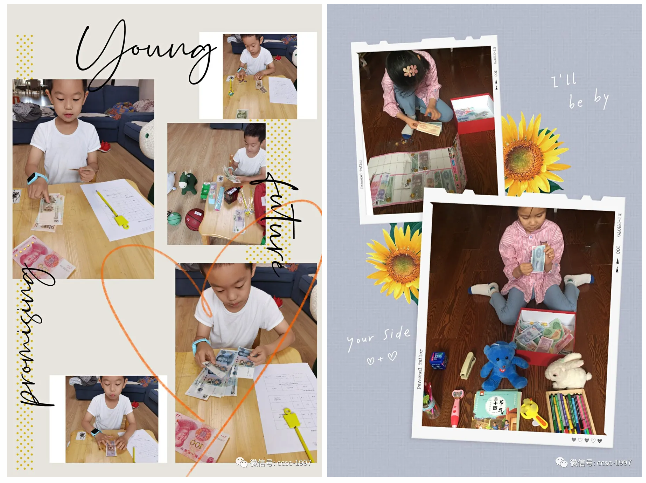 Students have to convert large-denomination banknotes into small-denomination banknotes before they can buy anything. In addition, they have to carefully calculate and fill in the correct number of banknotes on the answer sheet.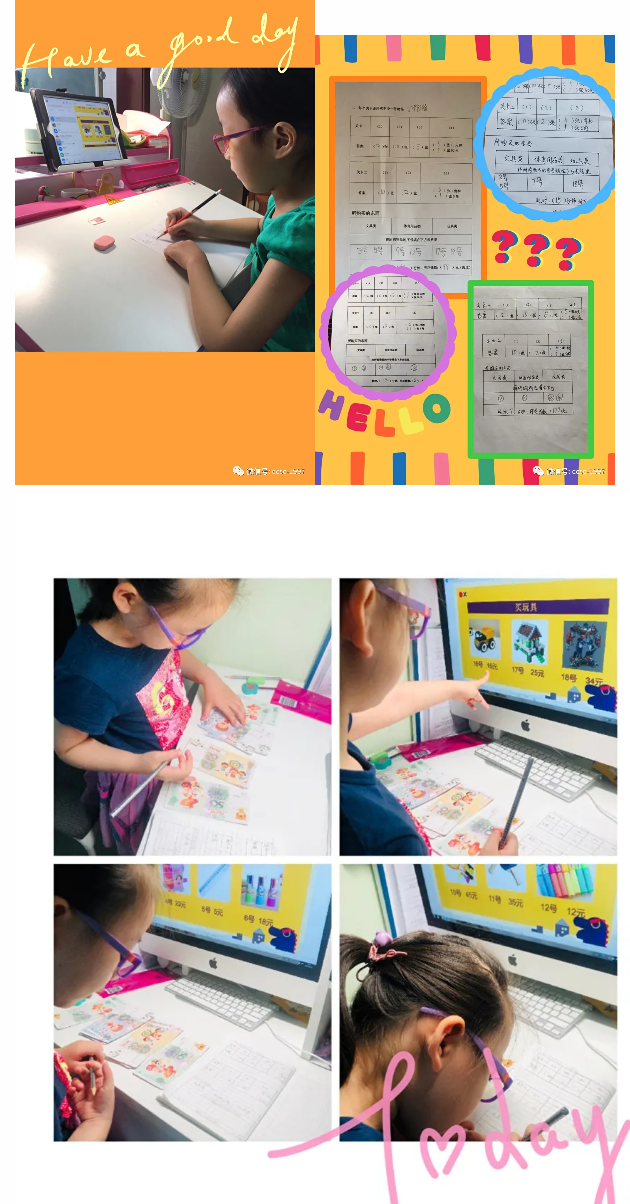 Due to the epidemic, although students can't exchange RMB with friends on campus and play salespersons and small customers to shop, there are teachers who guide us on the Internet. Together with parents, they can do the same at home. In this activity, we not only practiced the knowledge of RMB exchange that we learned in class, but also performed role-playing, which exercised our comprehensive ability from many aspects.