寄语
Dear classmates, time flies. This is a special year of 2020, the special way of graduation and leaving school. When I at everyone's youthful faces from pictures, how can this not make people miss you.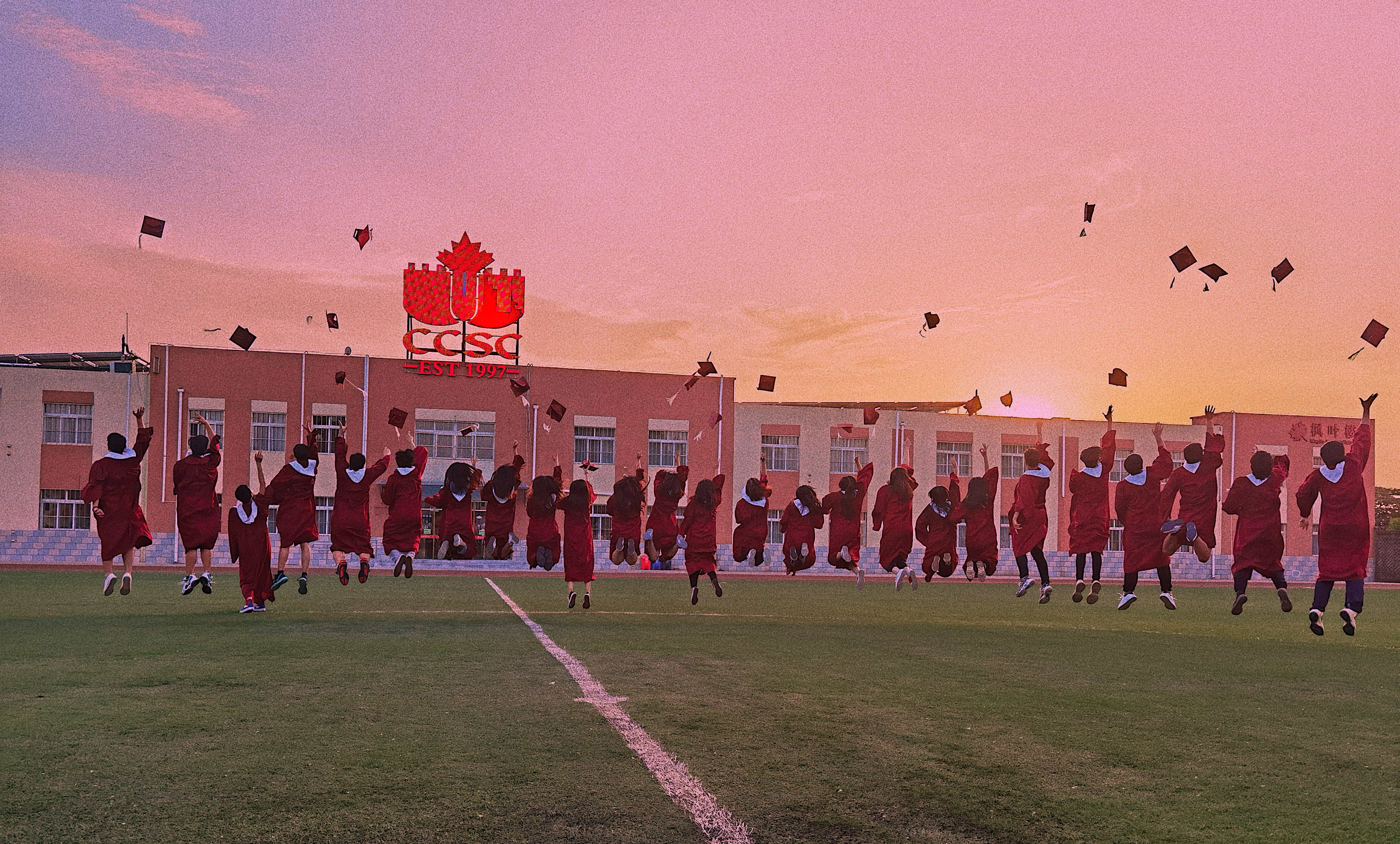 Three years ago, everyone walked into this campus with a face full of childishness and ushered in high school life. In an instant, you were all grown-ups, and you are about to leave China and Canada and head to the rest of the world. In three years, more than a thousand days and nights, we get along with each other day and night, and share the pain and joy. We had Hutong visit, autumn sports meet, New Year's Day party, Hunan research, Shanxi research, high school drama, outdoor expansion, Red Mansions study, Christmas ball, online teaching, fighting the epidemic, making graduation videos. After experiencing so much, ups and downs, just as Teacher Zhong said: After three years of running together, this group of children can finally be beaten and scolded, and they have to leave.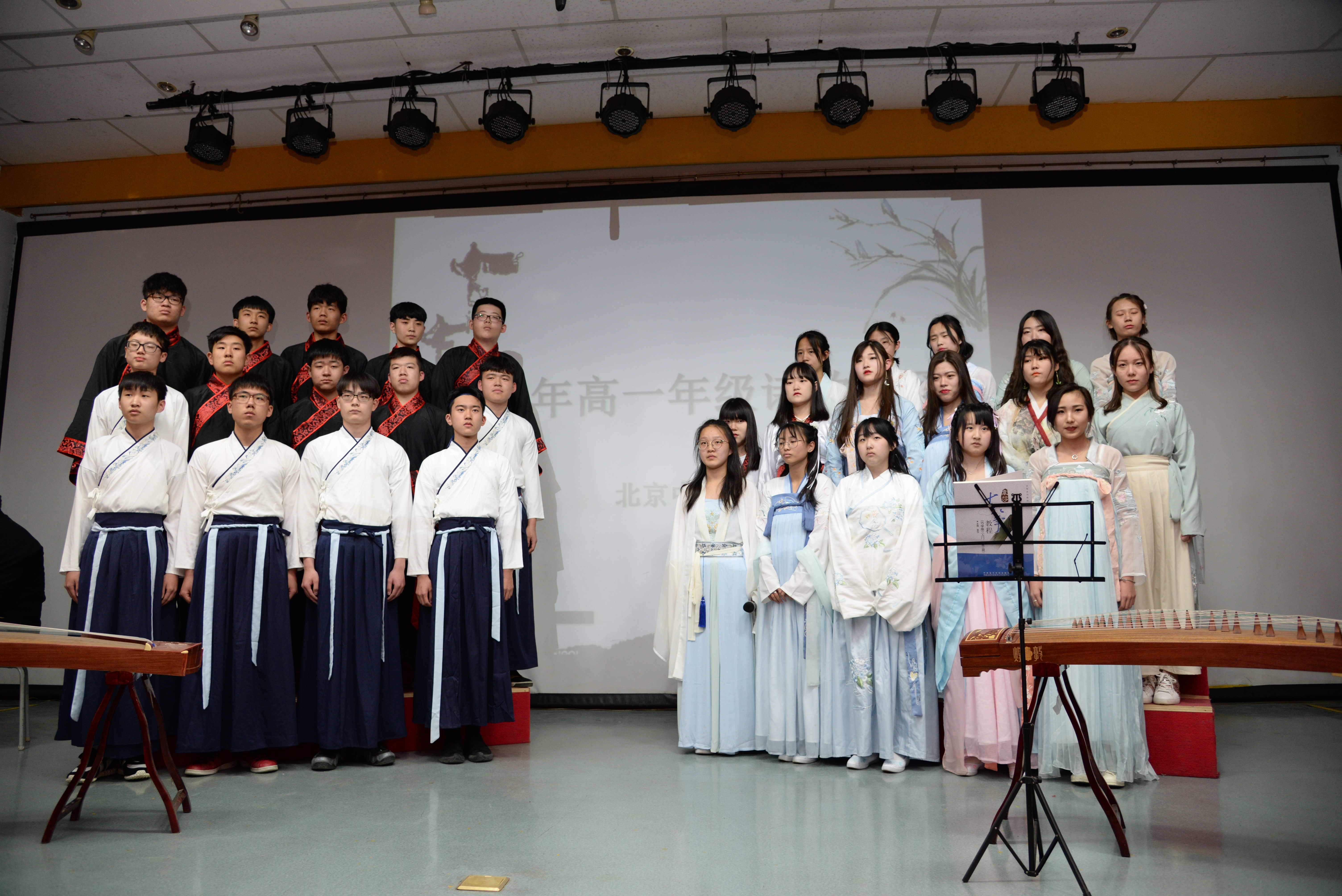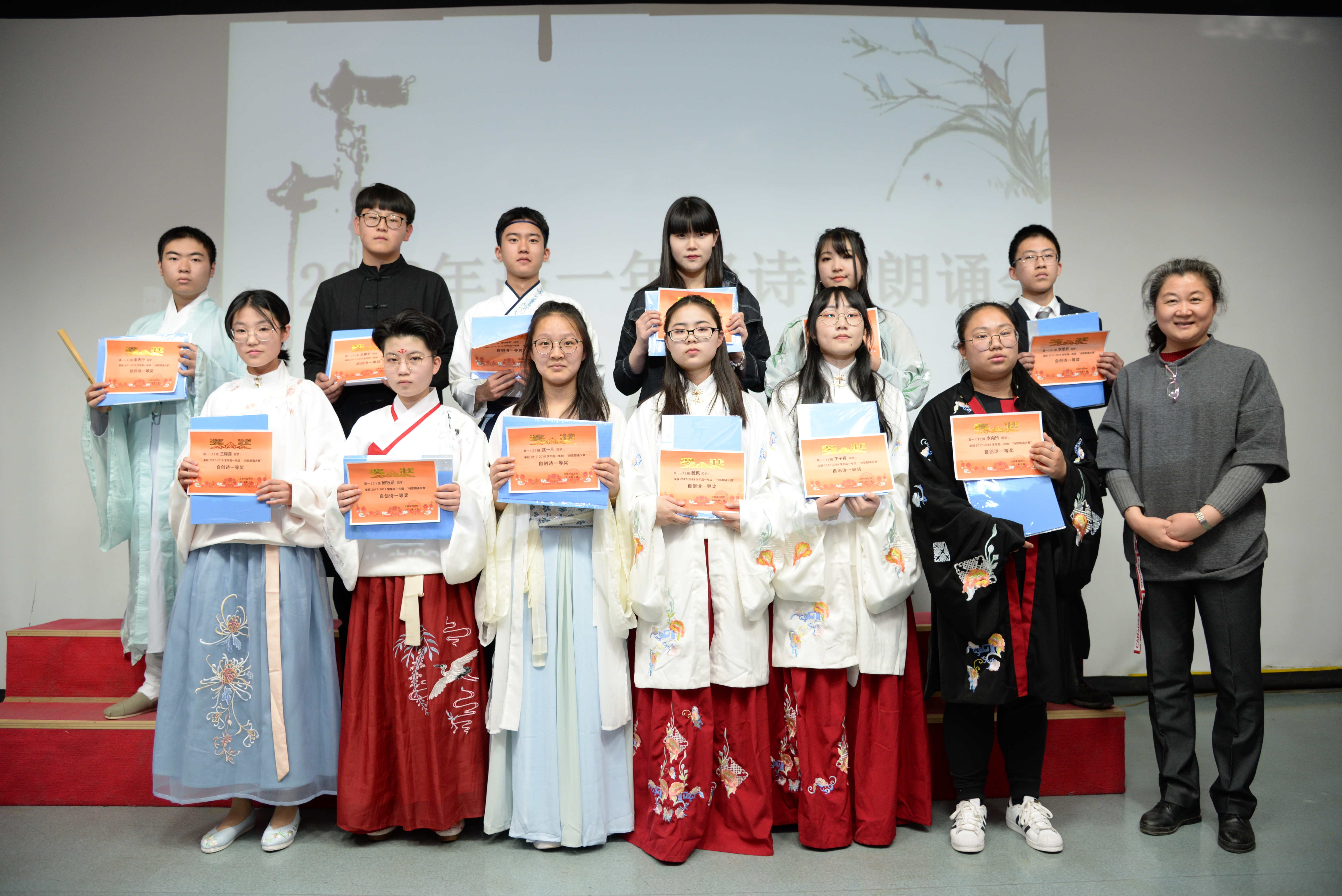 Graduation is not the end, graduation is just the beginning. The distance is not far, the future is here! I hope that you young people must look up at the stars and be down to earth. No matter when, I hope everyone has a pure heart, so that physical and mental health and simple happiness are the basis of everything; I also hope that everyone learns to think independently, stick to themselves, and live a unique life; I hope everyone Perseverance and perseverance, responsible and responsible, bravely move forward, and live up to this life!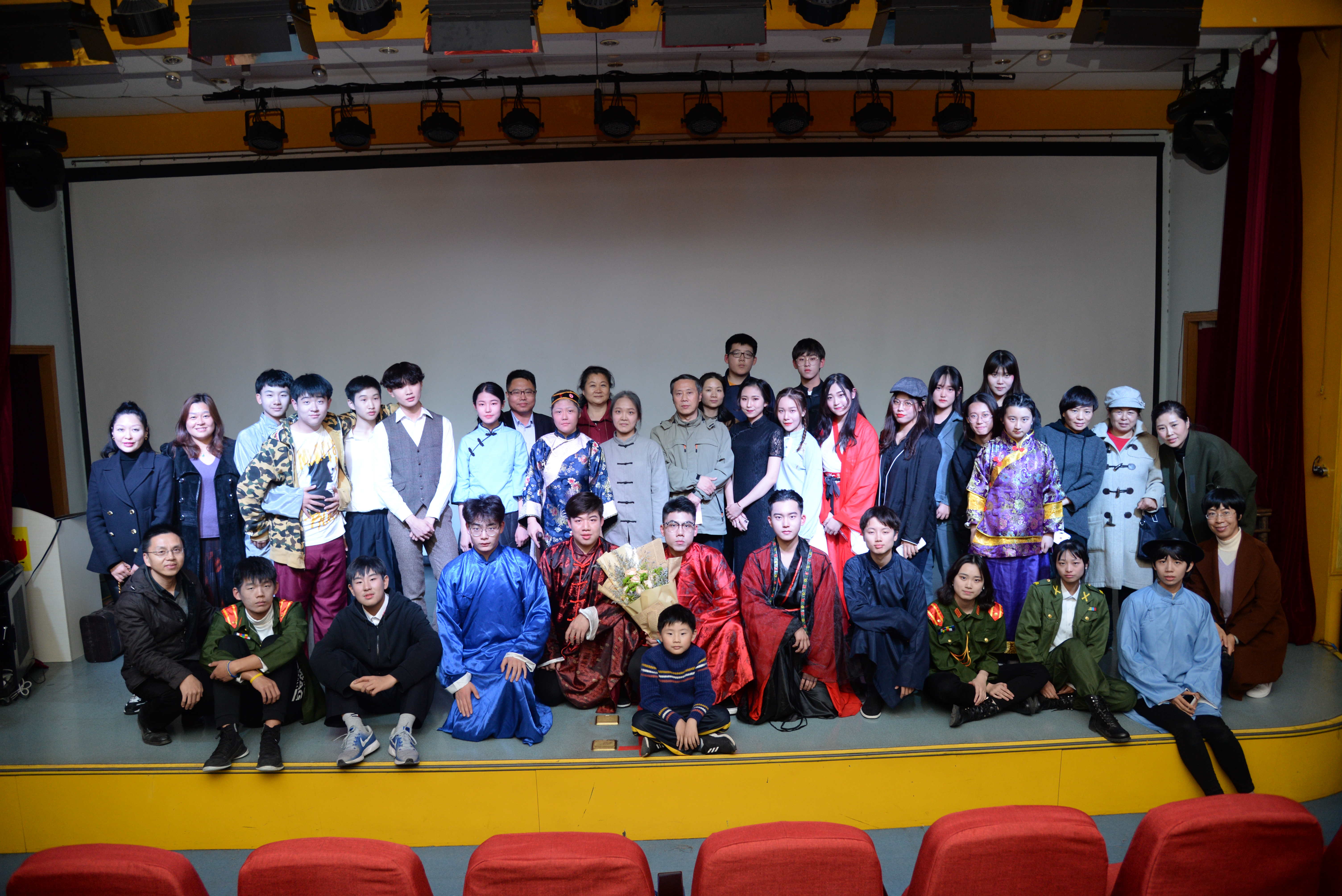 Looking back, the past is as yesterday; looking back again, my heart remains the same. The teacher will always love you, watch you, and bless you. As you pursue your ideals, you must remember: No matter where you go, no matter what you encounter, the teachers always believe in you, support you, and trust you. Beijing China Canada is always by your side.
Students, I cheer for your today and bless your future!
Liang Xiaojun
June 30, 2020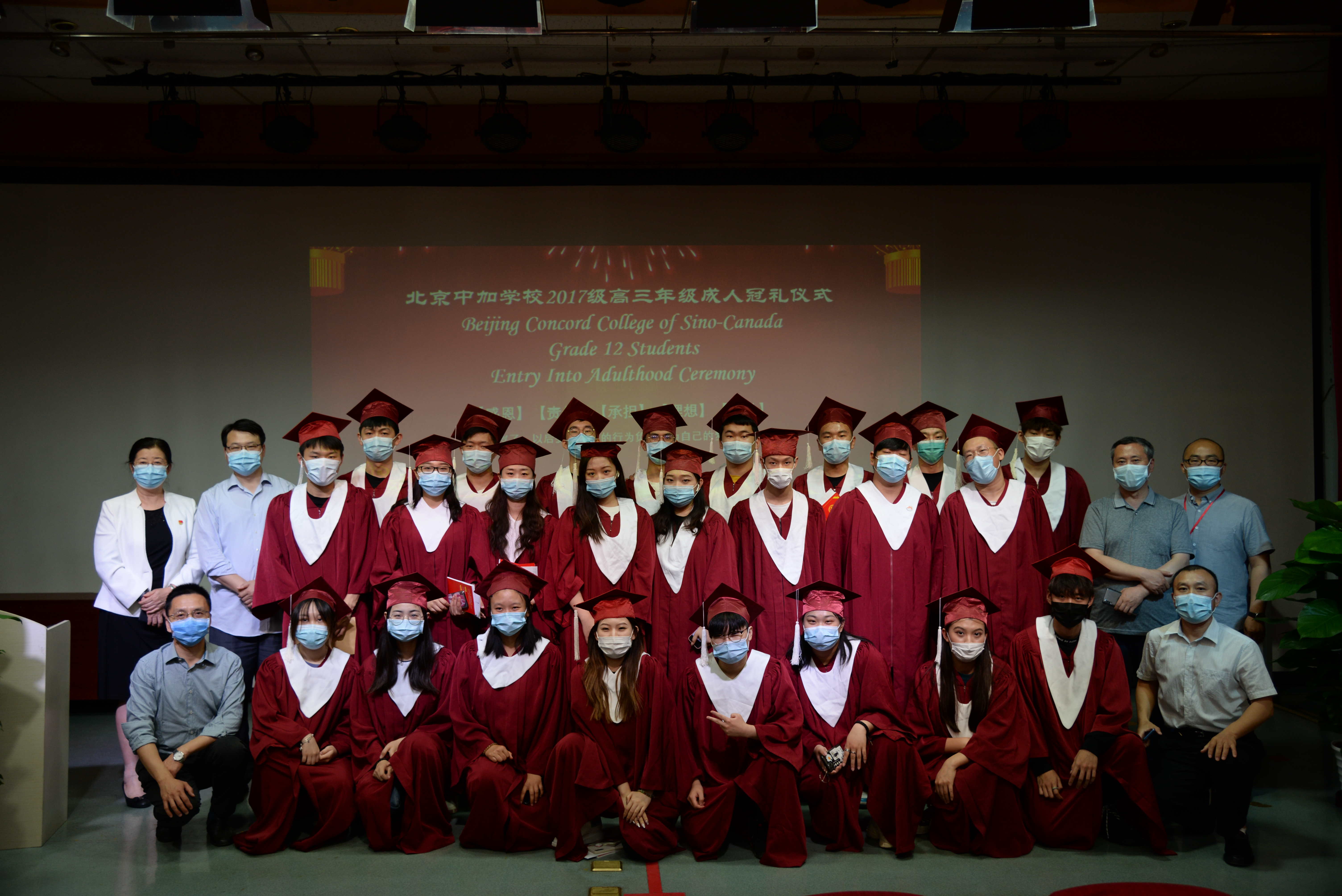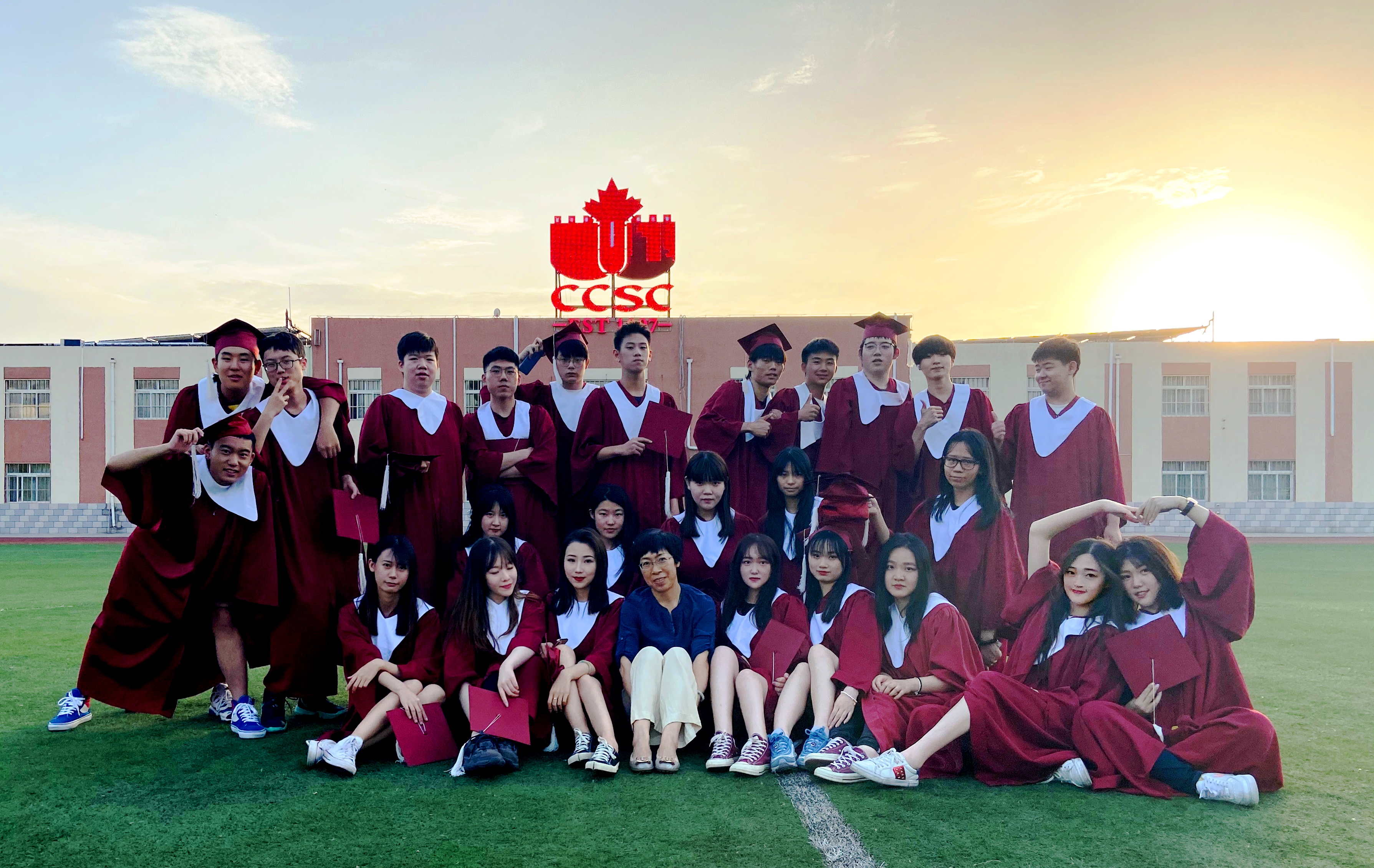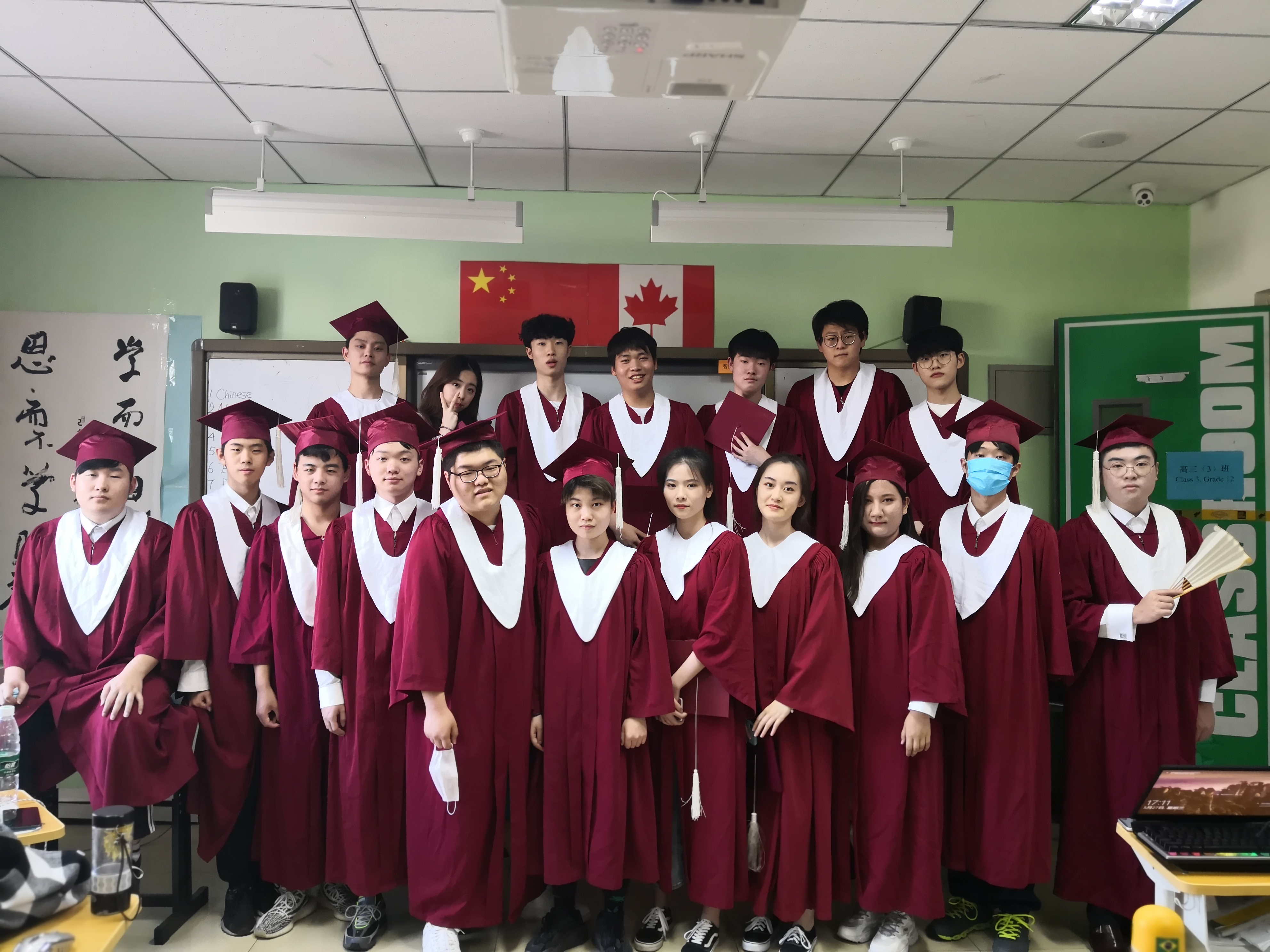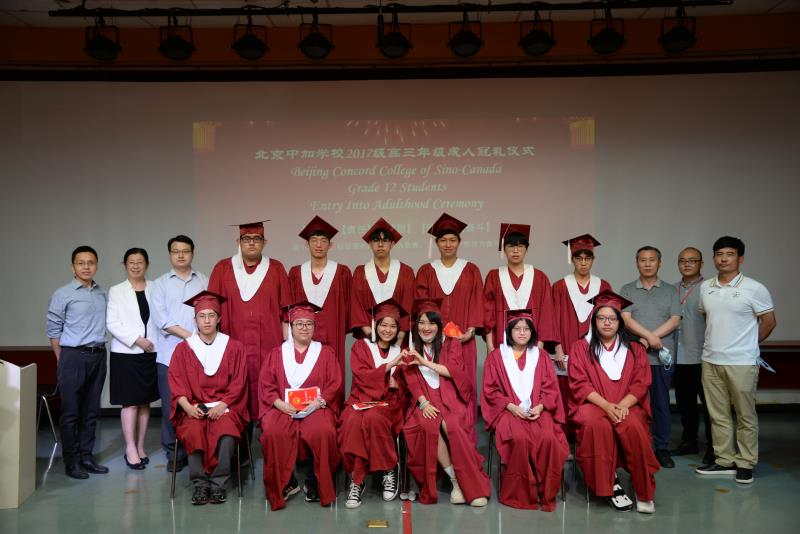 We have selected 15 outstanding essays from the senior three Chinese graduation exam essays, and will continue to be launched on the WeChat public platform of BCCSC as a special commemorative. May this beautiful and innocent feeling last forever!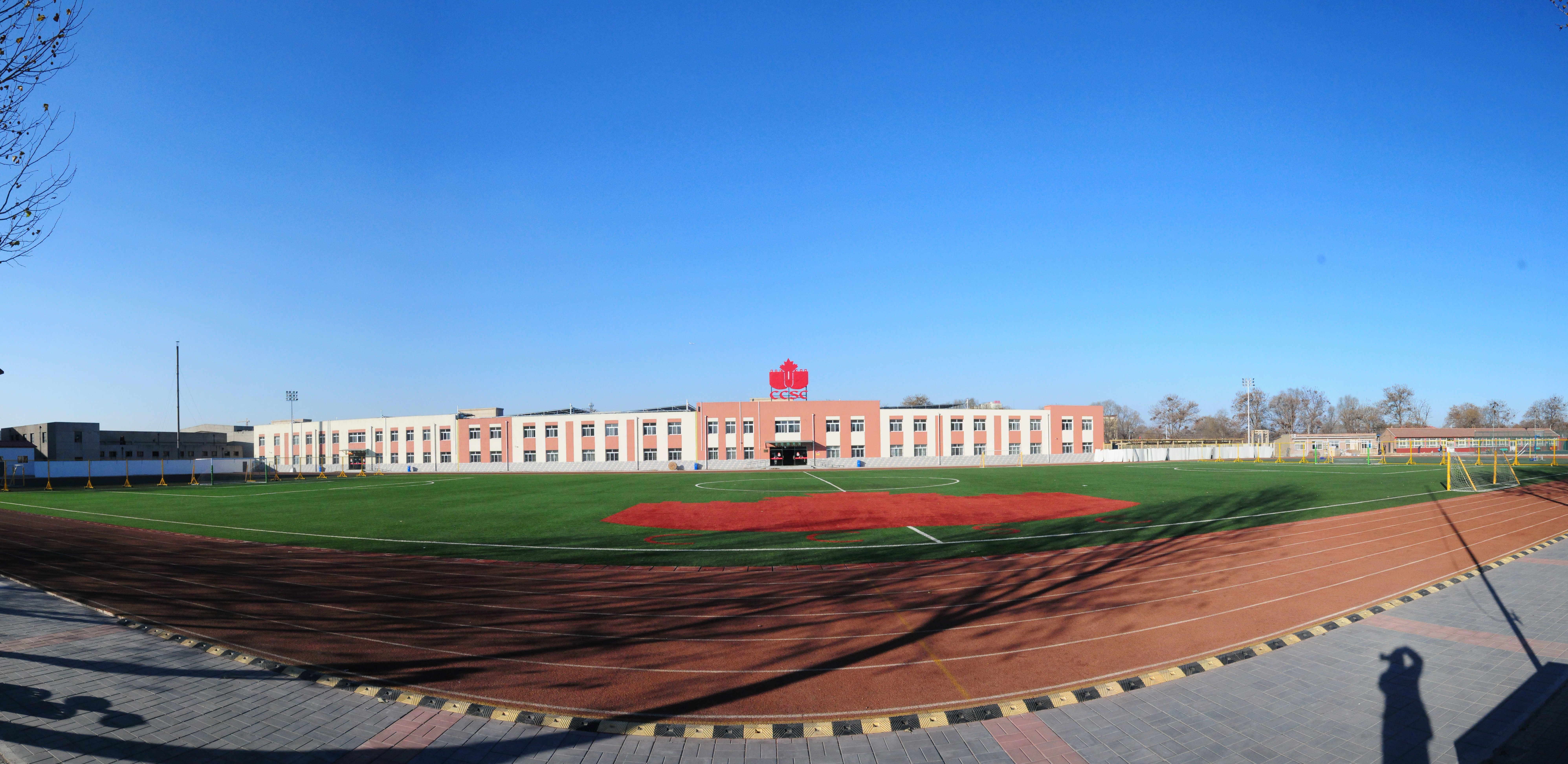 2020 BCCSC Grade 12 Chinese Graduation Exam Composition Questions
Three years passed quietly, and graduation was just around the corner. Special times, special exams and special ways to leave school... Now you must be filled with emotion. Maybe you are adding life in looking back, counting the past bit by bit; maybe you are thinking about the present and asking about the meaning of life; maybe you are looking forward to an unknown tomorrow, and you are a little confused.
Please choose any angle and talk about your current thoughts and feelings.