Grow up with Challenge The Duke of Edinburgh International Award
The "Duke of Edinburgh International Award" was established in 1956. It provides a platform for young people aged 14-25 around the world to challenge themselves. It helps young people learn new things through continuous participation in skills learning, physical exercise, social services and outdoor experiences. Young people learn inter-personal skills, self-management, how to help others, and how to achieve comprehensive ability improvement and personality development. For the winners, this is a great honor. In addition to applying for admissions and scholarships from prestigious universities in Europe and America, it is highly recognized by universities, colleges, companies, enterprises, multinational groups and other employers all over the world.
BCCSC has been an independent authorized unit of the Duke of Edinburgh's International Award since 2011. The development of the Duke of Edinburgh's International Award shows that our school always takes the development of students as its mission and strives to provide students with the most effective teaching resources and development opportunities.
From 2019 to 2020, 38 students from our school passed the official review of the Duke of Edinburgh International Award with perseverance and persistent efforts. 27 students won the Bronze Award, 6 students won the Silver Award, and 5 students won Gold award. On October 12, 2020, at the flag-raising ceremony of our school, Vice President Ma Xiaokui presented awards to the winning students.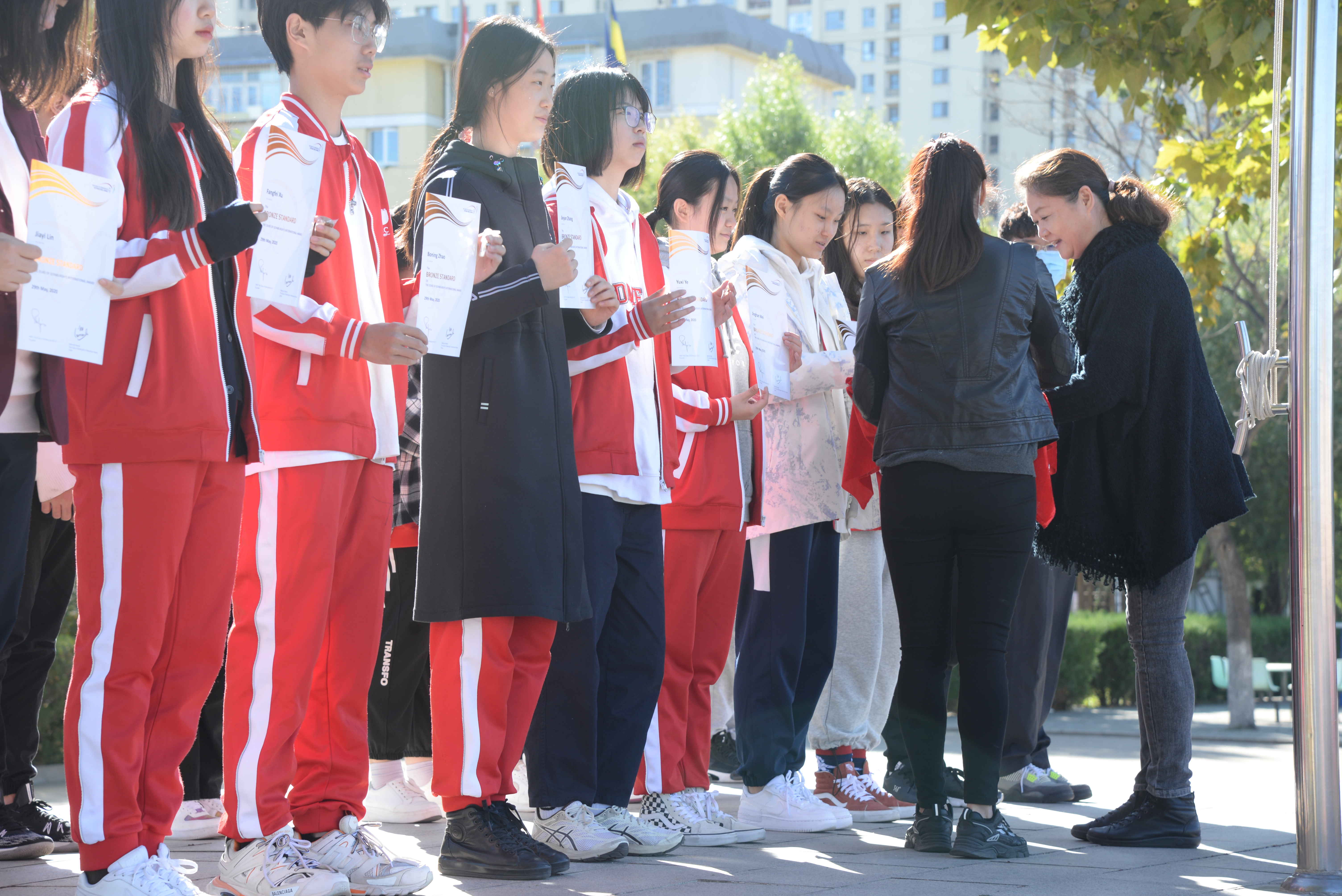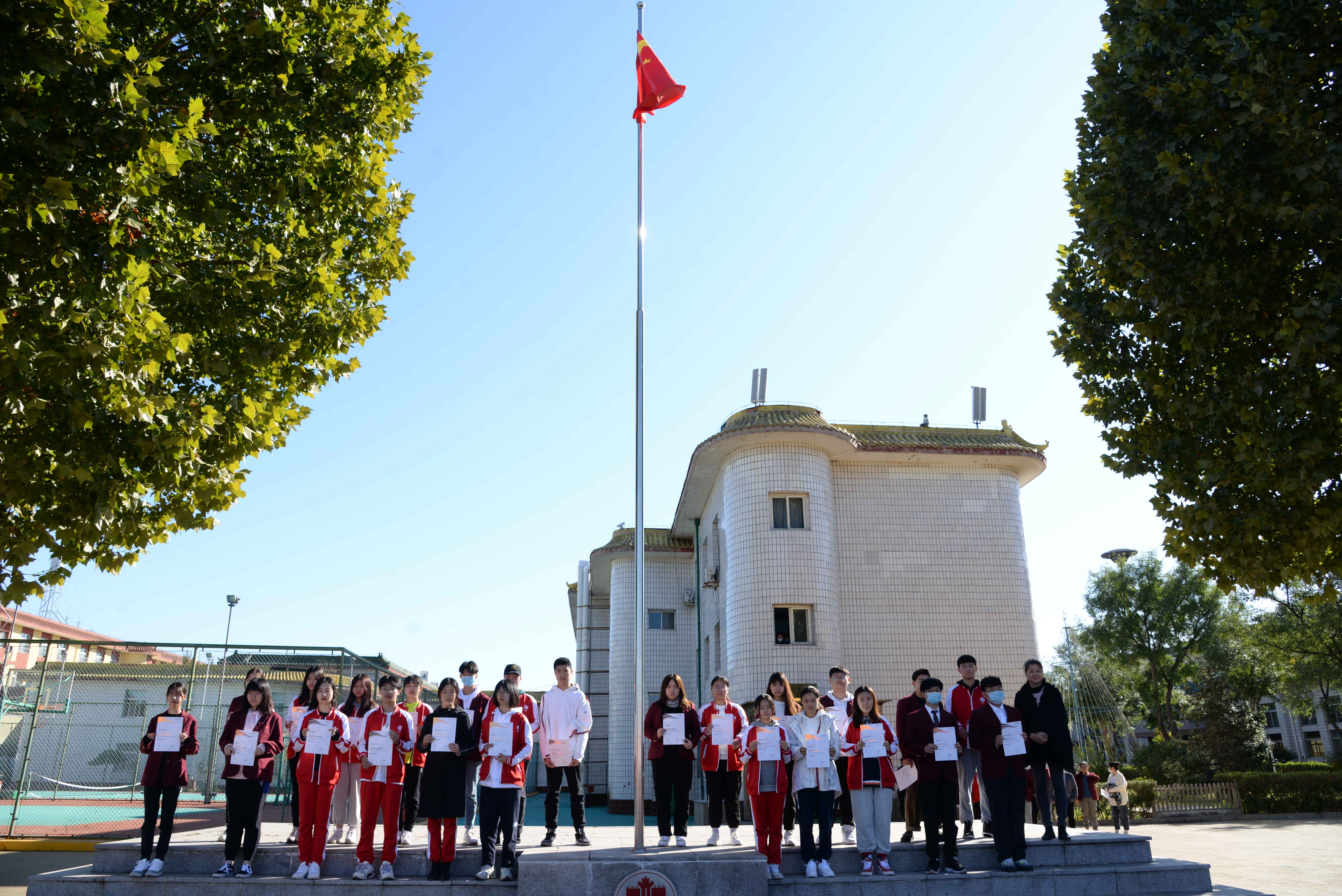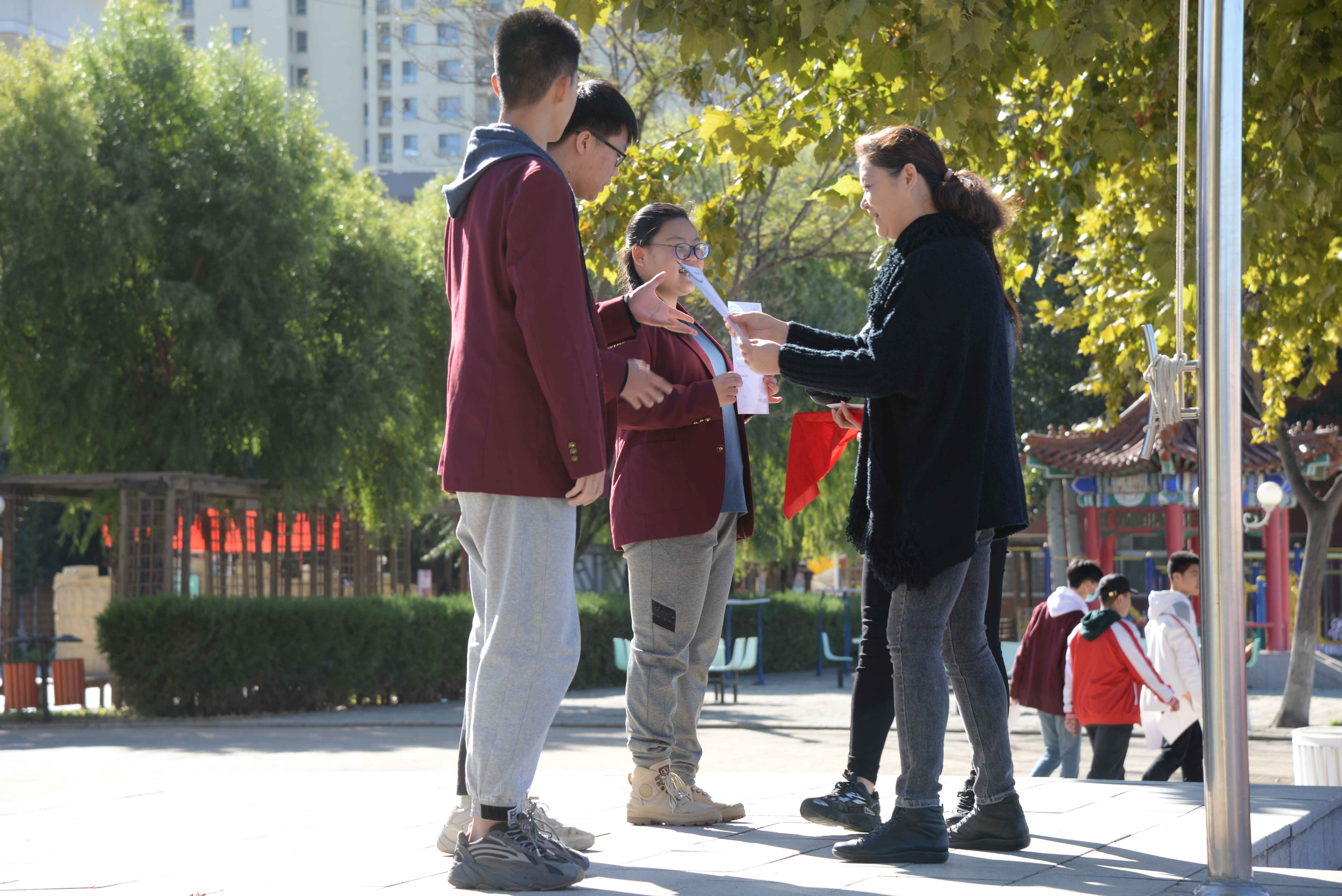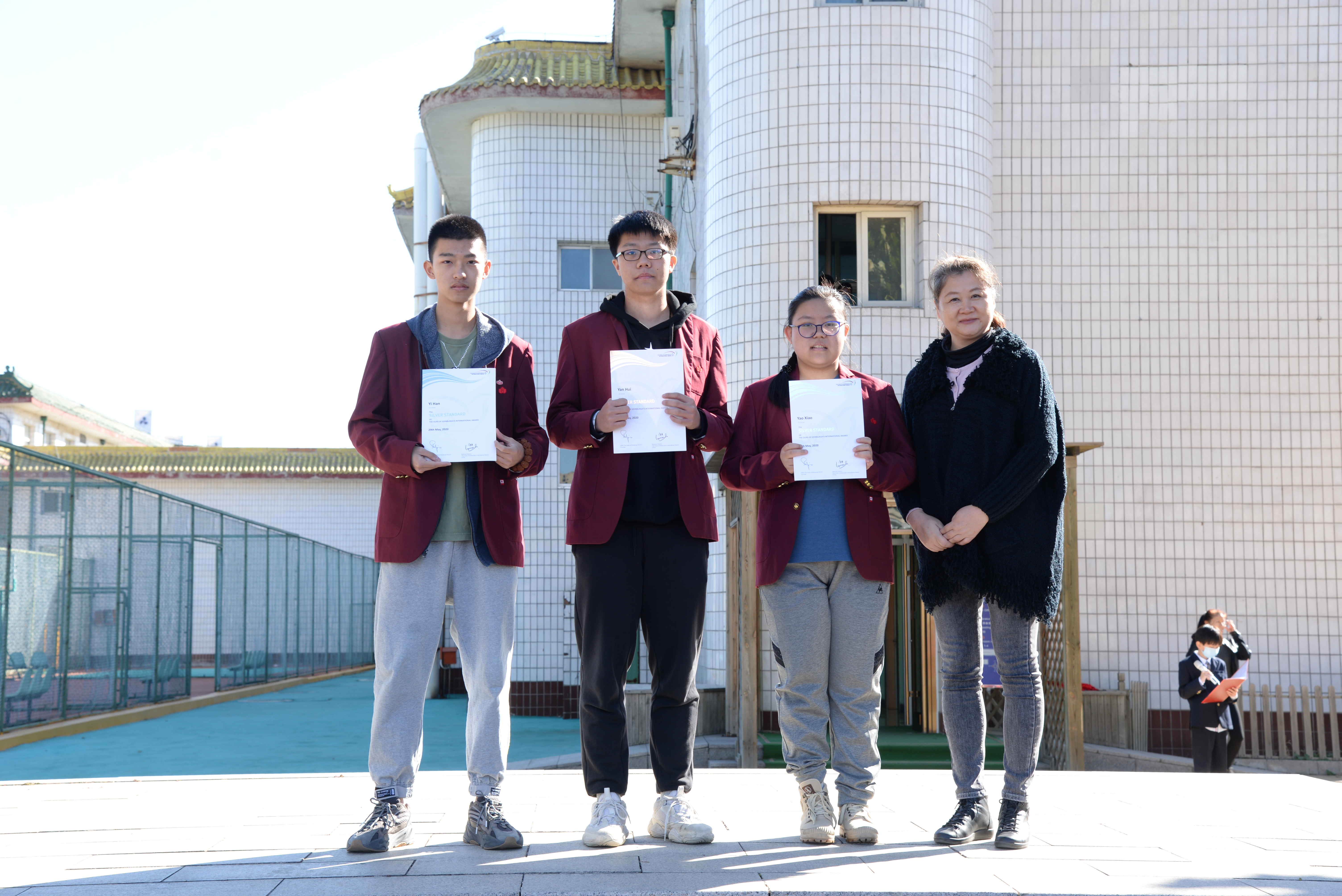 The students continue to persevere and work hard to carry out community service, physical exercises, skills and interests, and outdoor adventures. They travel across the Kubuqi Desert and travel across the country. The daily activities of long-distance running and hiking, the improvement of various skills after learning, the persevering community service every week. All of these activities have laid a solid foundation and a bright future for the success of the students. The students used their own enthusiasm and moved forward actively, interpreting the connotation of youth with a perfect posture. It is hoped that more students in our school will actively accept the challenge, strive hard, achieve themselves, and shine brightly on the international stage!