Campus Safety and Life Security-Fire Drill in Student Dormitory
In order to create a safe campus, improve school safety education, enhance teachers and students' awareness of safety, improve self-rescue capabilities, and ensure that teachers and students are prepared in the event of sudden disasters, Fire drill were carried out in the student dormitory at 6:40am on October 14.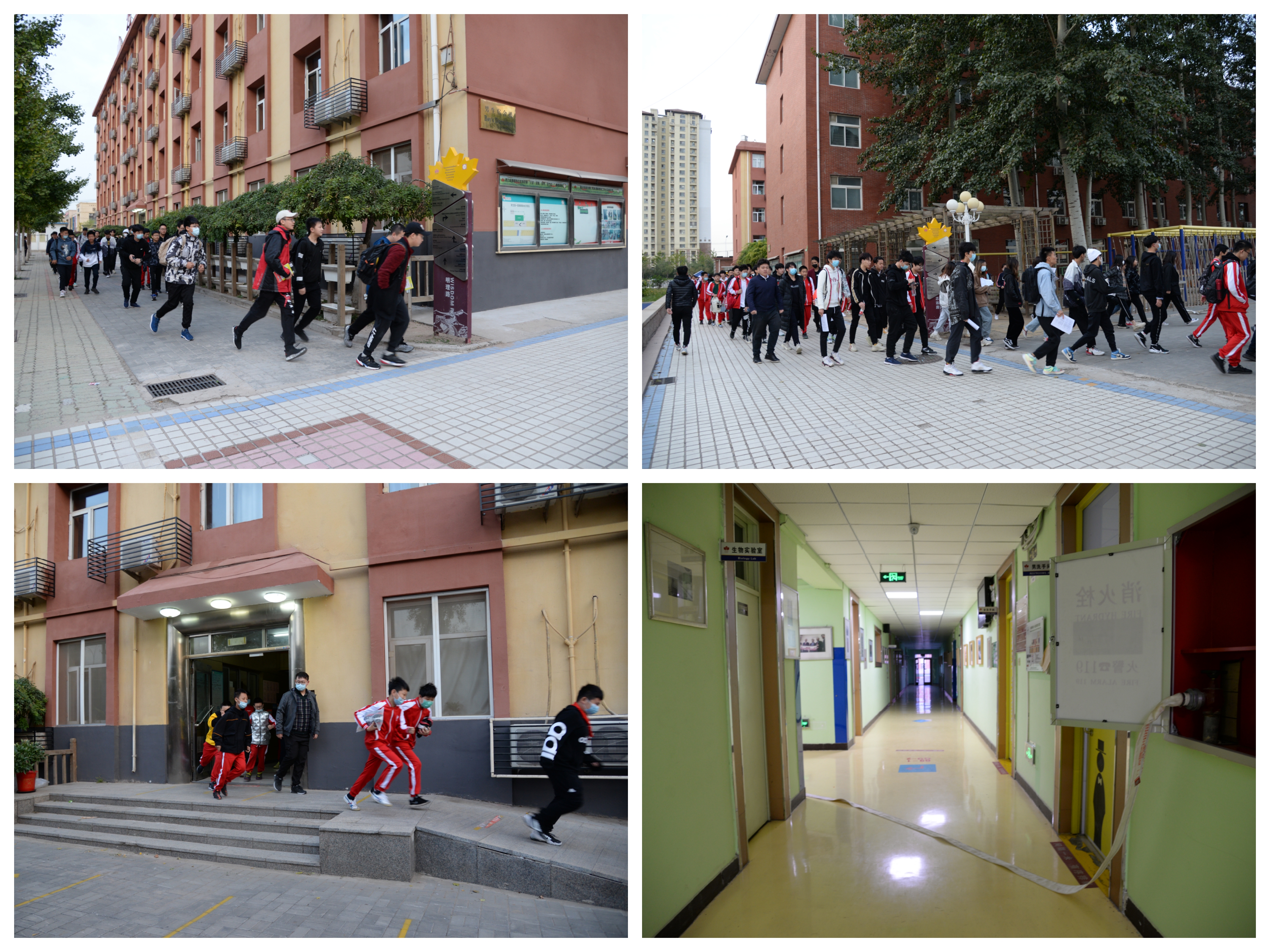 Before the drill, the school formulated a detailed fire evacuation drill plan, and made clear regulations on the escape route of each level and the duties and positions of each teacher. On the evening of October 13th, Mr. Zhang Gang, the deputy director of the Student Office, mobilized and studied the teachers and students of the school, and explained the evacuation routes, requirements and other documents.
"Fire safety exercises, peace and harmony between you, me and him." When the fire alarm sounded, the teacher strictly followed the "Emergency Plan" and entered their respective posts for timely evacuation. Students at all levels were under the calm command of the teachers and student leaders Follow the designated safe route, leave the living area quickly and orderly, and evacuate to the playground urgently. During the drill, no student was stranded in the dormitory, no student was injured, and all teachers and students were safely evacuated.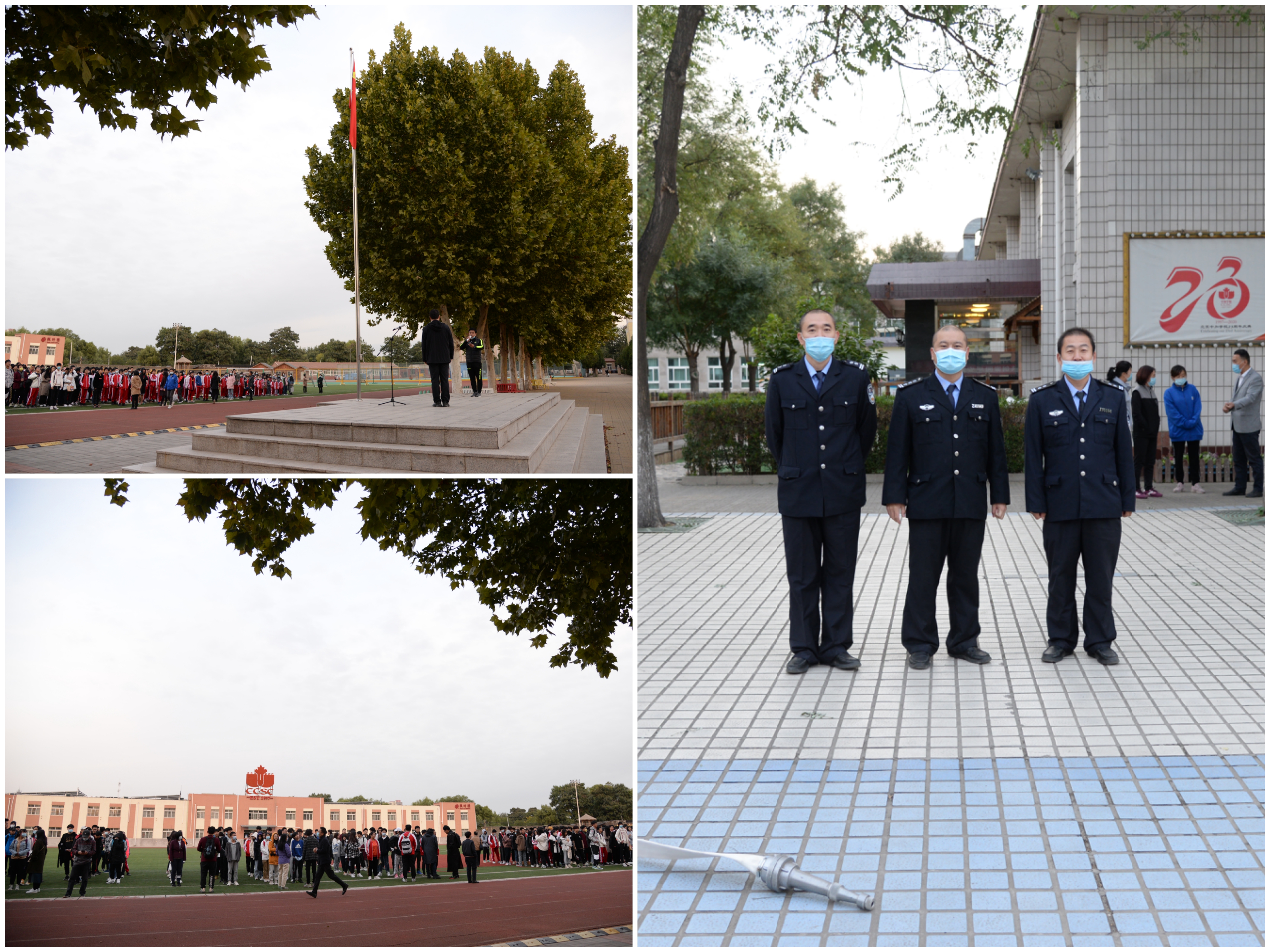 After the drill, the executive principal Mr. Tian Zhenzhou affirmed the effectiveness of the drill and encouraged the students to learn more about fire prevention and self-rescue knowledge, be prepared for danger. In response to the recent epidemic, The mature mechanism and accumulated rich experience of previous epidemic prevention and control have determined that China will win the battle to eliminate the epidemic in some regions. Everyone has to do a good job in epidemic prevention.

This fire drill activity gave all teachers and students a lively safety education class, enhanced the safety awareness of all teachers and students, and established a self-protection based on "safety" awareness.