BCS Team Building Day
★★★
BCS Team Building Day
Young Pioneer entrance ceremony
Inherit the spirit / live up to the mission
★★★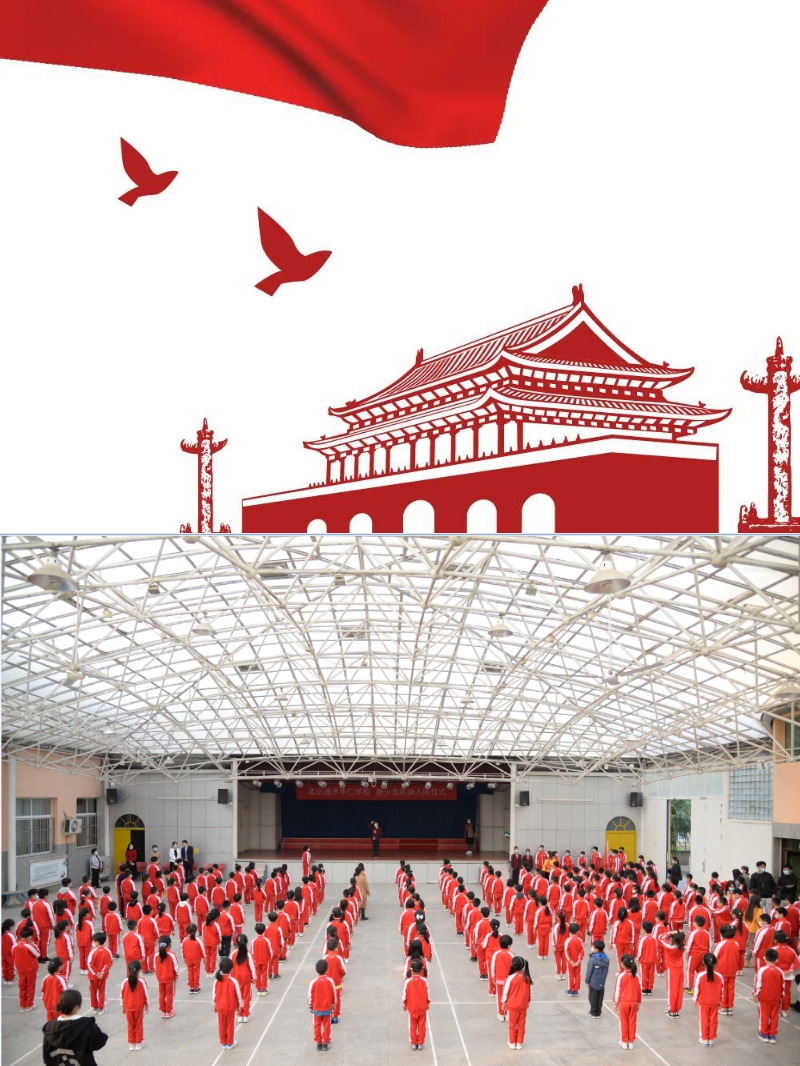 In the golden autumn,
After the double festival holiday,
BCS welcomed the new team members who were late due to the epidemic.
They celebrated 71st birthday of the Chinese Young Pioneers with entrance ceremony.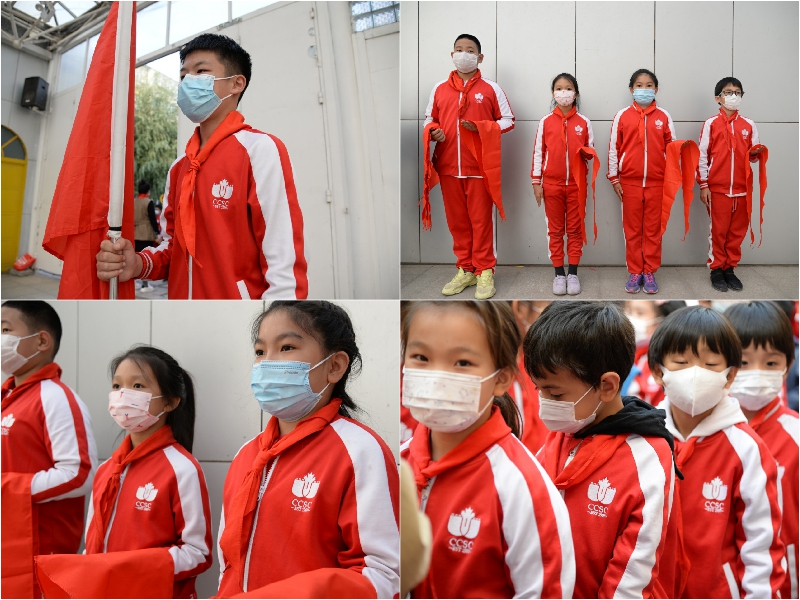 Before the team entrance ceremony,
The senior players have made thorough preparations for this.
The Chinese Young Pioneer has gone through her 71 years of ups and downs from 1949 to 2020.
The team is developing and growing.
It's all because of the selfless dedication and support of the team members
It attracts young children with beautiful and great dreams to join this team without stopping.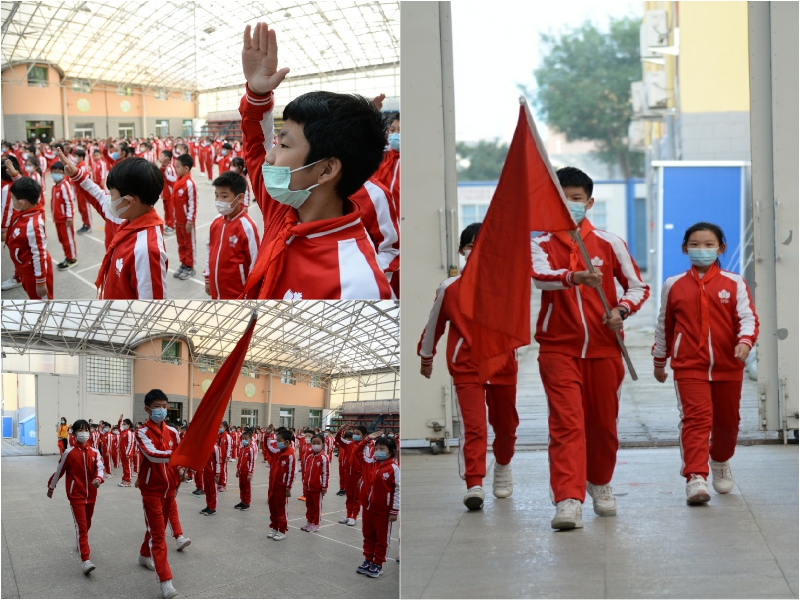 Accompanied by the national anthem and powerful national song,
The BCS ceremony of the 2019 new members officially began.
Leaders of BCS accepted the red scarf presented by the players and spent their festival with the kids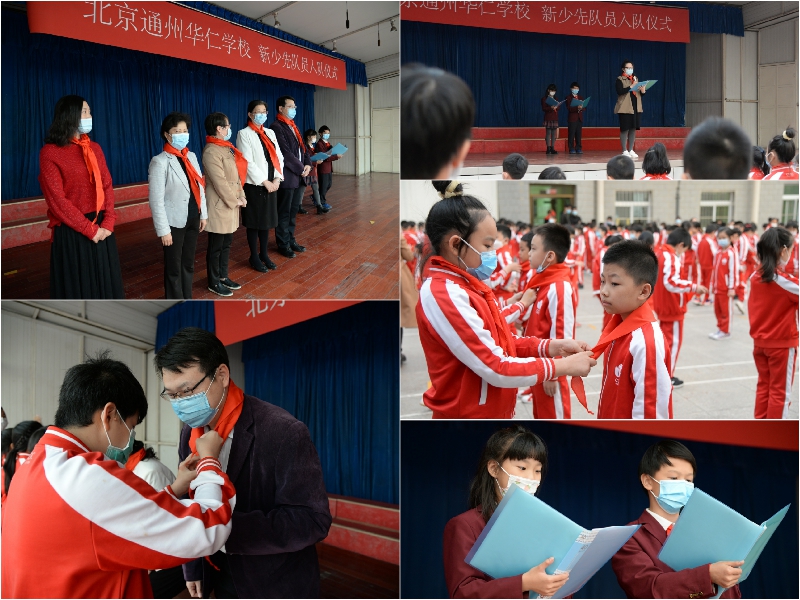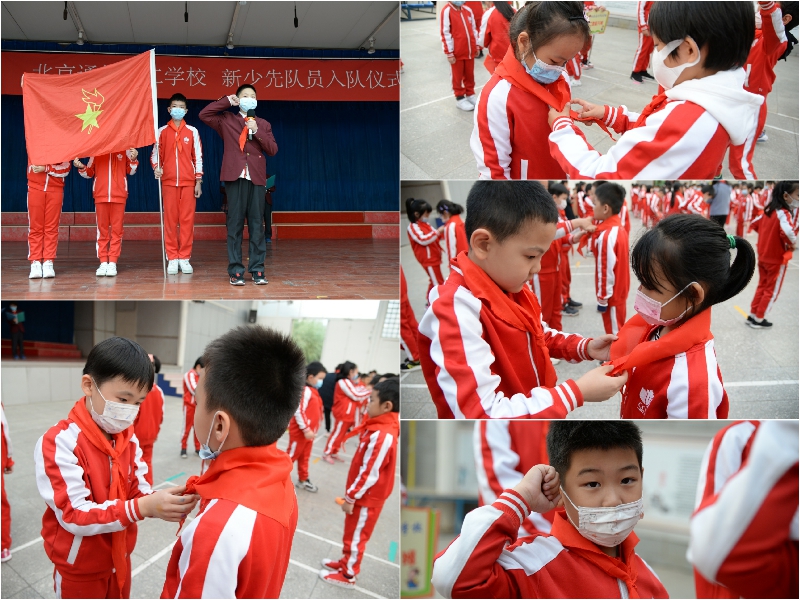 At last, These 101 young pioneers put on the red scarf with the help of the senior members.
At last,
These 101 new young pioneers can solemnly raise their right fist in front of the team flag.
They spoke out the solemn oath with their immature but powerful voice.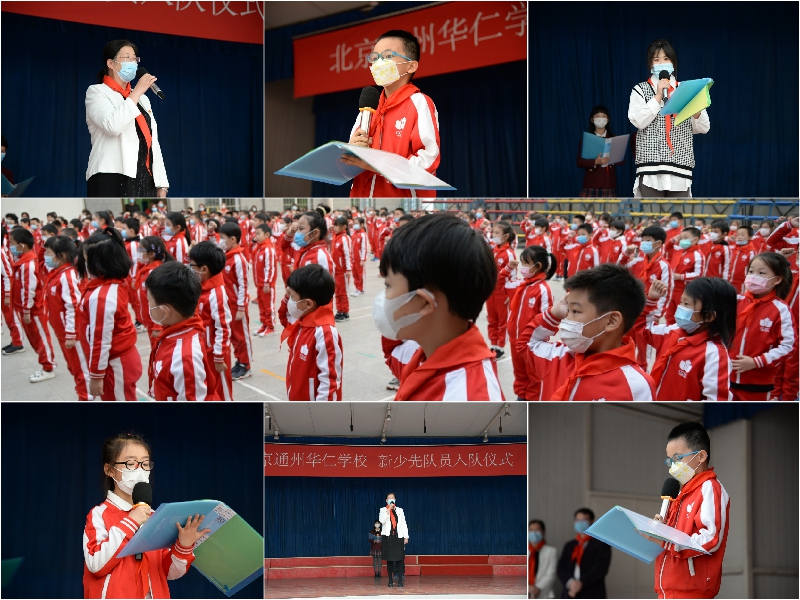 At the ceremony,
Representatives of new and old members speak separately
The new team members understood the special meaning of the red scarf on the chest better.
The senior members selflessly shared their experiences and encouraged team members to shoulder their responsibilities.
At the ceremony, the new counselor representative told the members about his expectation.
School Party Organization Secretary also stated that the leadership attaches great importance to the work of the Young Pioneers.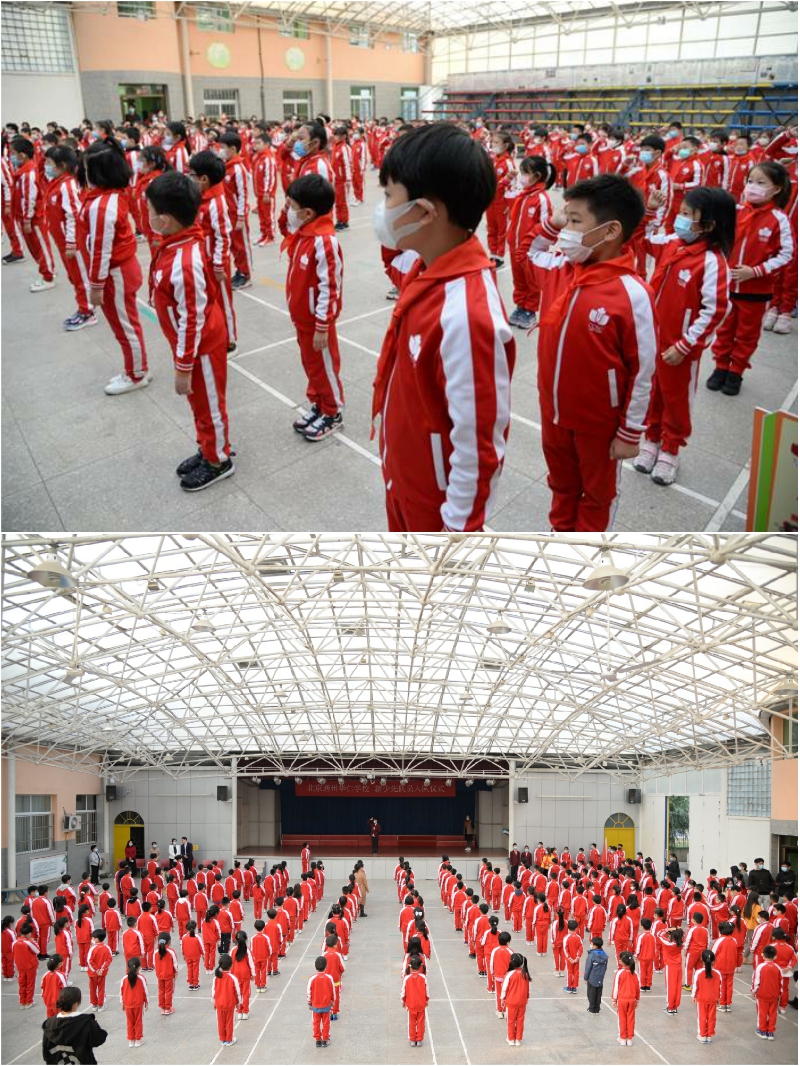 Dear members, there is more responsibility from the moment you put on the red scarves.
You are writing the future.
I hope you will be guided by the torch.
Inherit the spirit!