BCS student social practice activities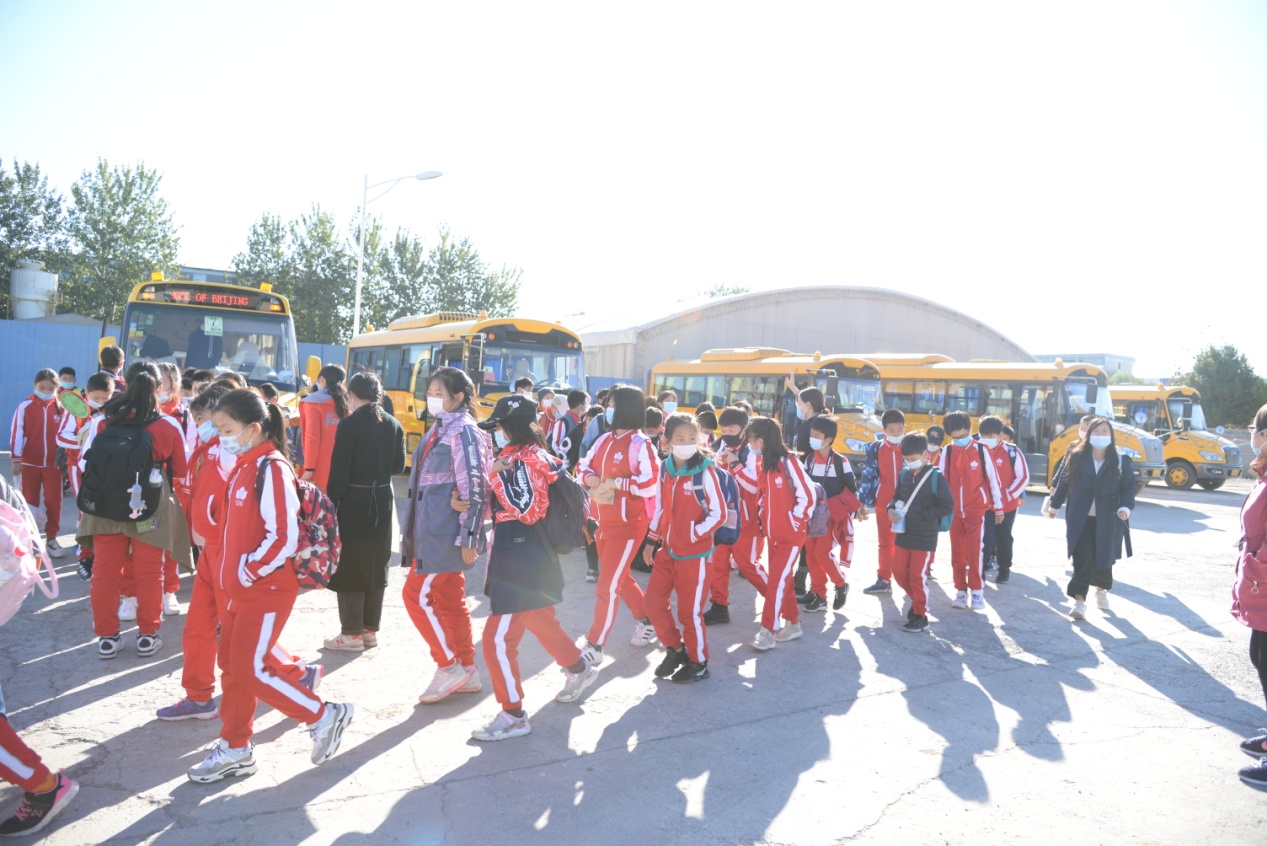 The teachers and students of the upper grades of the primary school of BCS started the first social practice of this semester.
In just one day, the children not only learn a lot of professional knowledge of plant cultivation and food processing that they had never had the opportunity to understand and practice, but also experienced the danger of not paying attention to food safety in the game through interesting interaction with the teachers of the base.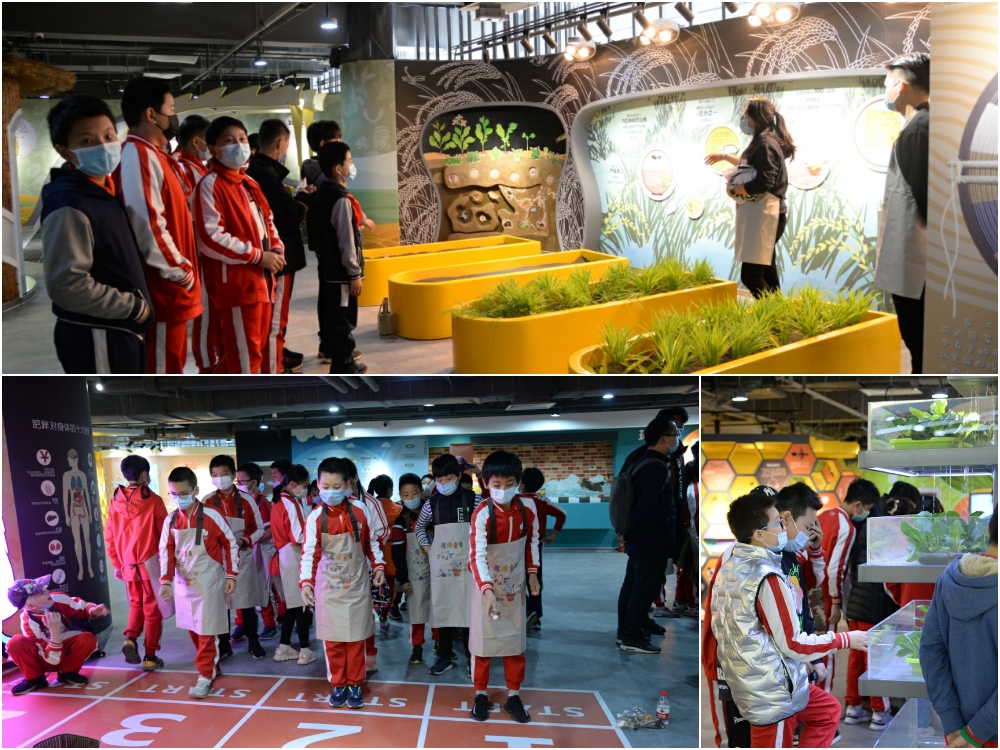 Later, in the journey of searching for taste, faced with all kinds of condiments, the children memorized and observed repeatedly, and under the guidance of the teacher, they made their own seasoning.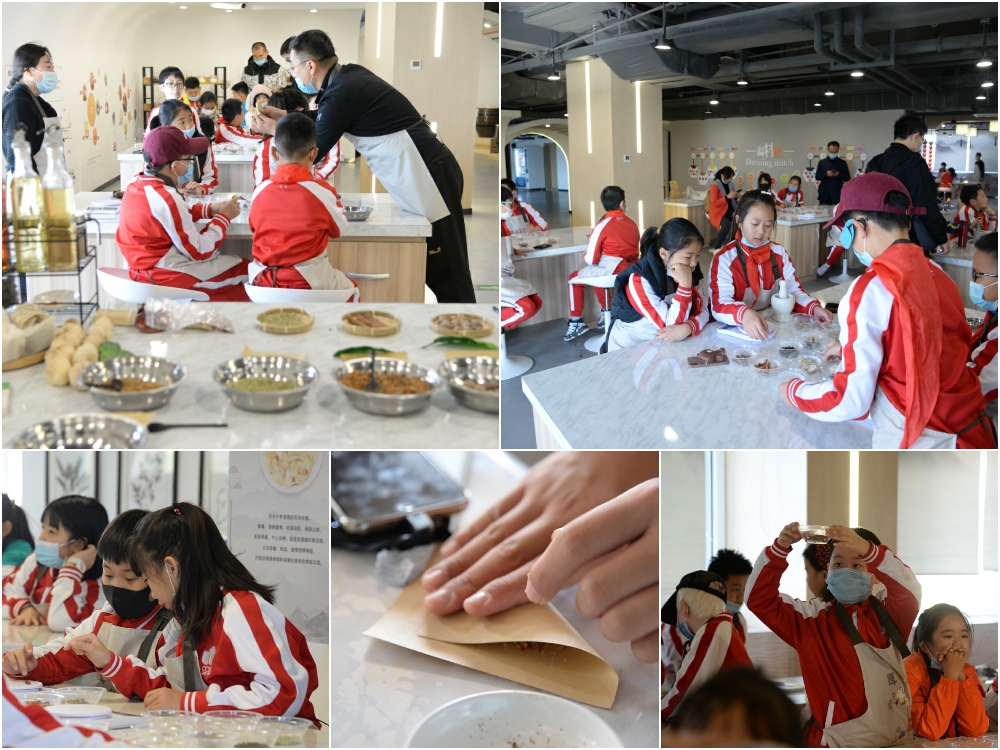 In another "Soybean's Life" theme activity, it is a great chance for the students to participate in the whole process from the planting of soybeans to the final serving of the soybeans.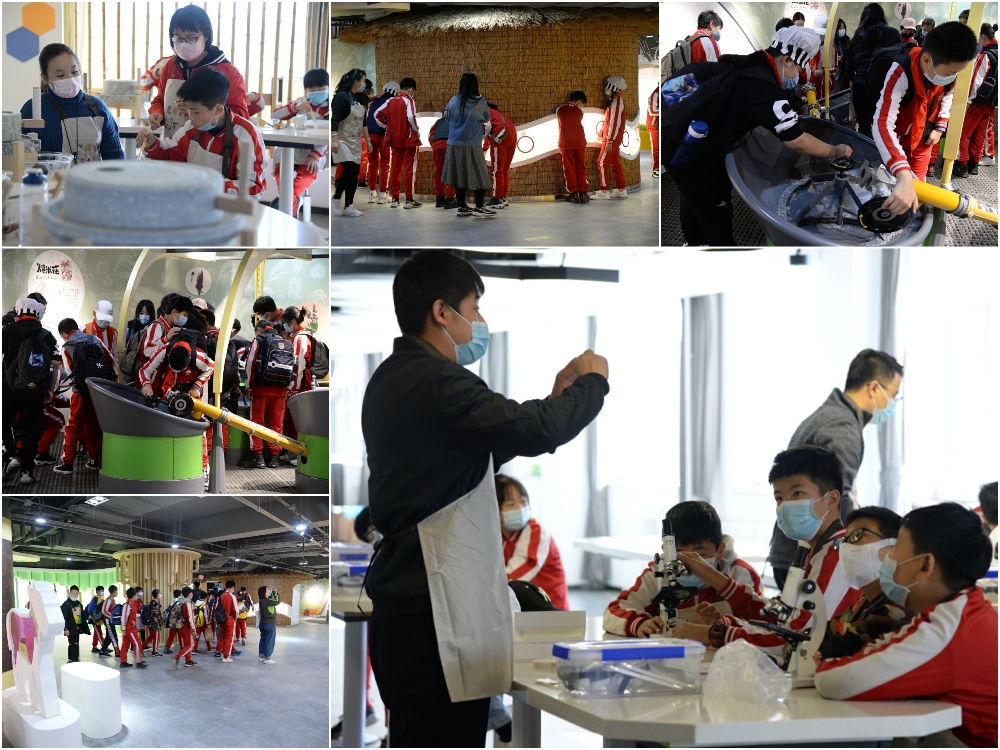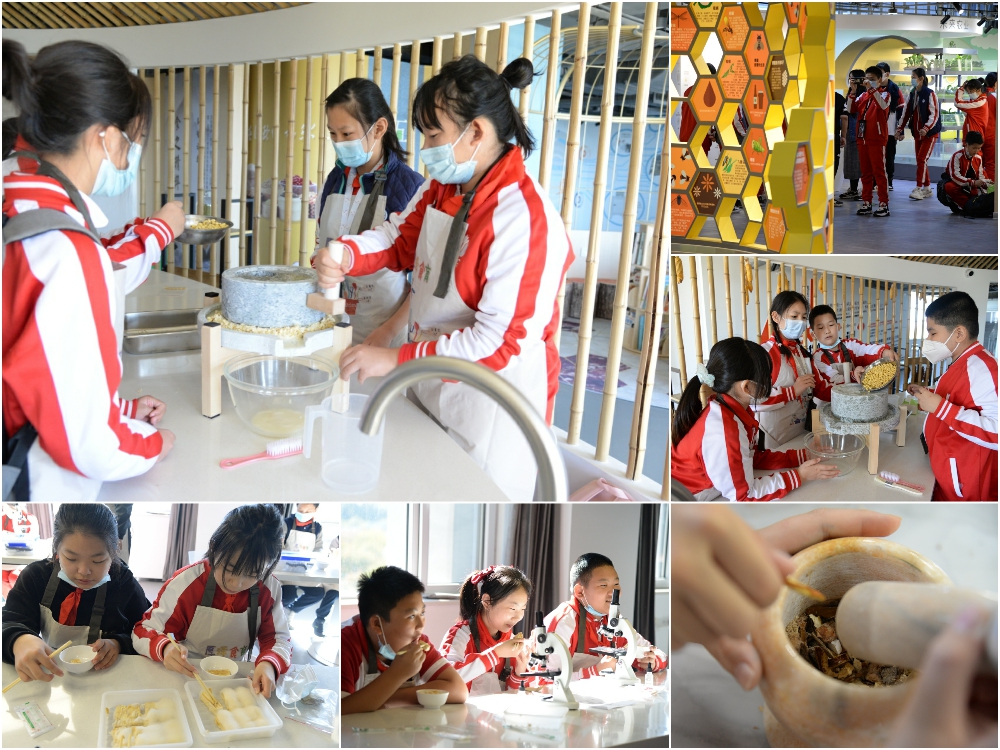 In an unforgettable day, the children participated in the whole process of various food processing. When the children joined the process of making food, it was the most meaningful moment of this event. They truly appreciate the labor and hard work that people have put in food along the way.
With the rapid development of the social economy, people's living standards have been improved. The reason why food conservation is still emphasized today is that it is a manifestation of respect for labor, a good habit of diligence and thrift, and a specific action to maintain national security.