Great Achievements of BCS Young Pioneer Team
On July 23, 2020, the 7th National Young Pioneer Congress was successfully held in Beijing. During the meeting, the general secretary sent a congratulatory message, expressing his expectation for the young pioneers. The congratulatory message pointed out that the young pioneers grew up in a great era. They are a happy and responsible generation. The majority of young pioneers must pass on the red gene from generation to generation. They are always ready to realize their dreams and become a qualified socialist builder and successor in the future.
BCS, as a private school established in the new era, attaches great importance to the organization and team building of the Young Pioneers.The work of the Young Pioneers of our school has achieved phased results. The Young Pioneers Beijing Tongzhou District Working Committee announced that the 6-1 team of our school was commended as an outstanding team; Yang Rou, from 5-2 team was commended as an outstanding Young Pioneer; and Zhang Yan, the instructor of the Young Pioneer of BCS as Excellent counselor.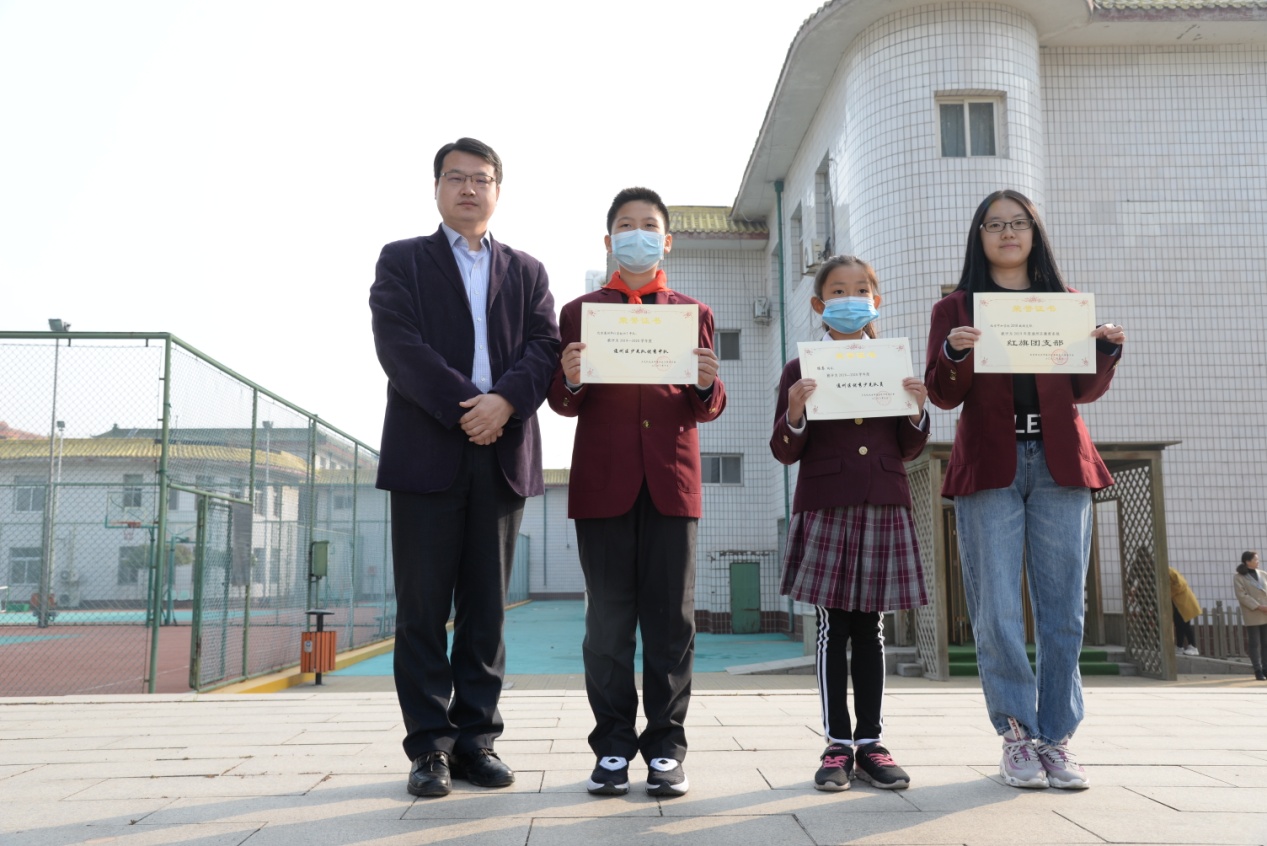 Team member Yang Rou strictly demands herself in her study and life. With the encouragement of her counselor Huo Yujia, she can always use the young pioneers as a priority option, study hard, overcome difficulties, and constantly climb the peak in her academic work. She also united classmates to help counselors, and build a better learning and living environment for other team members.
Team 6-1 followed the excellent traditional Chinese culture and carried out a variety of activities, under the leadership of the instructor Yang Yannan. With such excellent companions, I believe that other team of our school will definitely get more brilliant results in the future.
The team counselor, Zhang Yan, devotes herself to the work and inspires every team member with a strong sense of responsibility, and strives to build the warmest and cohesive young pioneers leadership team.