Golden Microphone Host Competition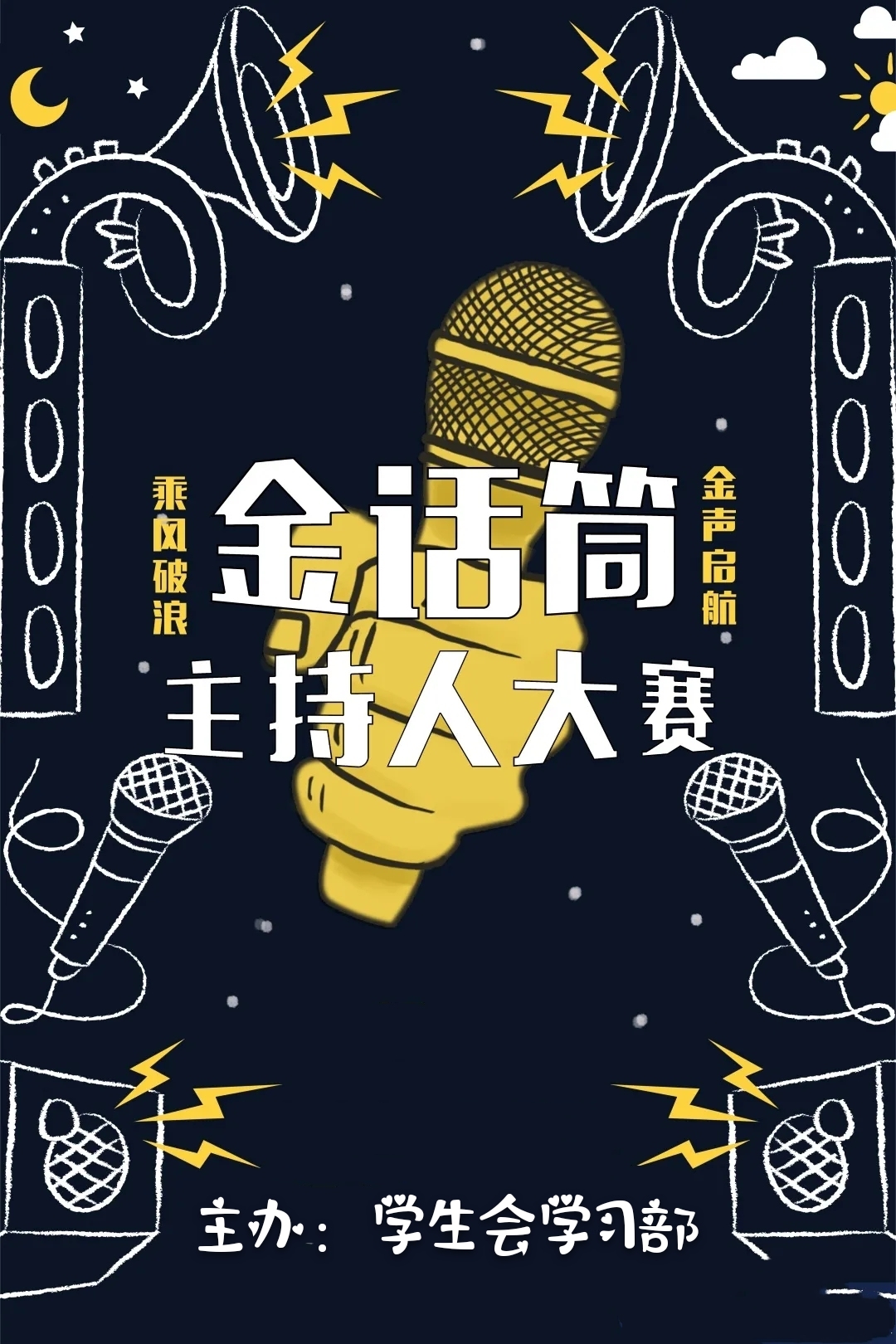 Golden Microphone Host Contest
When you get the stage lights,
The microphone will turn to your magic wand.
If you want to show yourself,
Please come to this stage!
What you are saying there will be magic
The "Golden Microphone" host contest is one of the activities of the Student Union of BCCSC. In the golden autumn year, "Golden Microphone" provides a stage for Chinese and Canadian students to show themselves, challenge themselves, and realize themselves. While enriching the students' after-school life, it also selects excellent hosts for campus cultural activities.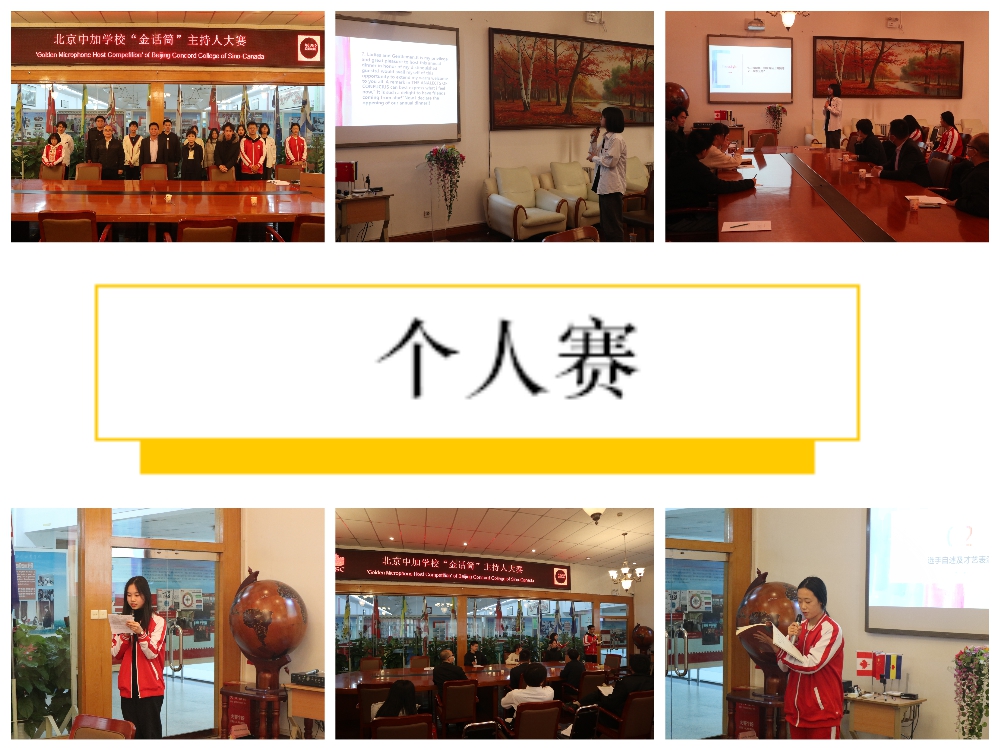 The competition is divided into three parts: self-introduction, question time and hosting. First of all, the contestants introduced themselves in a short and condensed language and expressed their declaration of participation, which not only highlighted the individuality, but also showed their talents. The second session is to answering the questions. The time limit is 20 seconds. In the third session, each contestant demonstrated his unique charm through brilliant talent performances. Through the fierce competition of these three sessions, the players have fully demonstrated their solid language skills.
Although the contest came to an end.The contest is not only a contest of talent, but also a contest of confidence and courage. It is encouraged that everyone show themselves with confidence and it will be the great memory of their youth.