Autumn outing activity
In the golden autumn season, the air is fresh. In order to enrich the amateur cultural life of faculty and staff, the labor unions of BCS/BCCSC held a meeting in the Centre Green Park. The walking activity attracted a large number of faculty and staff who love sports to actively participate.
Early in the morning, the teachers who participated in the activities organized by the trade union took a bus to the Centre Green Park. Before the event, Ms Jing Zhi, Secretary of the Party Branch of BCCSC/BCS and Chairman of the Labor Union, delivered a mobilization speech, advocating scientific fitness concepts, recommending practical fitness methods, and encouraging more faculty and staff to participate. It is suggested that everyone will stay healthy.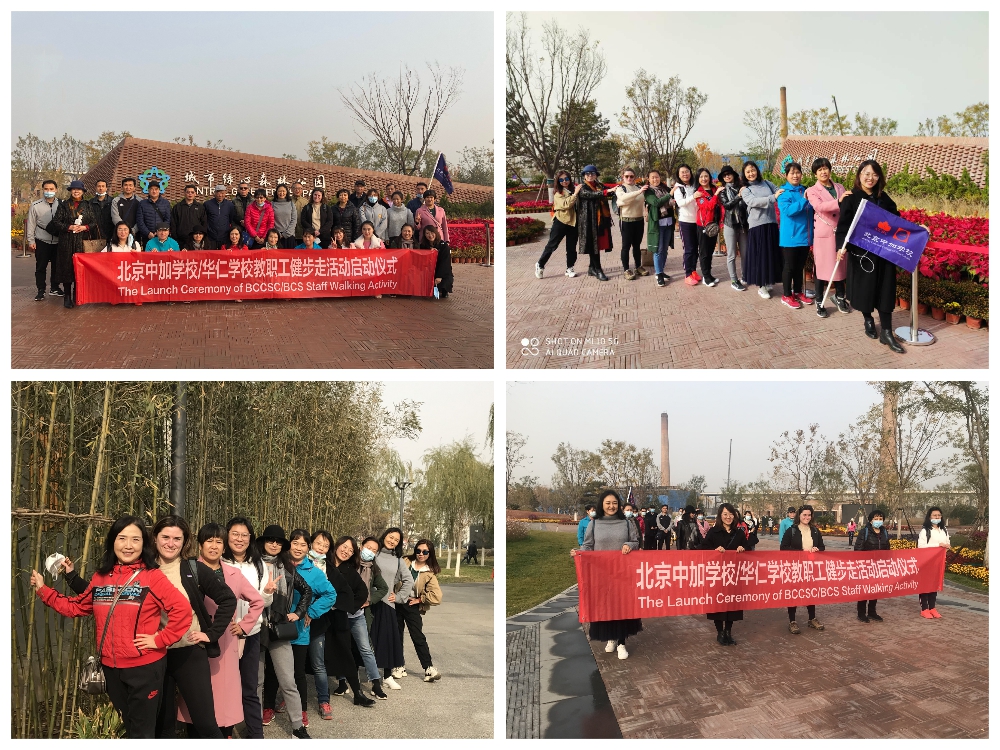 After a simple warm-up exercise, everyone started from the south gate of the park and hiked along the nearly 5.5-kilometer hiking trail. They were energetic and energetic along the way, enjoying the beautiful autumn scenery of the park. They appreciated the development of Tongzhou district. This is a great opportunity for faculty and staff who are usually busy in classrooms and offices to get out of the campus and relax in the nature. It not only enriches their spare time, strengthens their physical fitness, but also further enhances communication and exchanges with colleagues.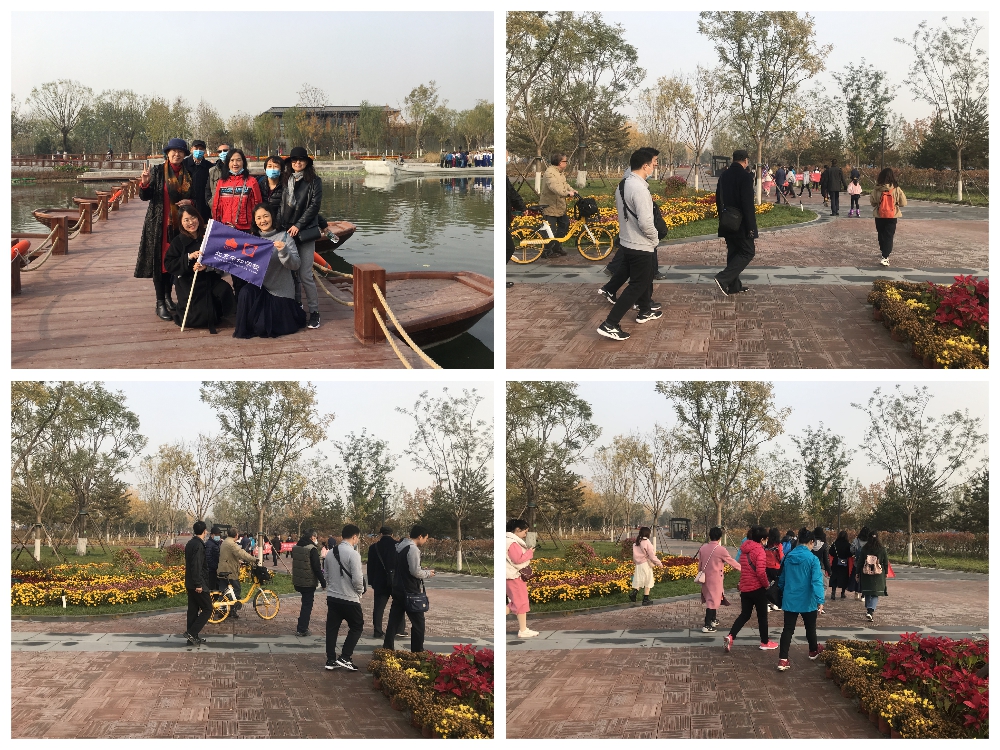 The walking activity ended with everyone's laughter. At the same time, it is hoped that the faculty and staff of the whole school will take this event as an opportunity to further create a fitness atmosphere for the whole school.