Basketball Game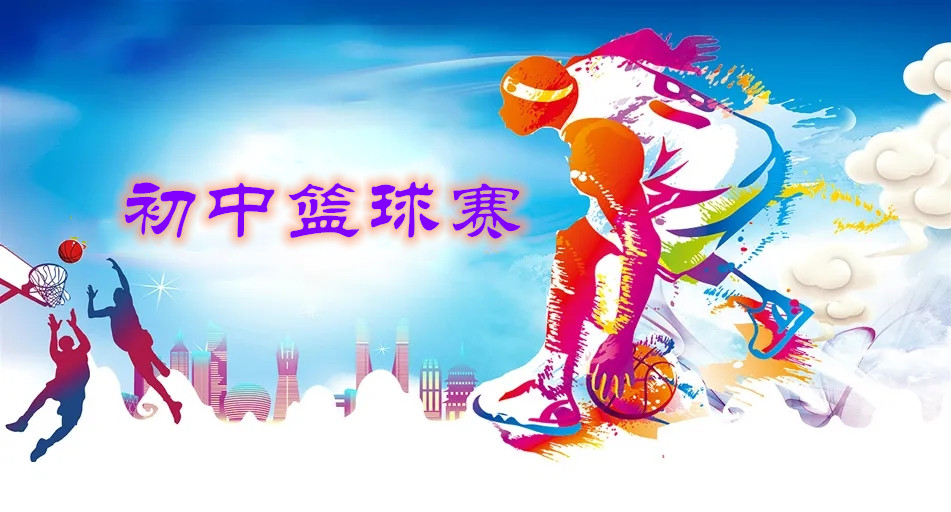 This is a season of hardworking.
This is a group of passionate players.
The shouts of the players inspired the entire campus.
The joy of scoring inspired everyone.
Let us have a look at the middle school basketball game together

They are the warriors on the field.
They all demonstrate that they are team player.
They all love basketball.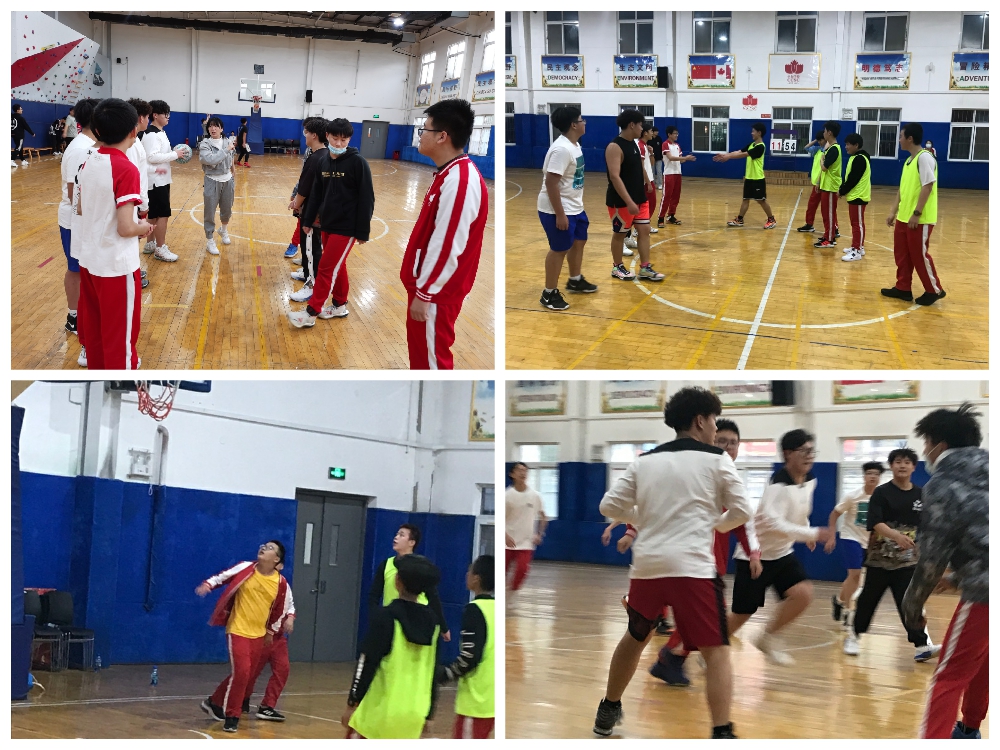 Everyone enjoys the basketball.
Some players are very upset about their mistakes
Some players are celebrating their score.
They never give up.
This is youth.