社彩缤纷 青春飞扬—初中社团风采展示
What is a club?
Is it laughter and tears or fearless youth and sweat?
The club is like a beautiful song which makes our school life more exciting.
We have a precious friendship here.
The students still organized the club activities with full enthusiasm.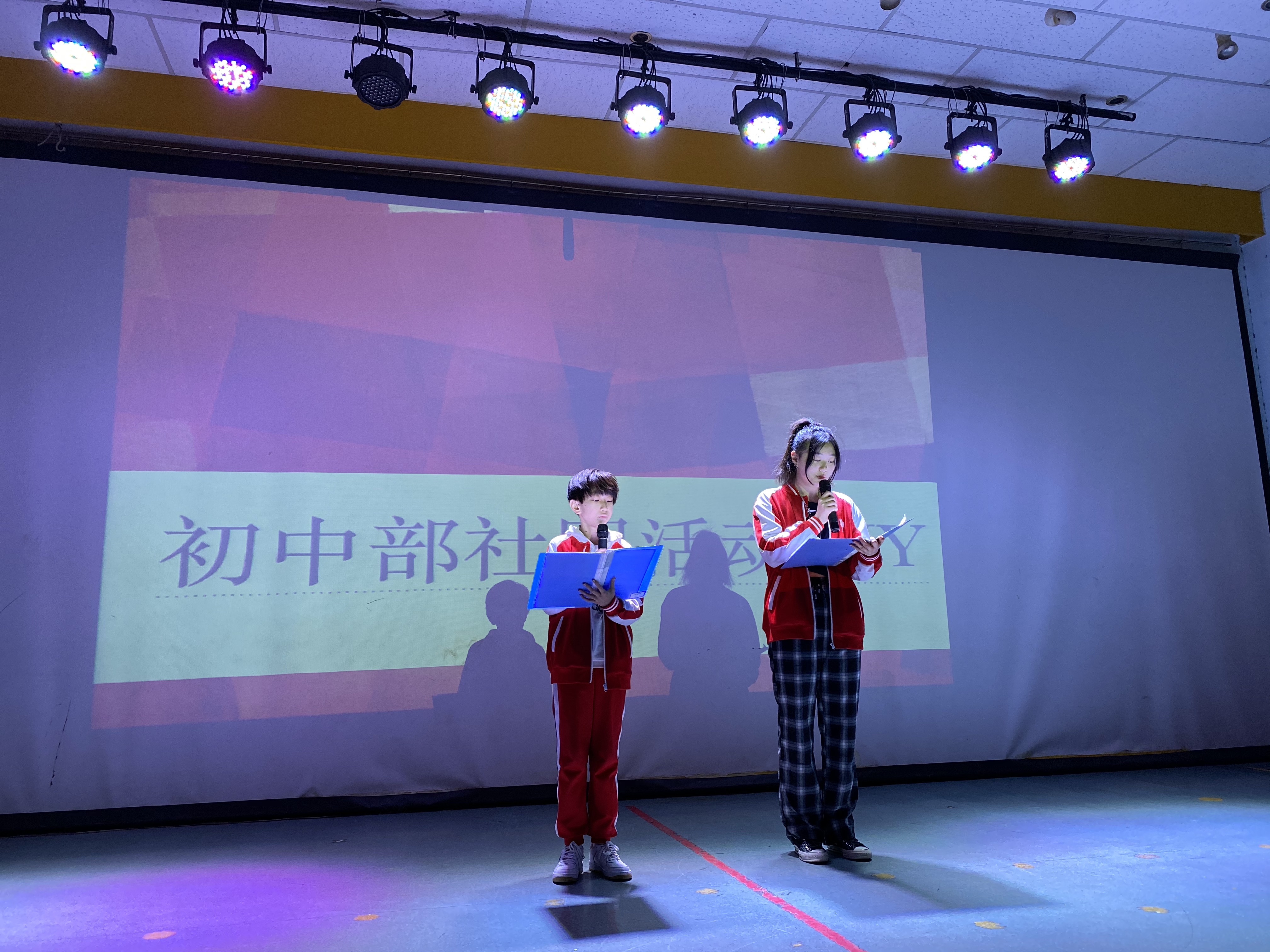 The splendid dance show us youth and won a lot of applause.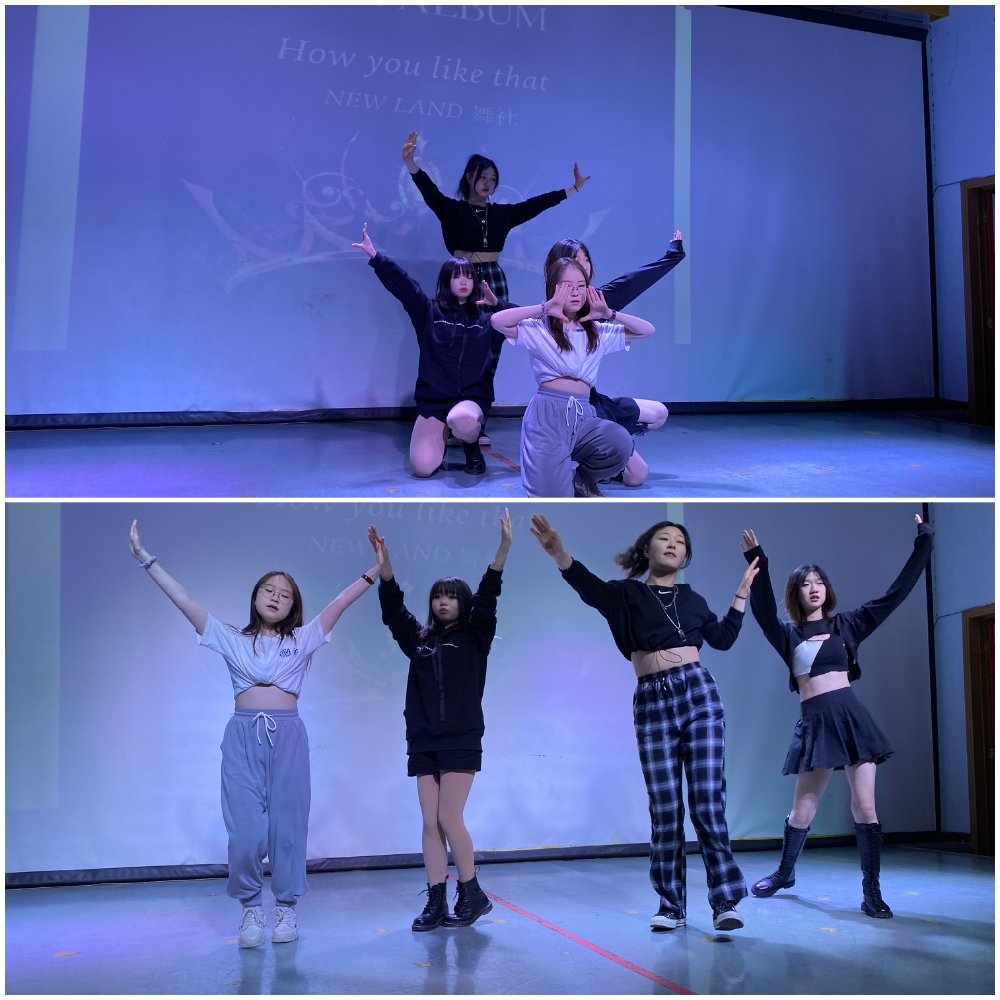 The lights of the stage are shining on every member on the stage. They told teachers that "Teacher, thank you" and expressed the students' gratitude to the teacher. Teachers and students love each other.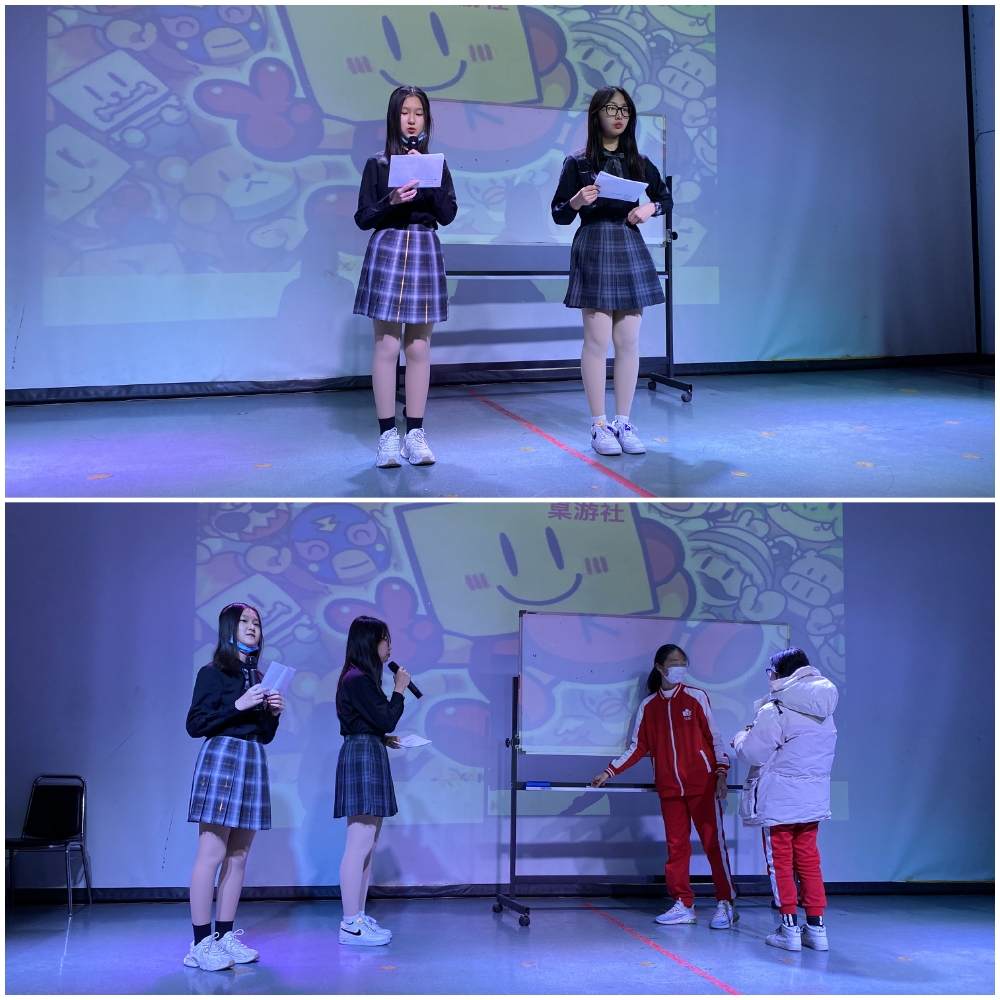 Everyone actively participated in the game of "You Draw I Guess", and everyone is engaged in the games.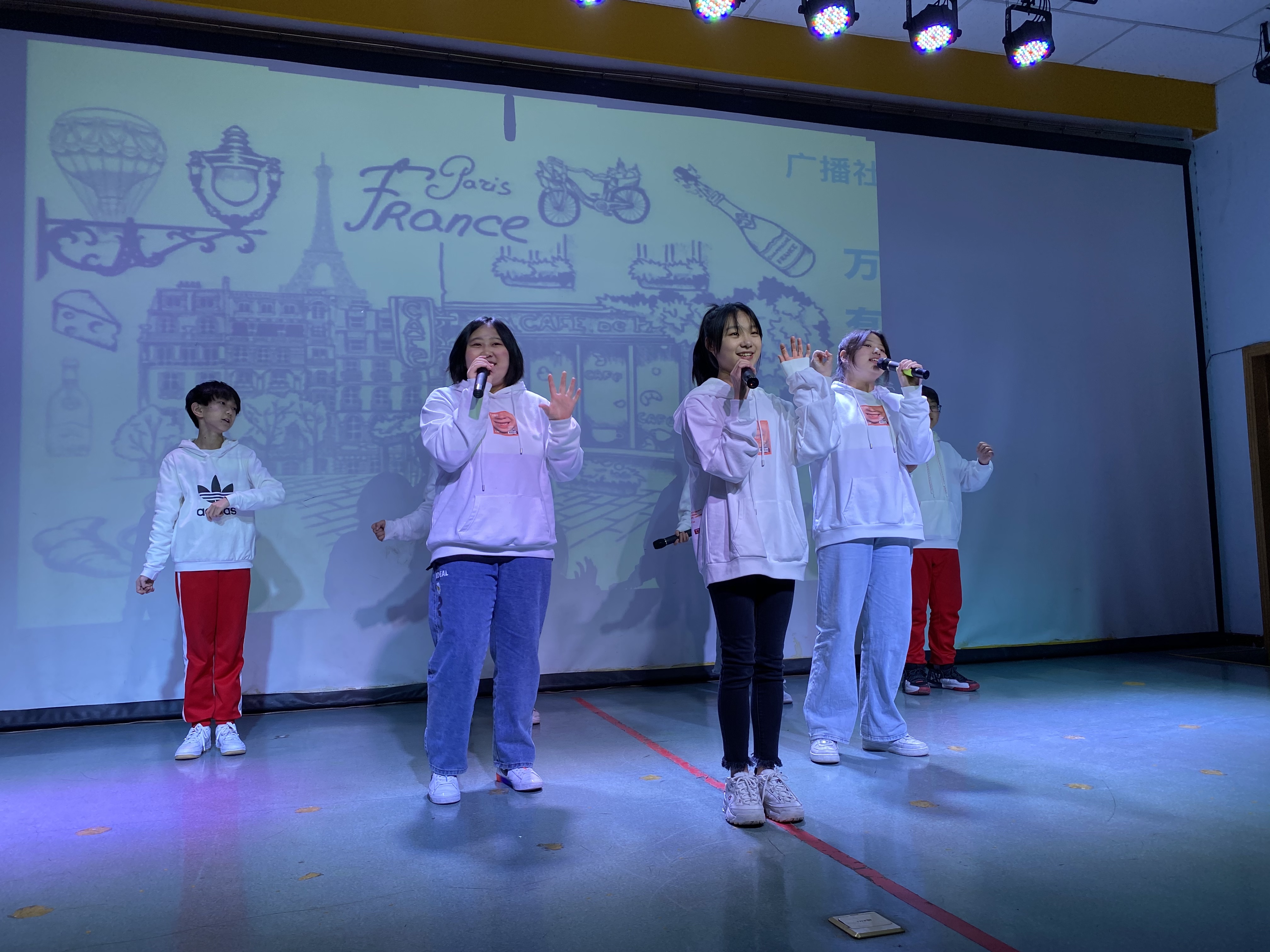 The "Gravity" song that the broadcasting agency brought to everyone attracted audience and they cheered together.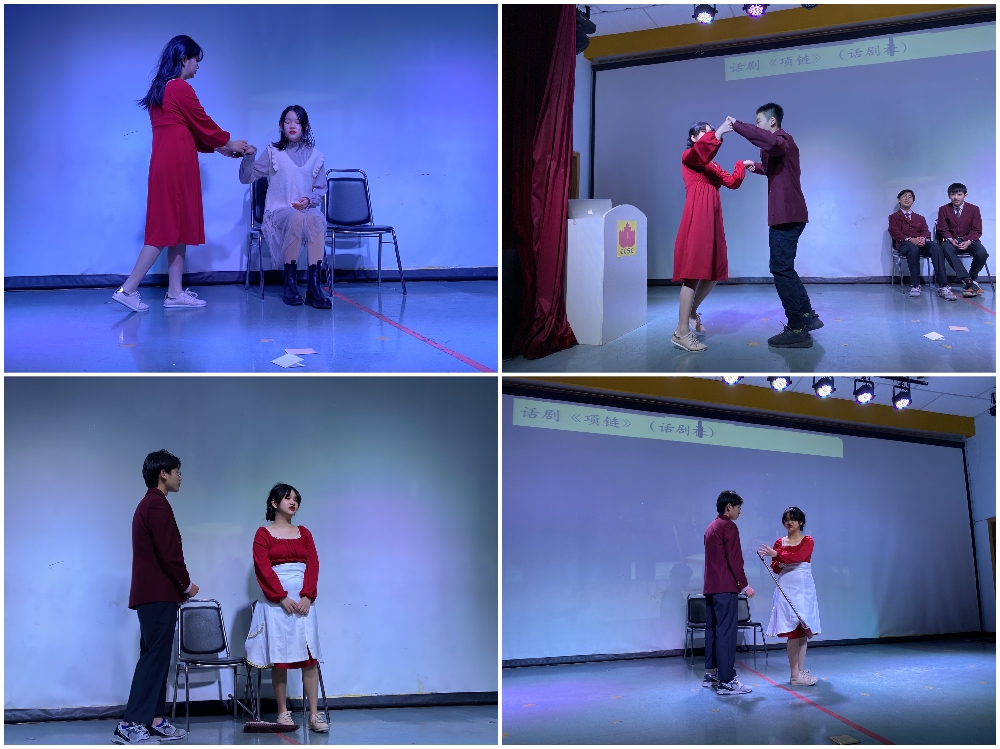 The "actors" of "Necklace" are performed by students. From auditions, rehearsals to formal performances, the students make rapid progress under the guidance of their teachers. The teachers trained the students with professional requirements. The inner world of the protagonist and the honesty quality are performed wonderfully.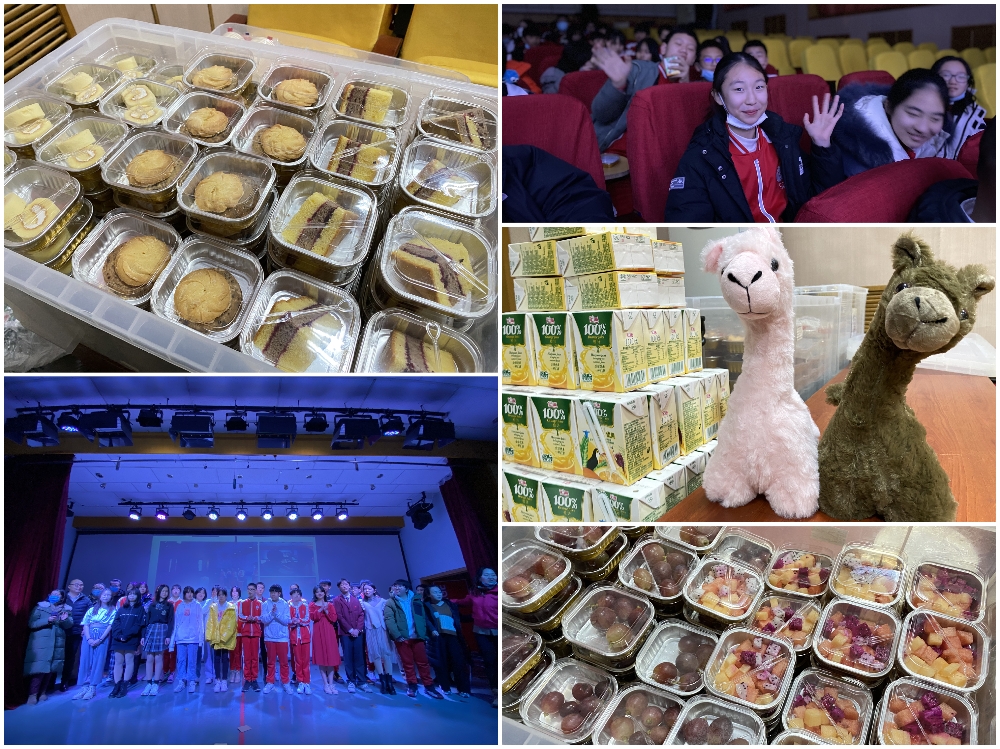 This show is a good opportunity for the school student clubs and club students to discover and show themselves and find themselves during the preparation and progress of the venue. The student club will move forward and make progress all the time.