BCCSC 24th anniversary celebrations
Sand painting
Walk with a sand, breathe with the sands. G5-1 student Wang Yarong expressed the beautiful blessings to the school in the sand painting, which was a great gift for the 24th anniversary.
Piano Gift for the 24th Birthday of BCCSC
G9-1 student Cao Bo Xuan's Played his original music "a selfless team player". The Piano showed his love for the school and teachers. The Educational teaching innovation road of the school never stops.
G2-2 Xu Zeyi and the piano center teacher Yang Rui, played "riverside dreams" and "Jazz", the melody showed the most sincere blessings to the school.
Colorful Pictures for School Anniversary Celebration
The students expressed their blessings to the school birthday by their paintings.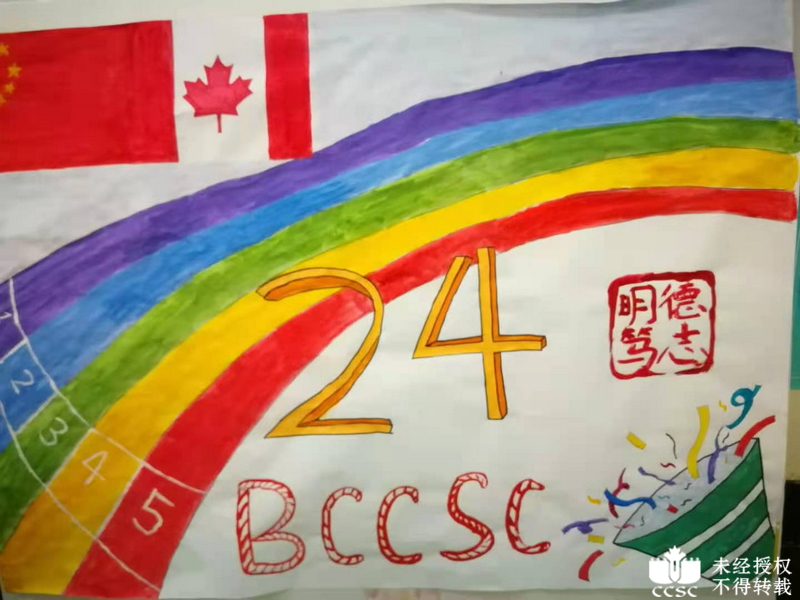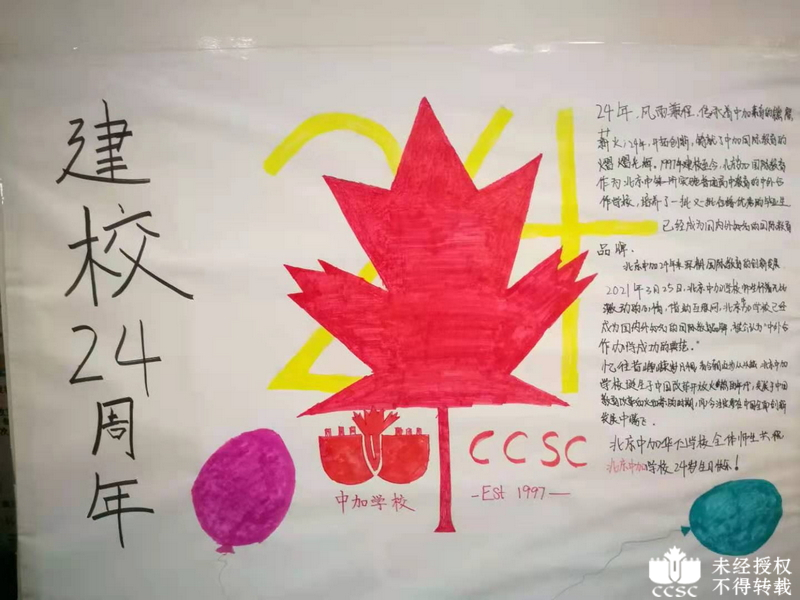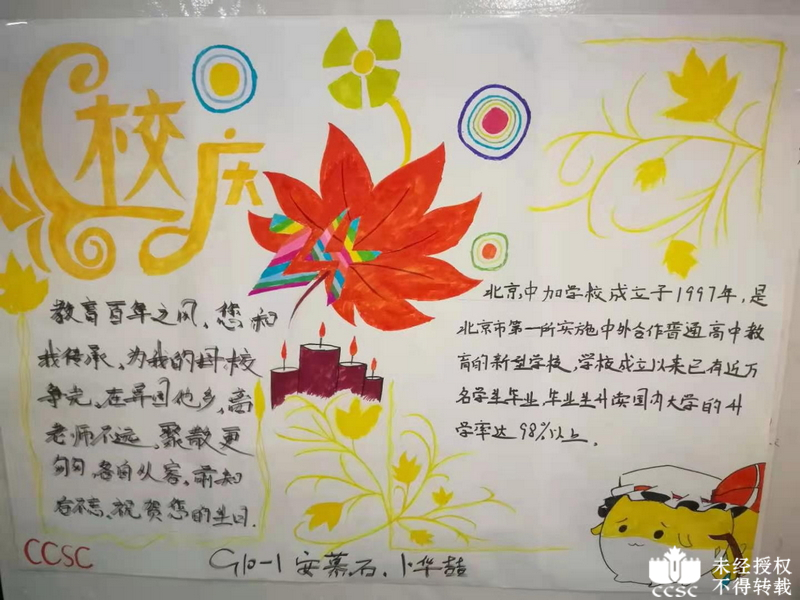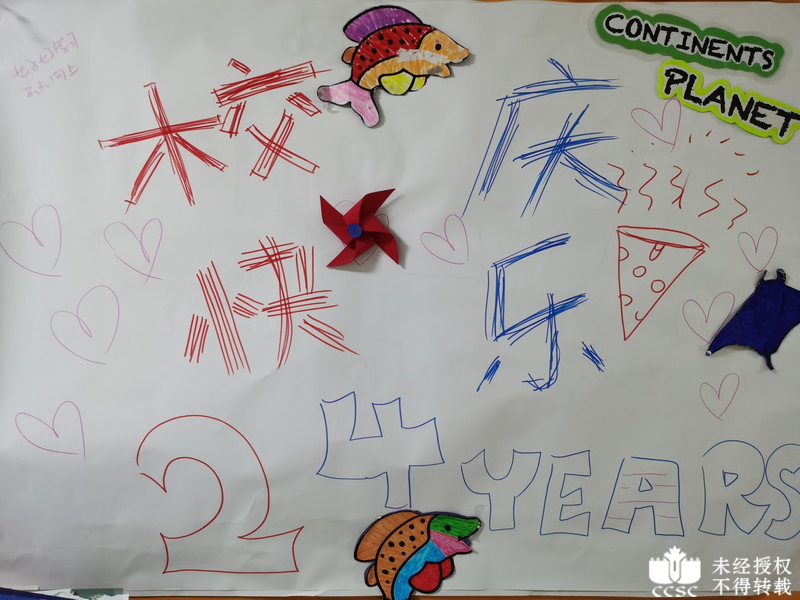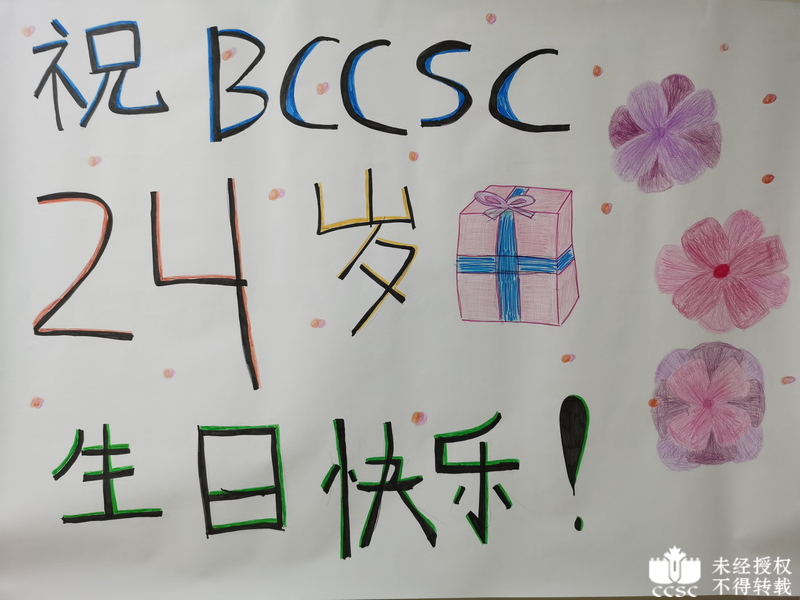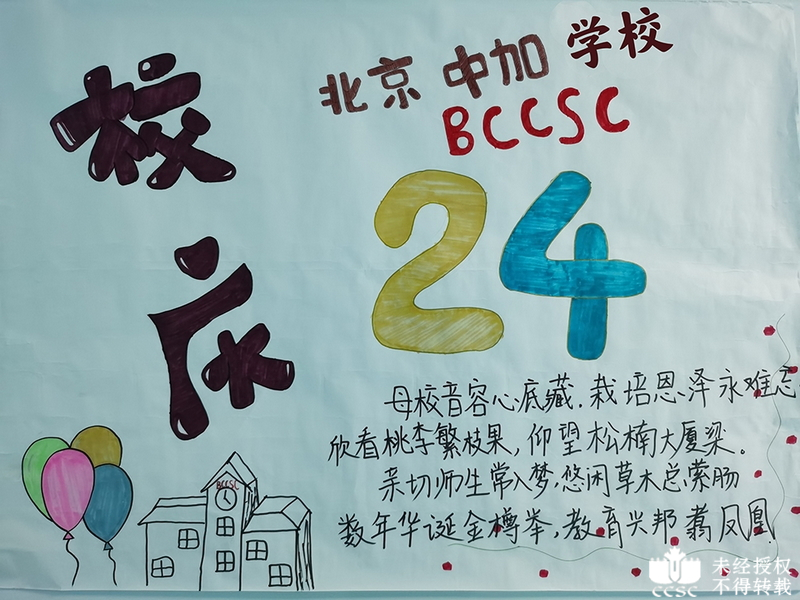 24th Anniversary Logo Design
The Student Association hosted the 24th anniversary logo design. As of January 10, 2021, a total of 63 works were received. Every creative logo works shows the designer's wisdom, from the color, theme design, to the final documentation. All the works showed the cultural heritage of our school.
Student works have been selected, reviewed. Finally G11-1 Zhang Hongji won the first prize.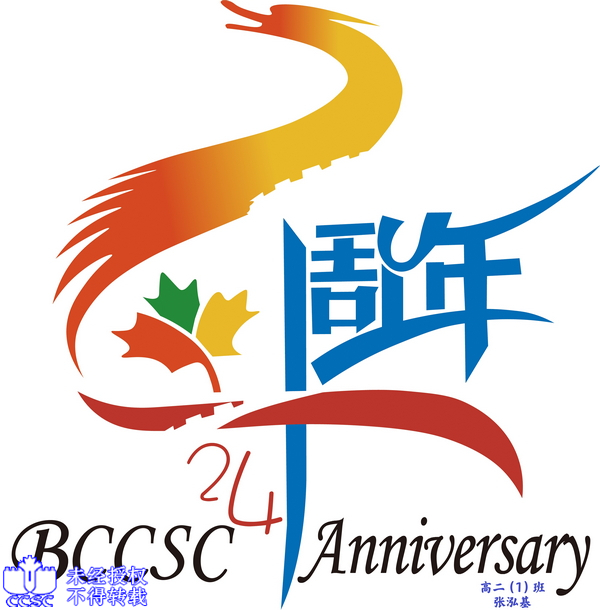 The second prize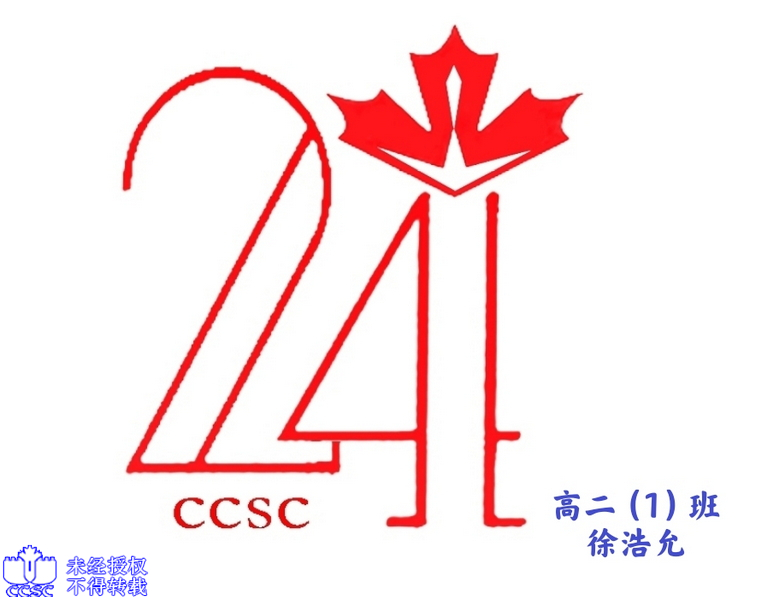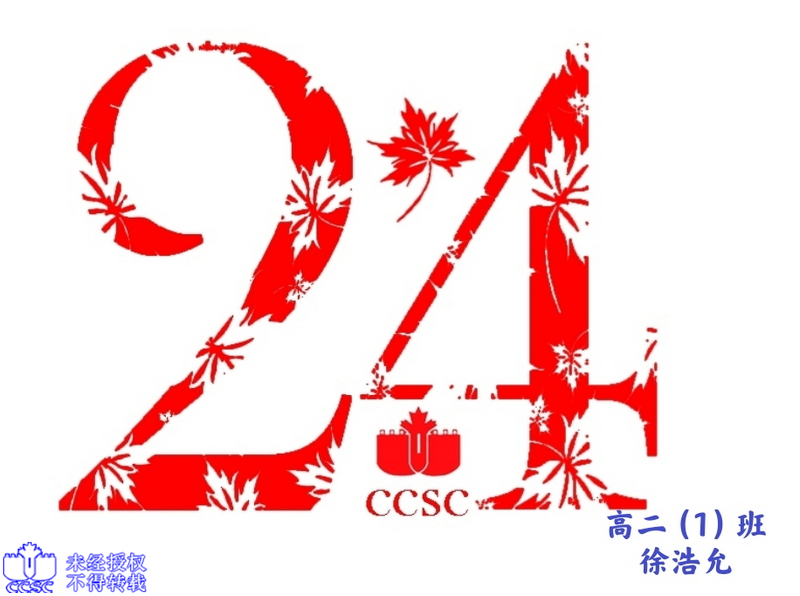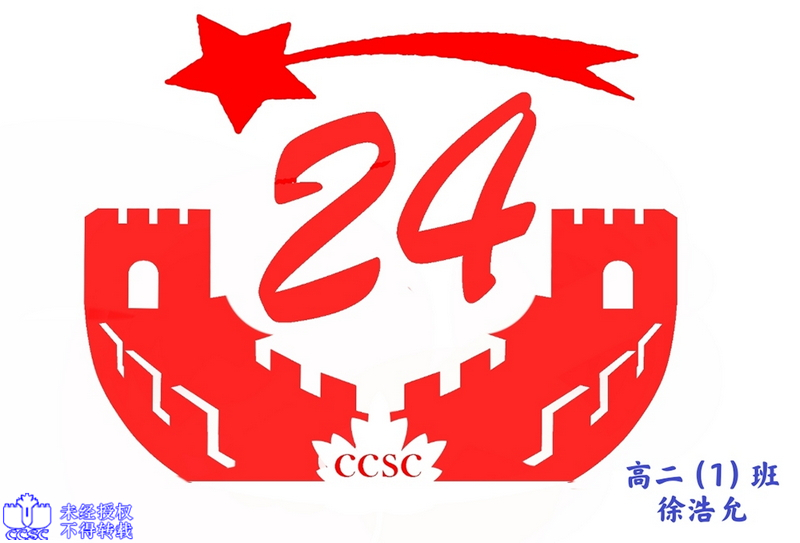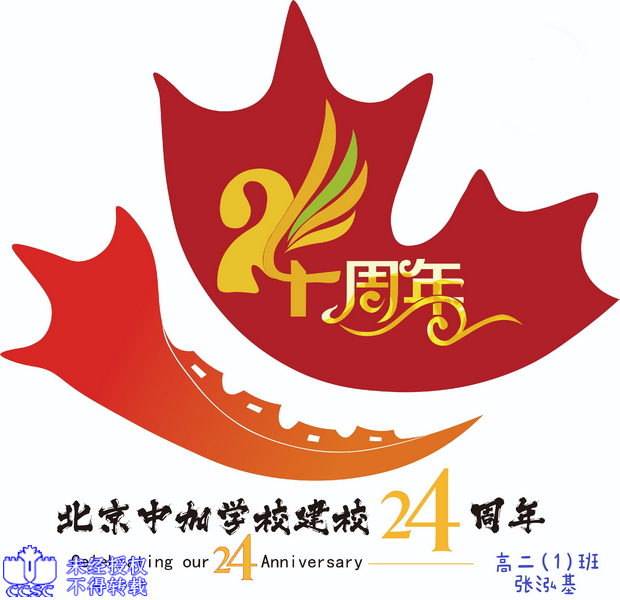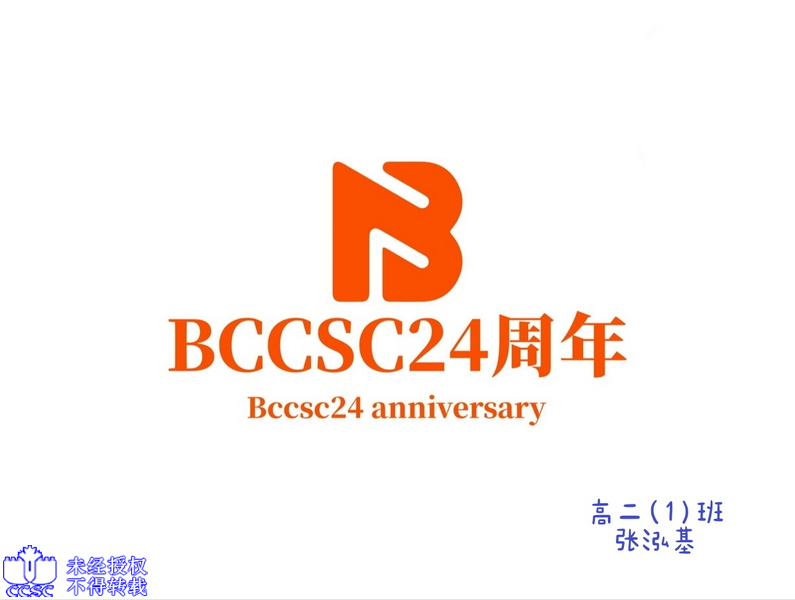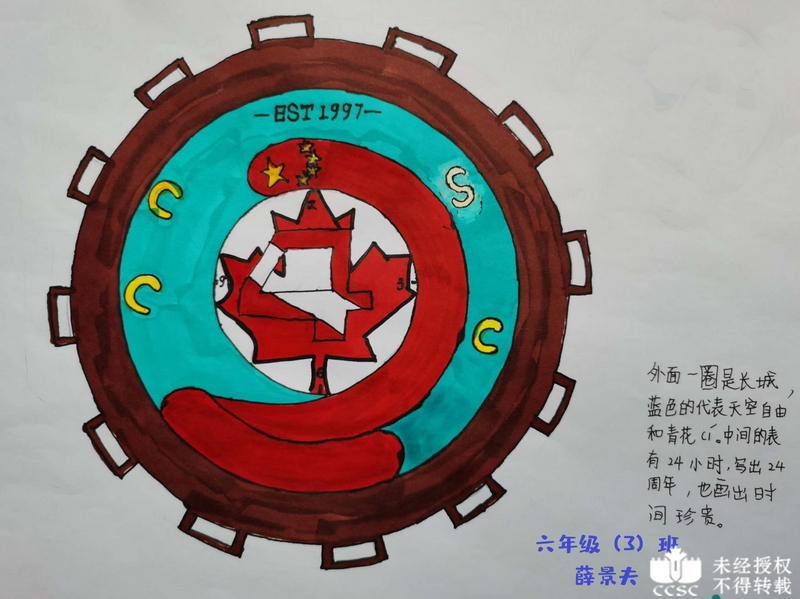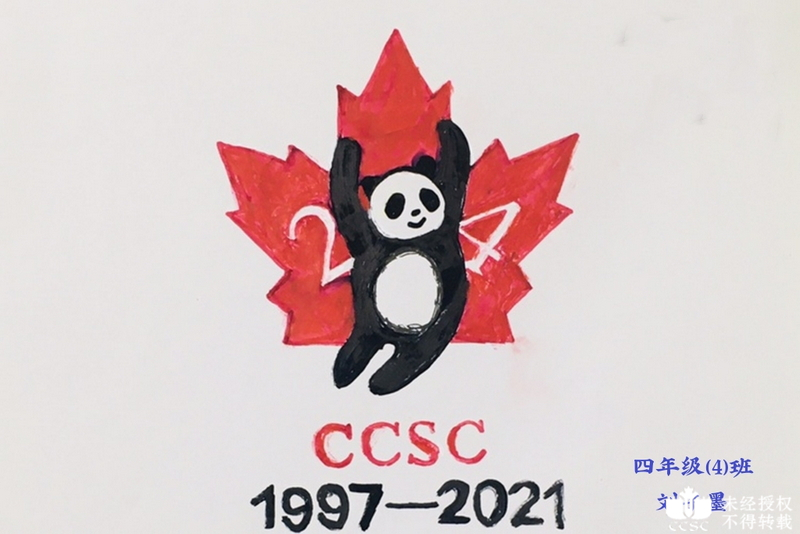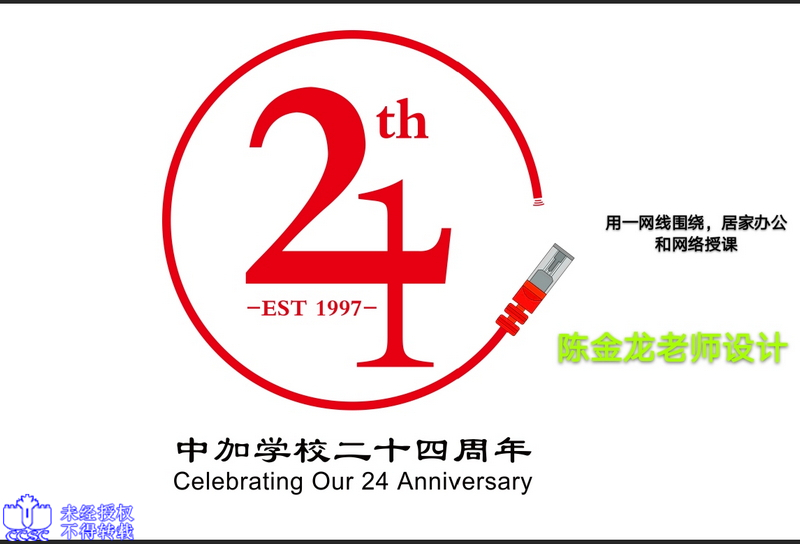 The third prize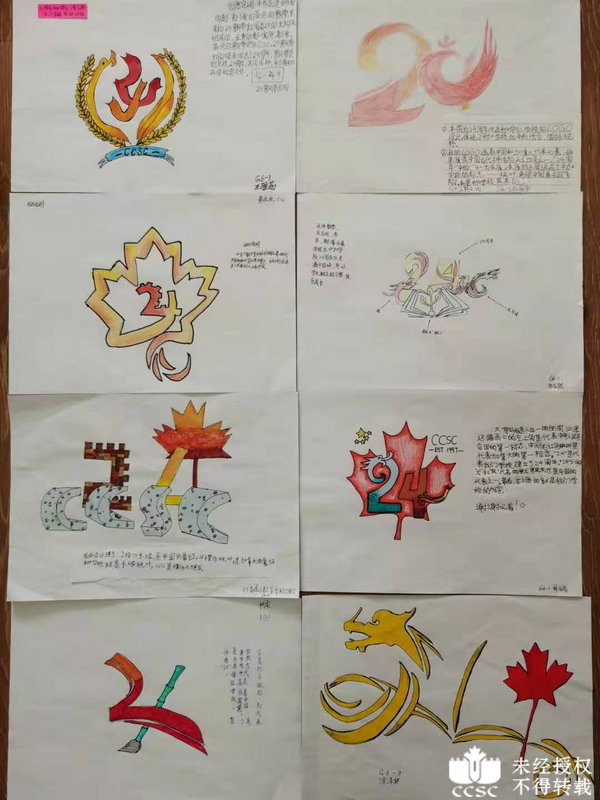 The participation prize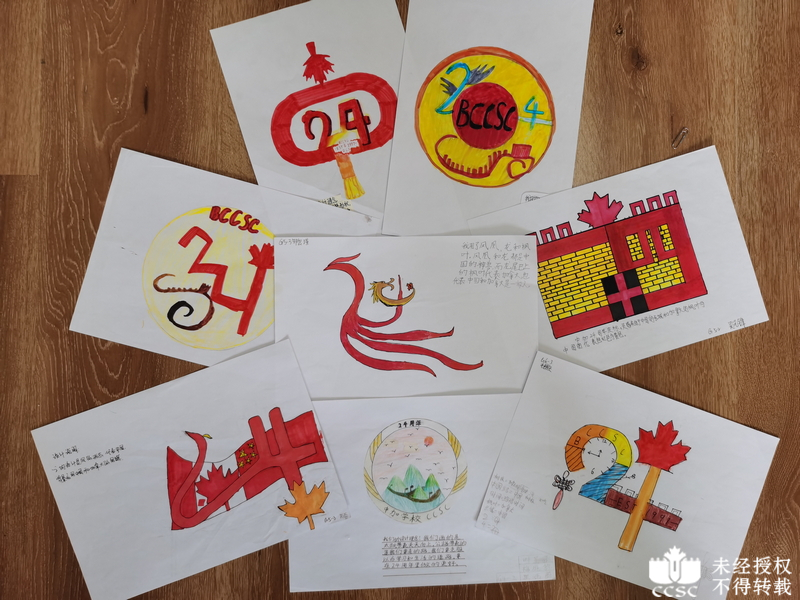 Result for LOGO competition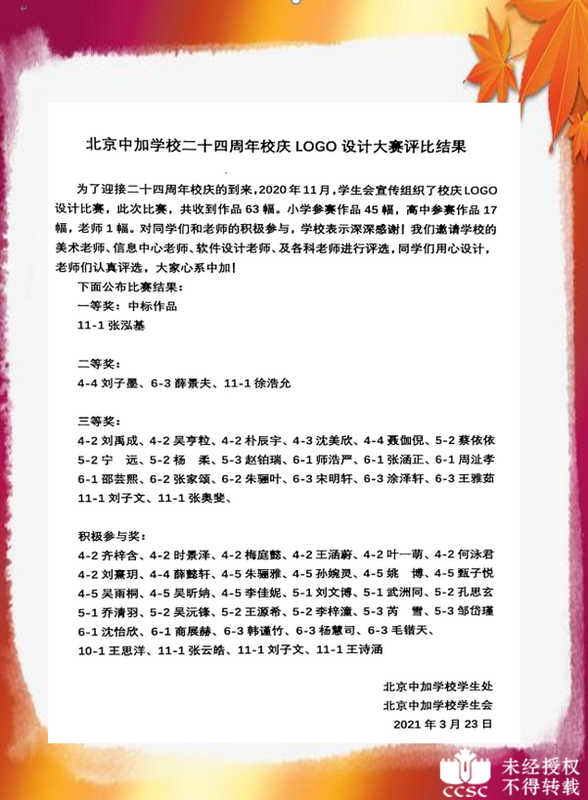 Celebration video
The show is a passionate event, a great memory. It is a great gift for school's twenty-four-year-old birthday, which bringing beautiful enjoyment to the teachers and students of the whole school.
New situation, new normal
We wish the school a new breakthrough in the new starting point