"I am a singer" - A record of English singing competition on grade one to three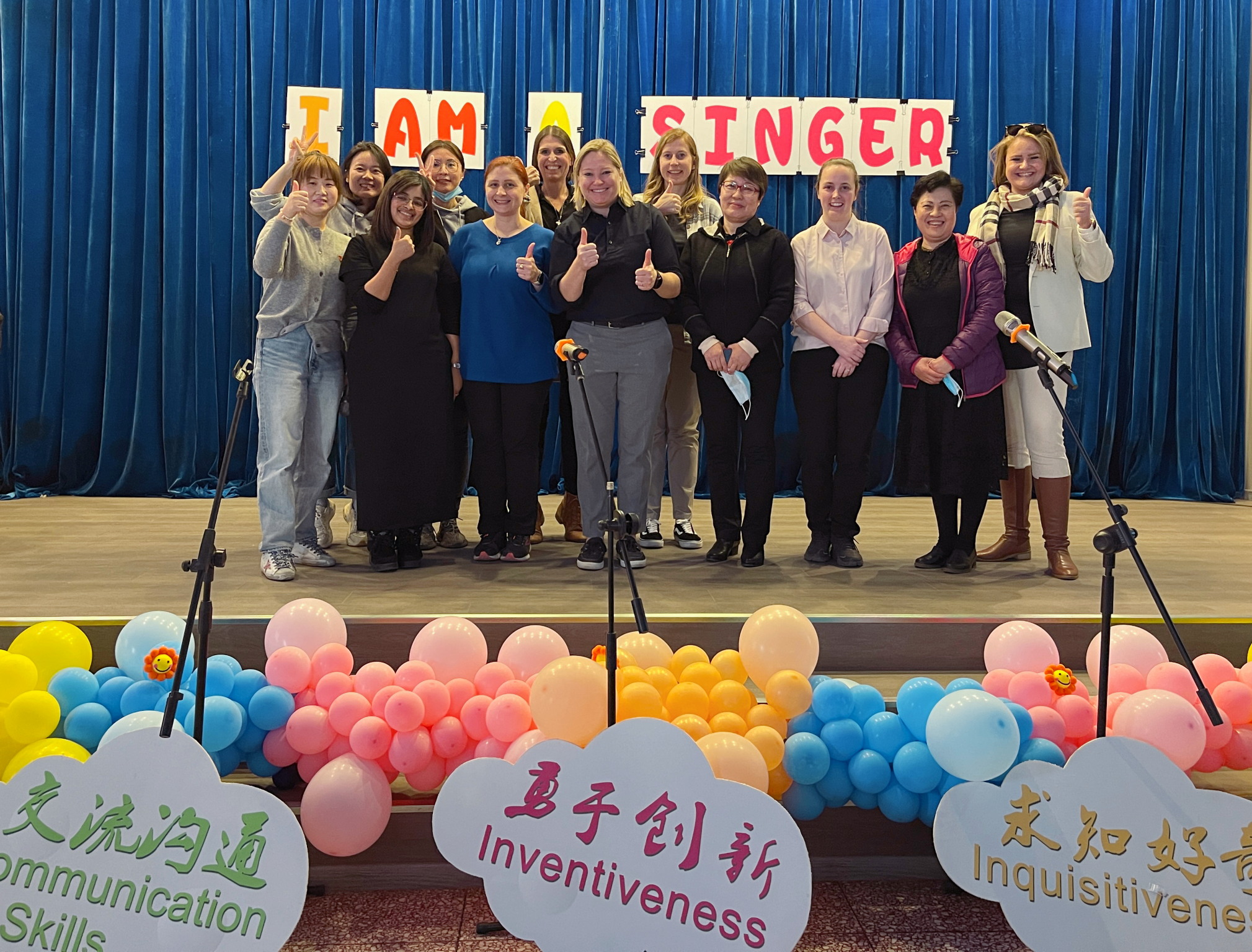 To prosper campus culture, enrich students' extracurricular life, improve students' comprehensive quality, stimulate students' interest and participation in English learning, provide students a platform for self-expression, create a harmonious and youthful campus environment, and show the unique spirit of contemporary elementary school students.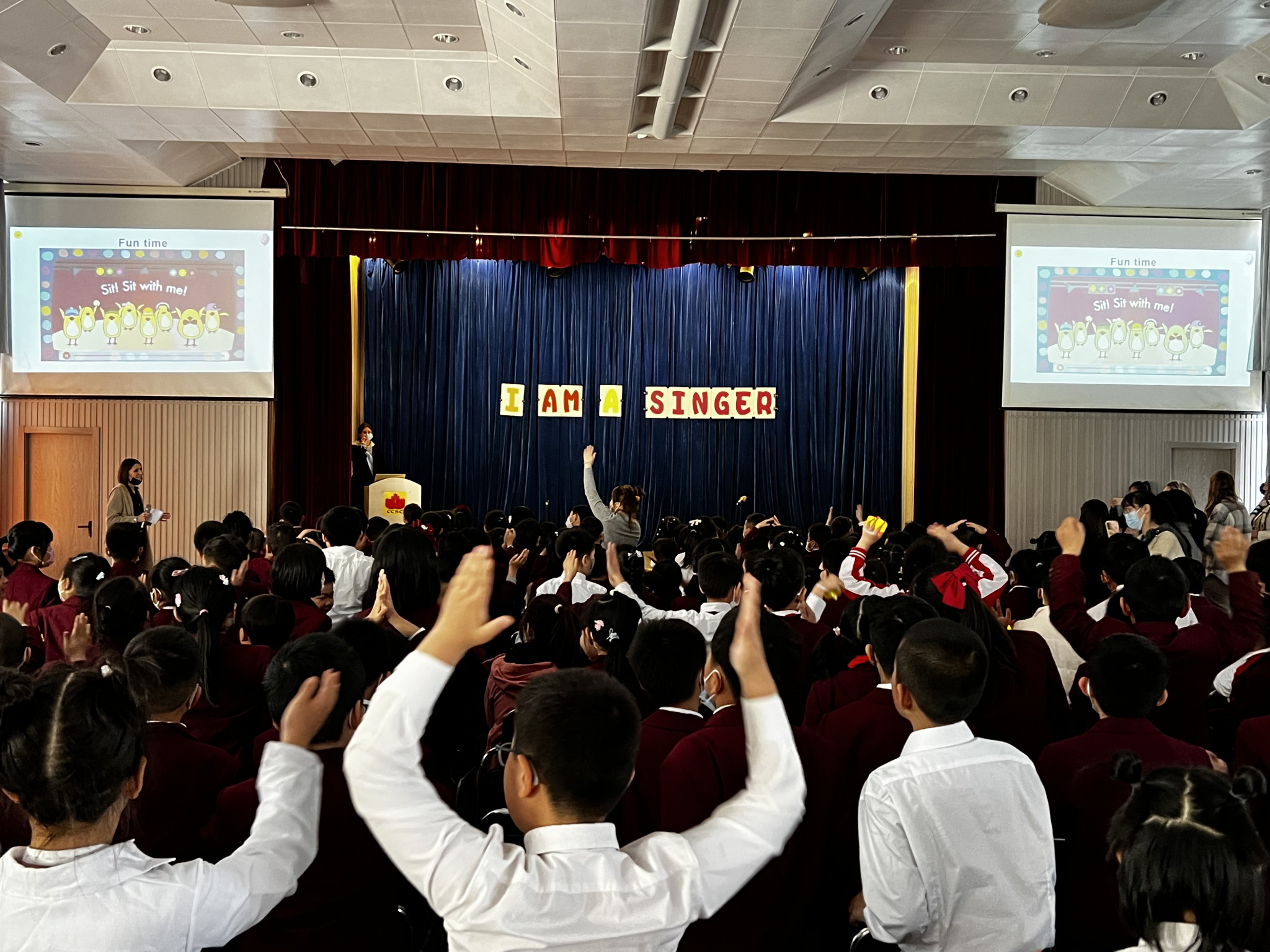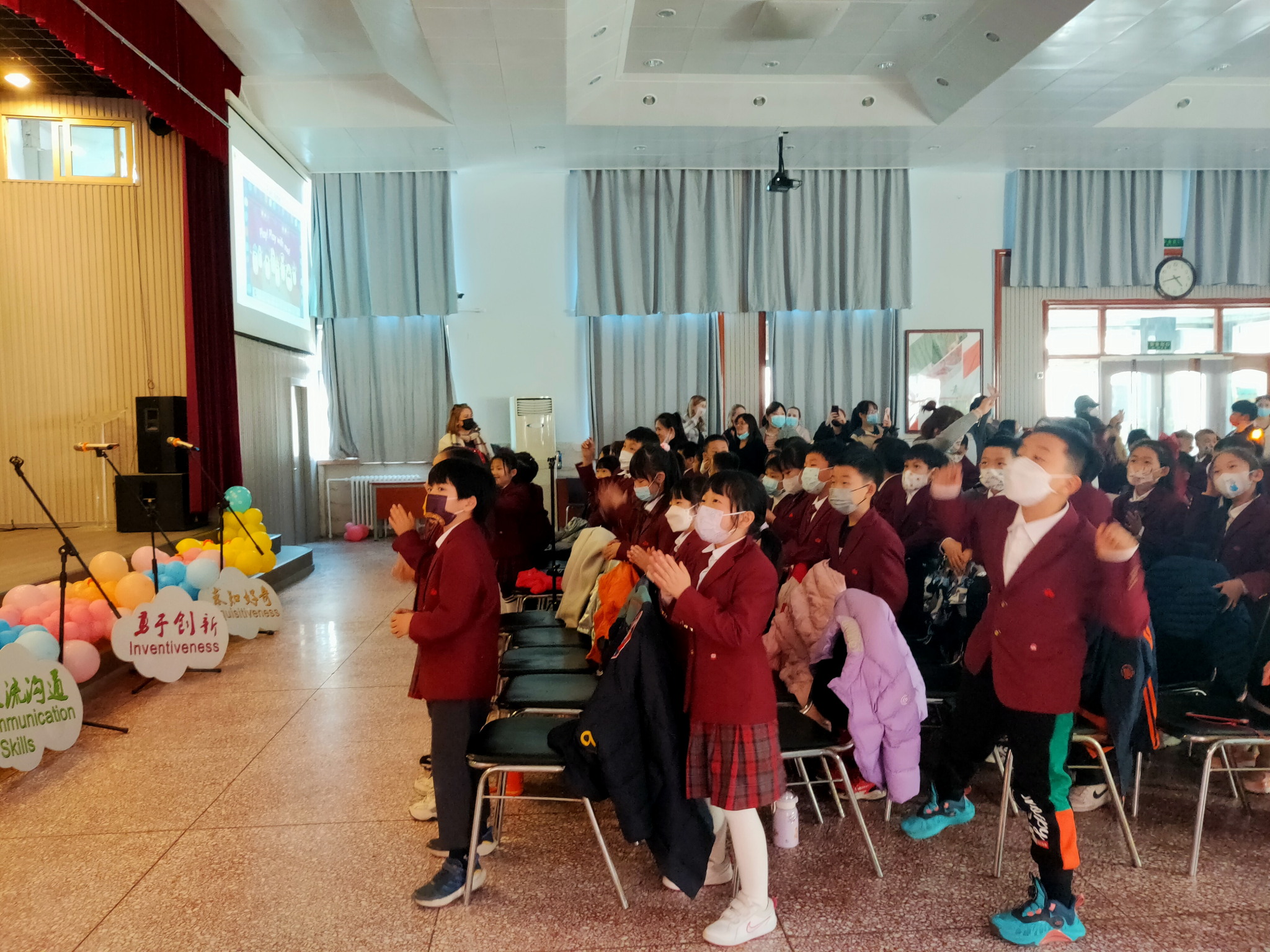 There is a singing voice in every class, and everyone participates. Nearly 180 students from 10 classes in grade one to three participated in the competition. Before the competition, from song selection to rehearsal, all class teachers, English teachers, and music teachers put great enthusiasm into it. After intense rehearsals and careful preparation, a wonderful audio-visual feast was presented.
Children in grade one to three, despite their small age, but singing English songs is a piece of cake for them. They dress neatly, sing loudly, and design props. This is not just a competition, but a perfect performance. The children infected the whole audience with their childish voices and lively movements, and the audience below the stage beat with the rhythm of the music, filling the auditorium with a cheerful atmosphere. Come and enjoy the wonderful performance of Grade One and Grade Two!
G1-3:Apple
G2-2:In the park
G3-3:If you are happy
G3-4:You are my sunshine
After the competition, the leaders and judges highly praised and recognized the competition and finally awarded the first, second and third prizes according to the grade and proportion, and the winning classes were awarded certificates by the foreign teachers.
The winning classes in this competition are as follows:
First Prize:G3-4, G3-3, G2-2, G1-3
Second Prize:G3-1, G2-1, G1-1
Third Prize:G3-2, G2-3, G1-2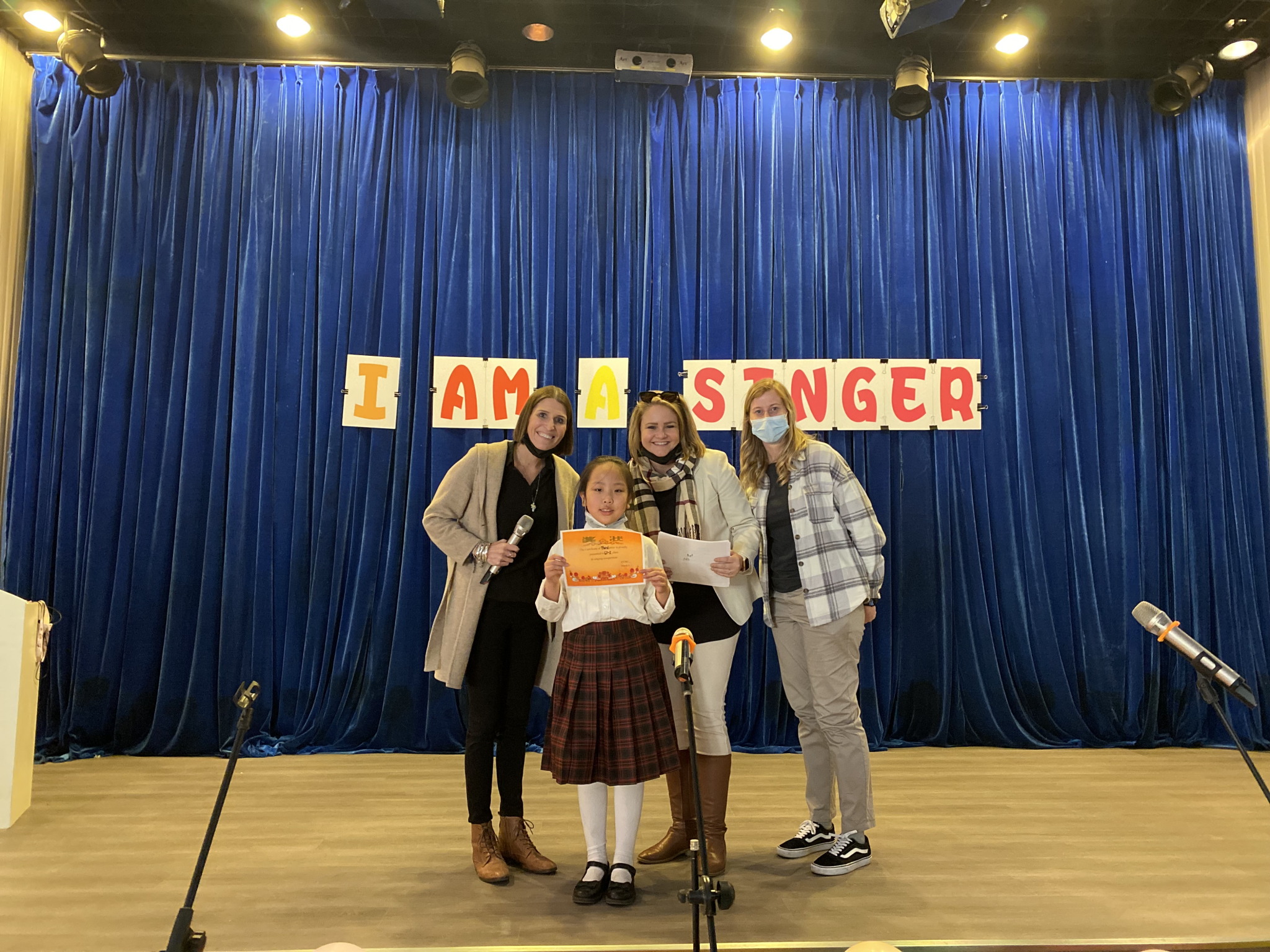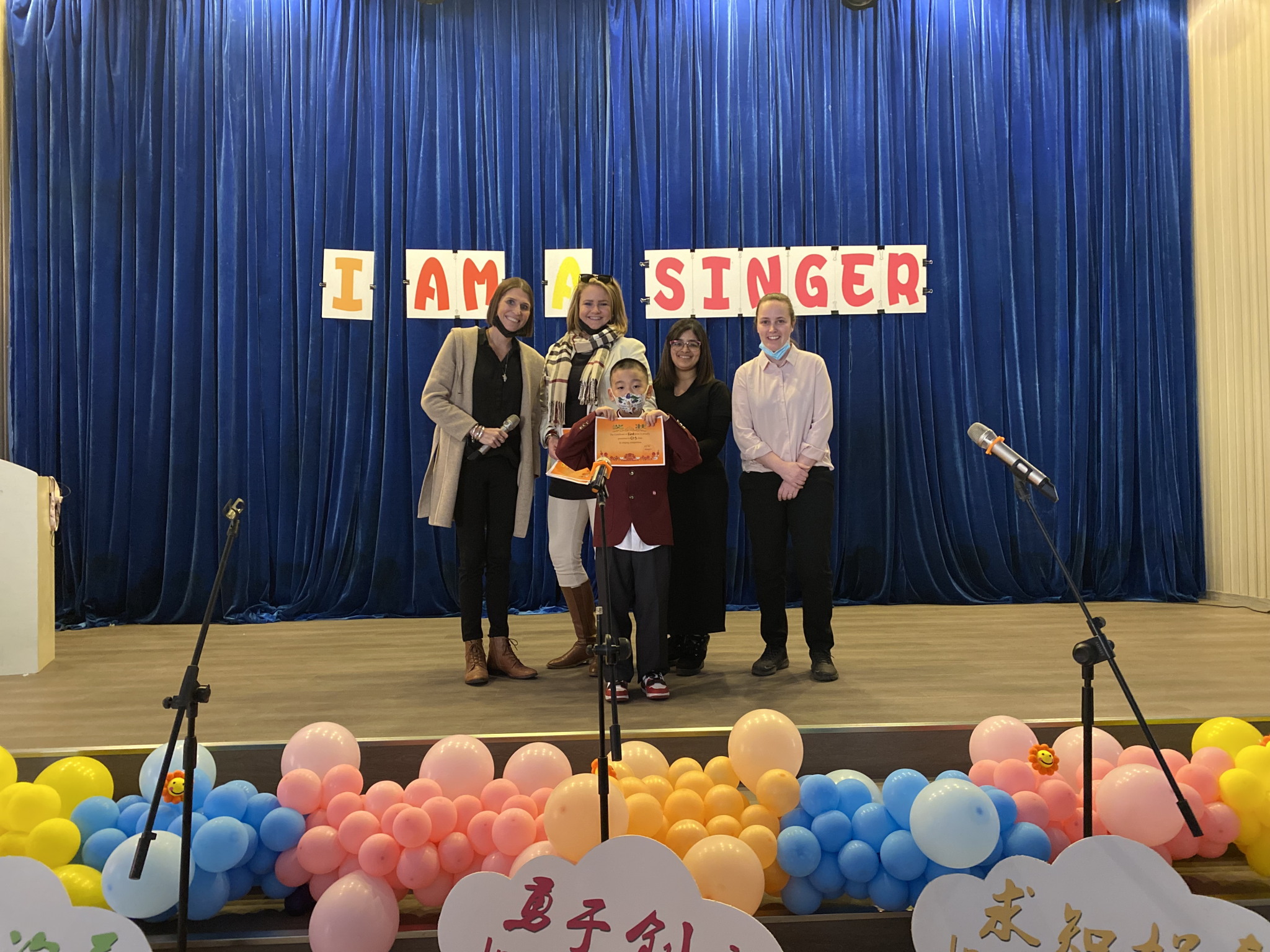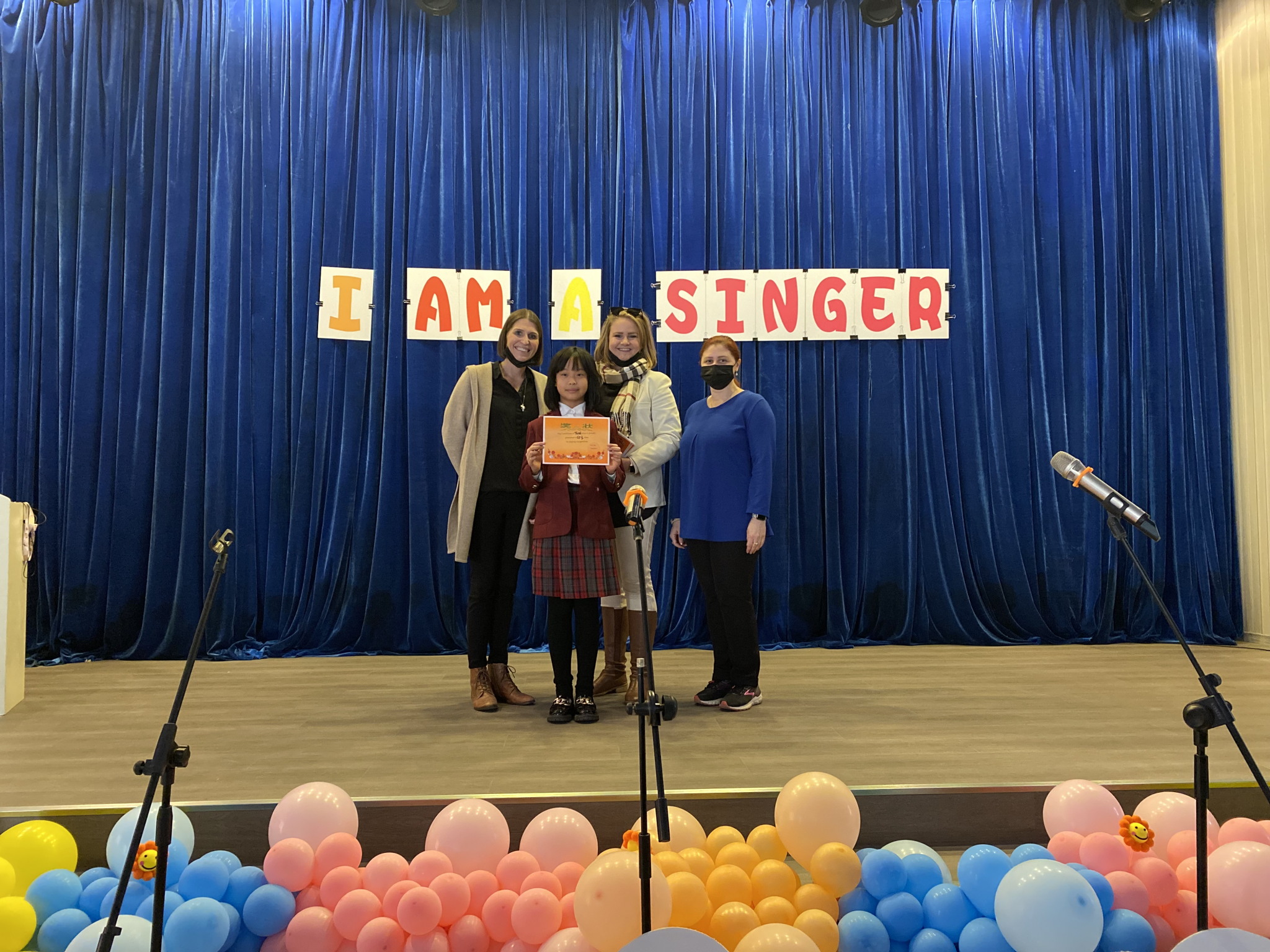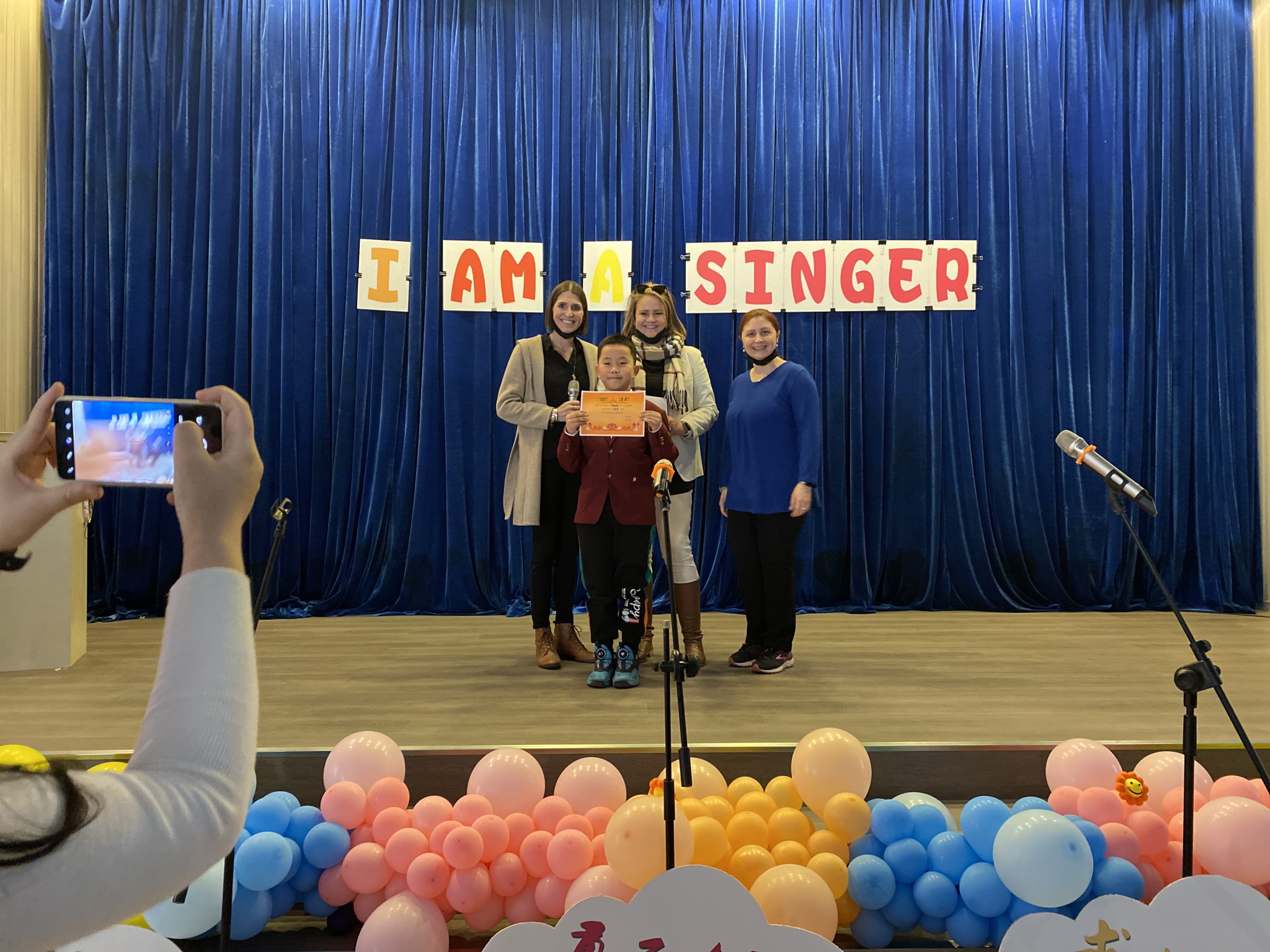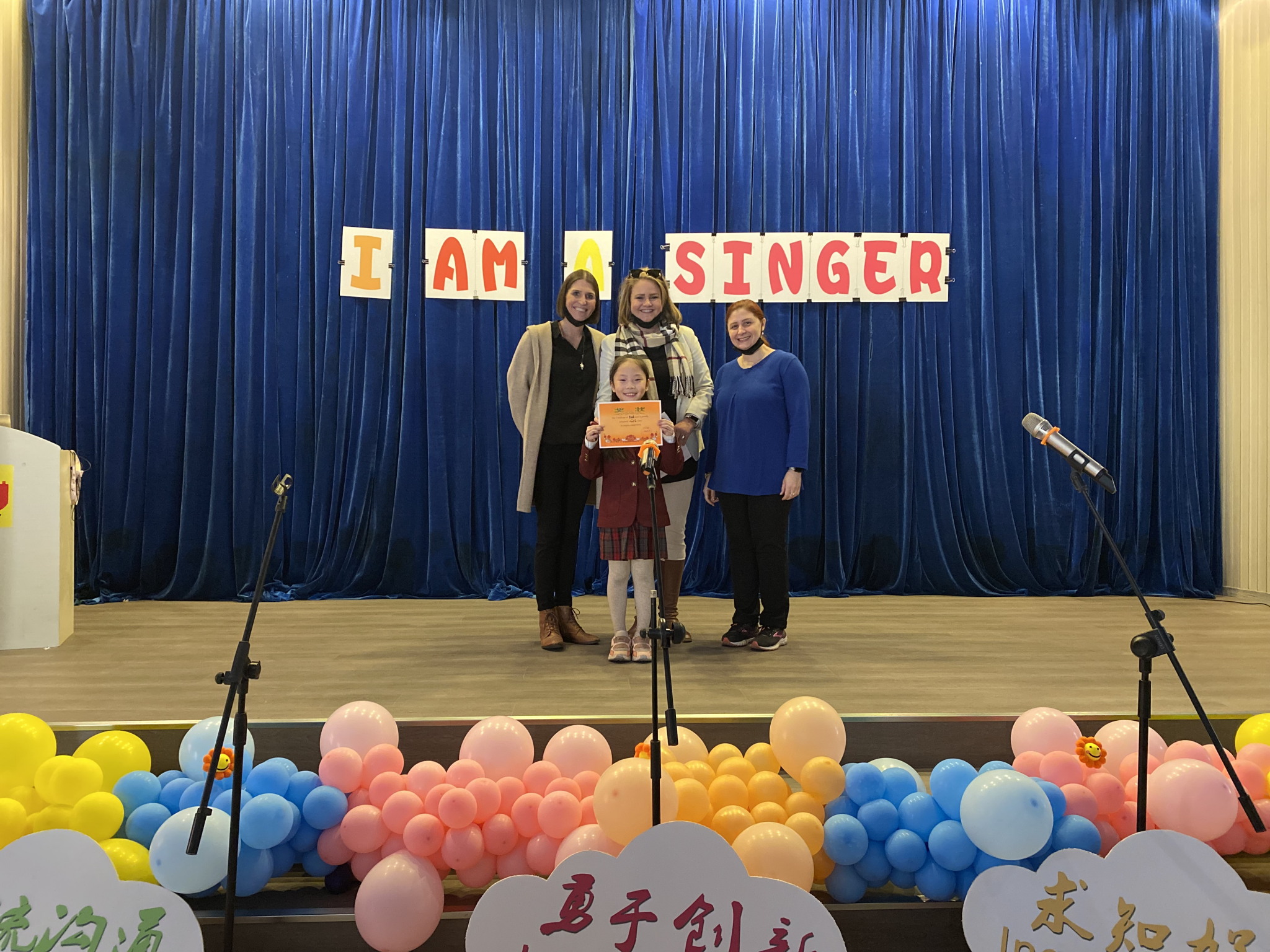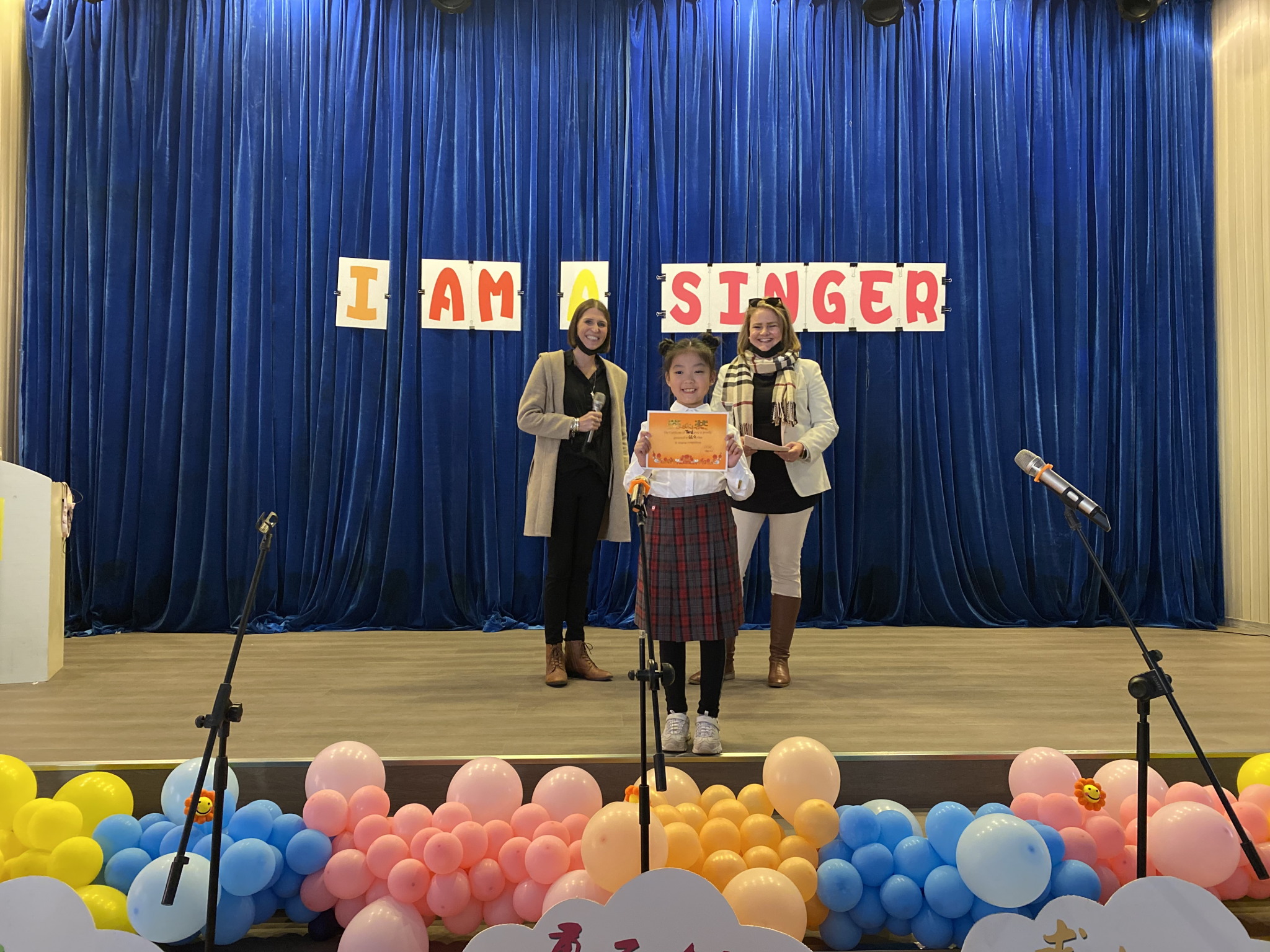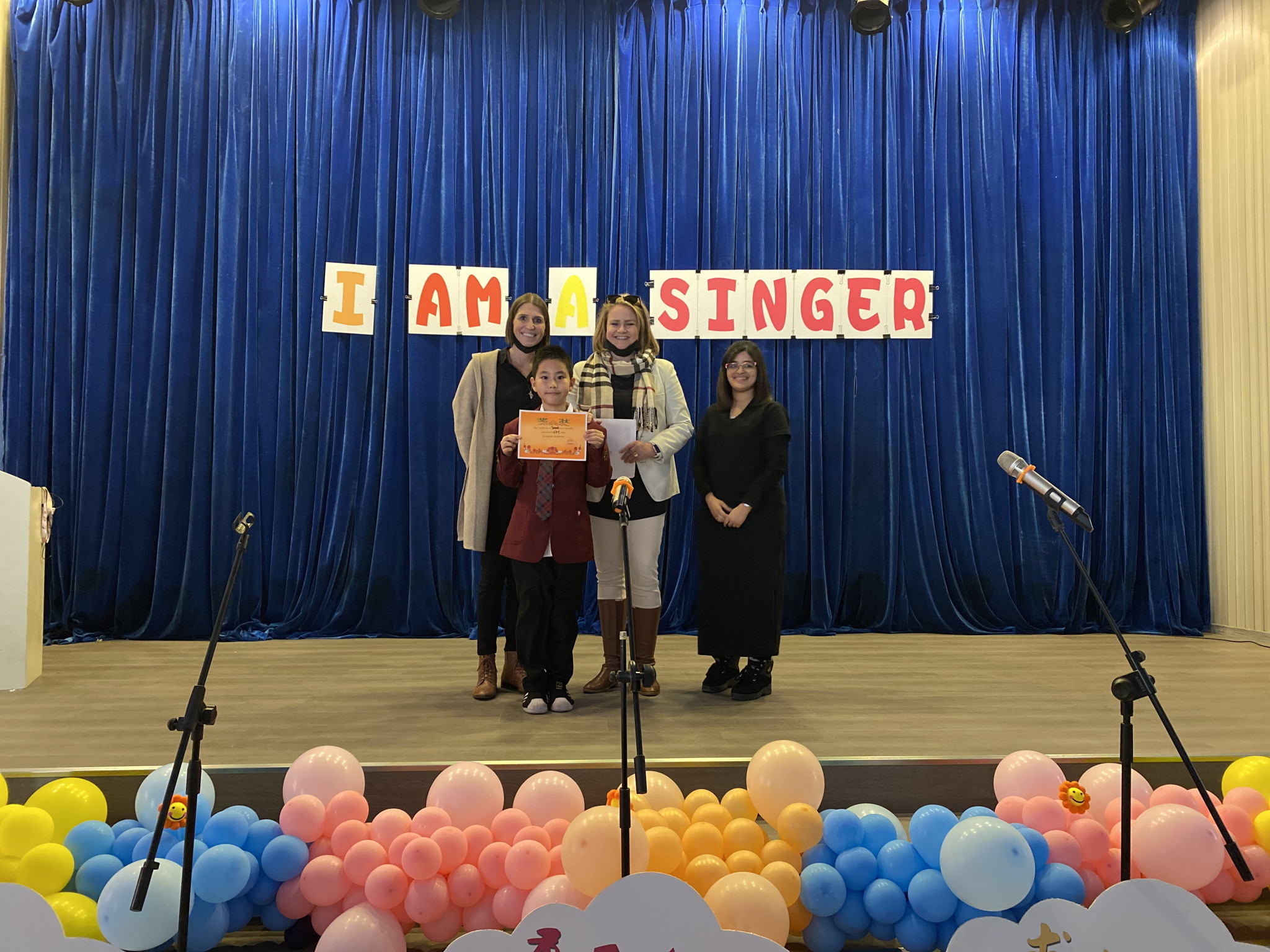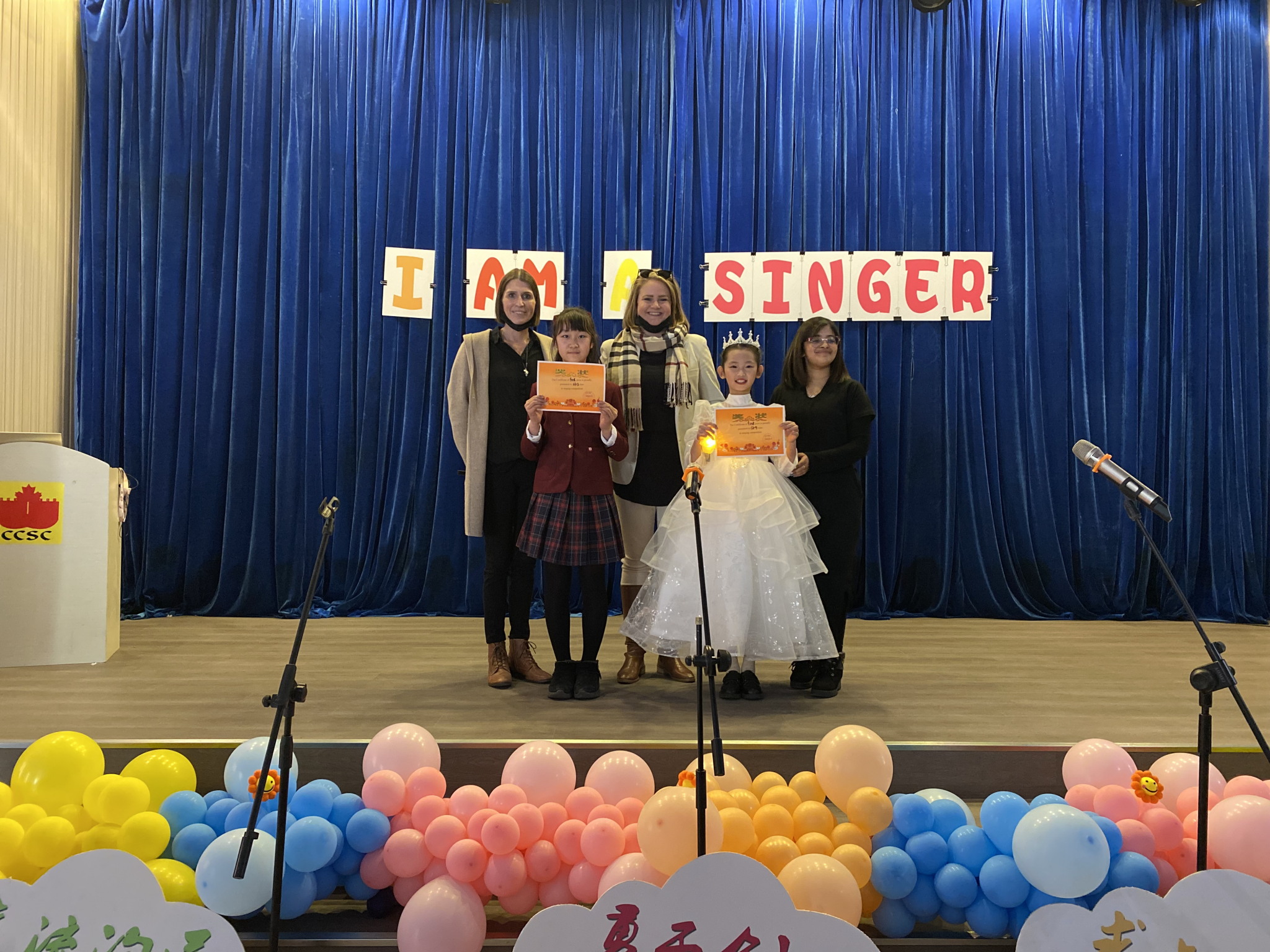 English songs resounded through the campus, and the campus was full of children's vitality. The English singing competition was a complete success, inspiring students' interest in learning English and improving their comprehensive quality. English, as a bridge to the world, has become a compulsory course in every stage of learning. BCS adheres to the concept of "teaching with pleasure", not only cultivating children's interest in learning English but also promoting their all-around development in listening, speaking, reading, writing, and singing. We will adhere to the concept to continue to organize colorful and characteristic activities to promote the all-around development of students.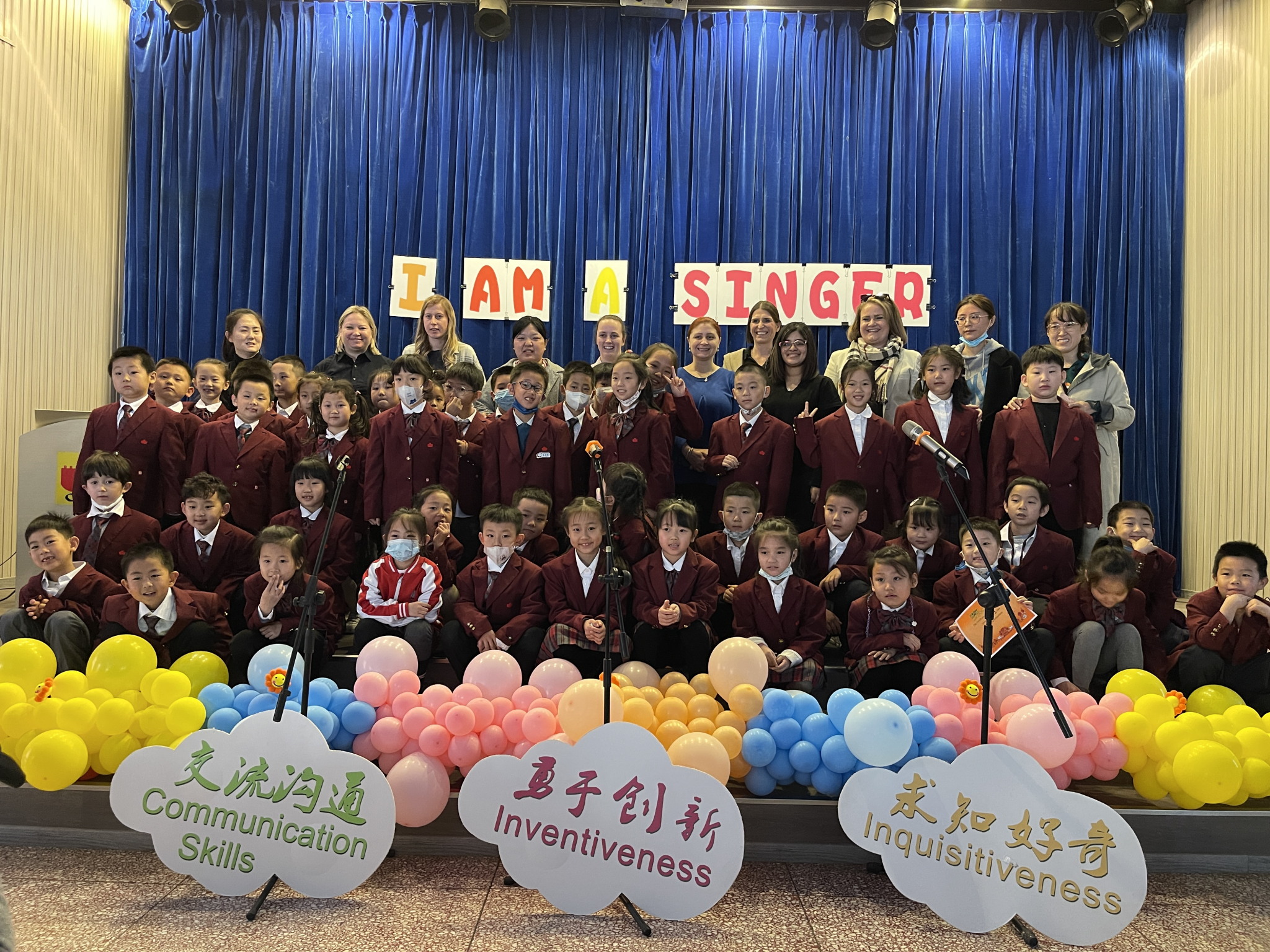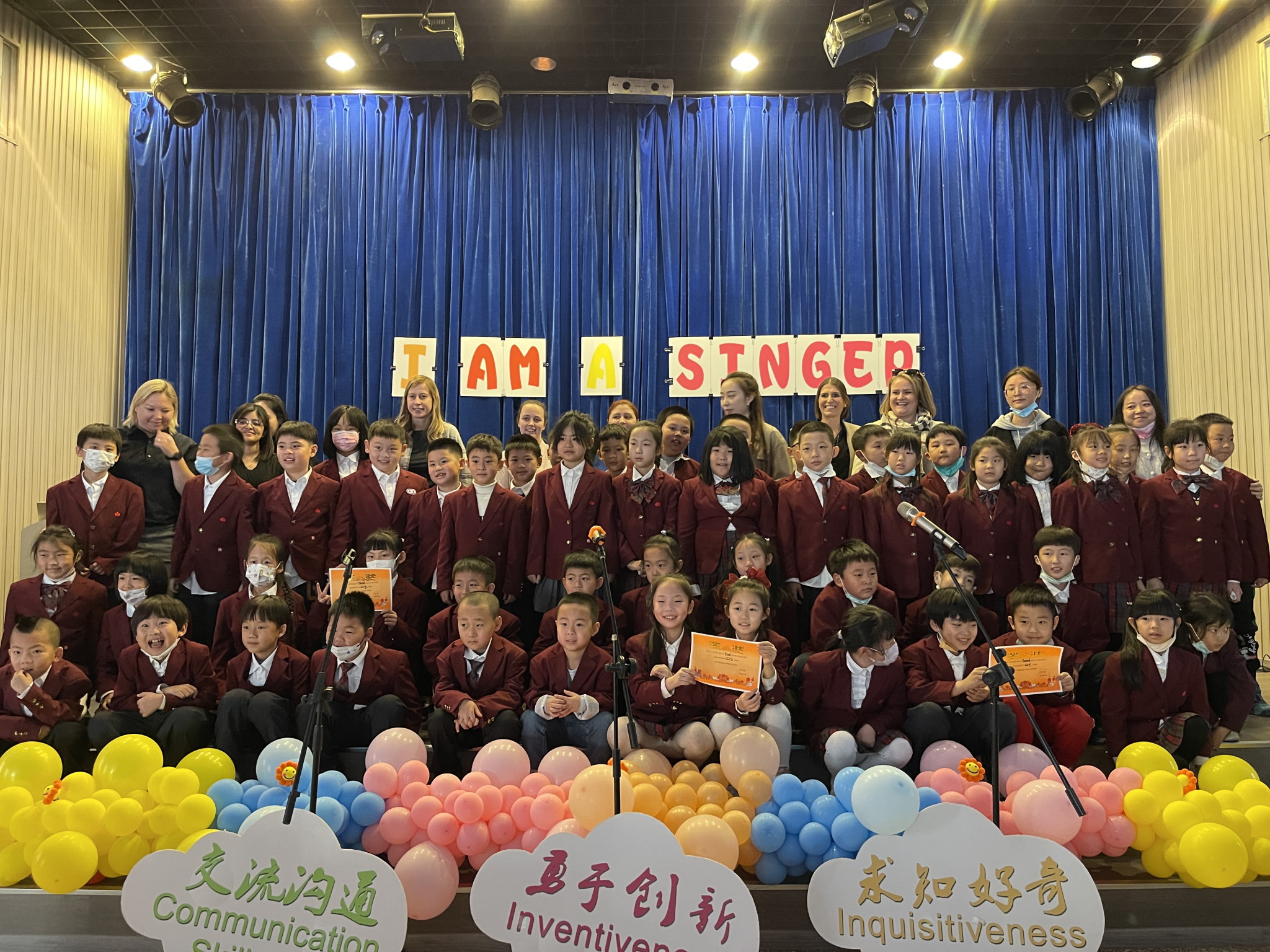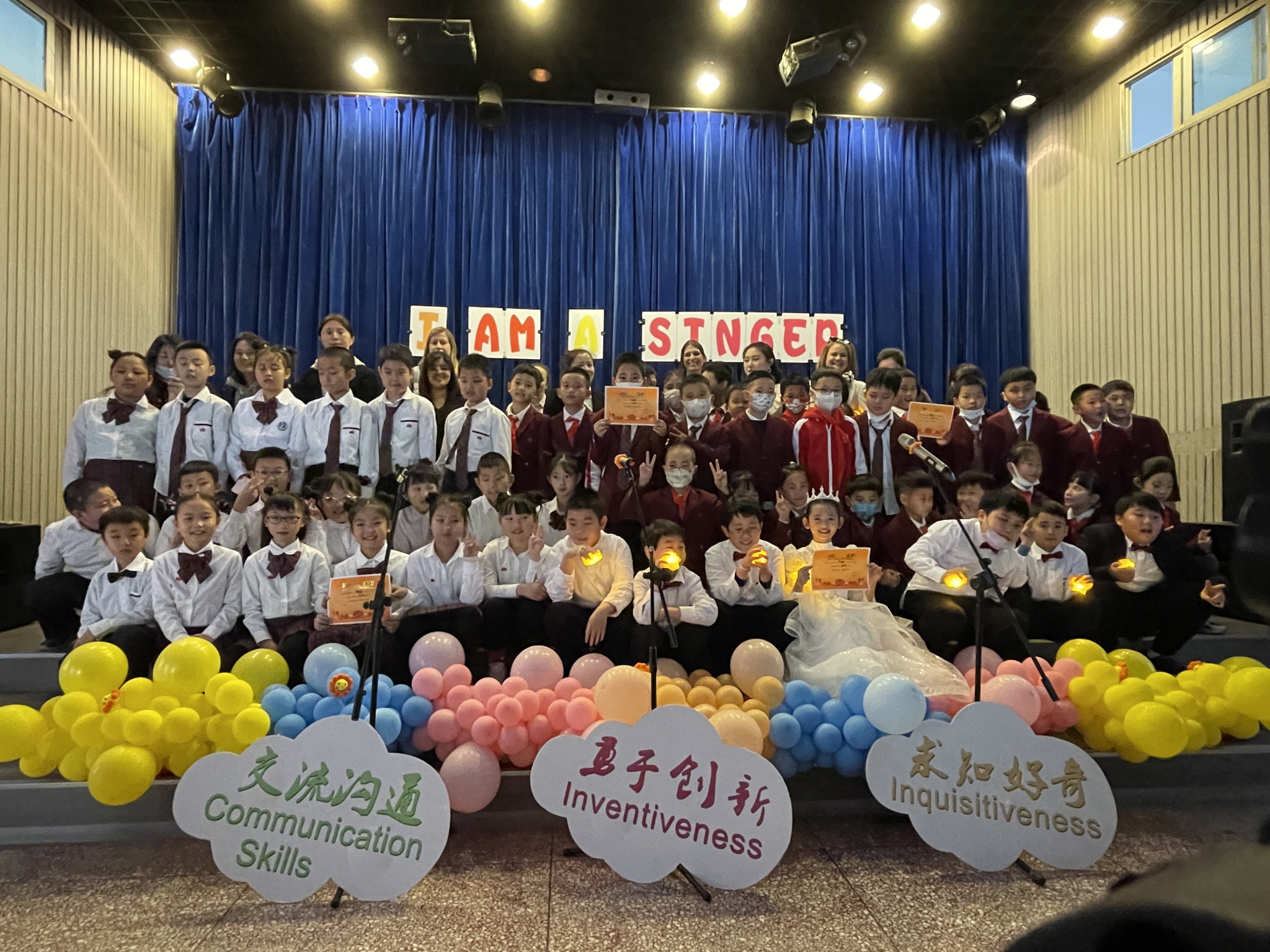 Photographers:Ning Yayun, Liu Xinghan
Editor: Wu Xuan