BCCSC/BCS Law Education Lecture
The school invited Vice Principal Ms. Lei Yujuan who is the district attorney of the Tongzhou District Procuratorate to conducted two lectures on the theme of anti-bullying for teachers and students on March 1st in order to further strengthen students' legal awareness, self-protection awareness, prevent crimes, as well as build a civilized, peaceful, and harmonious campus.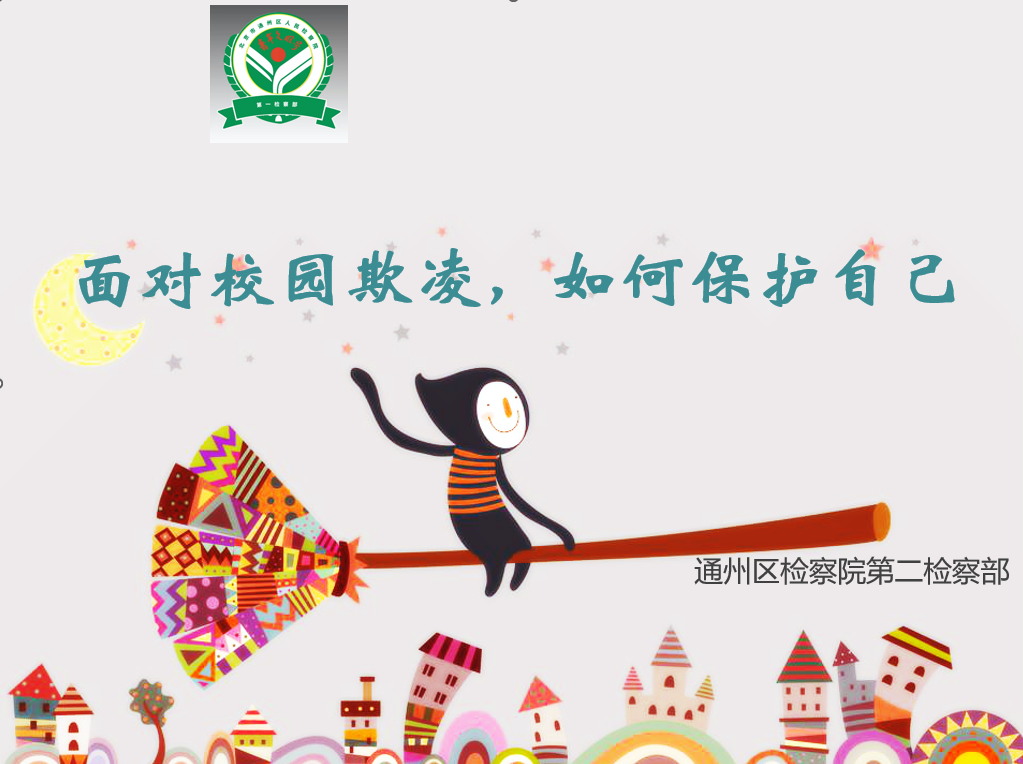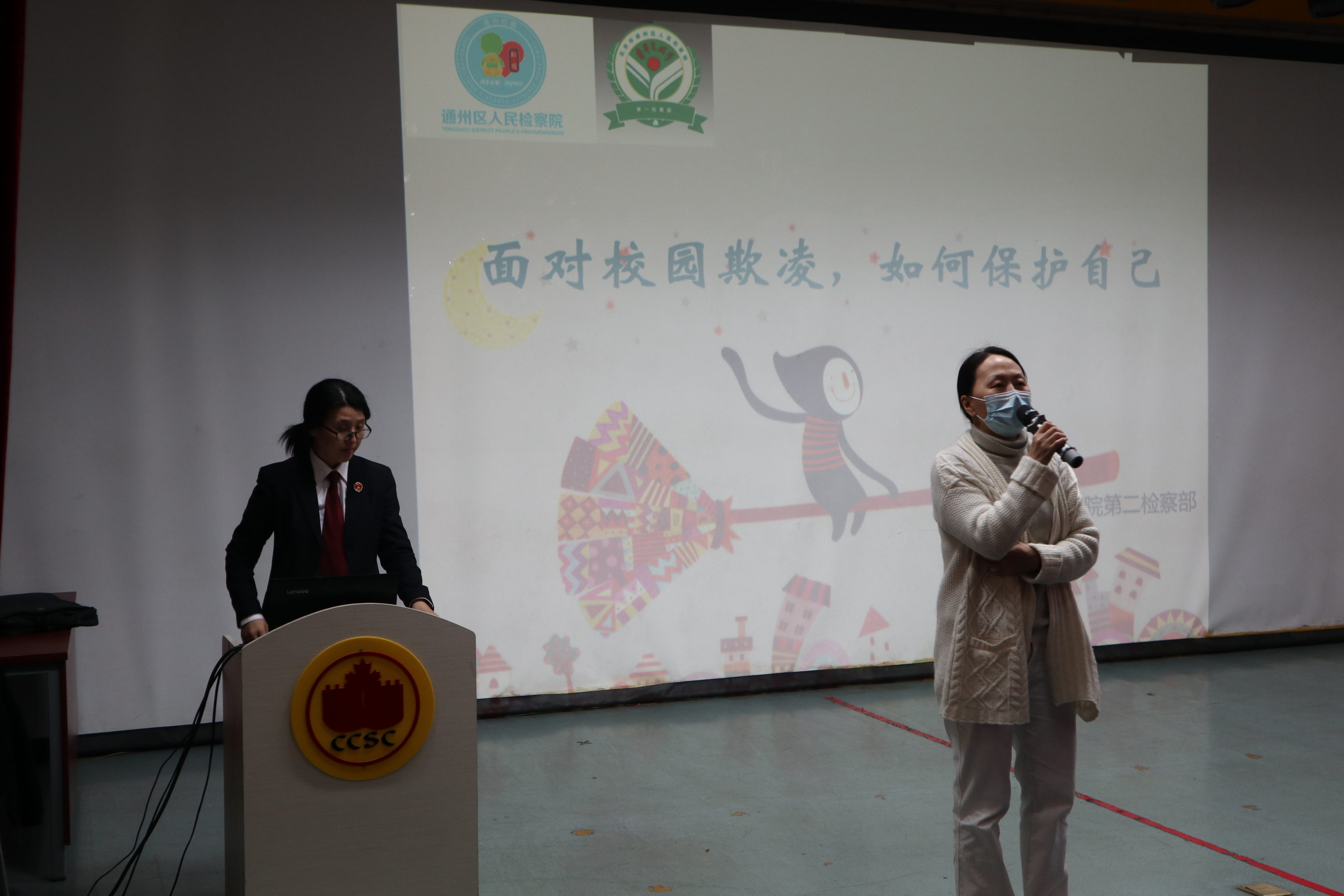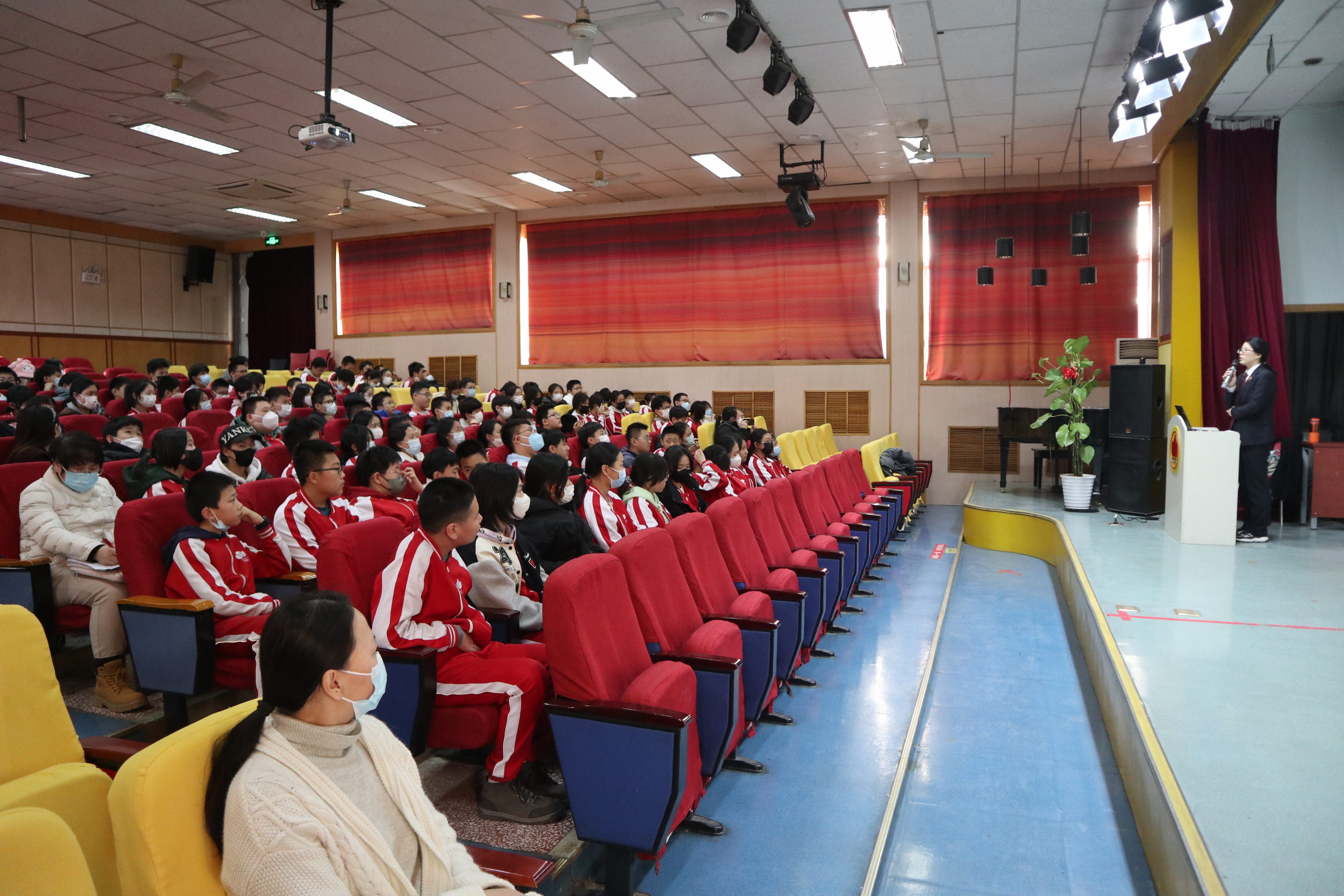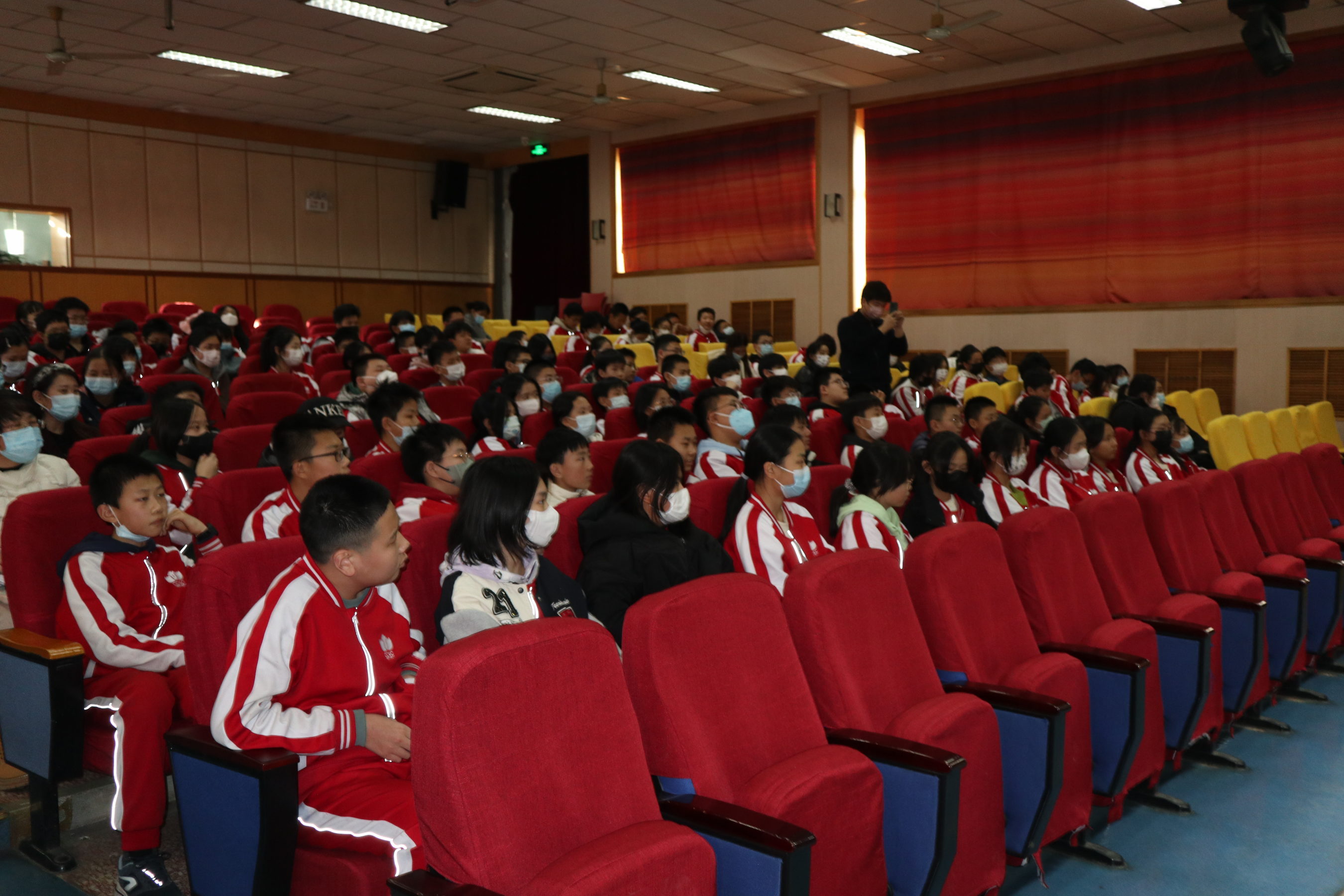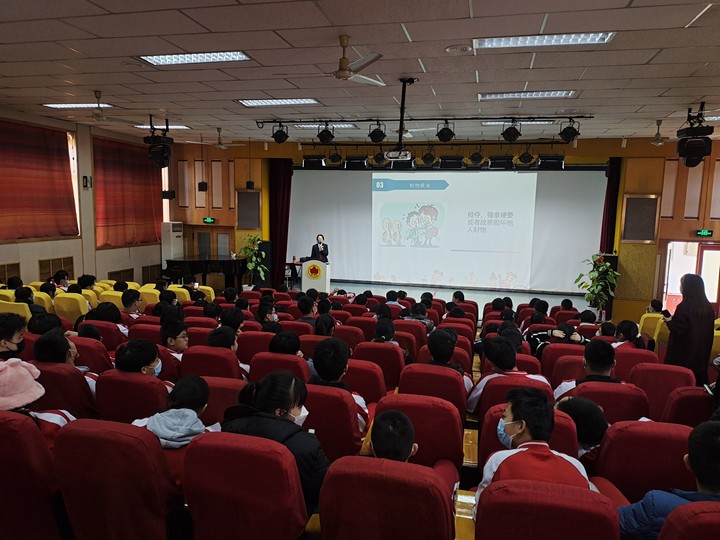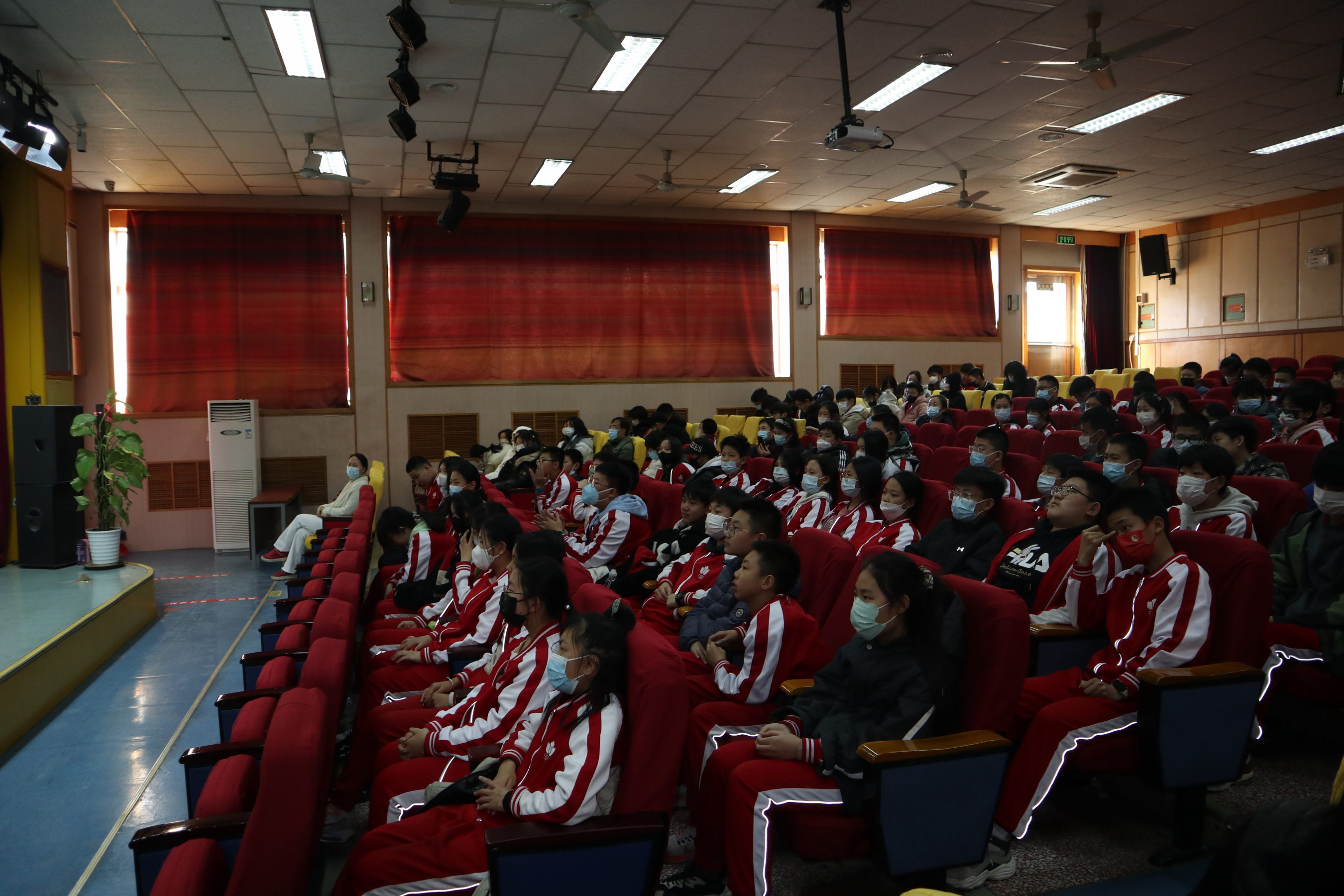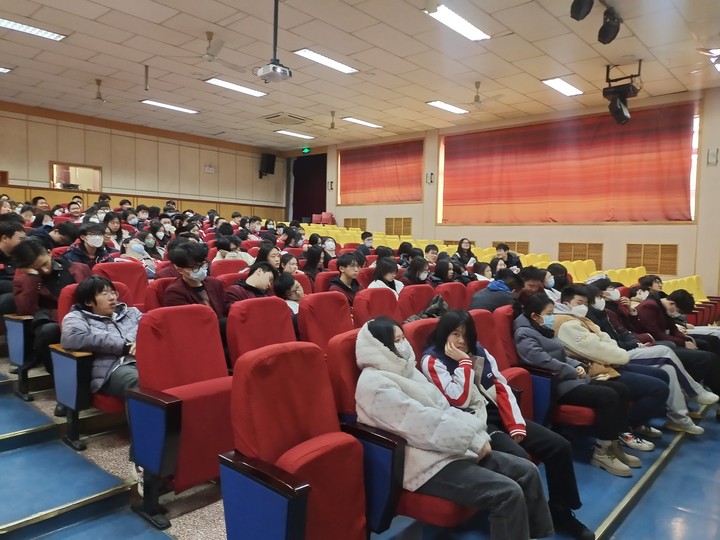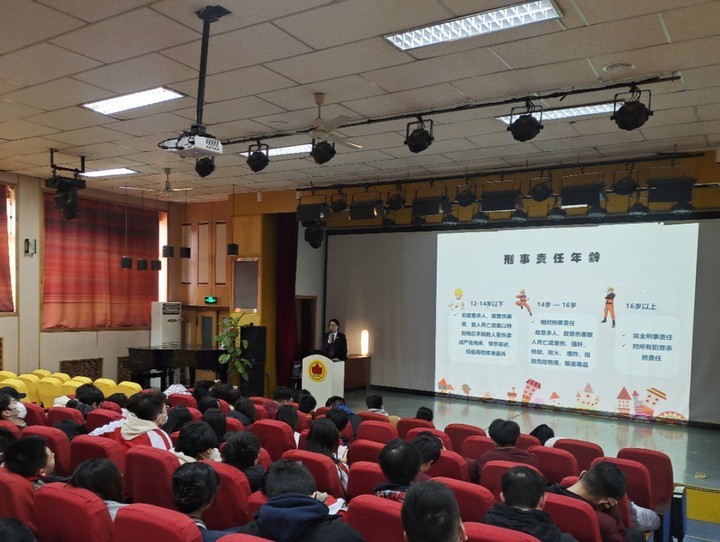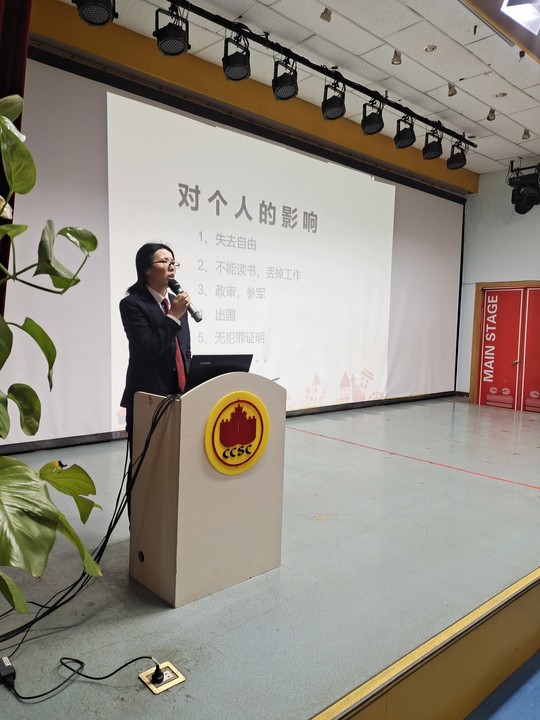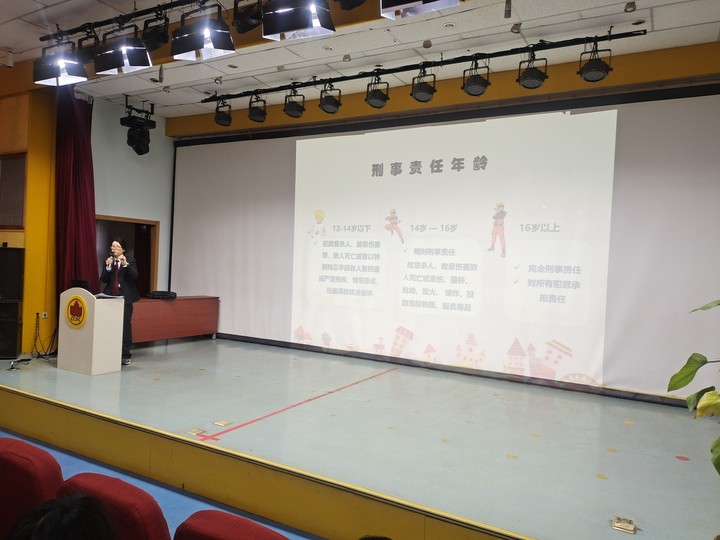 In the case of interpretation of the case, Ms Lei explained what school bullying was, the cause and harm of it.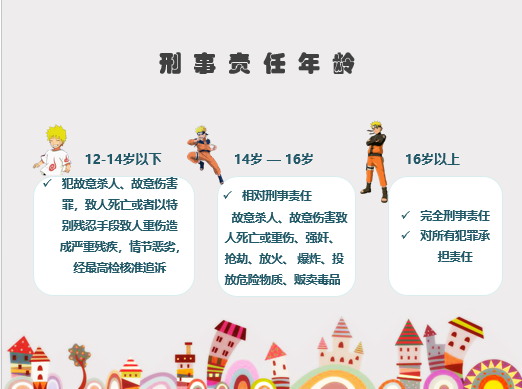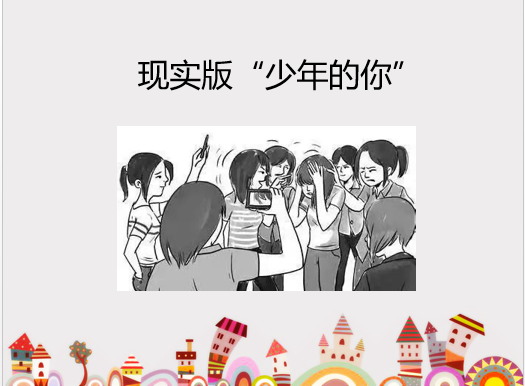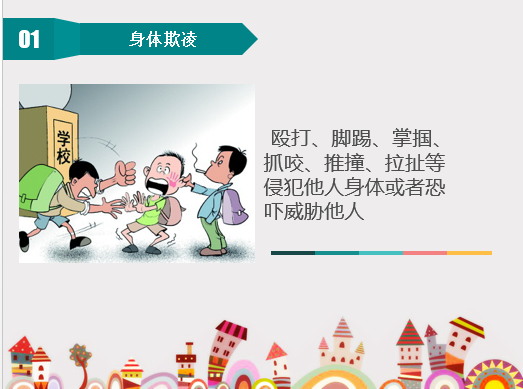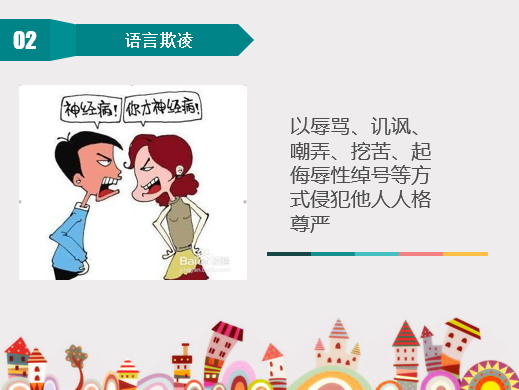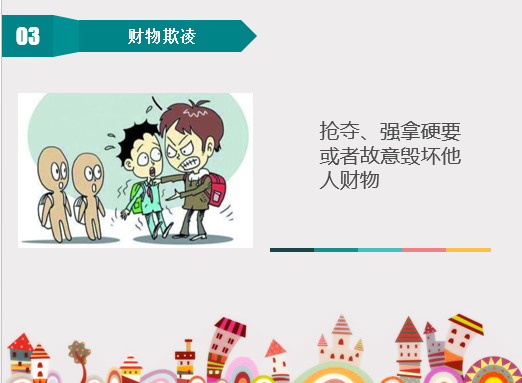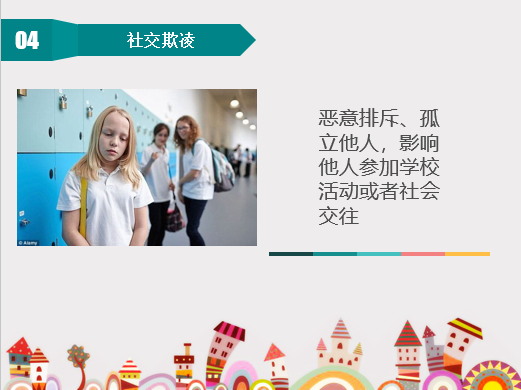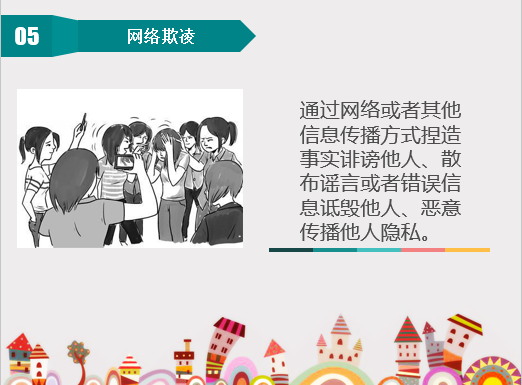 Ms.Lei emphasized how to protect ourselves, ask for help, and safeguard personal legitimate rights and interests in accordance with the law. When bullying happens, we must calm down, be rational and learn to protect ourselves with legal weapons.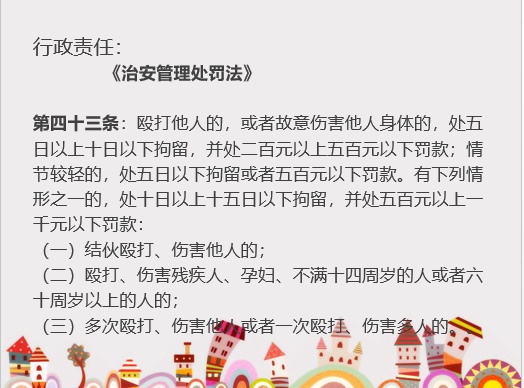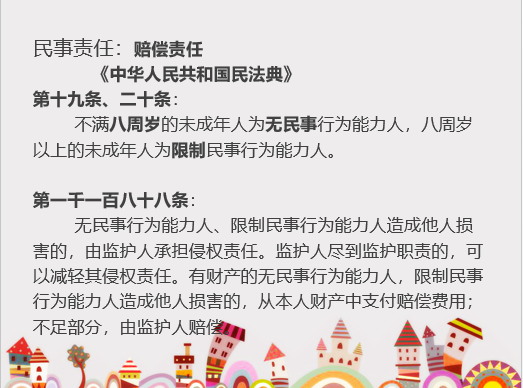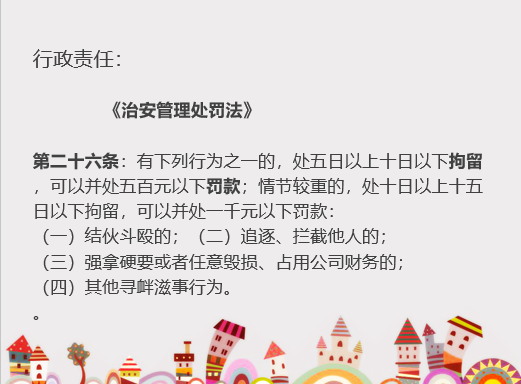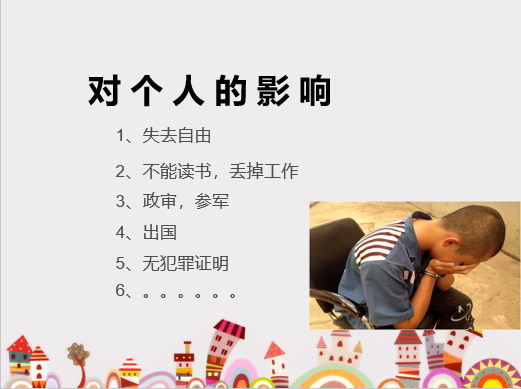 Through this lecture, the students have a deeper understanding of the harm of school bullying and juvenile delinquency, and it also inspired everyone's enthusiasm for learning, abiding by law. Laws and regulations are eternal codes of behavior. Let us follow the law of discipline and do things in accordance with the law, and be a student with justice.