BCS High School Entrance Examination 100 Day Otah Conference
The High School Entrance Examination is approaching. One hundred days is enough to change the past and achieve the goal. Every day can bring us infinite possibilities. In the hundred days, we will witness the power of persistence and the power of self -discipline!
The school held the High School Entrance Examination 100 Day Otah conference at 5 pm on March 17. The conference was hosted Wang Yihao from G9-2. The school leaders and all the teachers and students of the ninth grade have witnessed this exciting moment.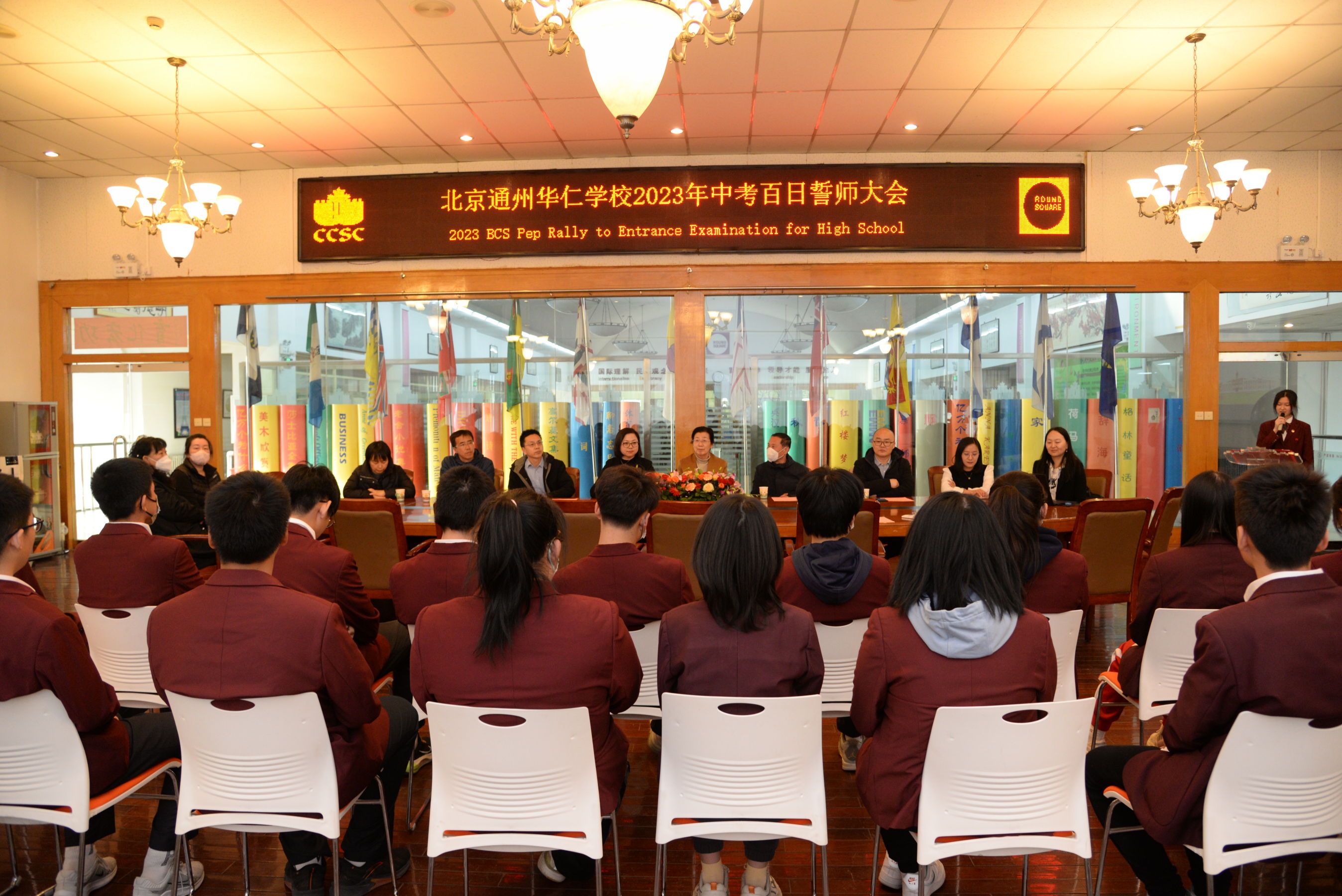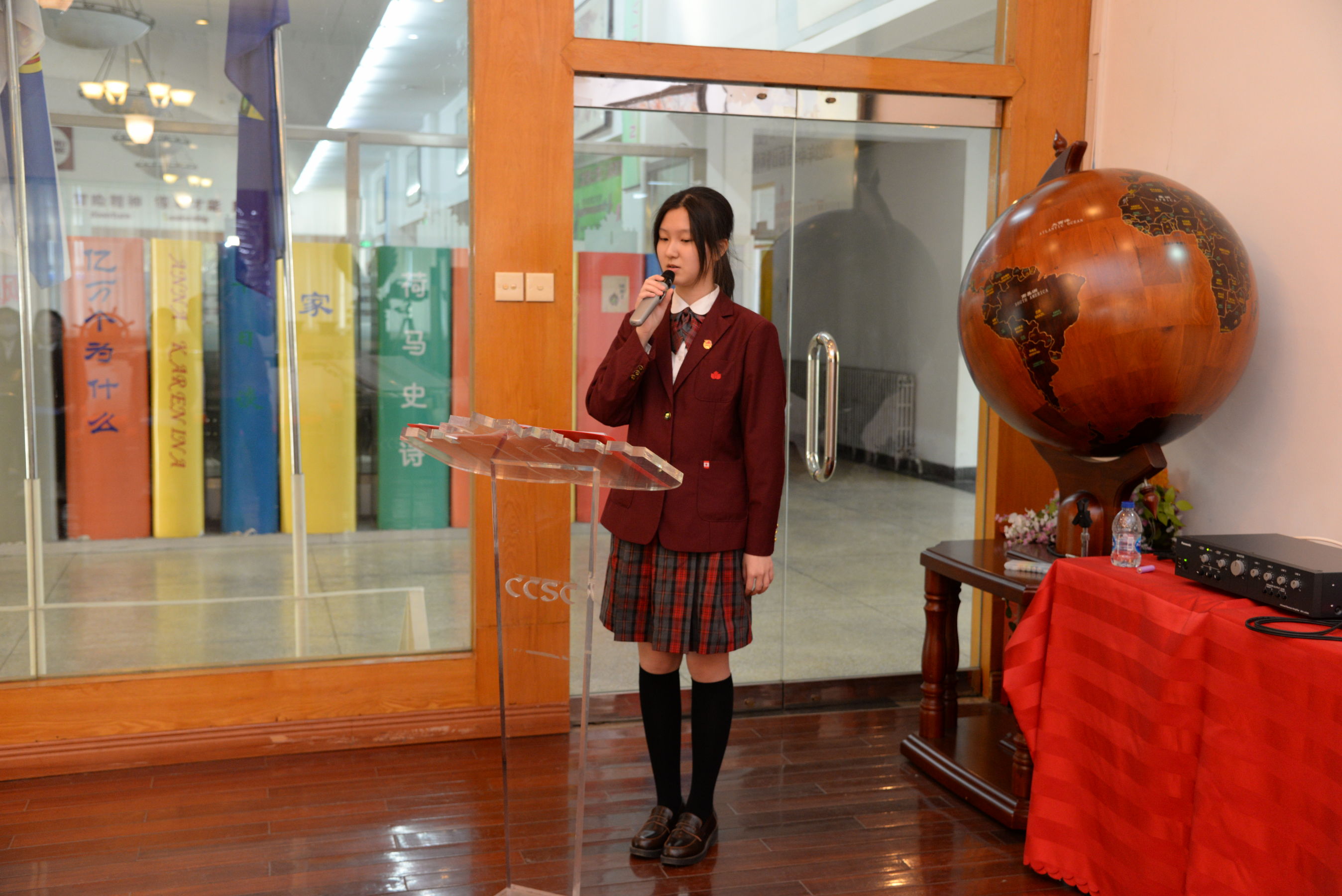 The principal initiated a mobilization order
First of all, Vice Principal Mr. Mage delivered the speech and initiated a mobilization order for the 100 day oath. He hoped that the classmates would cherish the time to study hard on this last hundred days, and sent the students the most sincere blessings. The students and the teachers will work together and strive for the best future together!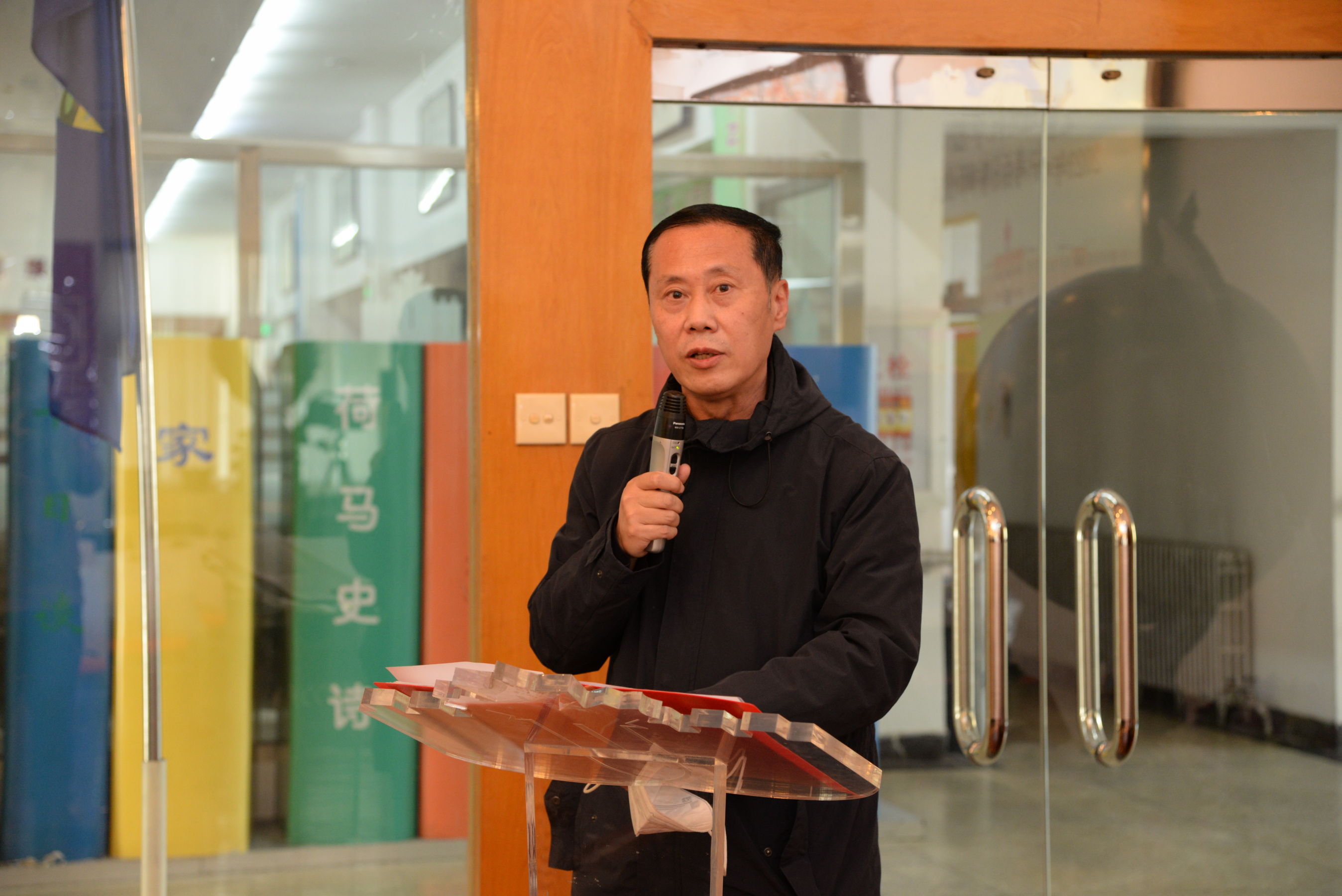 Teacher representative delivered a speech.
The teacher is a fire that ignites the fighting spirit, and the teacher is a stone step that helps students climb up. In this special day, Teacher Su Yanfeng took the expectations of all teachers to entrust all the students in the grade nine: be down to earth, arrange and pay attention to methods, and strengthen exercise, keep physical and mental health as well.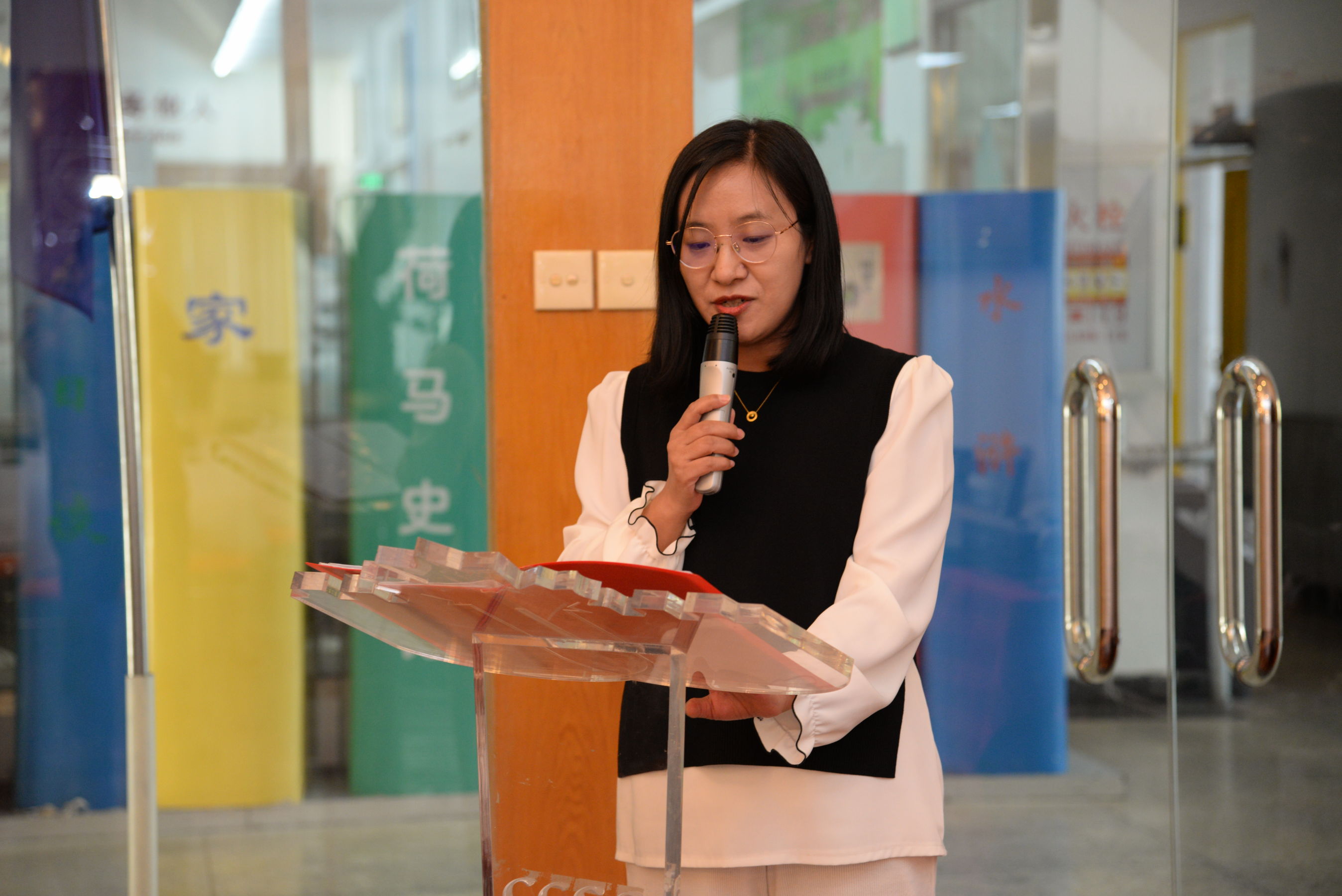 Student representative delivered a speech
Student representative Zhang Xinping expressed his gratitude to the G9 students with gratitude to study hard and embrace the exam.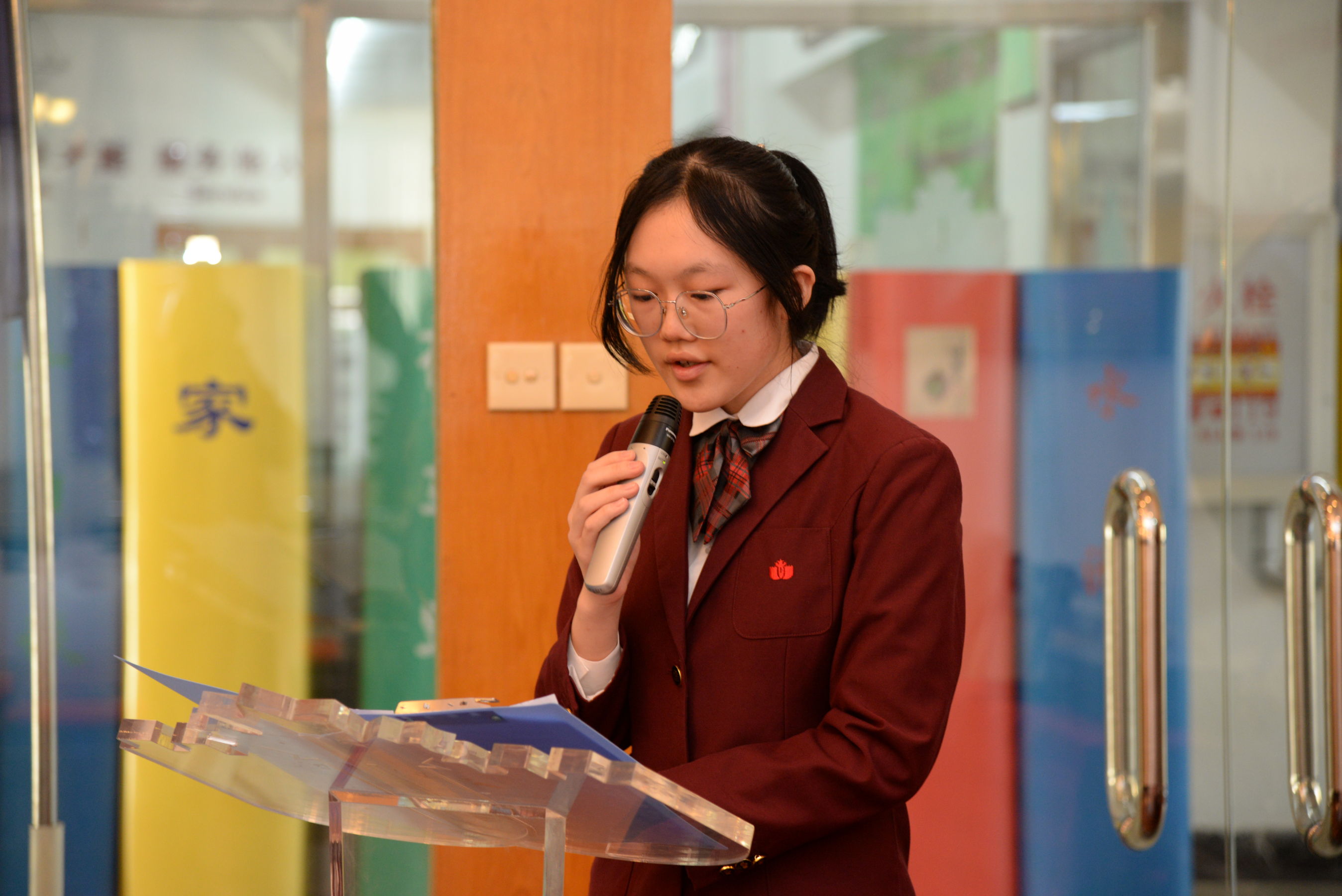 Students of lower grade sent their wishes and blessings.
Student representative Tu Zexuan sent the blessing and wishes on behalf of the lower grade students with sincere blessings.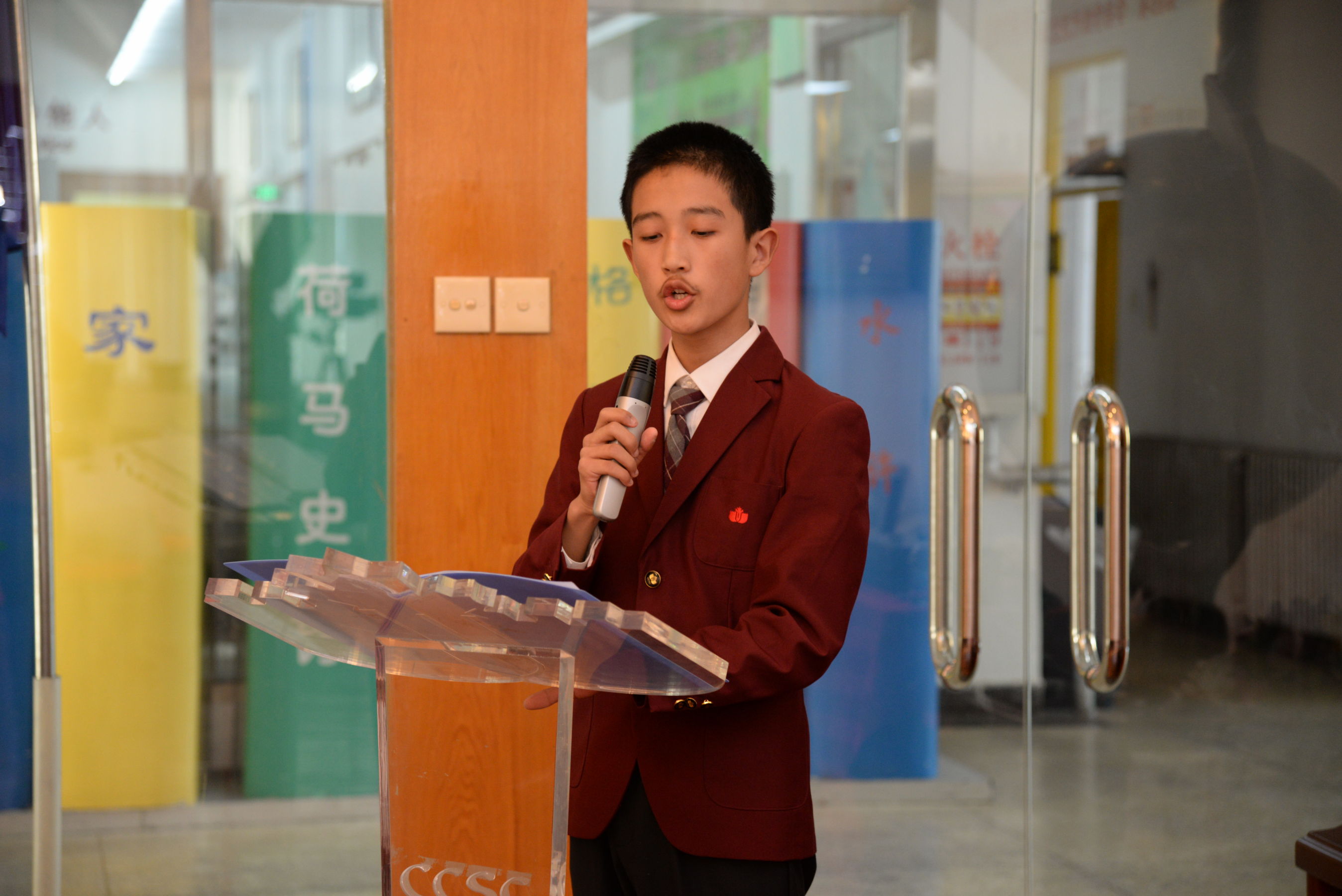 Student took an oath together.
At the end of the conference, all the students took an oath together to show the self -confidence in the final entrance examination.
In 100 days, It is hoped that students will devote themselves to each inch of time without waste of the classroom! In 100 days, students will be strict with themselves.
Finally, the students, teachers and school leaders took a group photo.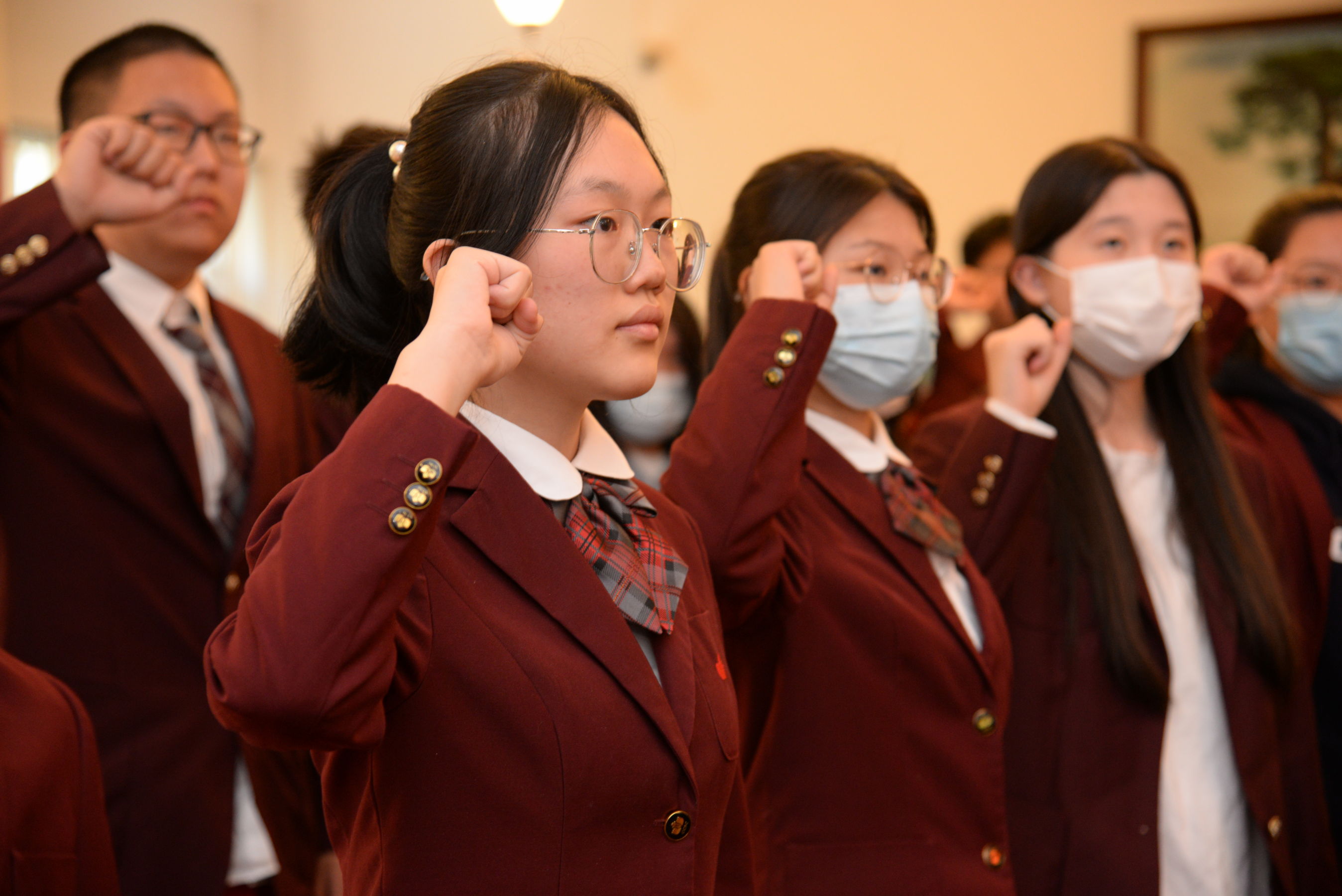 We wish all the best of the students and all of them make a great achievement in the exam.