BCCSC/BCS Arbor Day Education Activities
In this vibrant spring day, we had the 45th Arbor Day. In recent years. The disaster is frequent, and it is urgent to keep the harmony between man and nature. Protecting nature and the earth have become the consensus of everyone. According to the moral education work plan of our school, the school took the opportunity of the Arbor Day and carried out a series of theme education activities in the entire school to achieve the participation of everyone, the combination of publicity and practical actions, and effectively enhance the students' environment of the students.
At the flag -raising ceremony, the school league committee issued an initiative with a speech, and arranged the design activity of the theme board of the Arbor Day.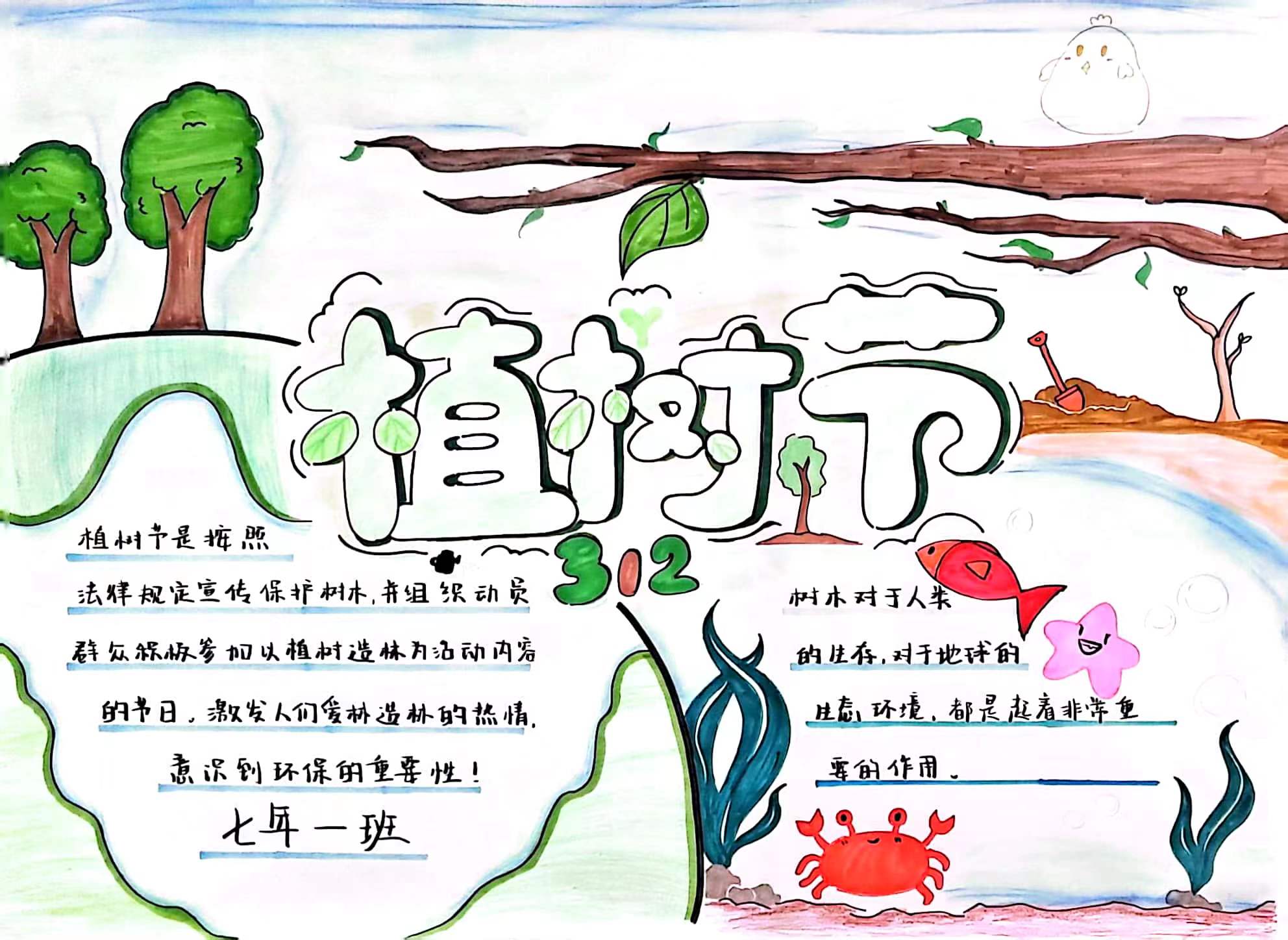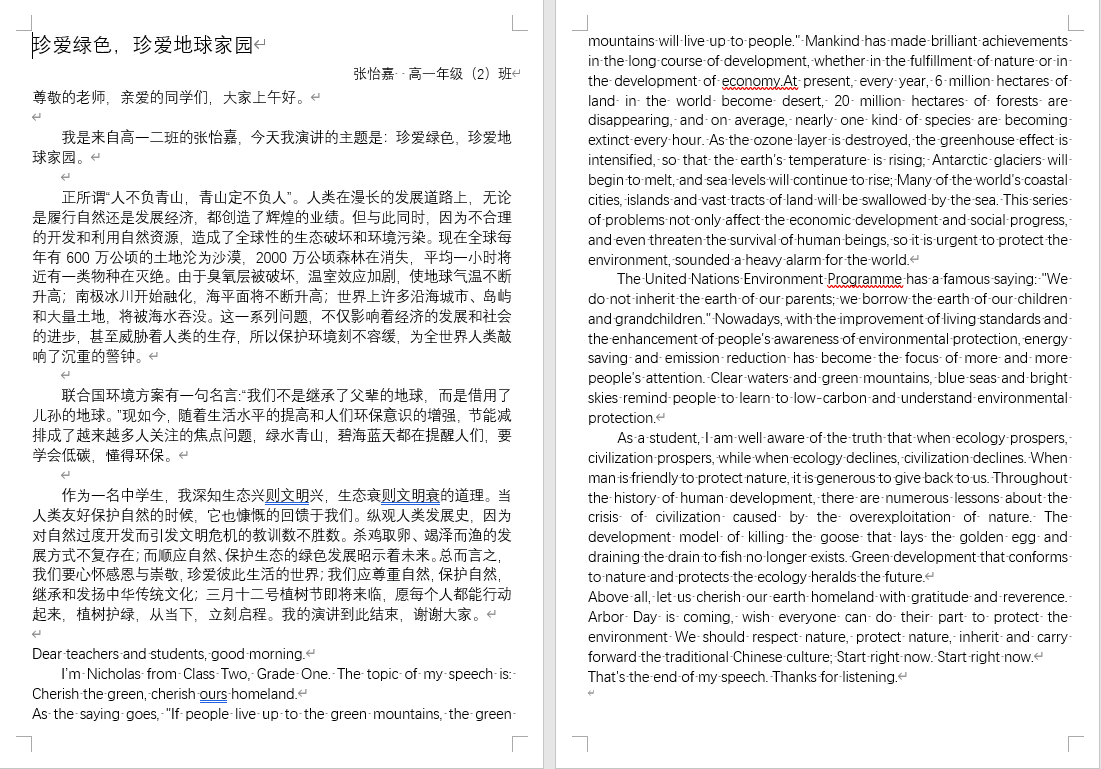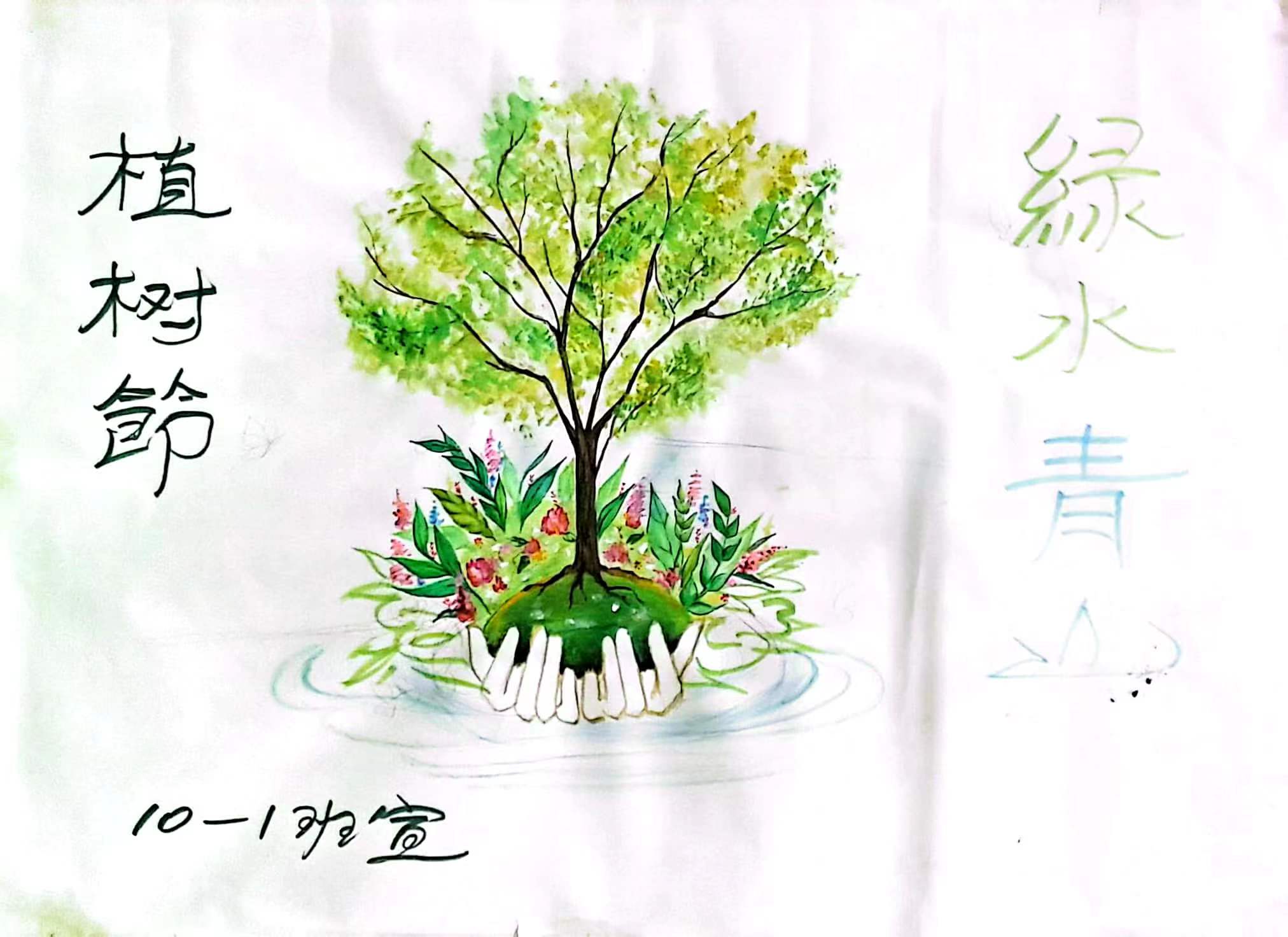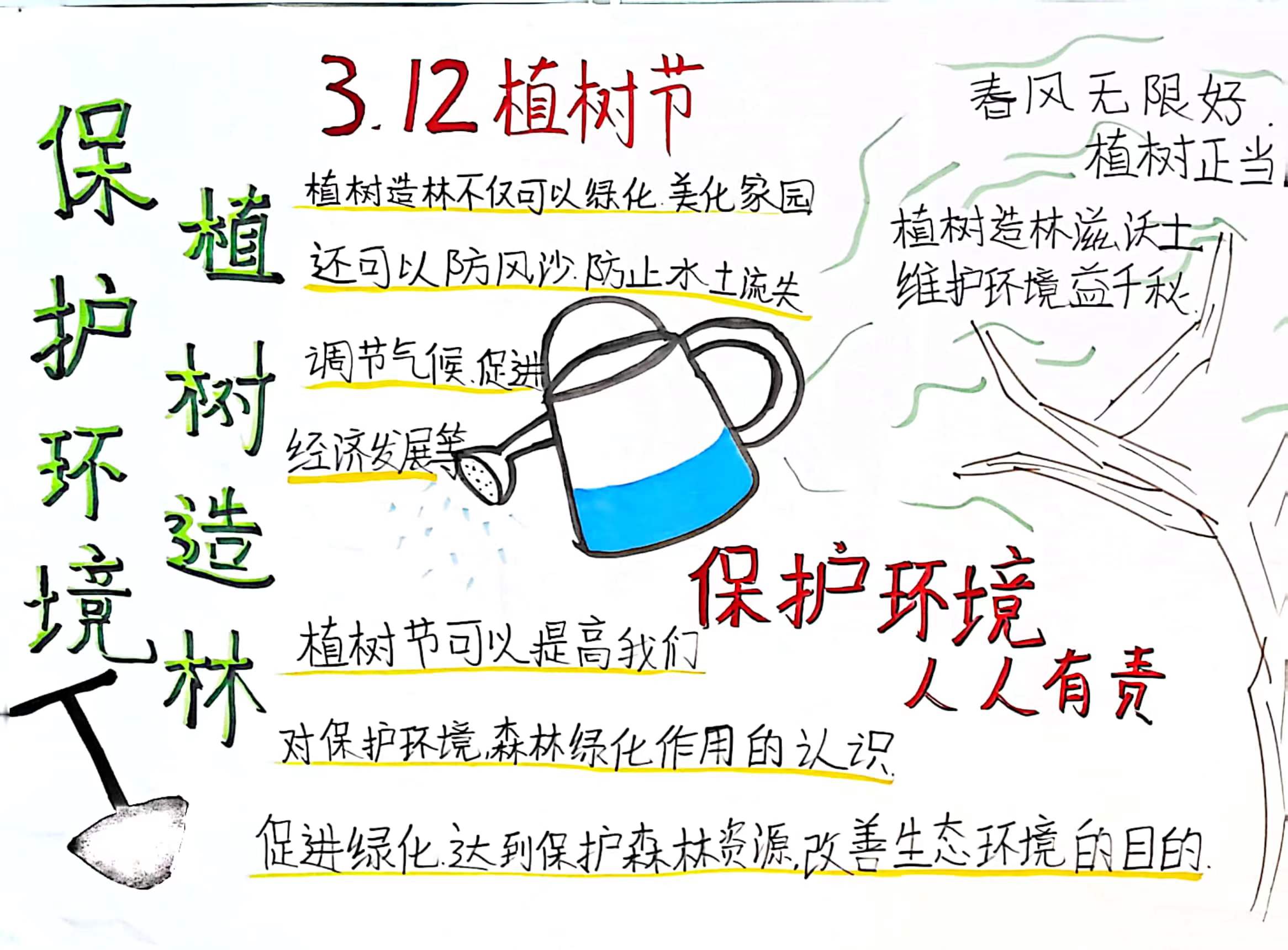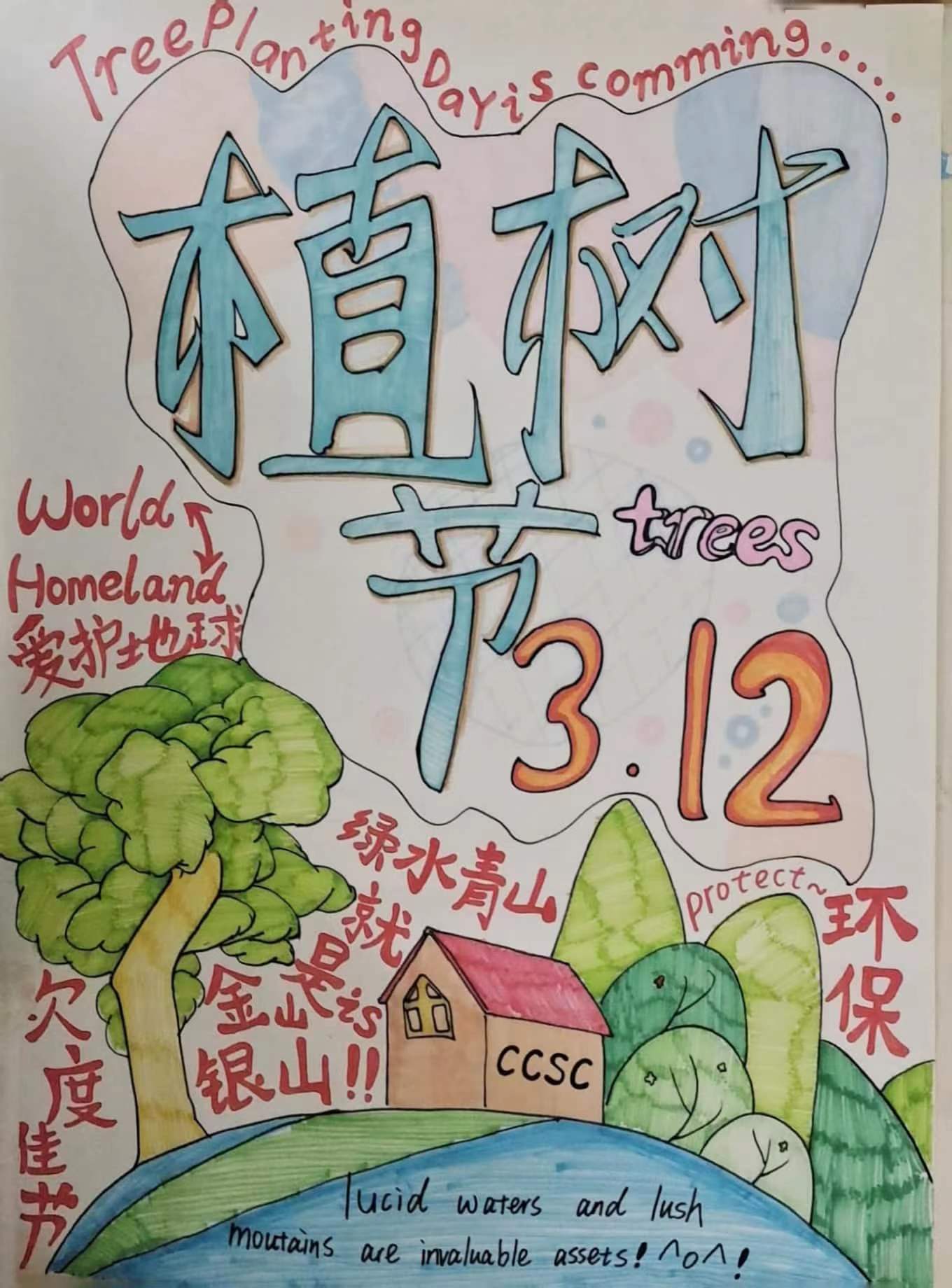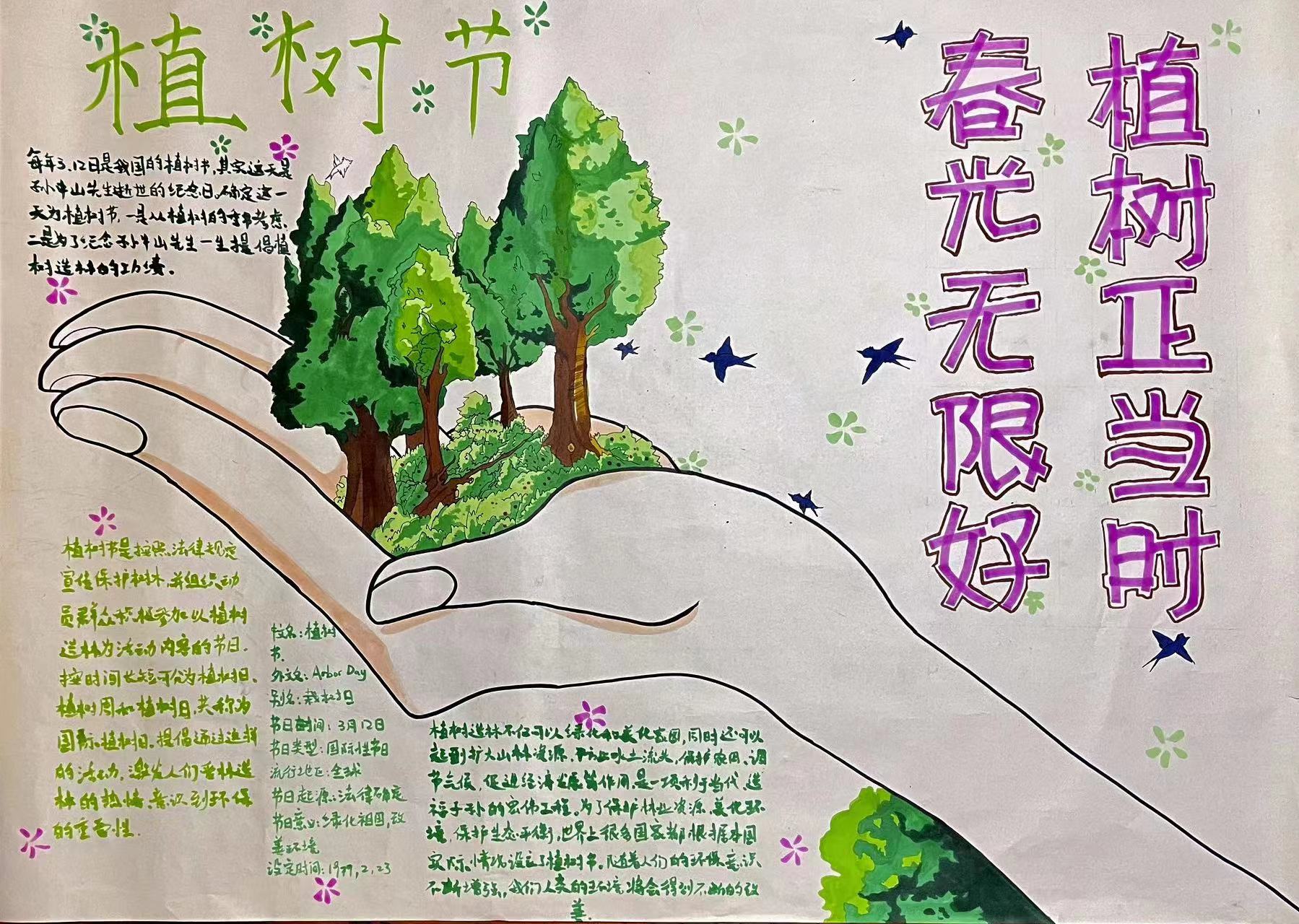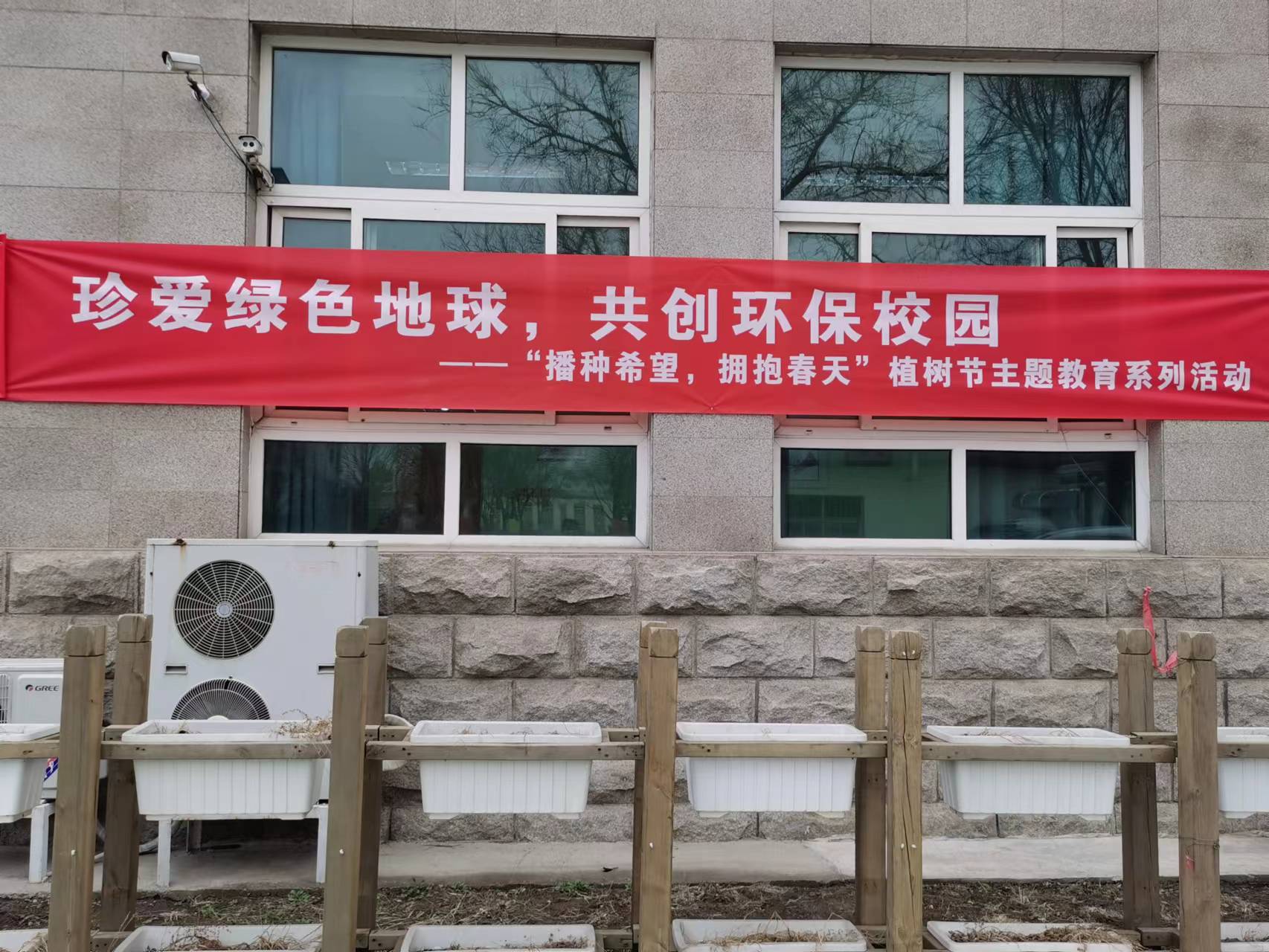 Each class held a theme class meeting to explain the common sense of environmental protection and sustainable development to students, and publicize the theme educational activities of the Arbor Day.
Plant a bean seed yourself to experience, observe, and feel the growth of plant life, and then realize that life is not easy, and cherish life.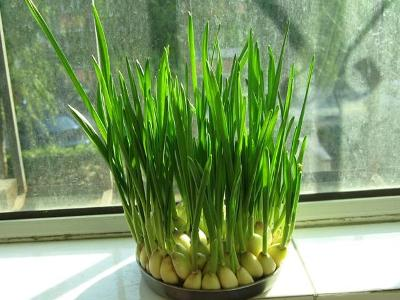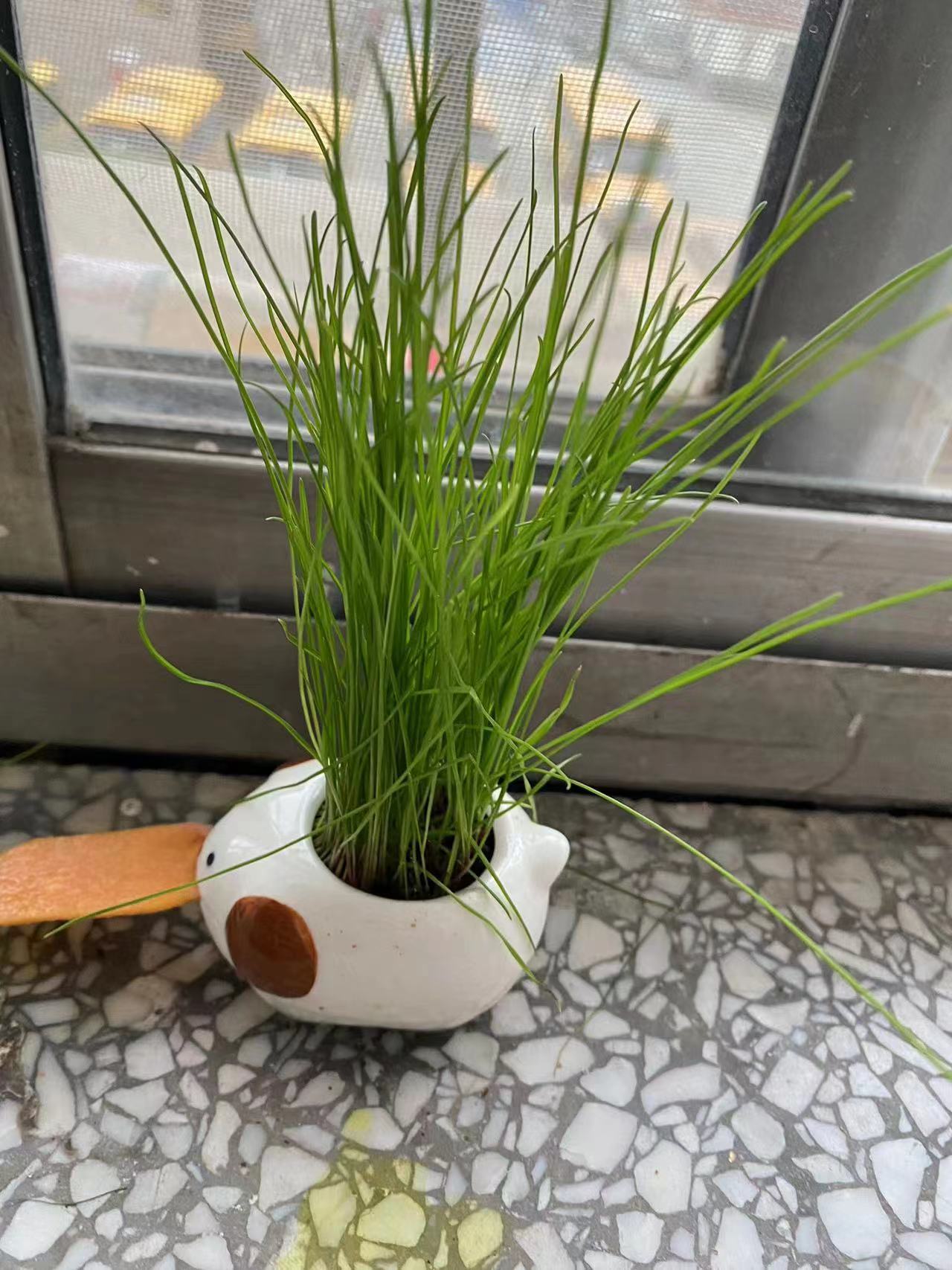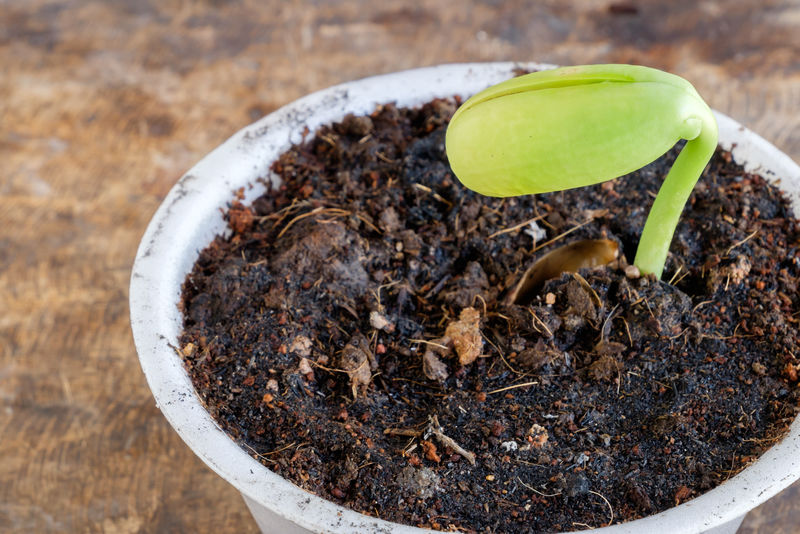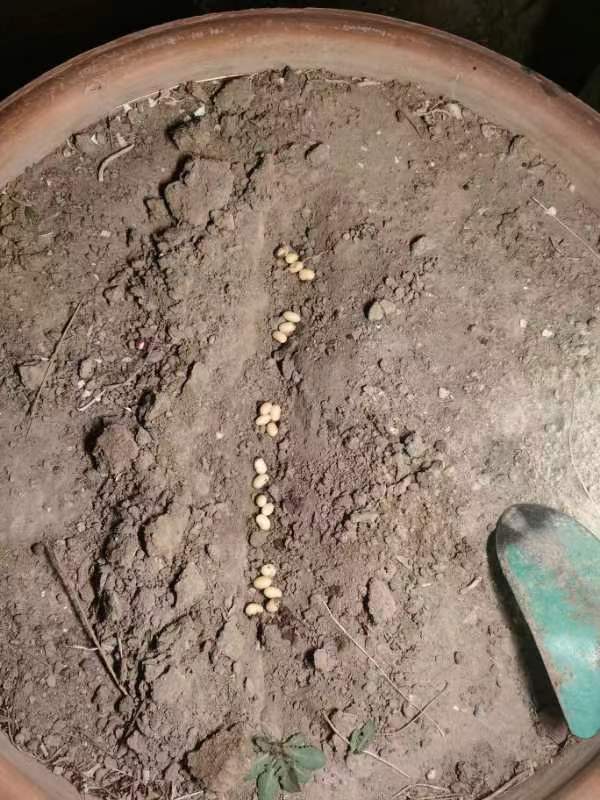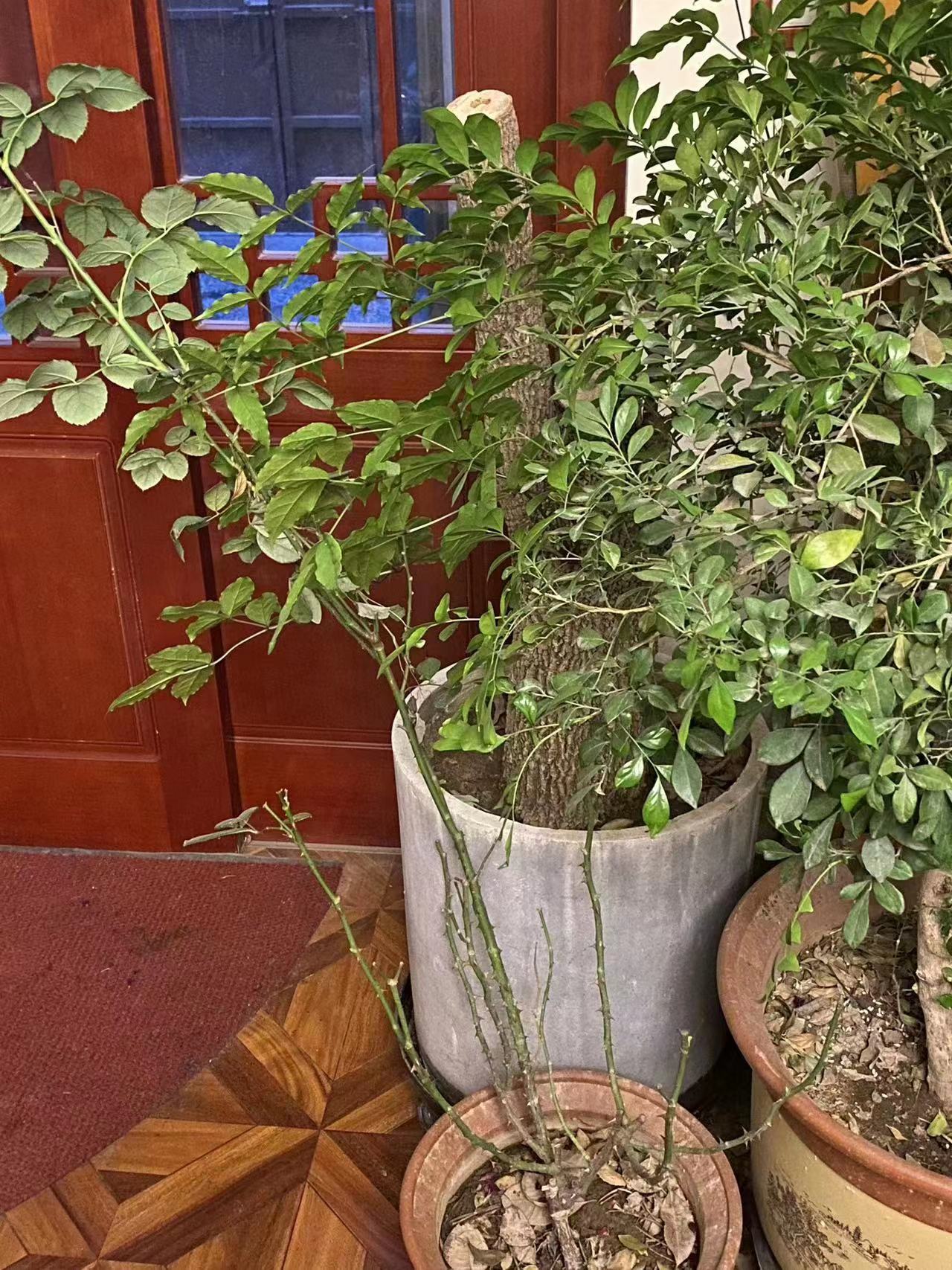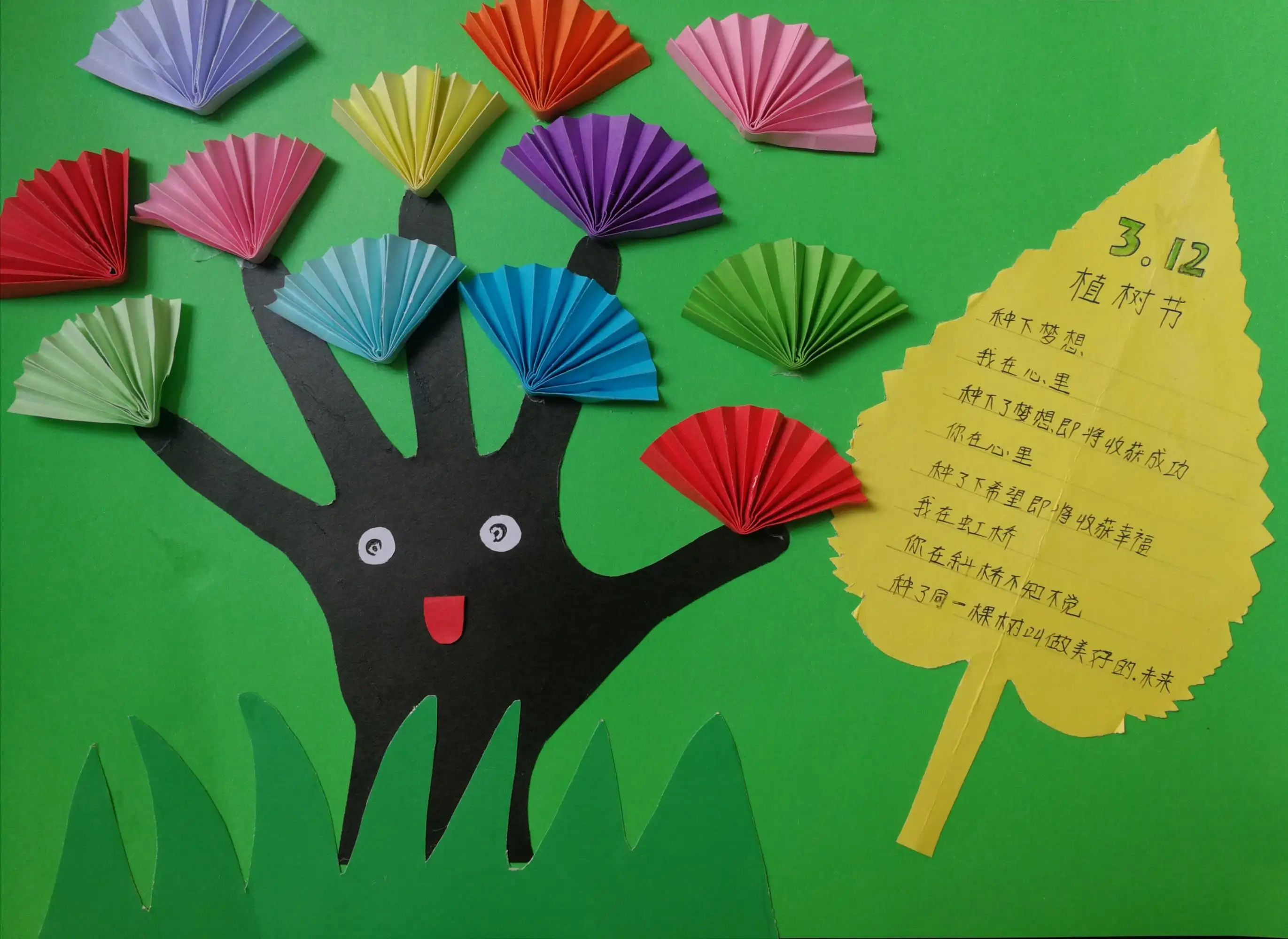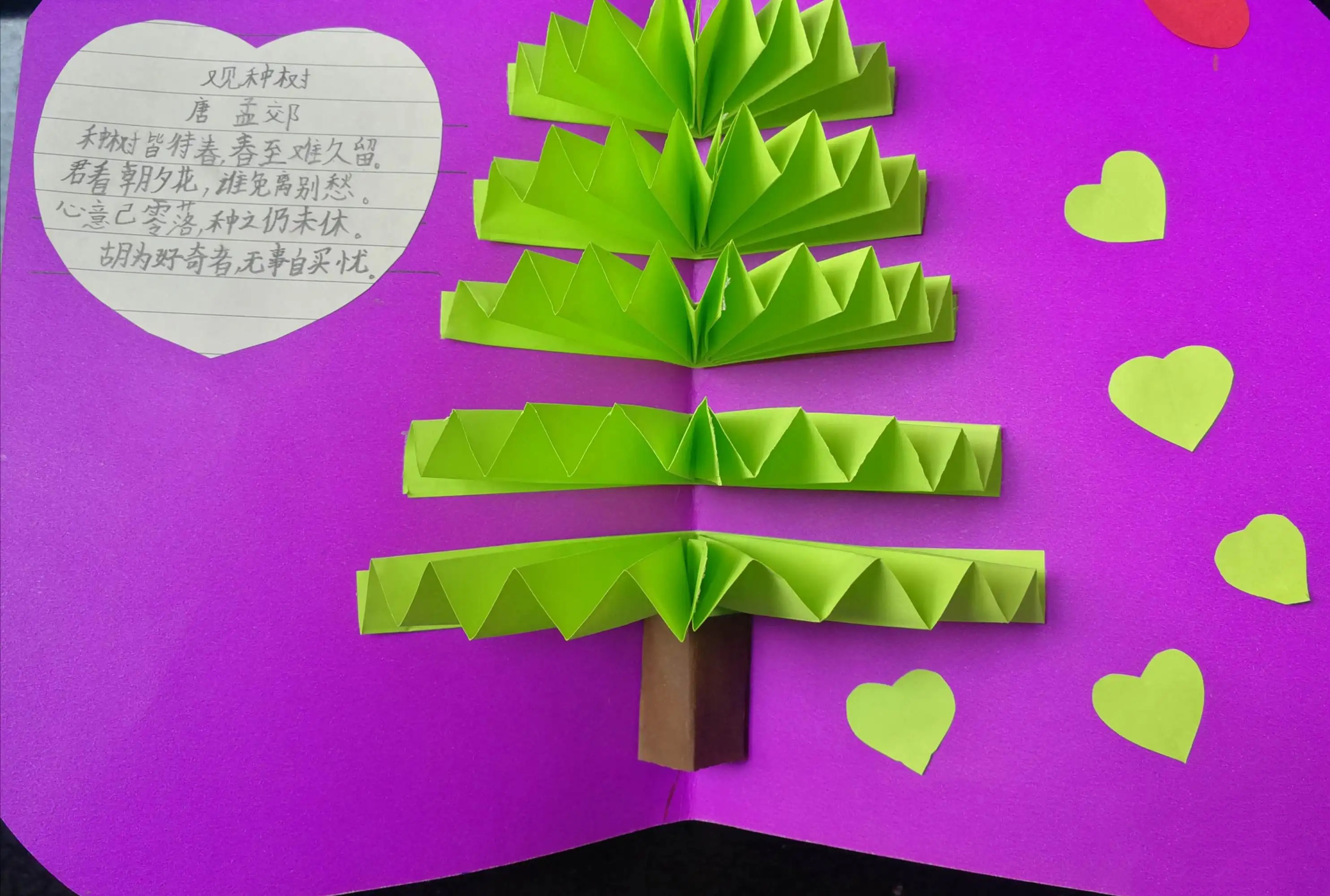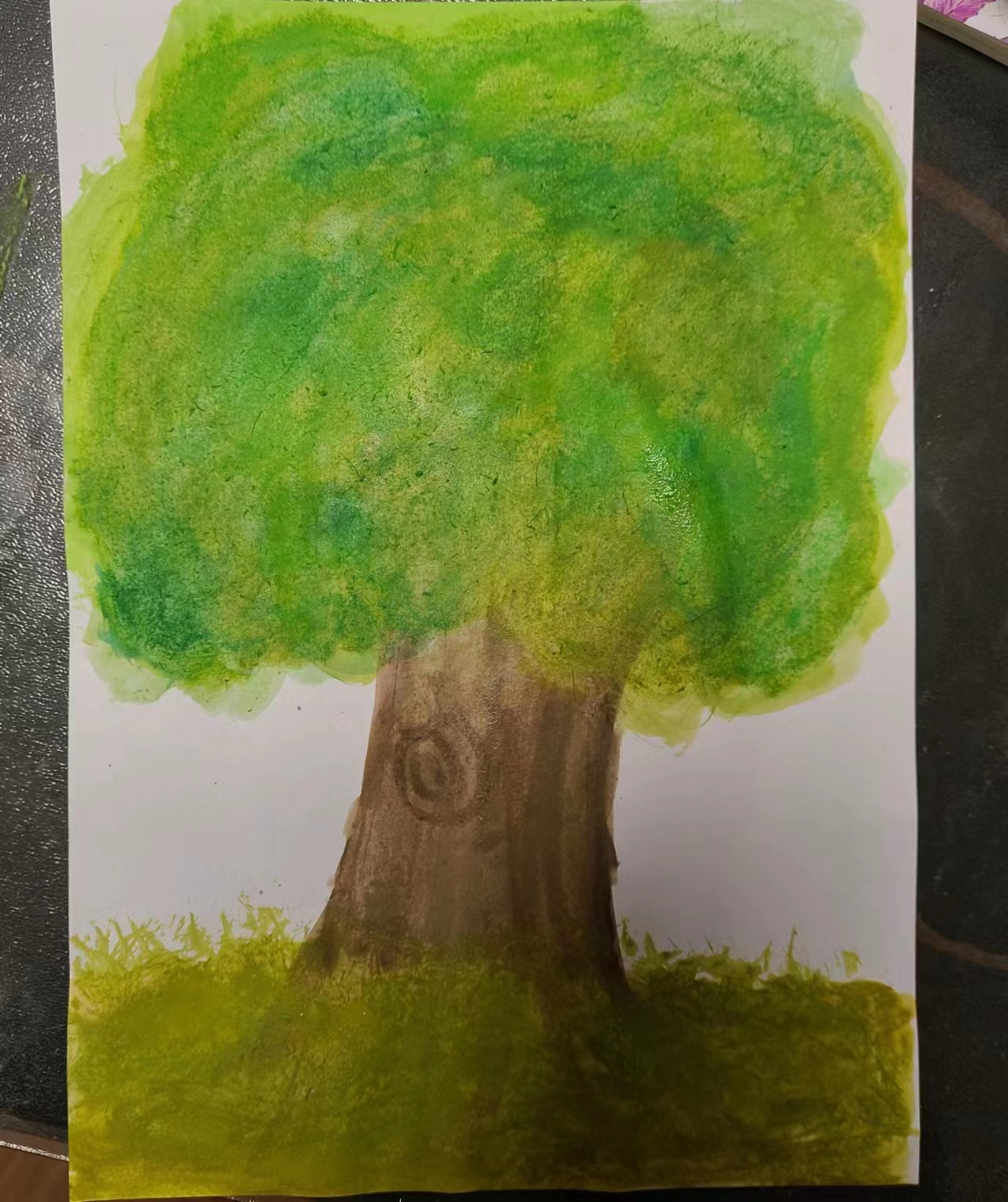 "Protect our homeland" as the theme for painting creation.
Draw your own tree and name it.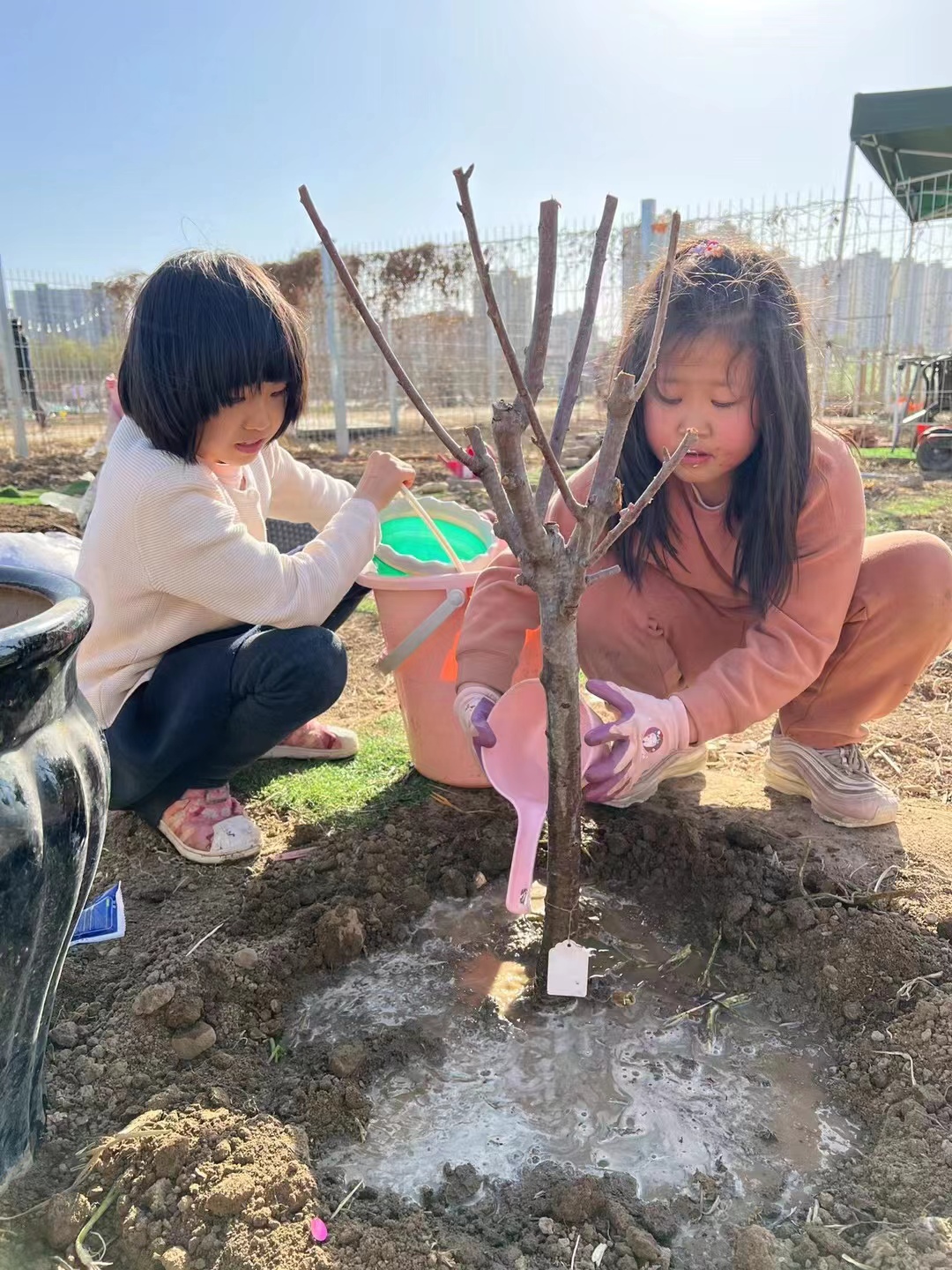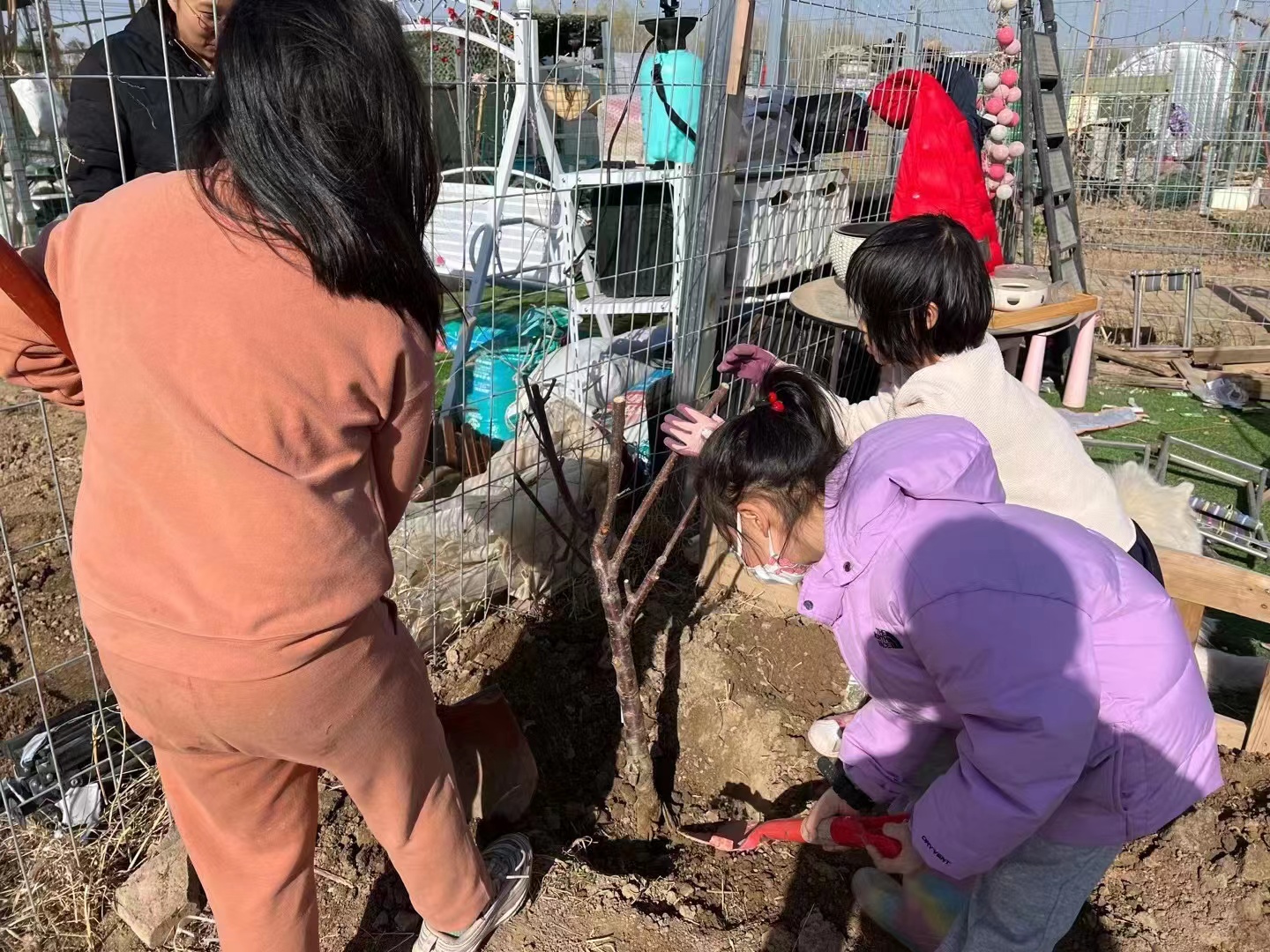 Poetry recitation "We live on the same planet".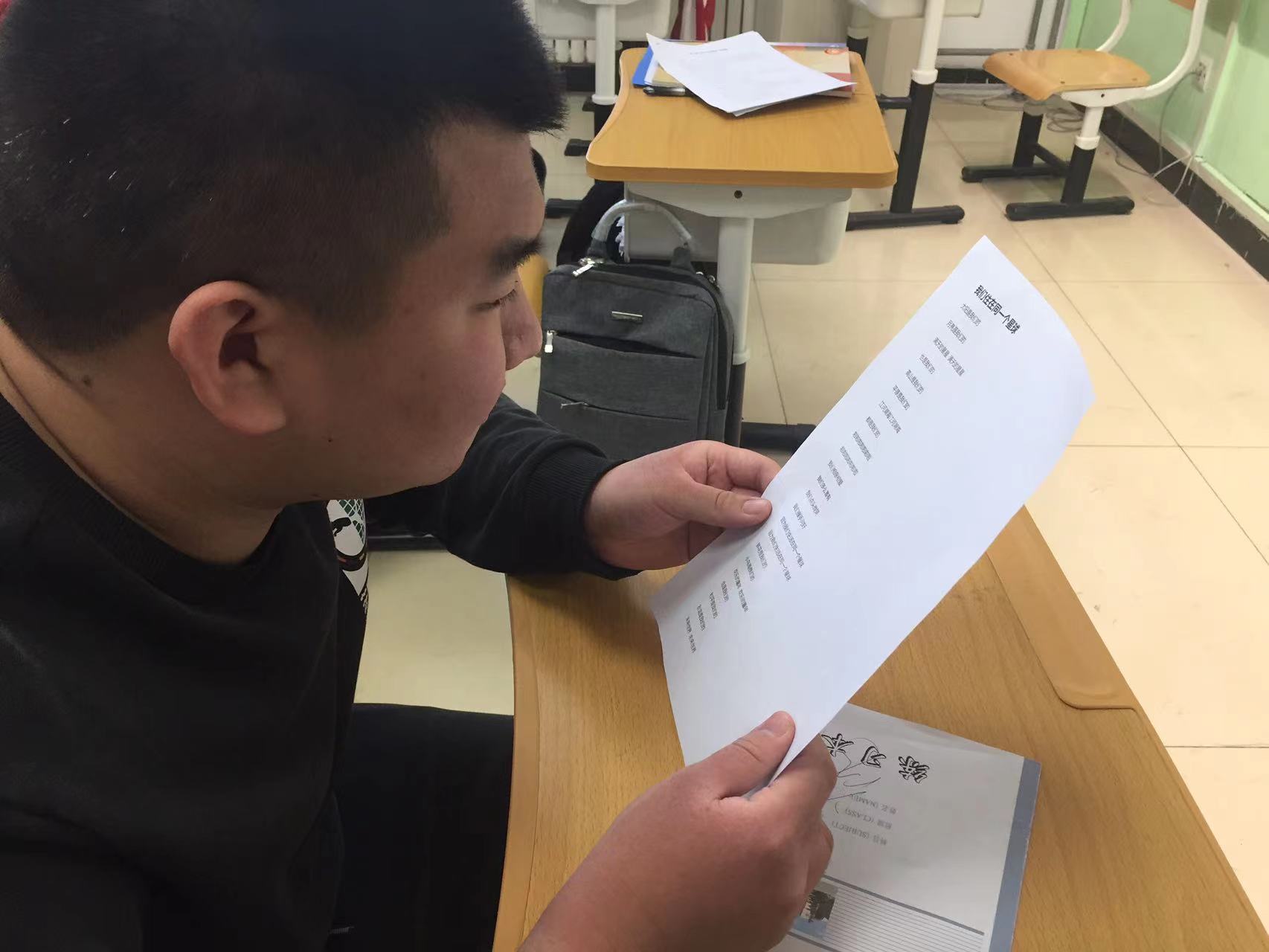 "Golden mountains and silver mountains are not as good as green waters and green mountains." Through the educational series of activities themed "Planting Hope, Embracing Spring", students can experience the power of life and the beauty of nature at a close distance. It greatly stimulated the students' love for nature, let them personally experience and learn to cooperate with each other in labor.
Taking care of trees is both an obligation and a responsibility. Every piece of green will become a landscape in the minds of students. May every student in our school can become a big tree.