BCCSC Students Participated in the ASDAN Business Simulation Competition and Achieved Great Results
The ASDAN Business Simulation Competition Beijing Regional Competition was held from April 8th to 9th, 2023, and it attracted students from multiple schools to participate. Our school sent 14 G10 students to participate in the competition. They won the bronze medal, and successfully got the qualification to the finals!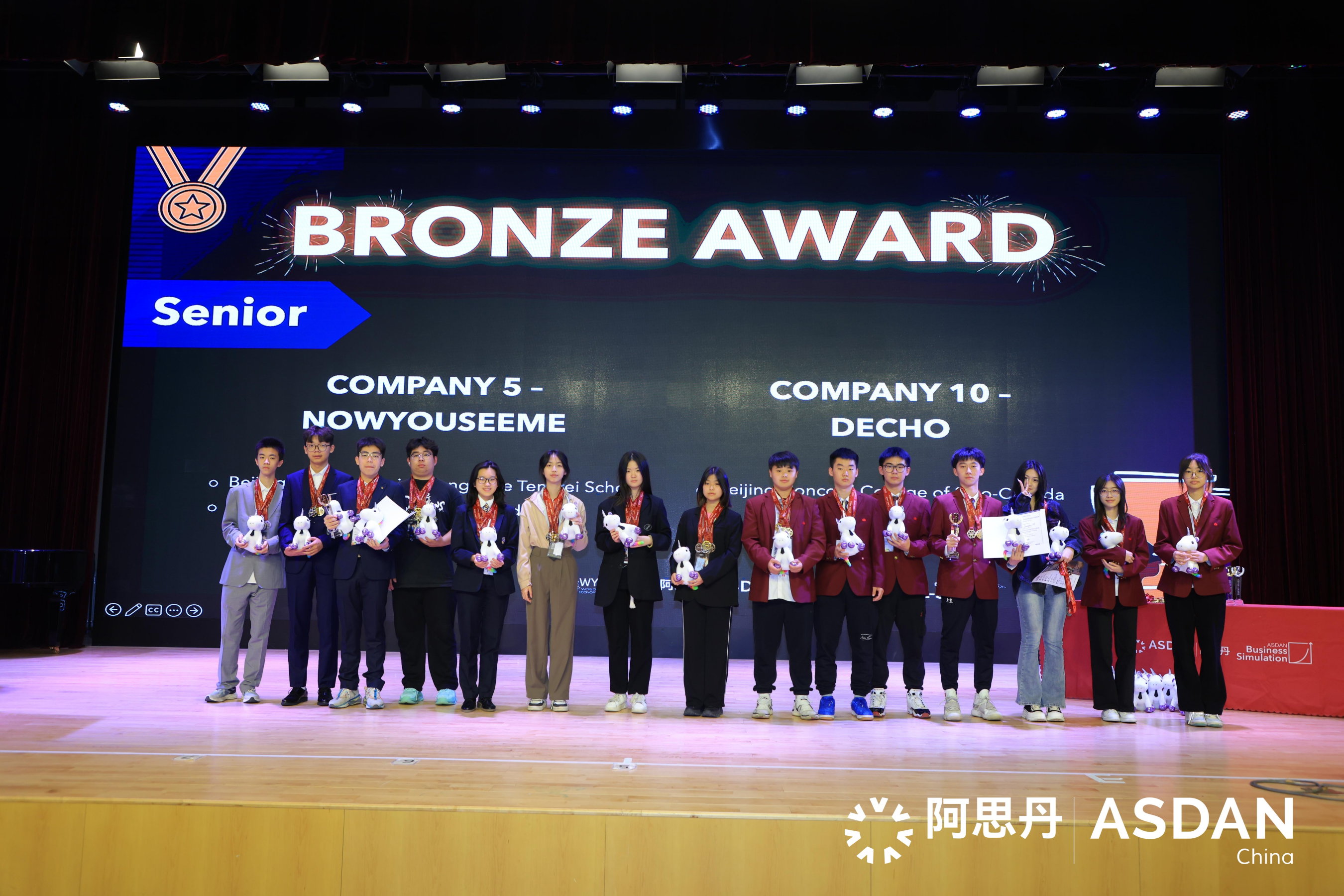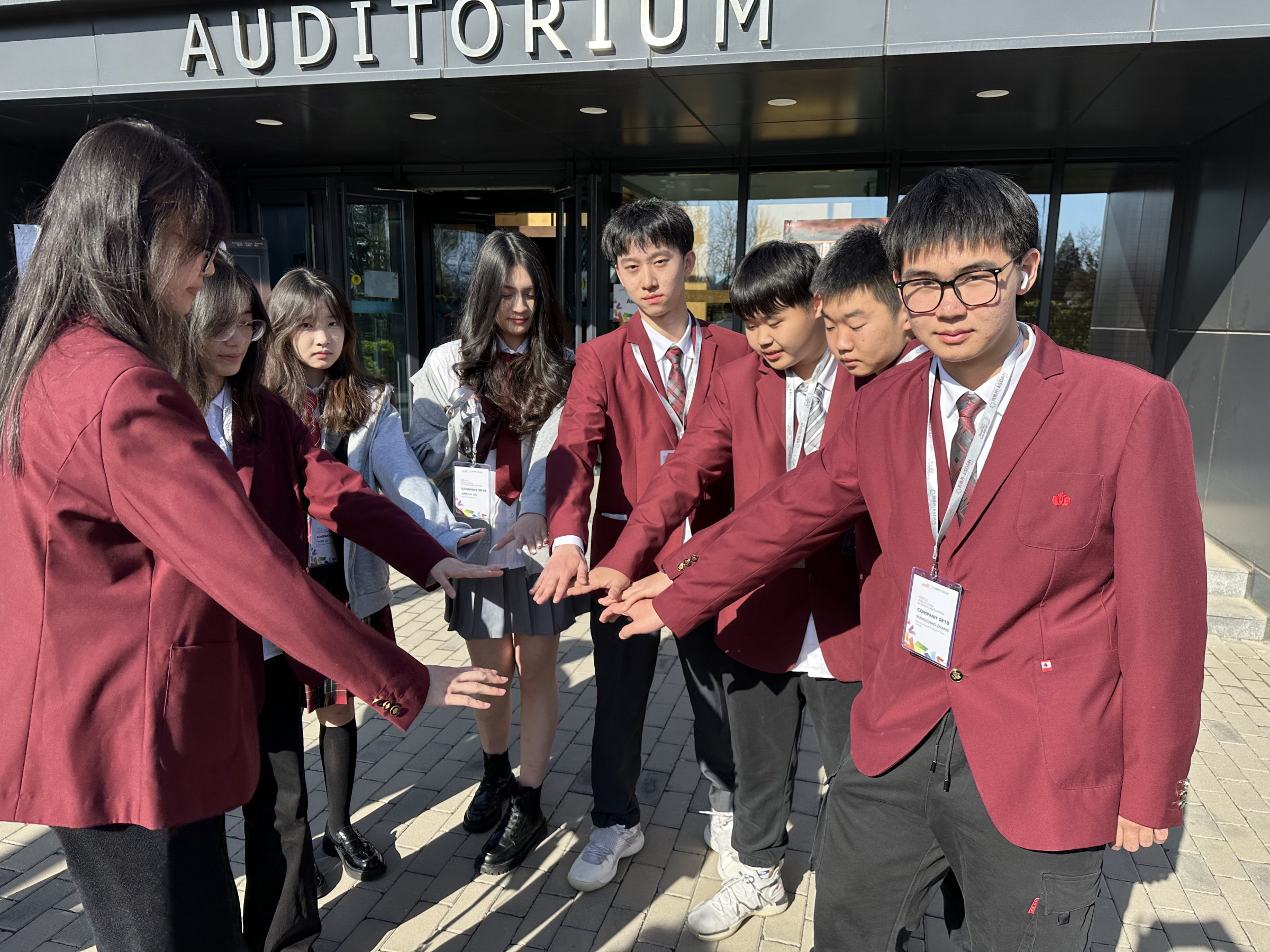 The ASDAN Business Simulation Competition was established to help future business leaders and entrepreneurs better grasp the practical strategies of running a business. Students can participate in the entire process of creating, considering, and making decisions from company culture to production in simulated competitions, and truly experience business practices. Through simulated business competitions, students can cultivate their self-awareness to apply what they have learned and improve their background. They can have a high-level understanding and clear planning for the future as soon as possible, thereby helping to apply for overseas prestigious schools.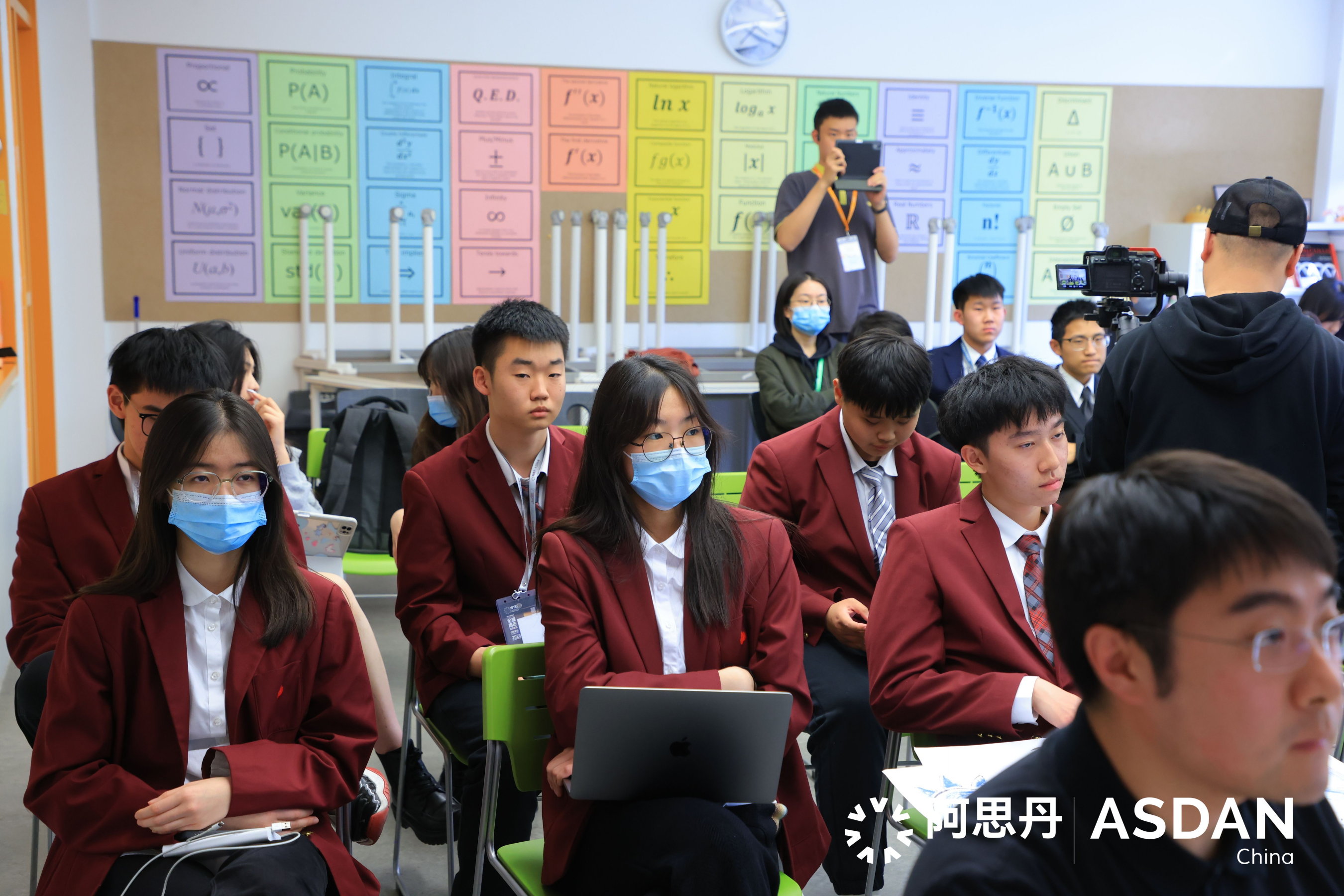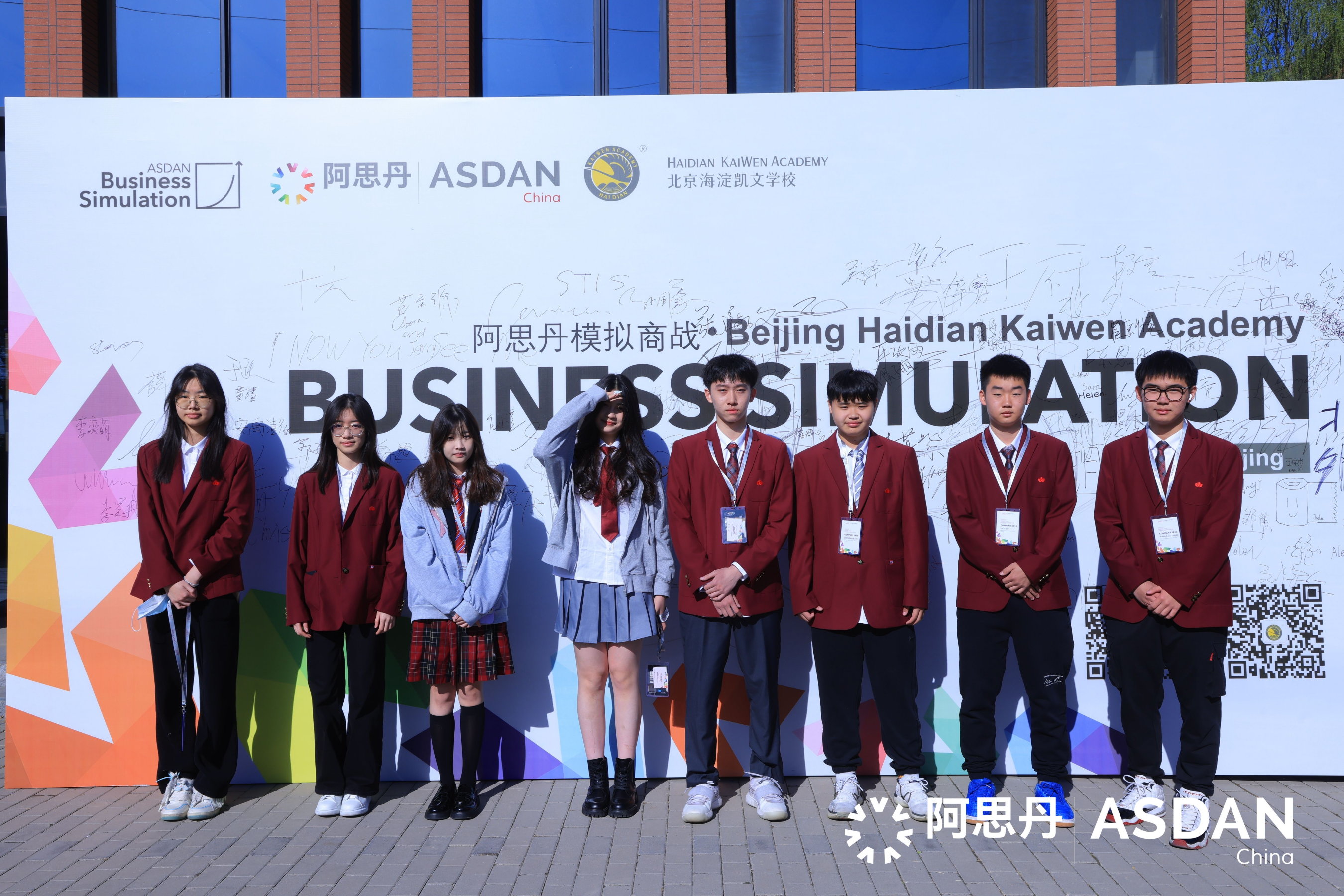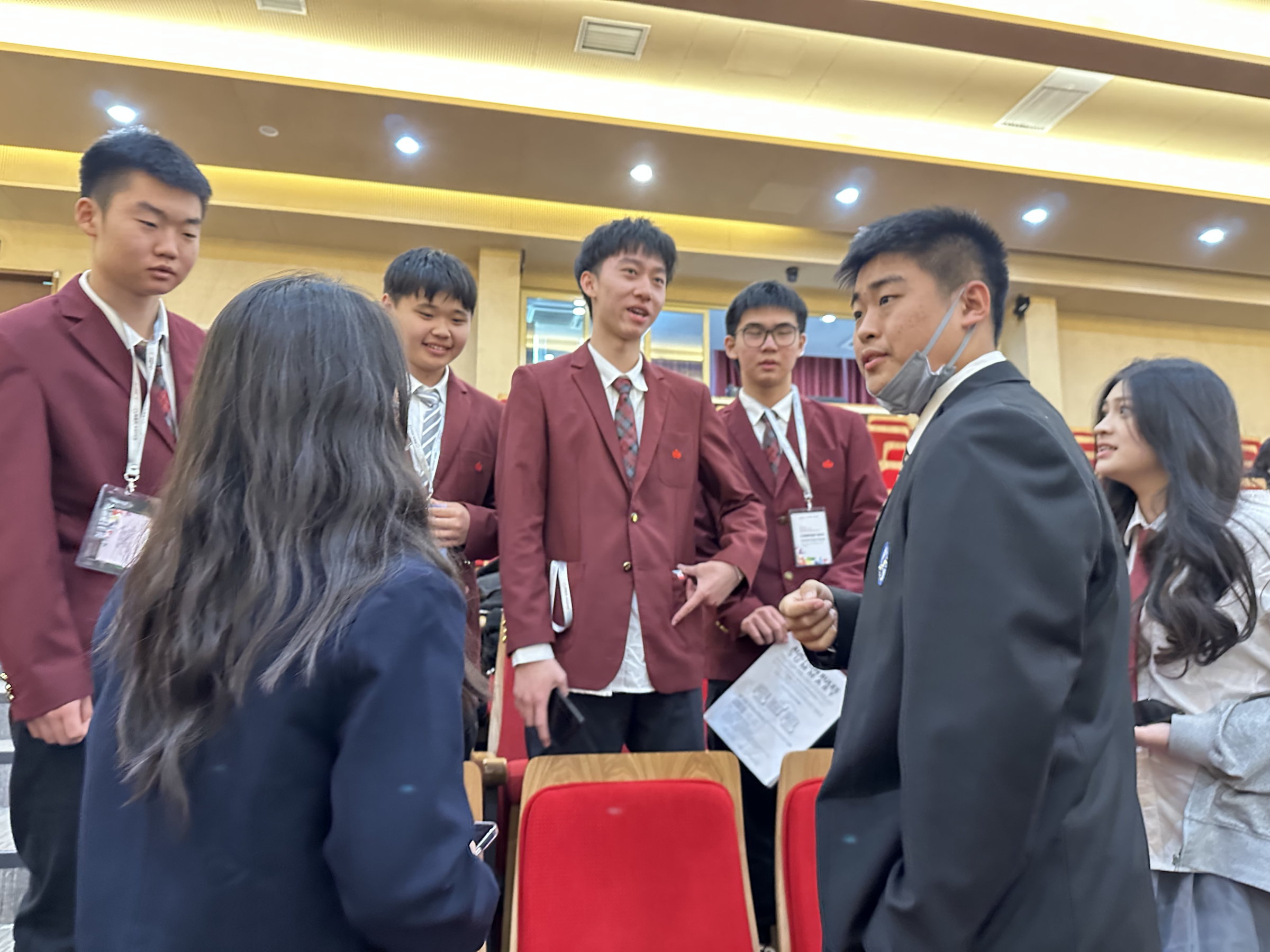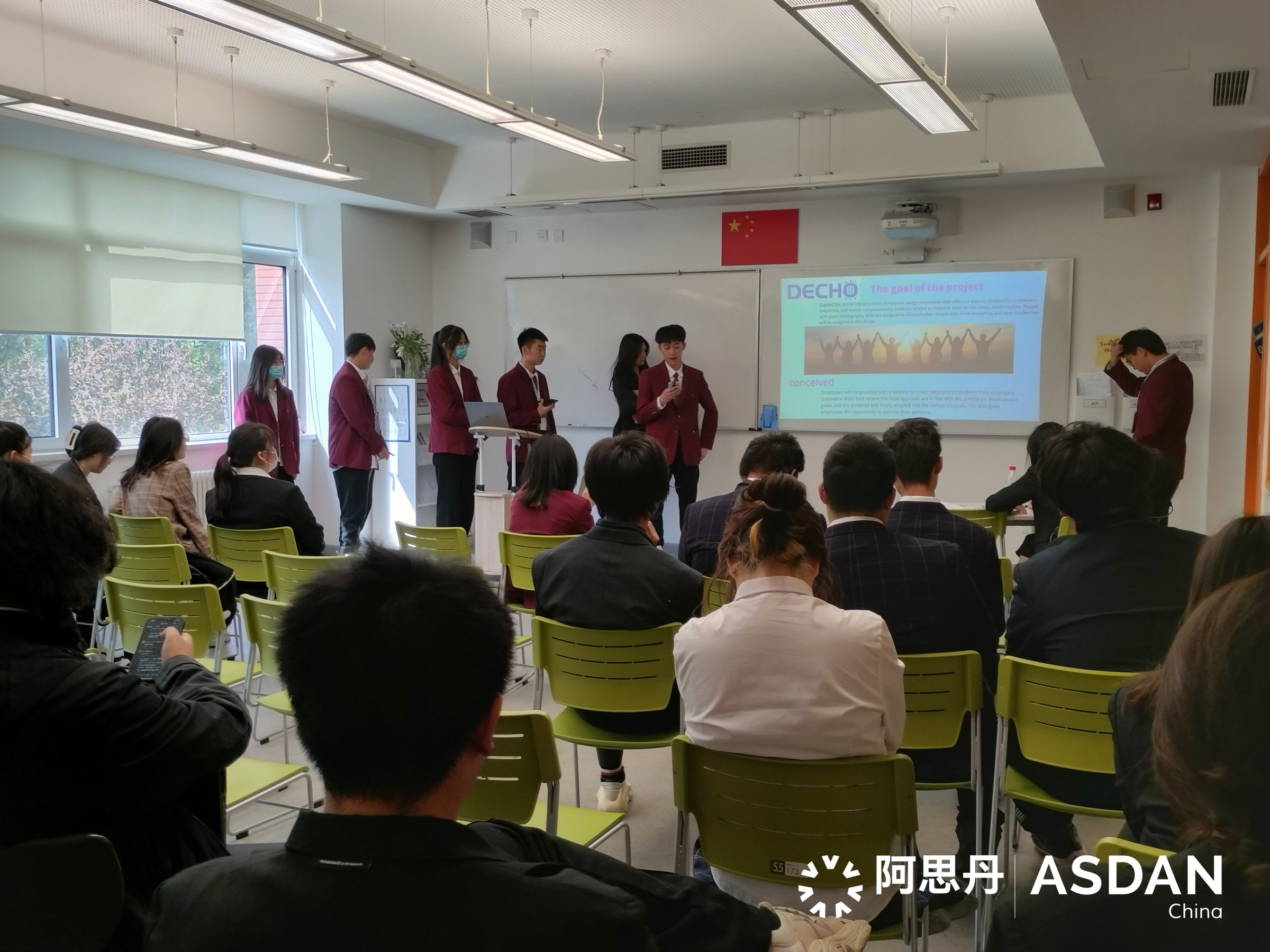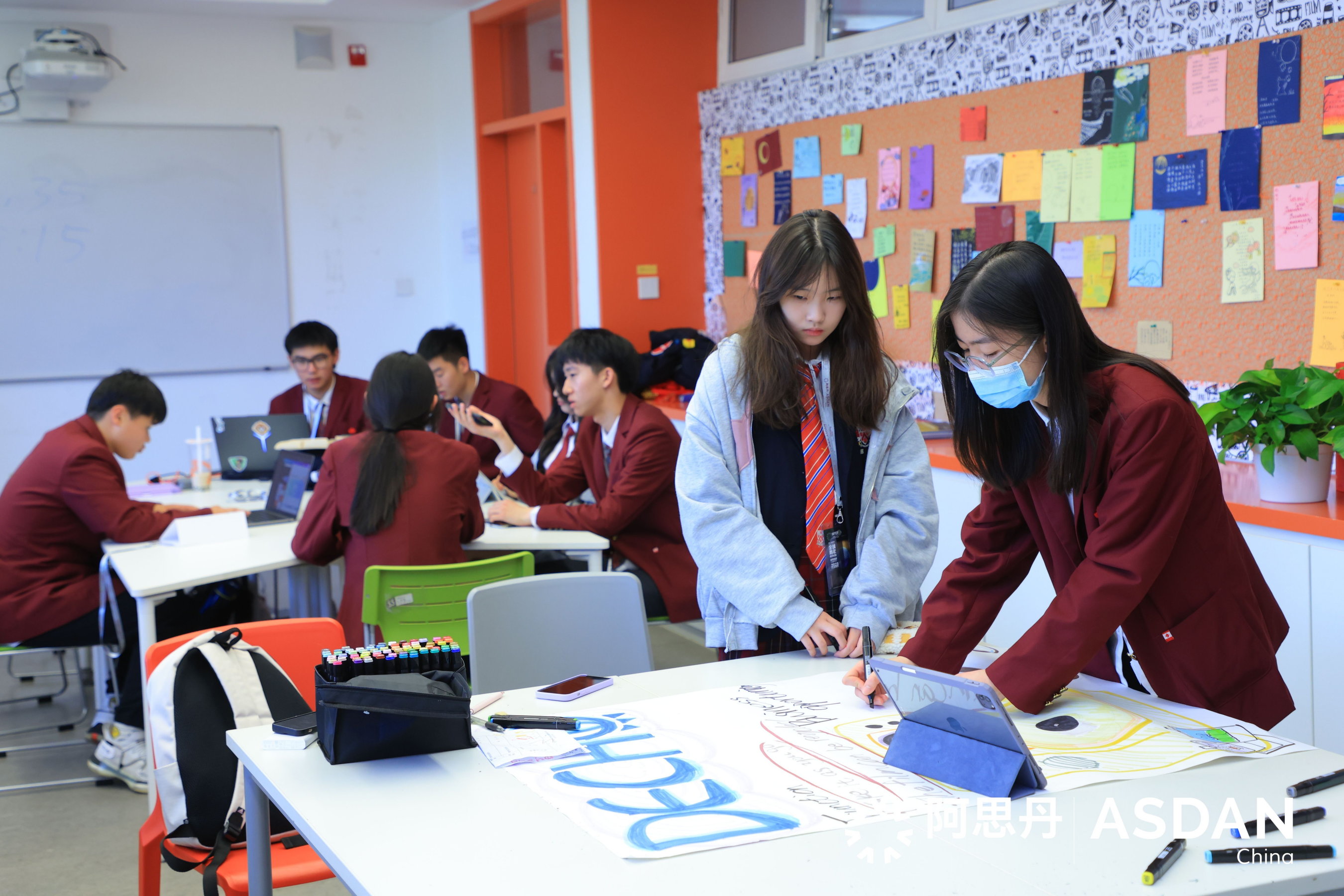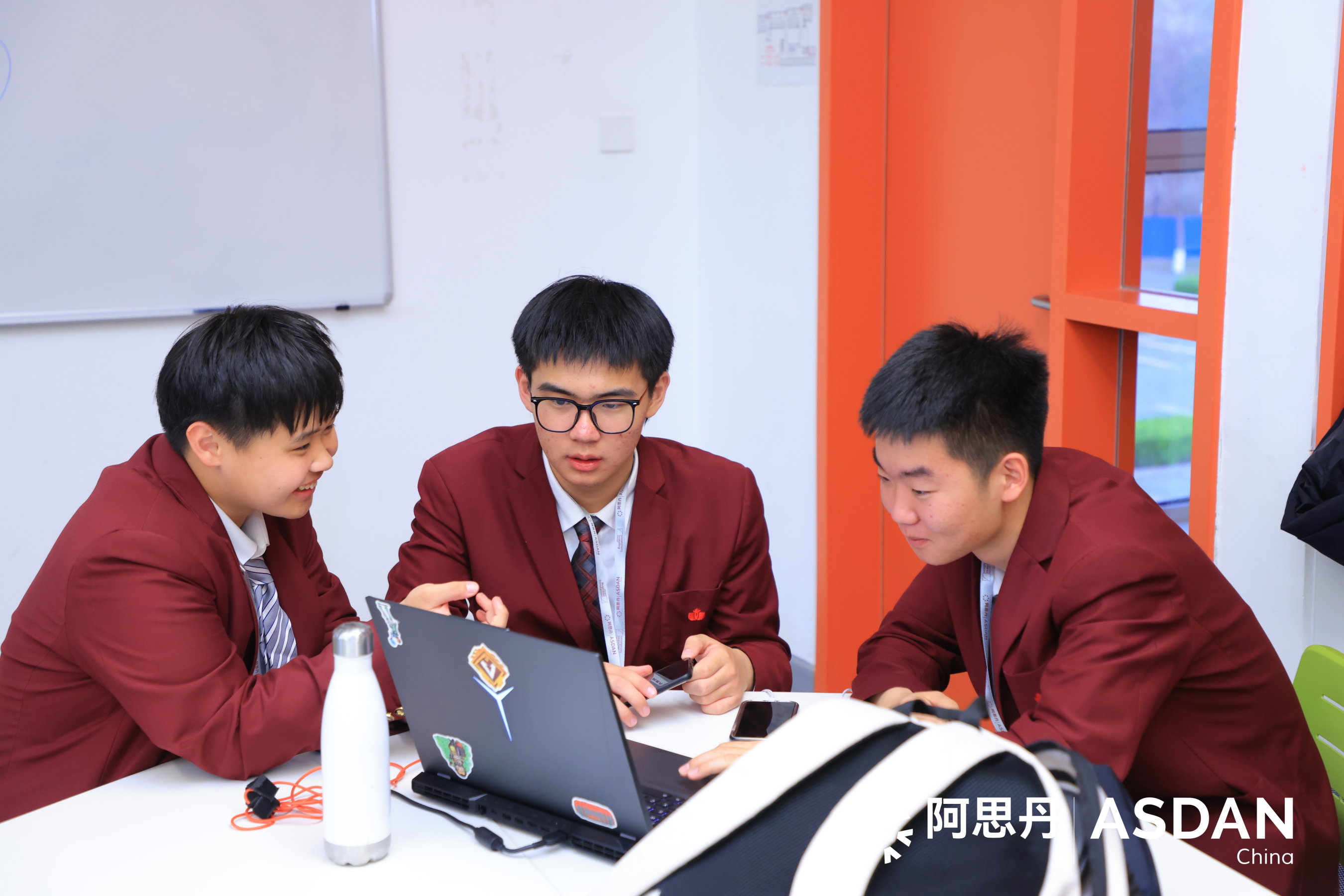 The two-day ASDAN simulation business competition was over. After the competition, our team won a total of the contest bronze medal, ASDAN British headquarters honorary certificate, best poster award, the fourth place in the company's top team, and 1 construction real estate certificate. Teacher Li Yongxing won an excellent instructor award.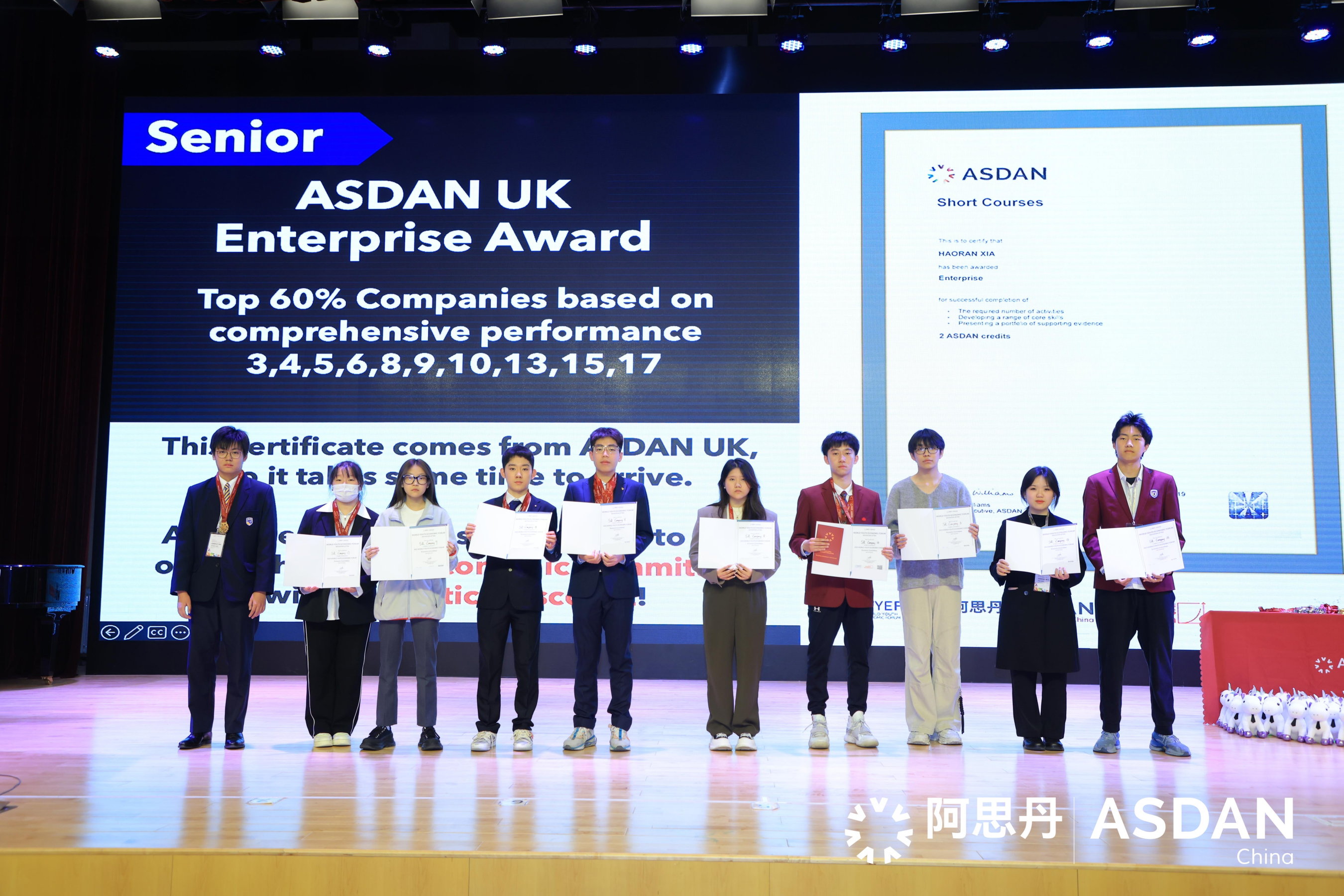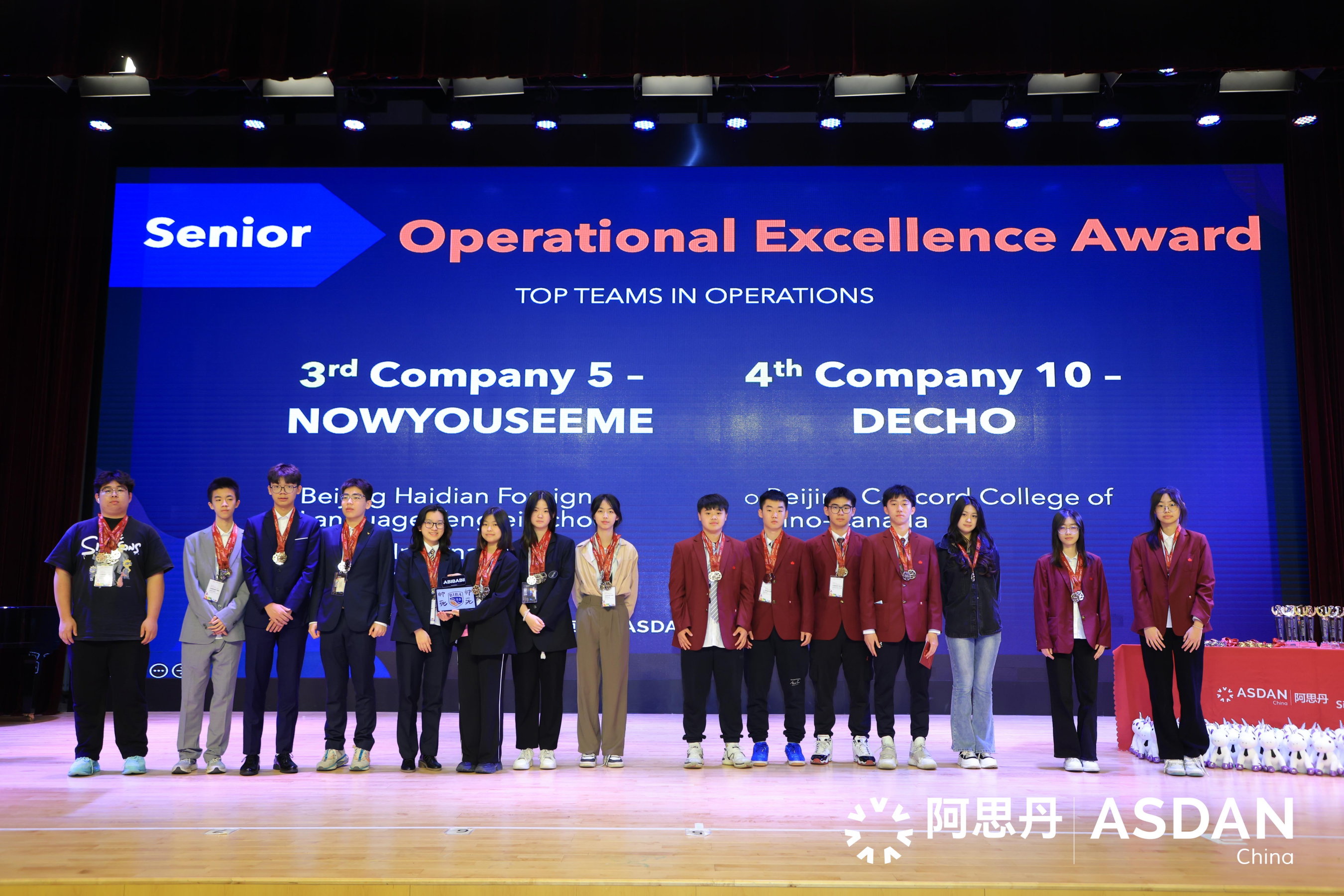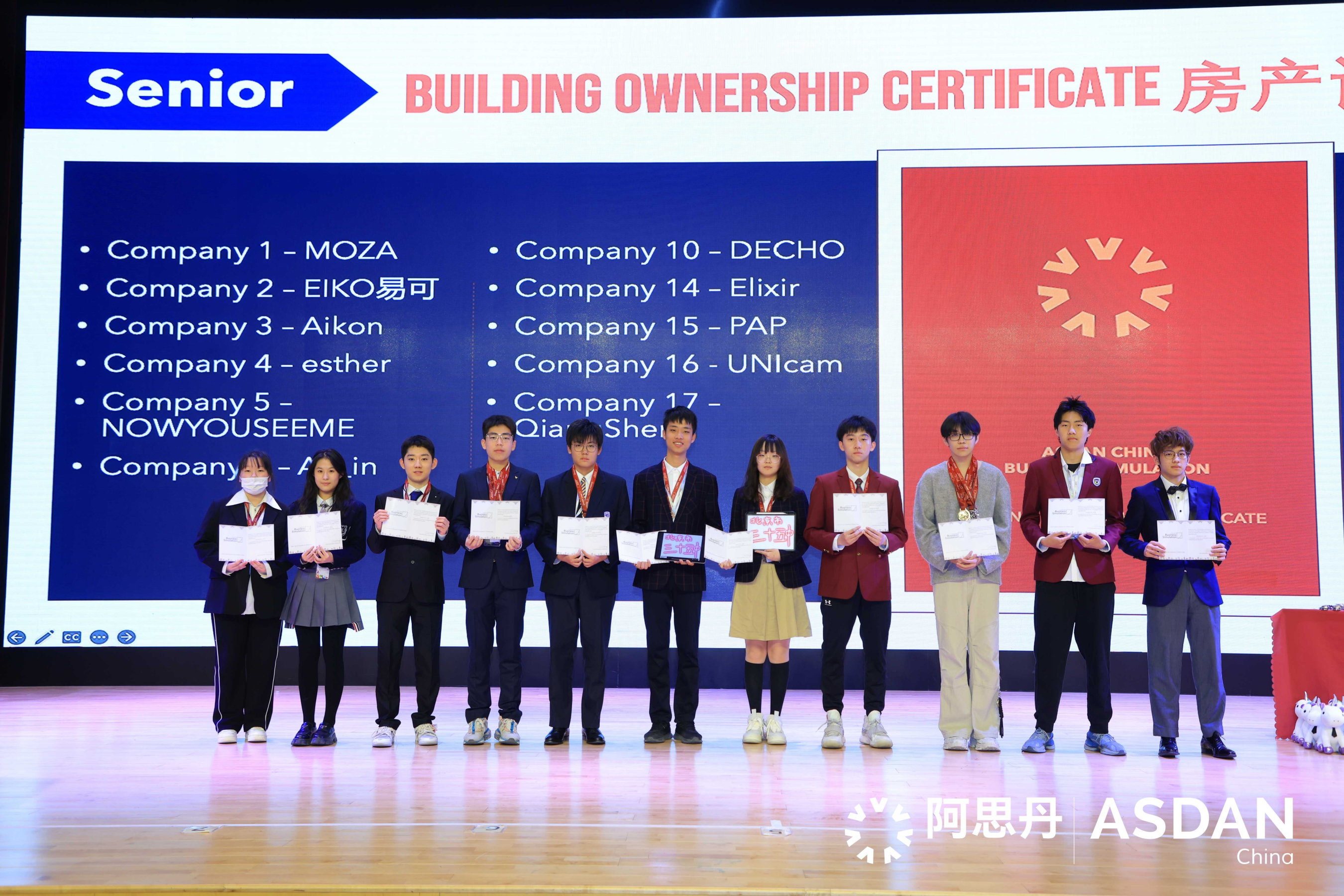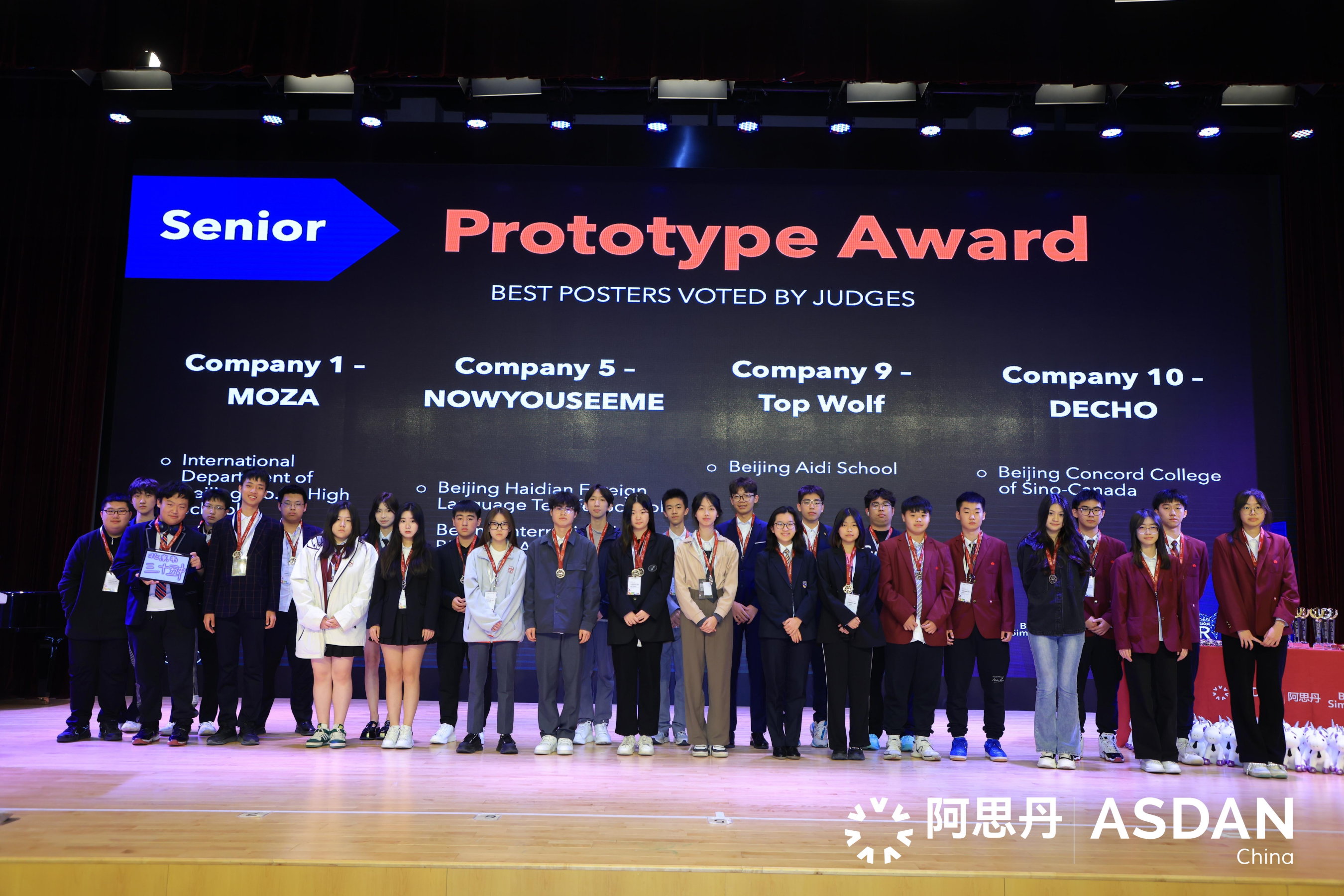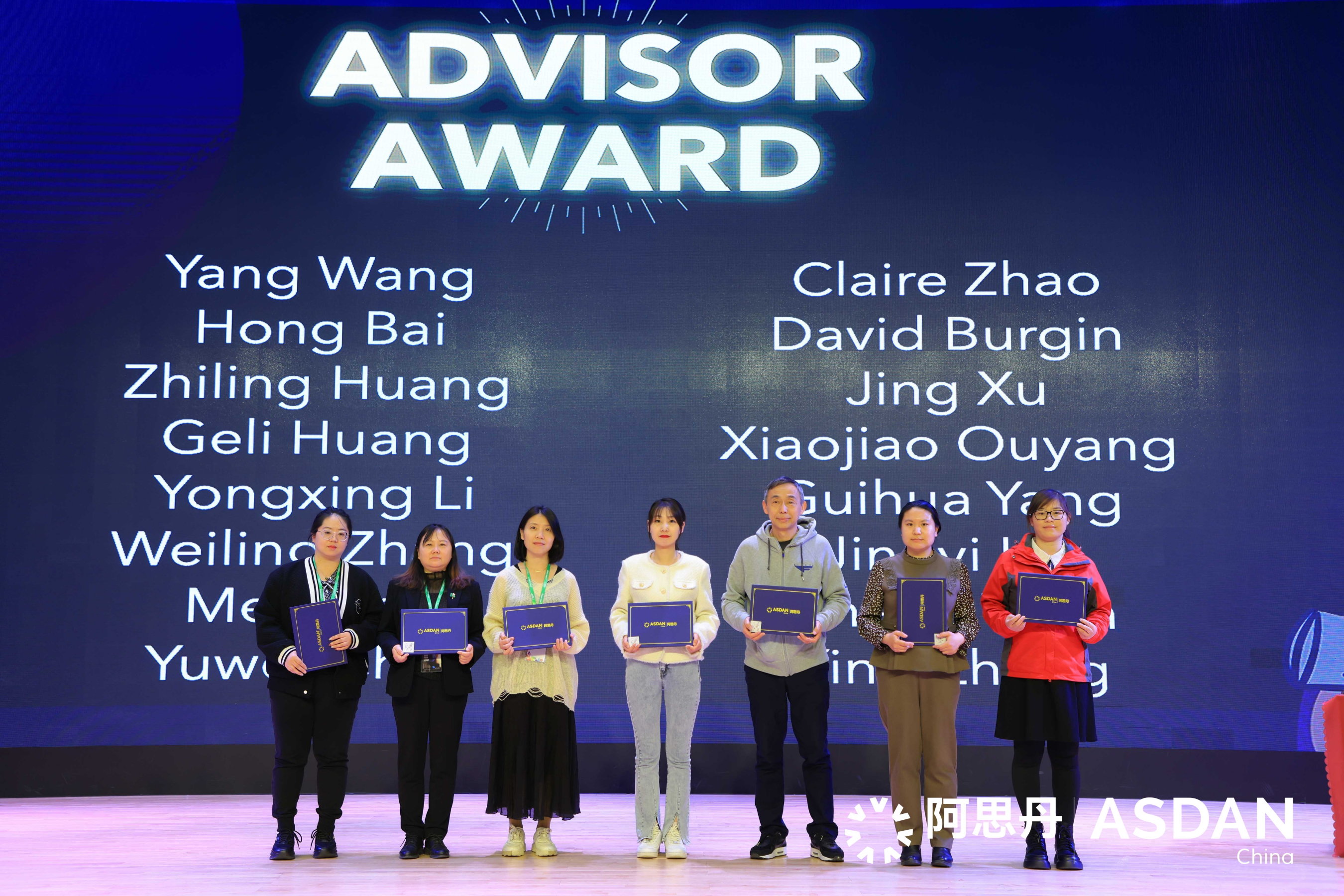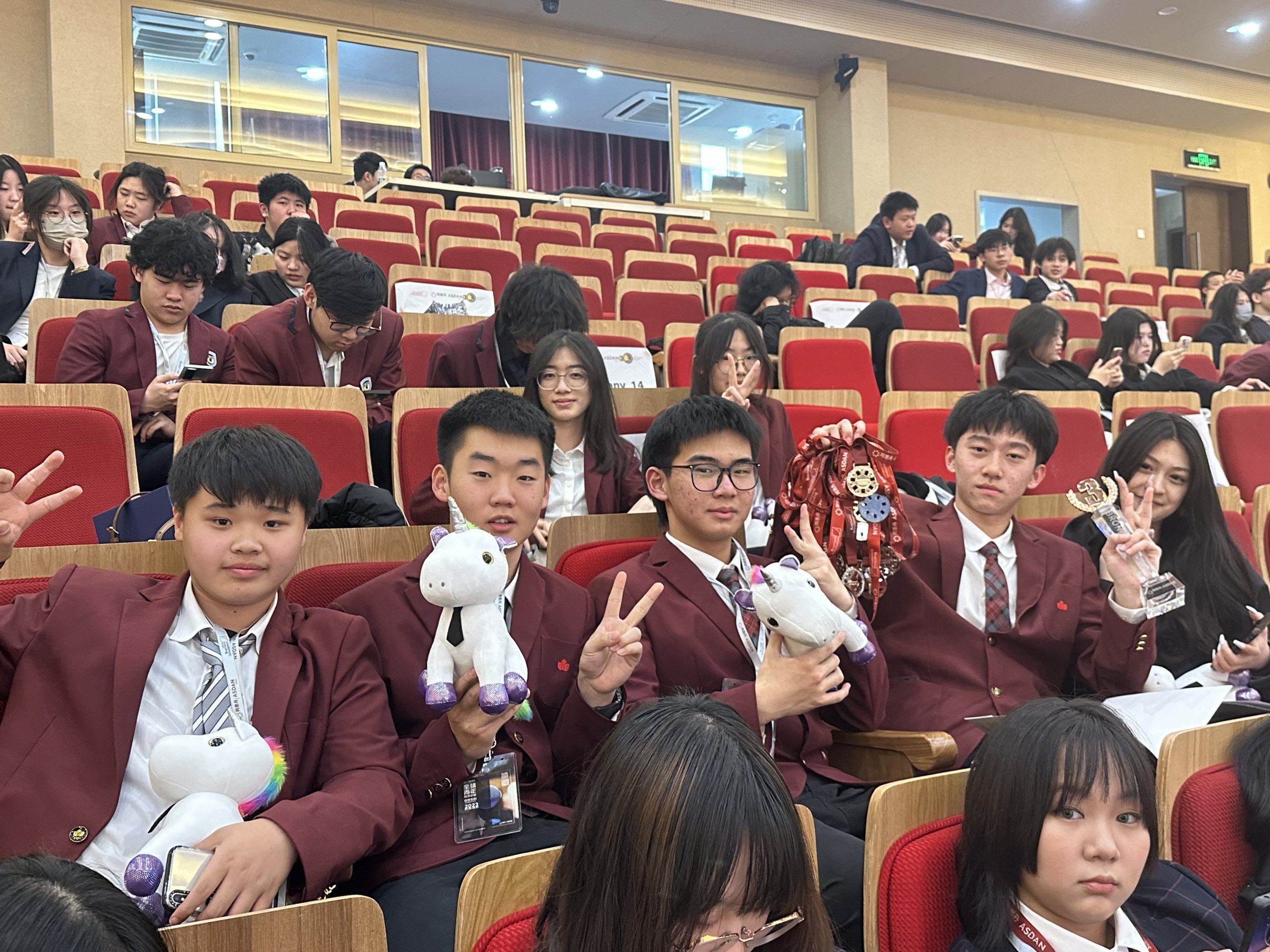 The competition is over. Whether success or failure, experiences are a fortune. In the future, we will continue to join more international competitions and learn more!