BCS Elementary Career Experience and Charity Sale
Time: 4:00pm on April 12, 2023. Location: BCS elementary department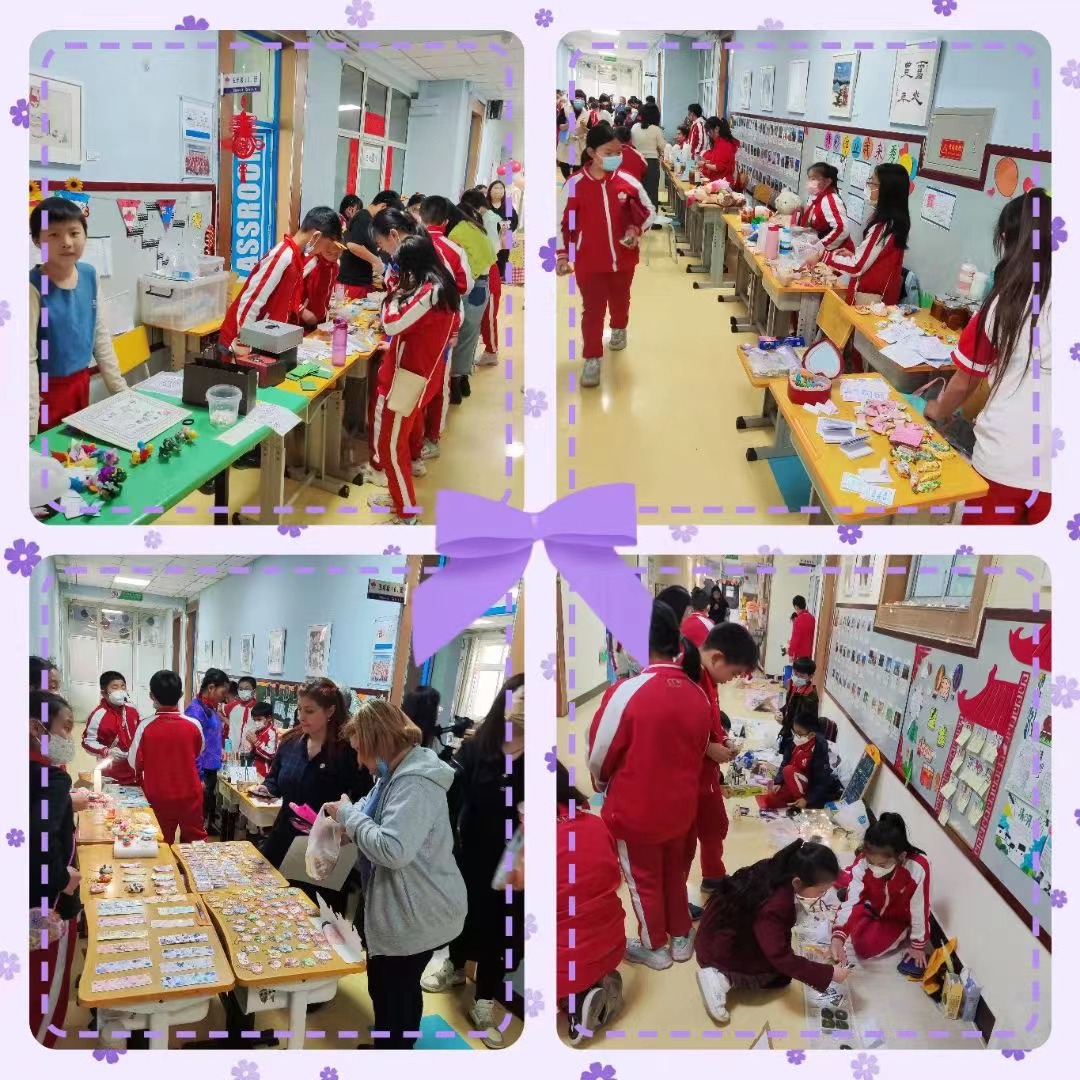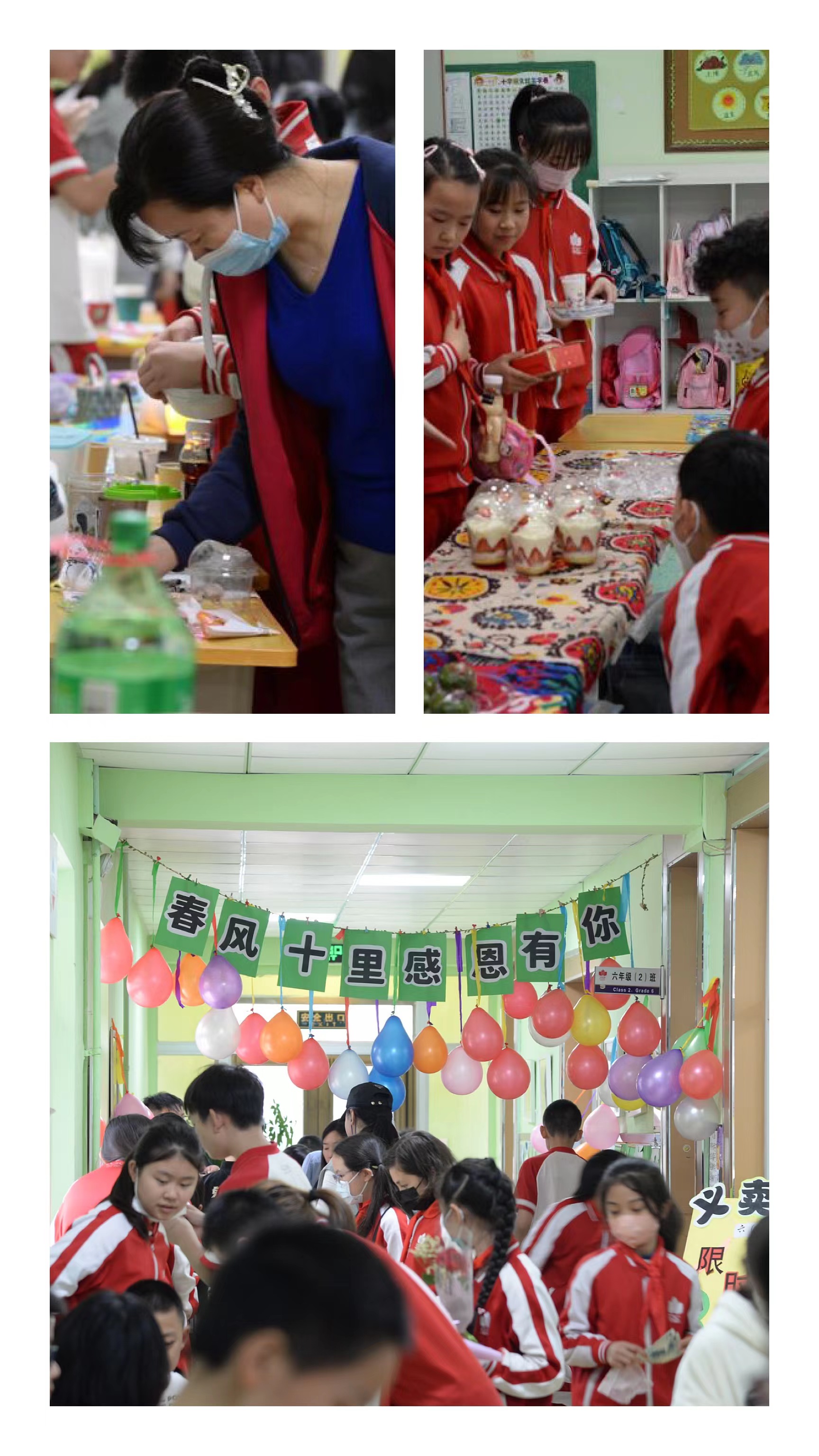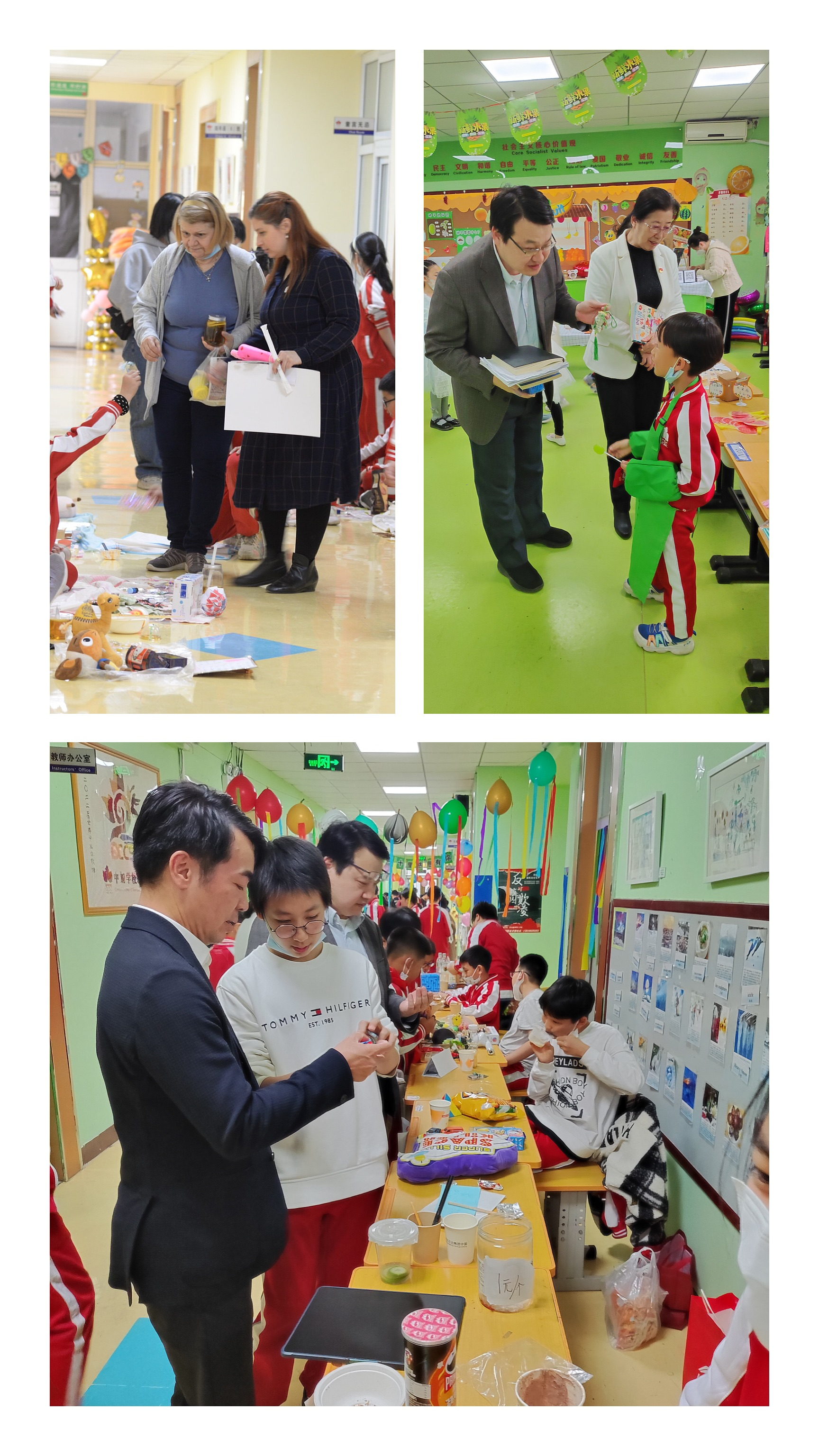 "Welcome!" "Please come to our shop!" "Please come over and don't miss it!" ...
Looking at the lively scene in front of me, listening to a passionate invitation, there is an illusion of being in a downtown. But in fact, it is not. It is the career experience courses of BCS elementary department and the charity sale activities.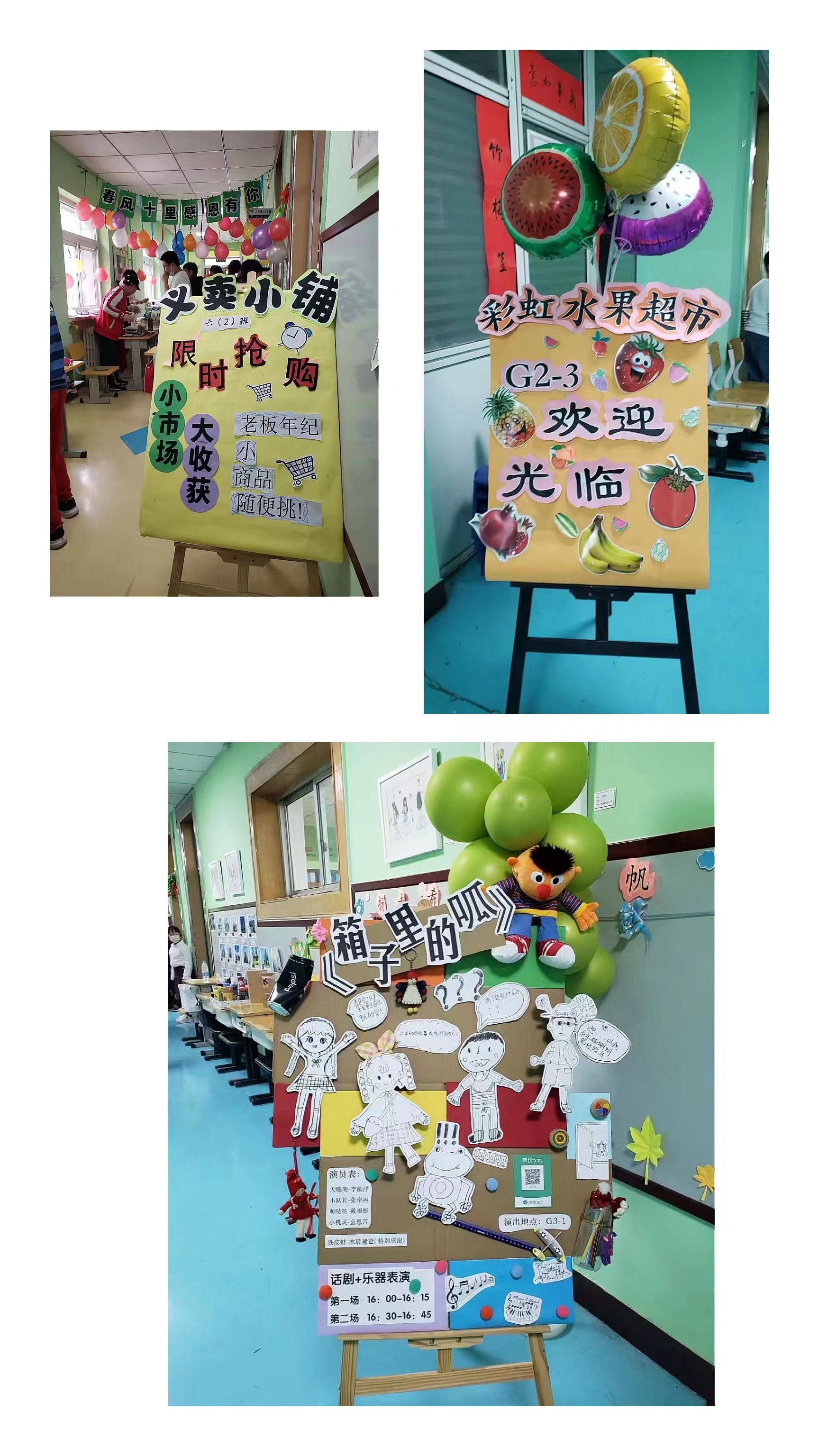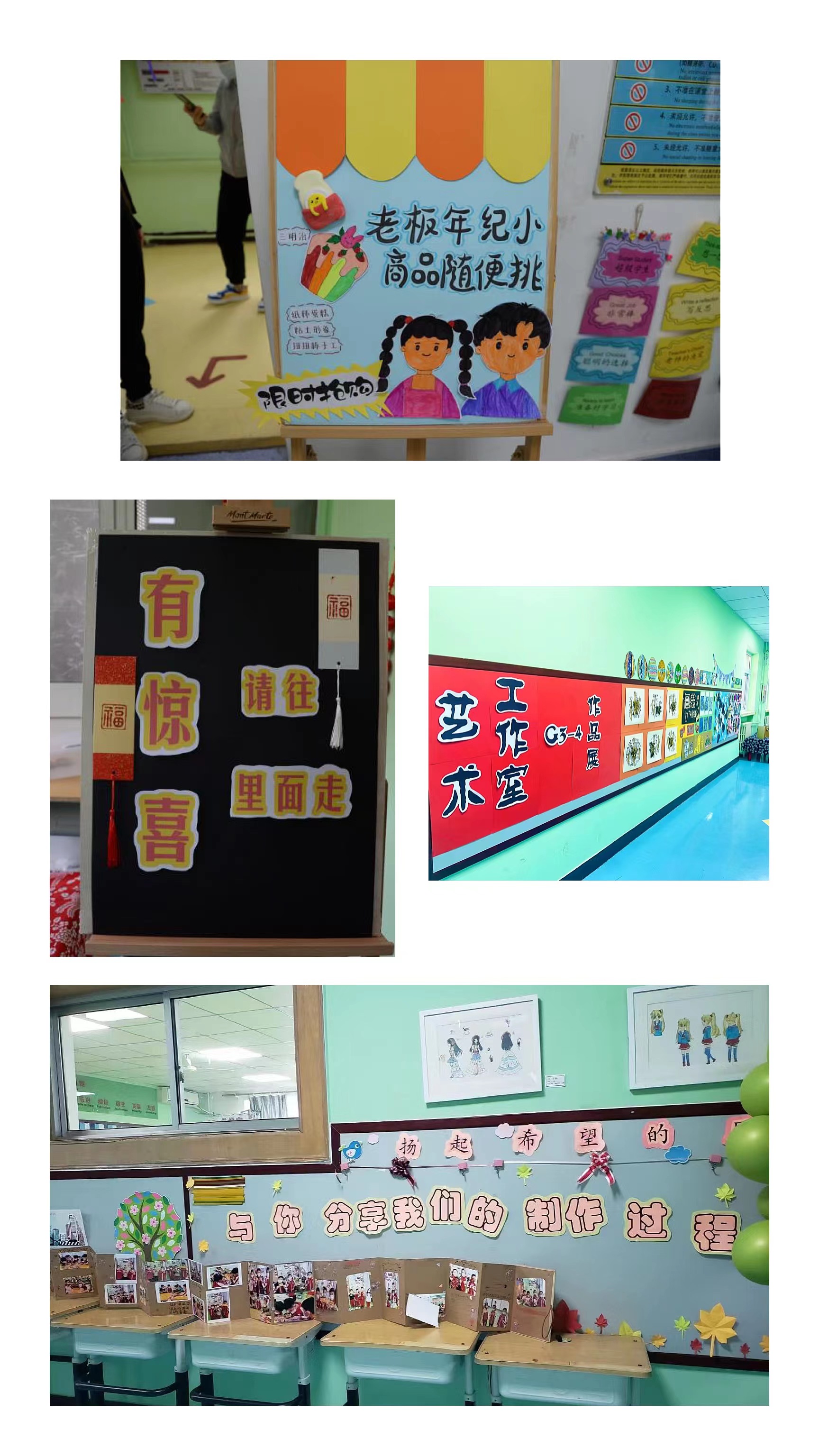 "Occupation", a term that sounds far away from elementary school students. But in fact, "Occupation" is also a very important vocabulary for everyone: we live in a society that provides services by various "occupations". "Occupation" is an important aspect of building a real society and personal life. As a place for educating people, it is more than just teaching for students. More importantly, it is necessary to cultivate students into people who can adapt to social life in front of them. How can students get to know the society in school? How can we make our learning happen in a more real situation? BCS offers vocational experience courses. Here are the reviews of the results of career experience courses in each class since this semester.
G2-1: Dessert shop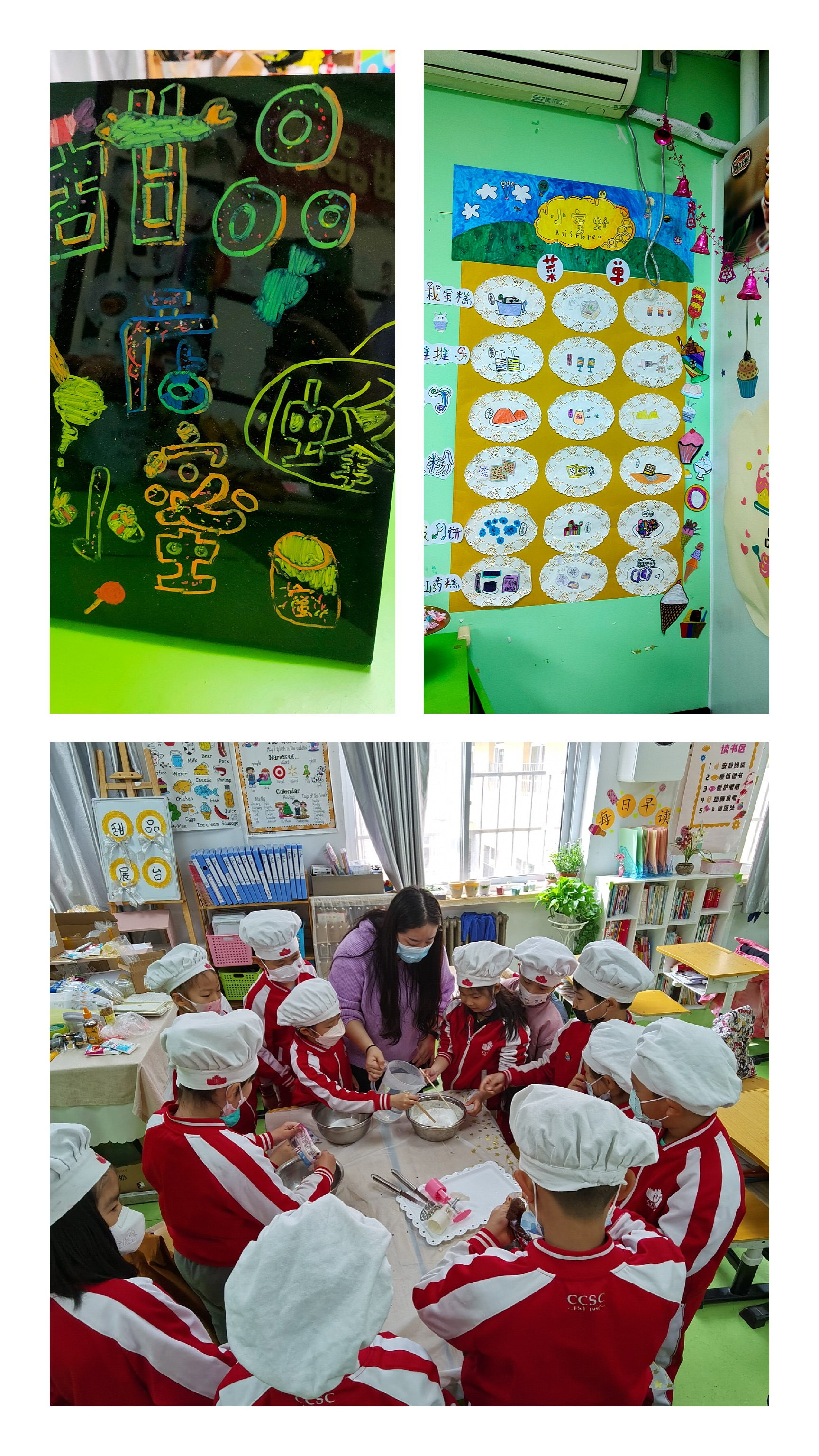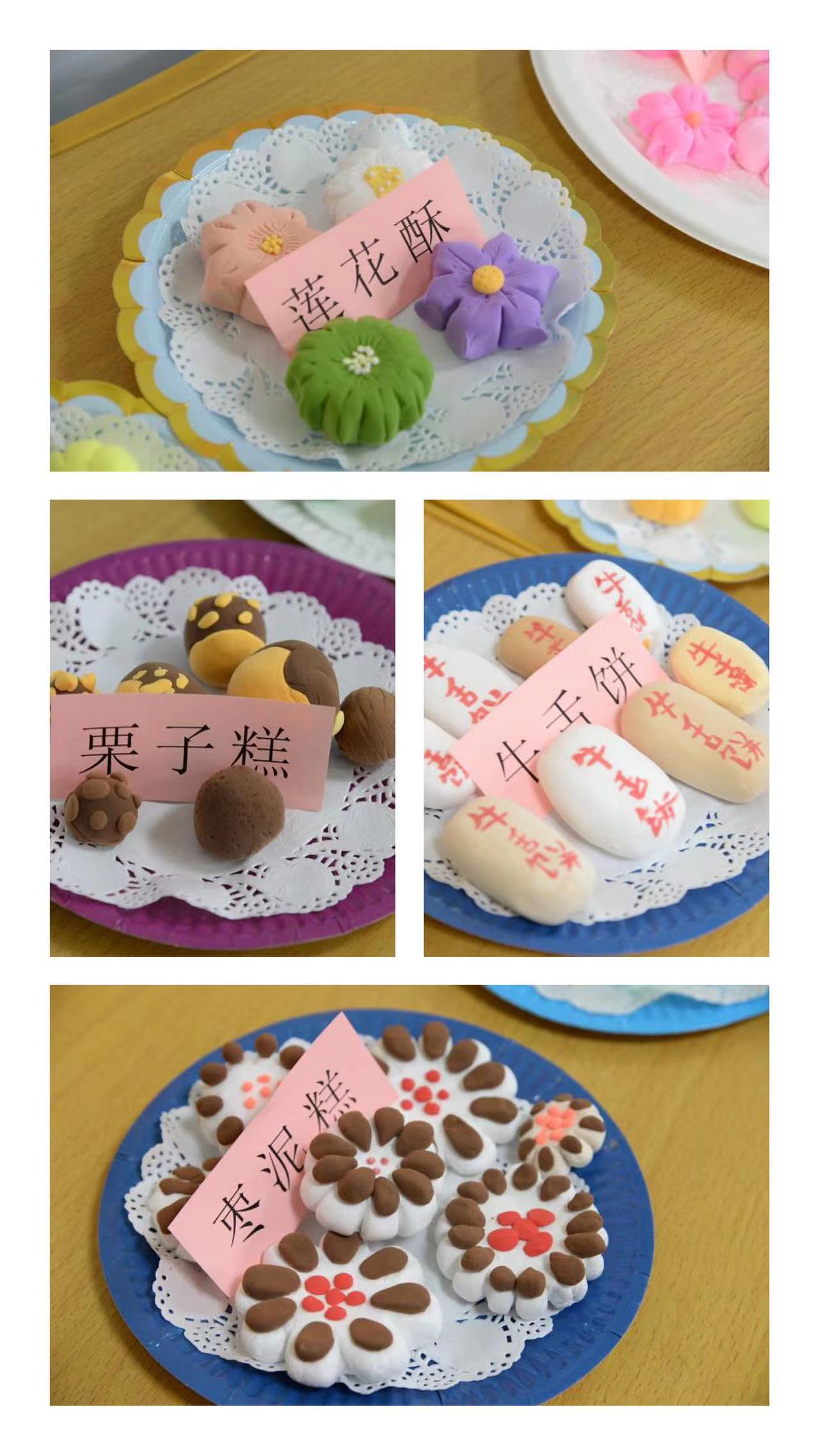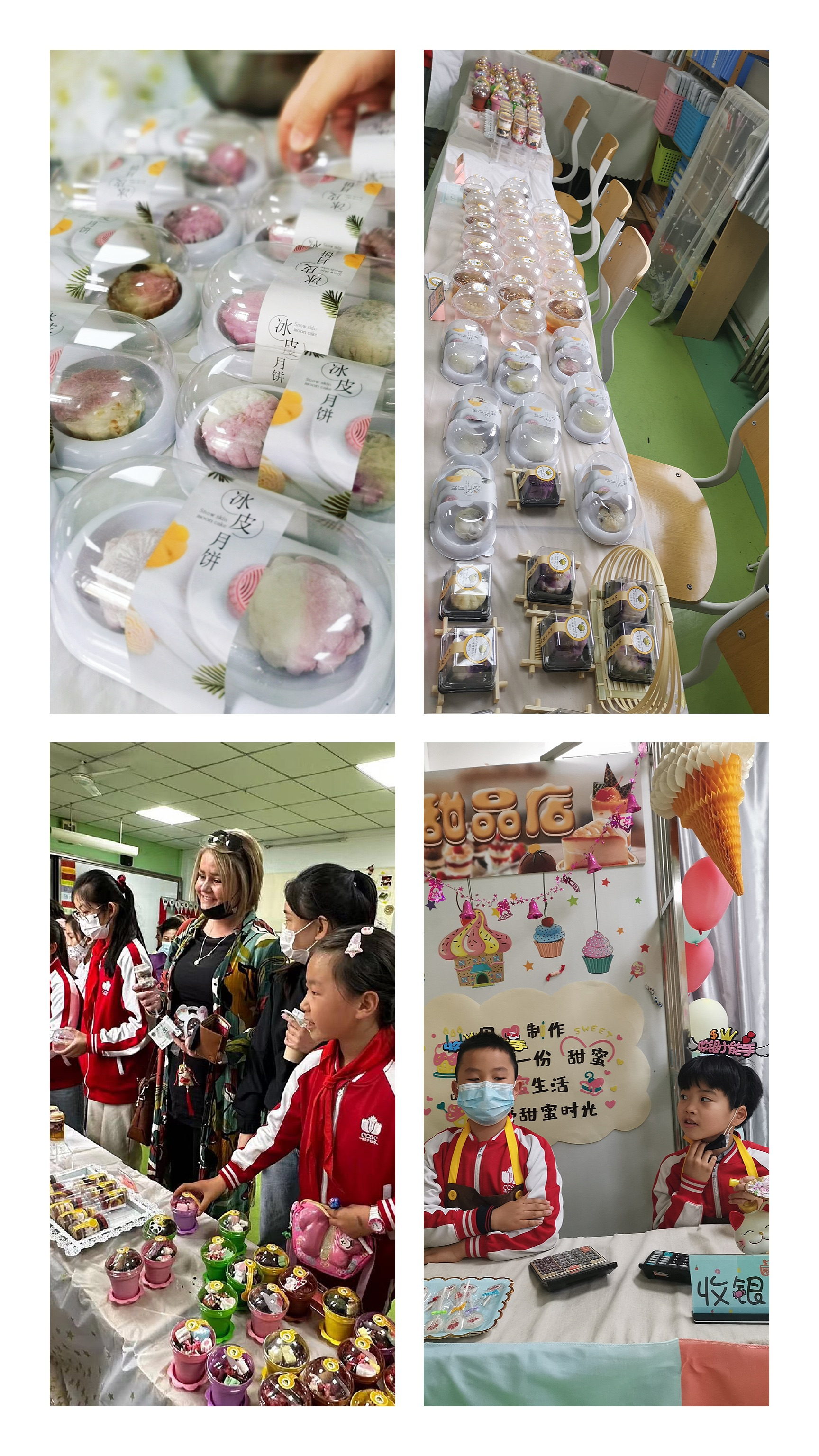 G2-2: Flower shop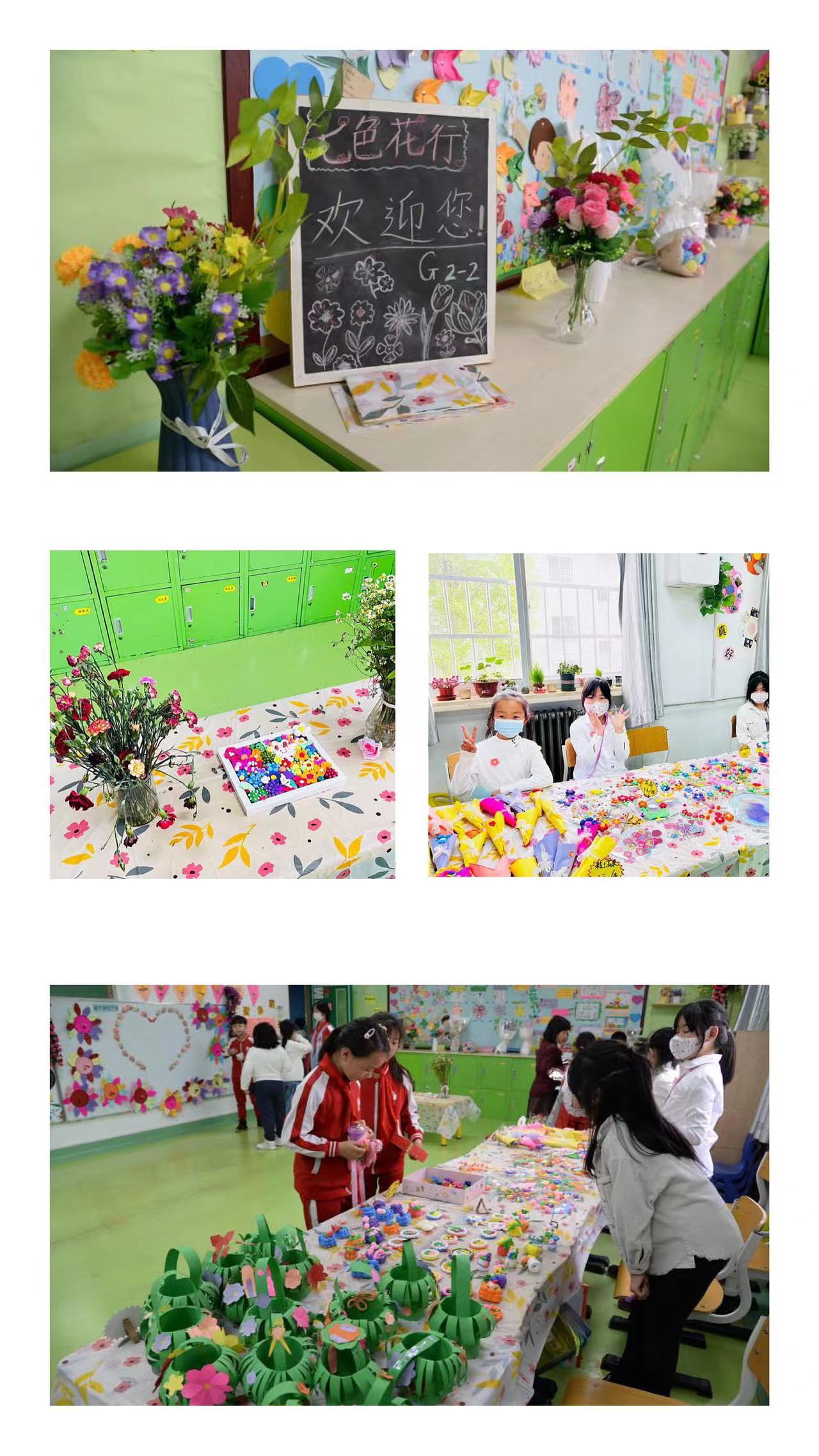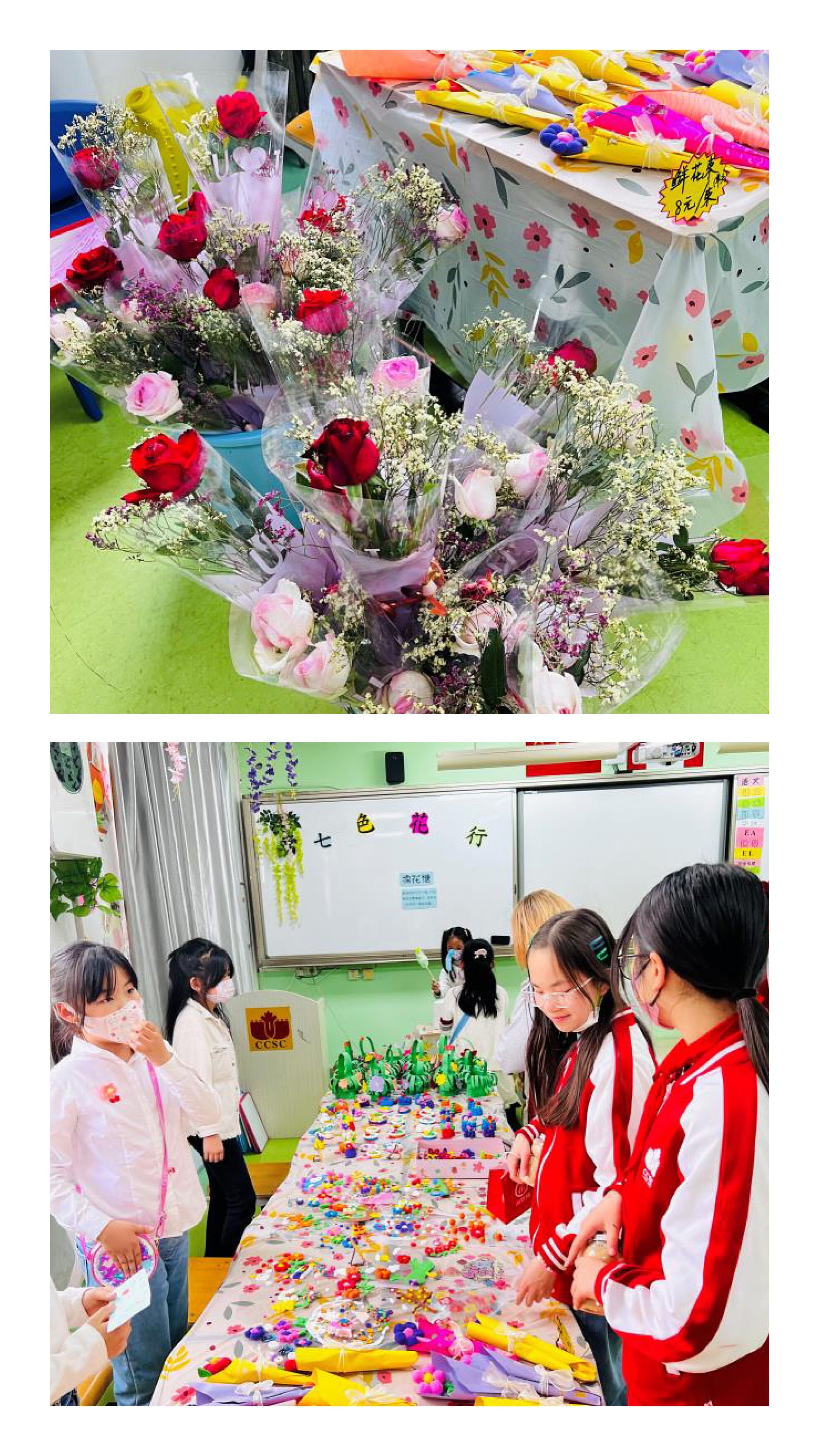 G2-3: Fruit shop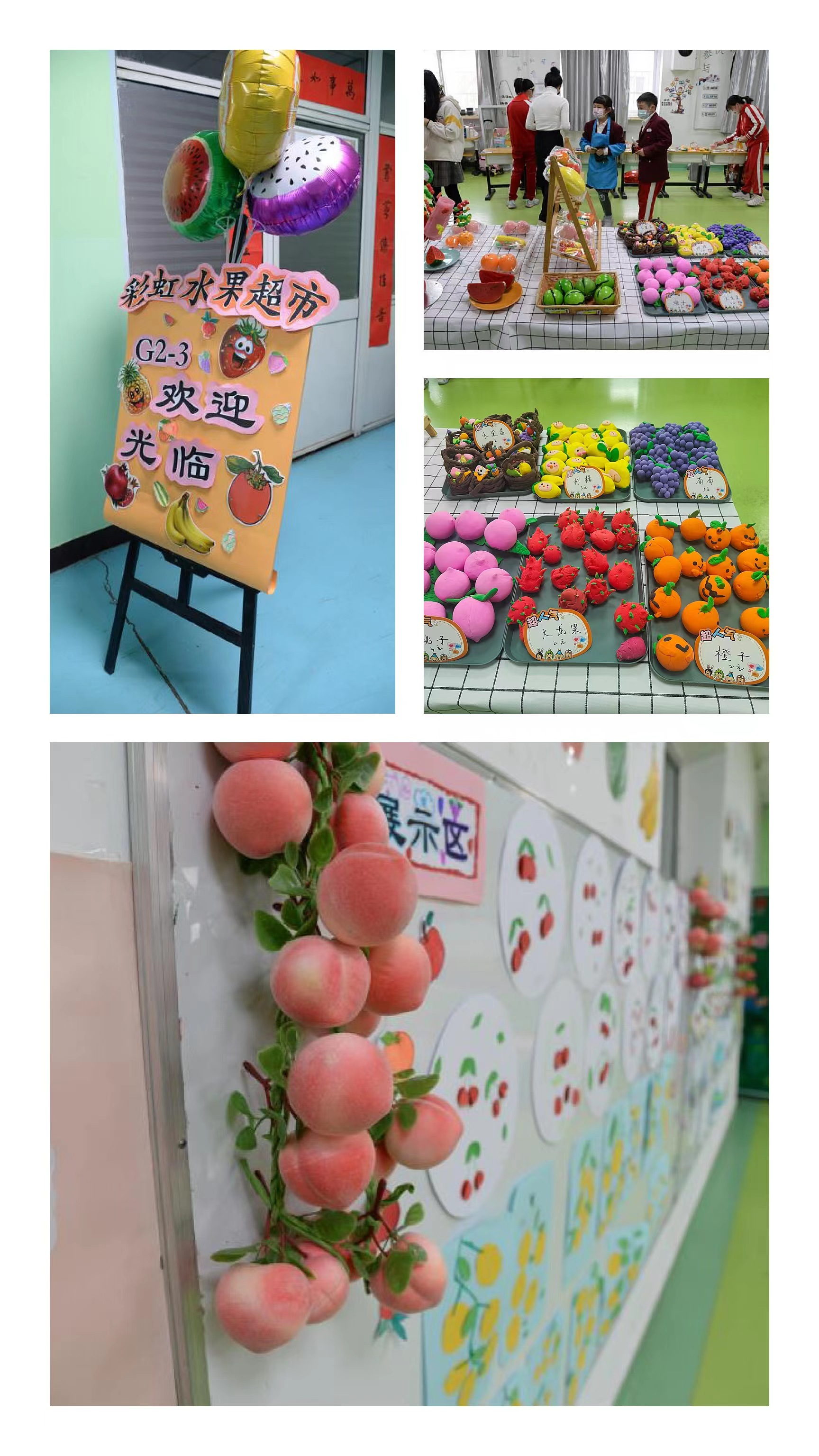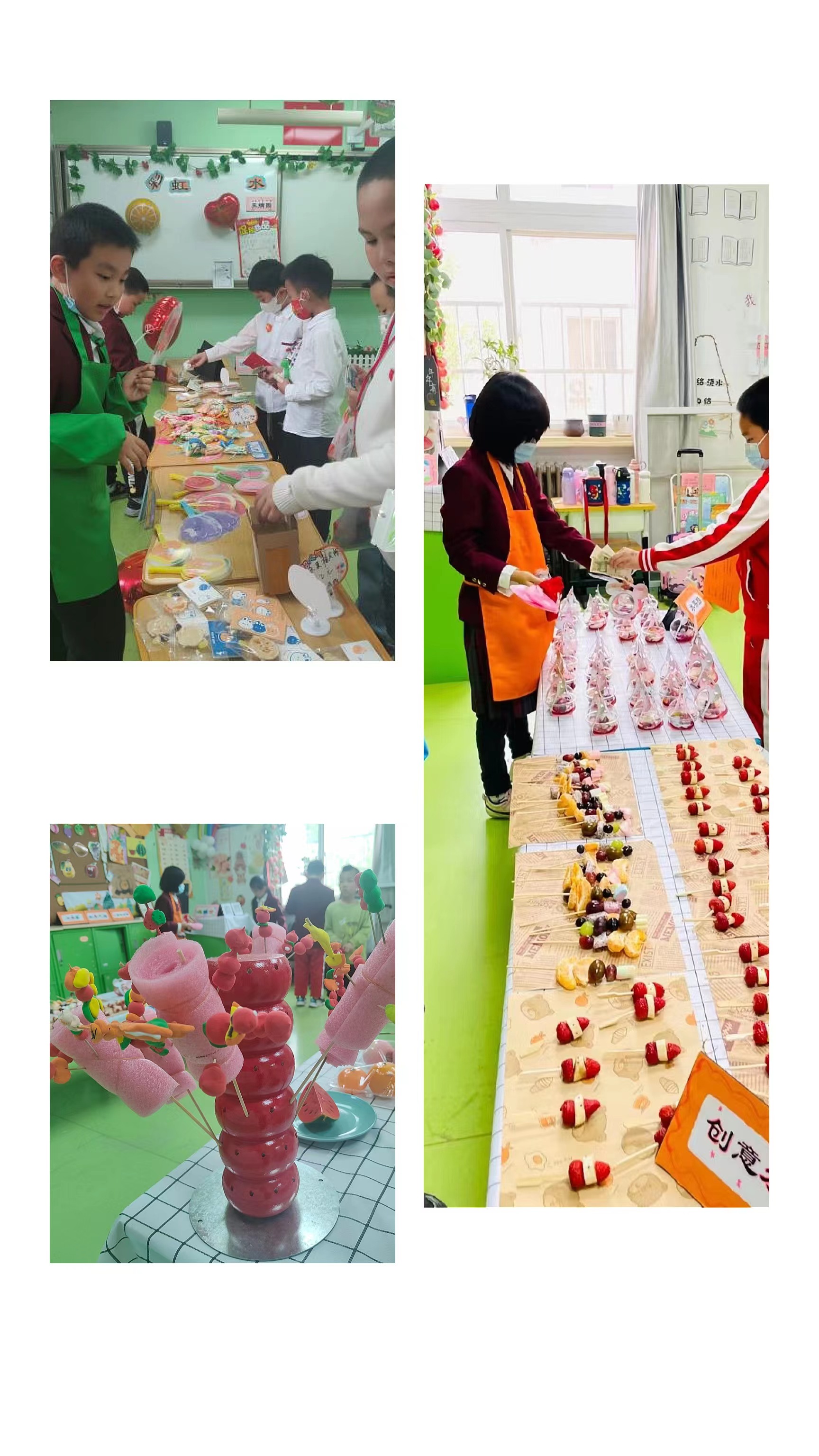 G3-1: The Children theatre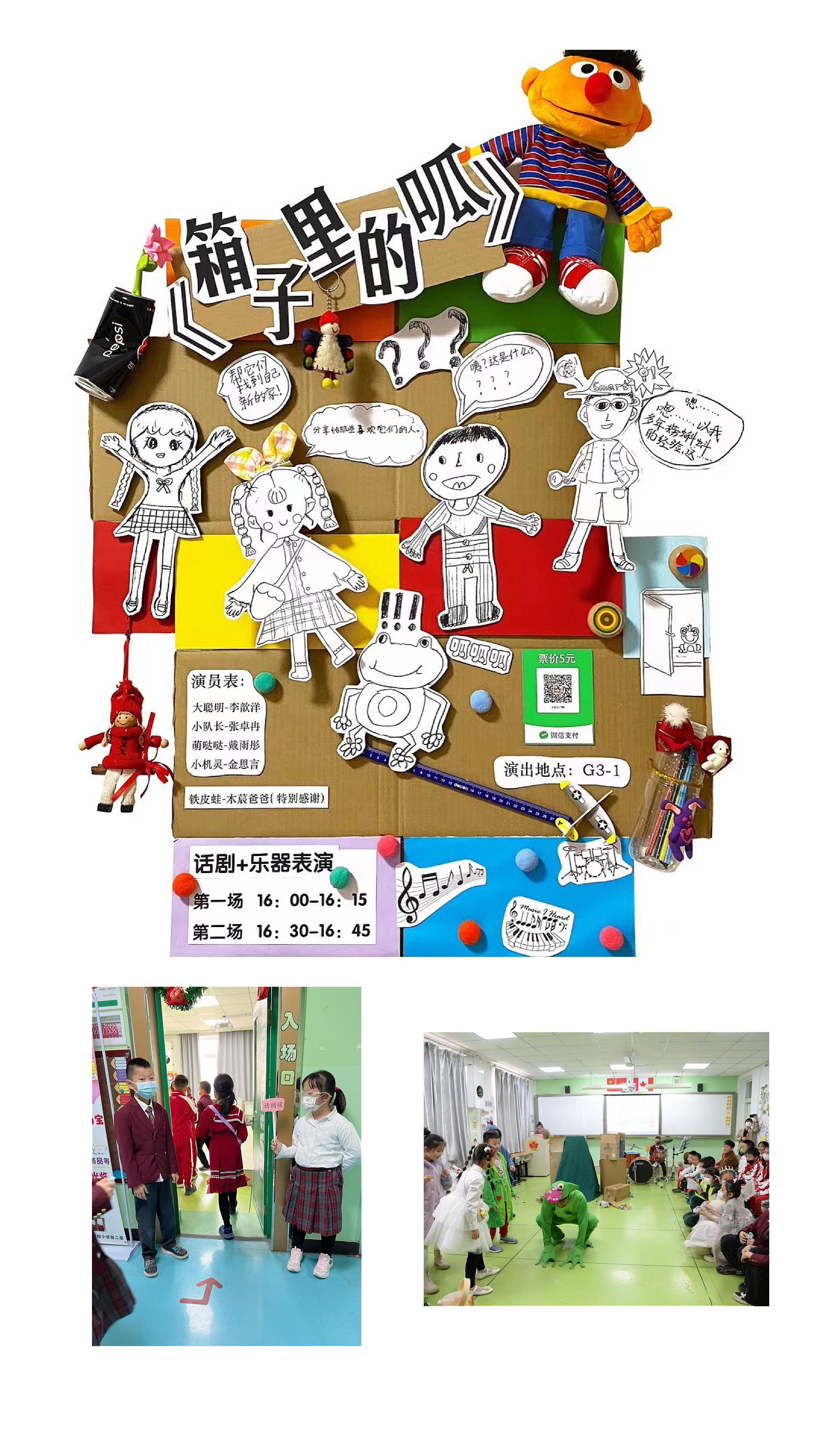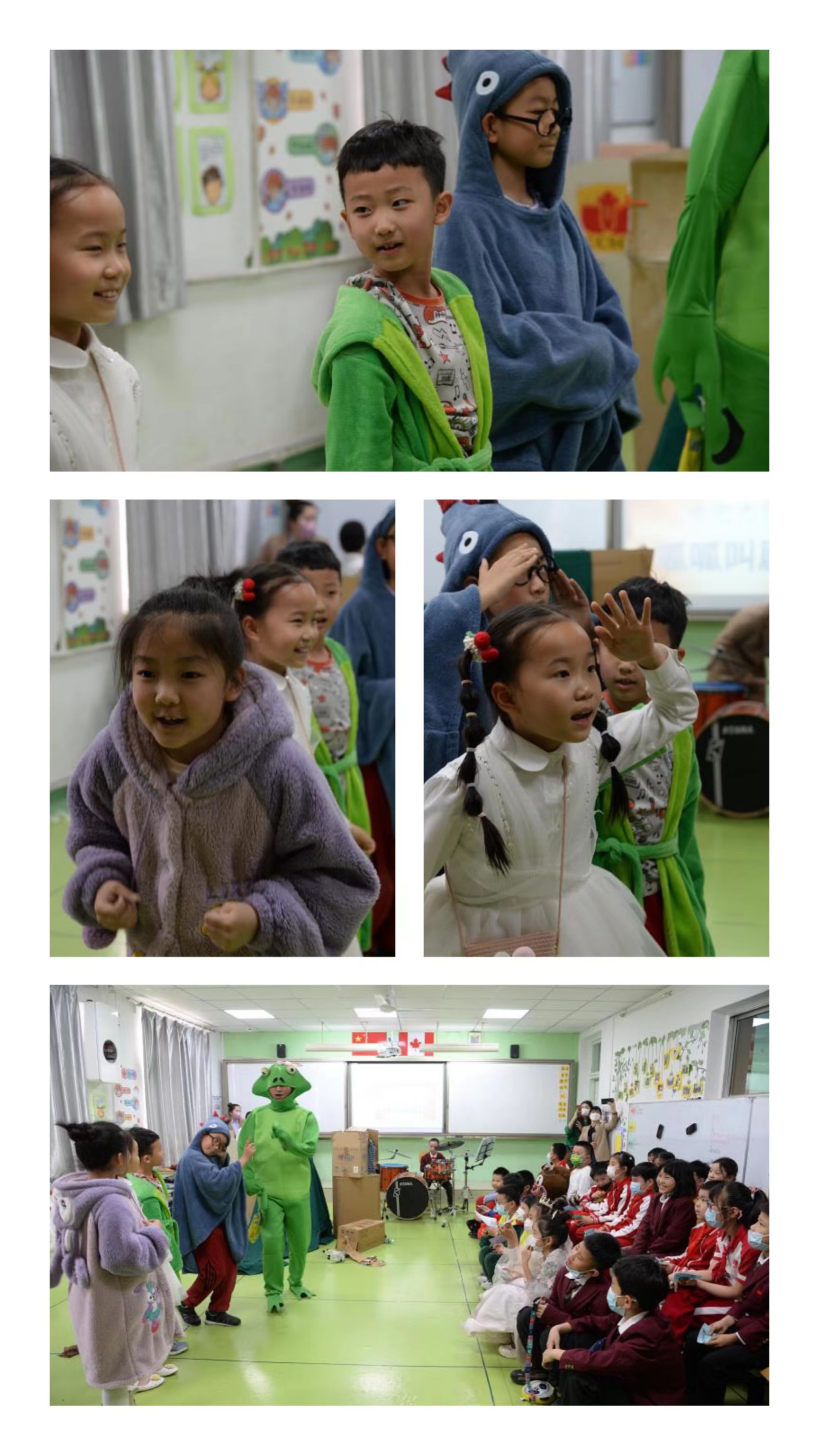 G3-2: Toy shop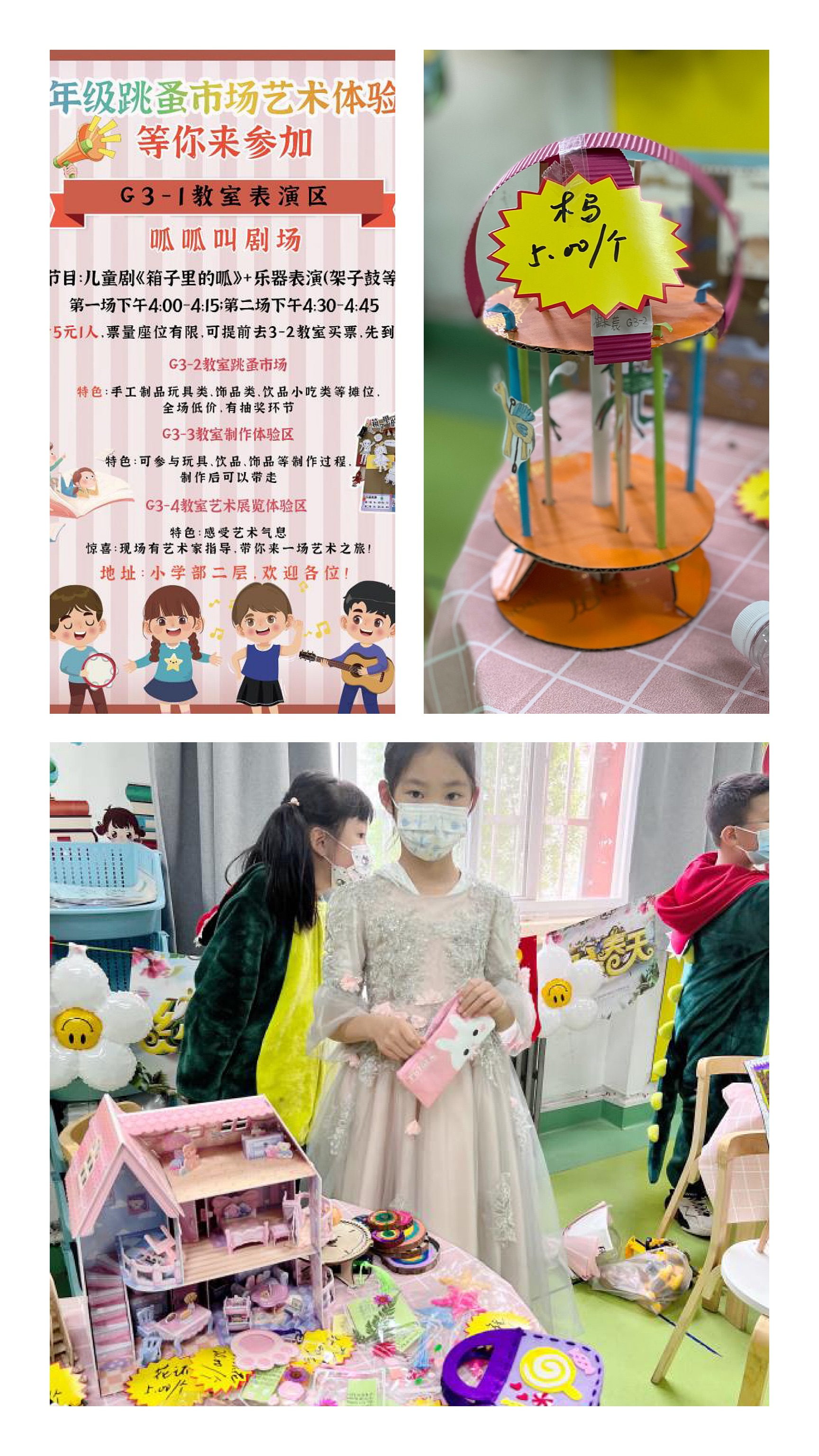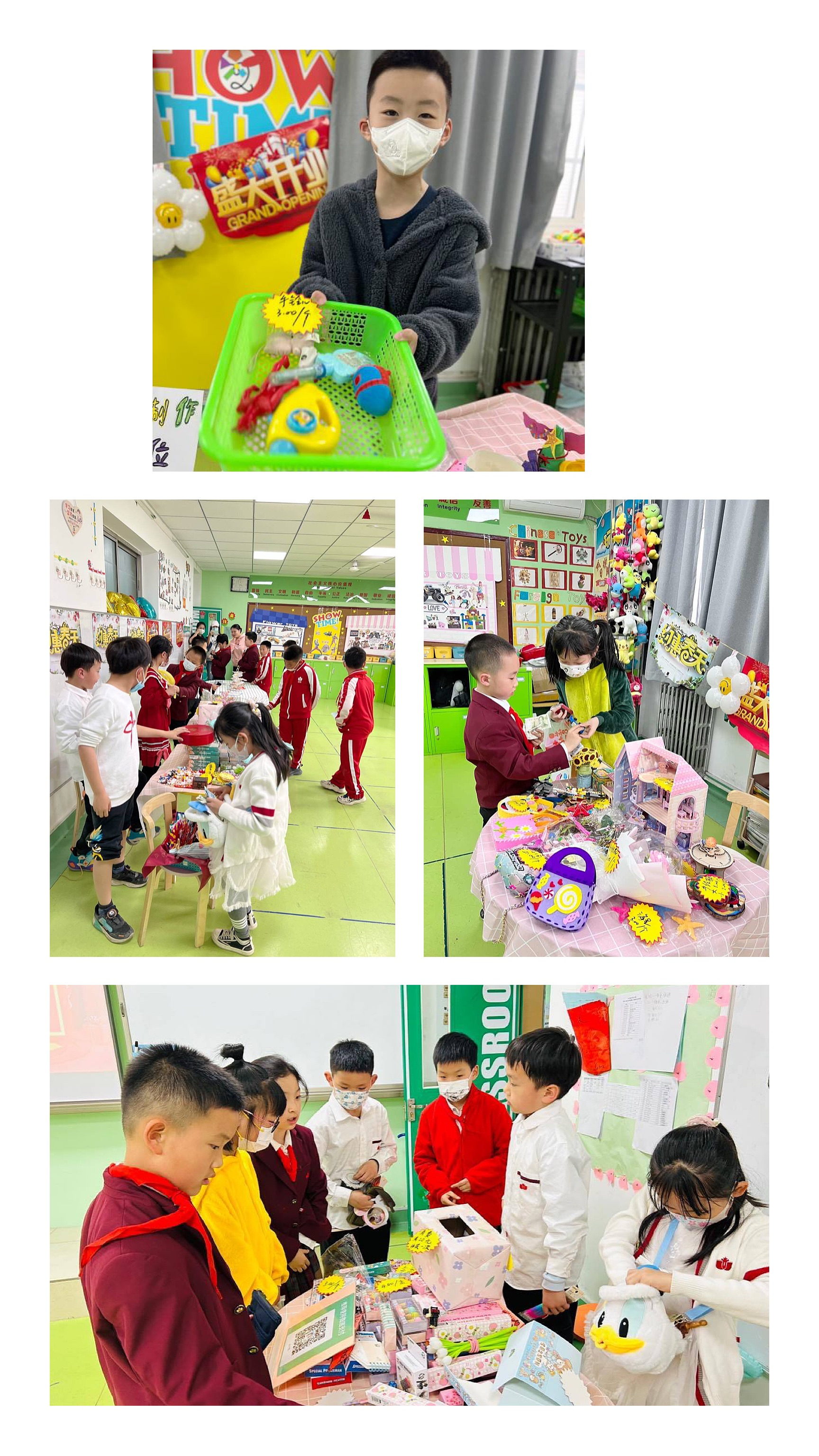 G3-3: Drink shop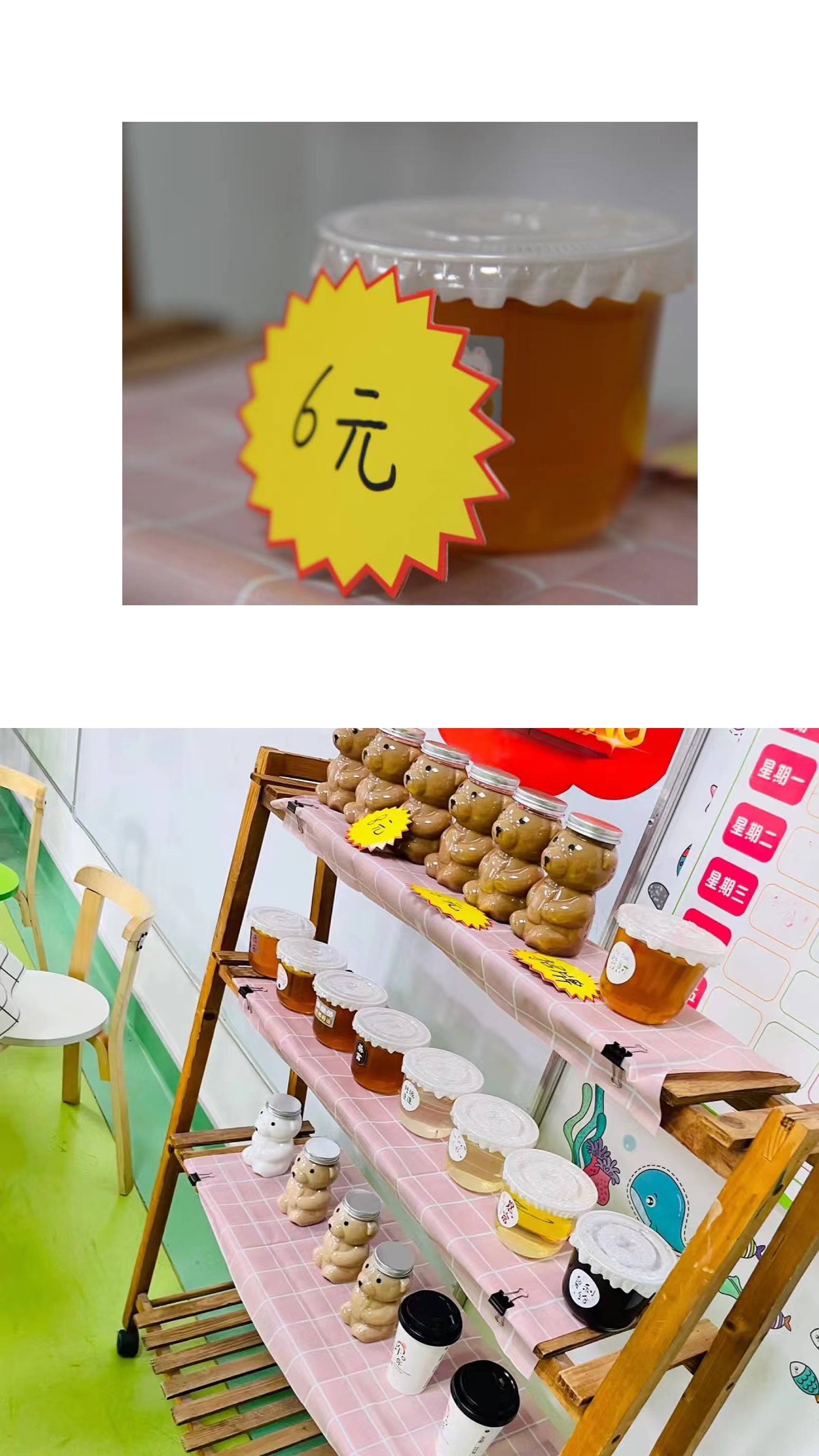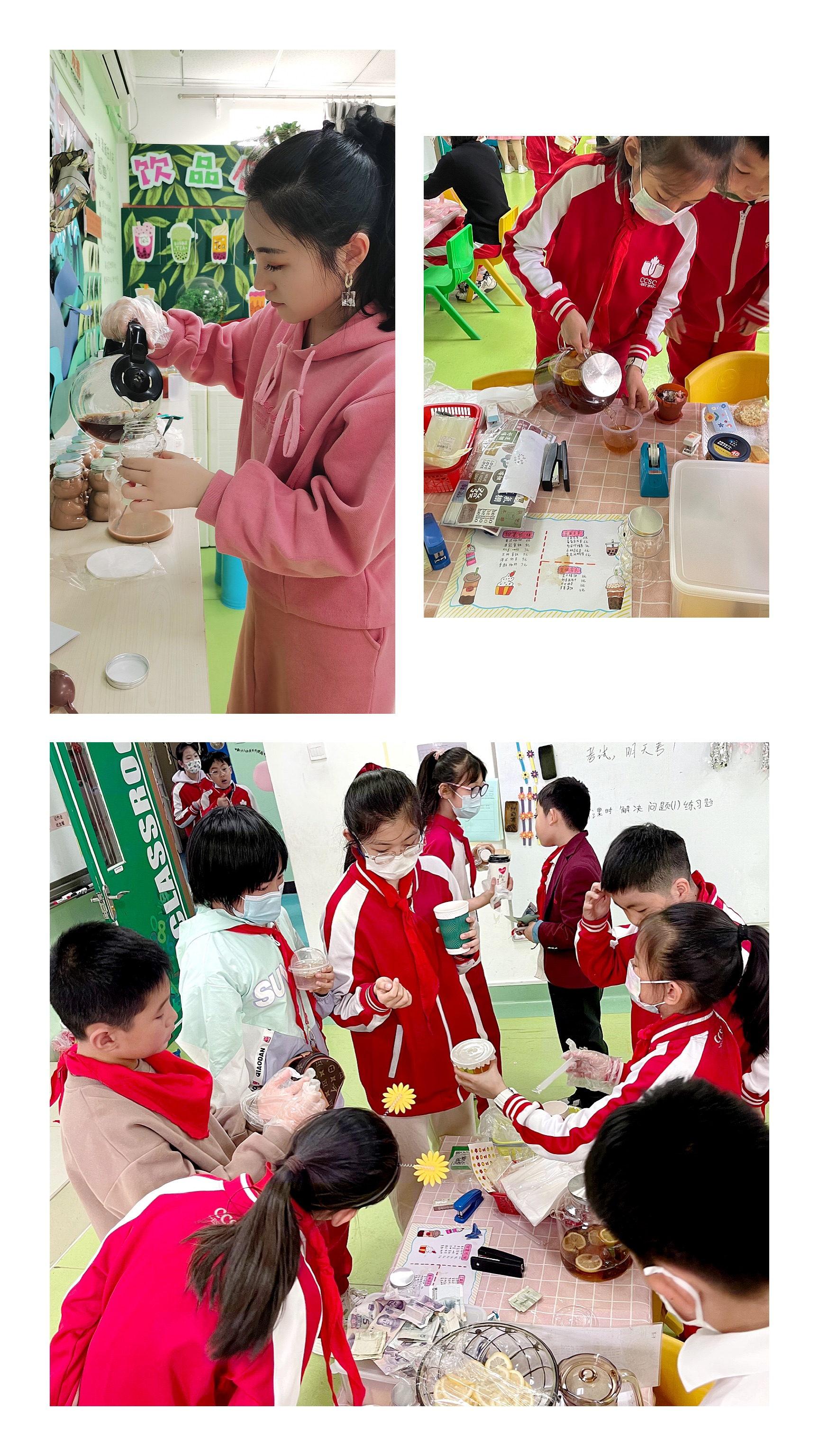 G3-4: Art shop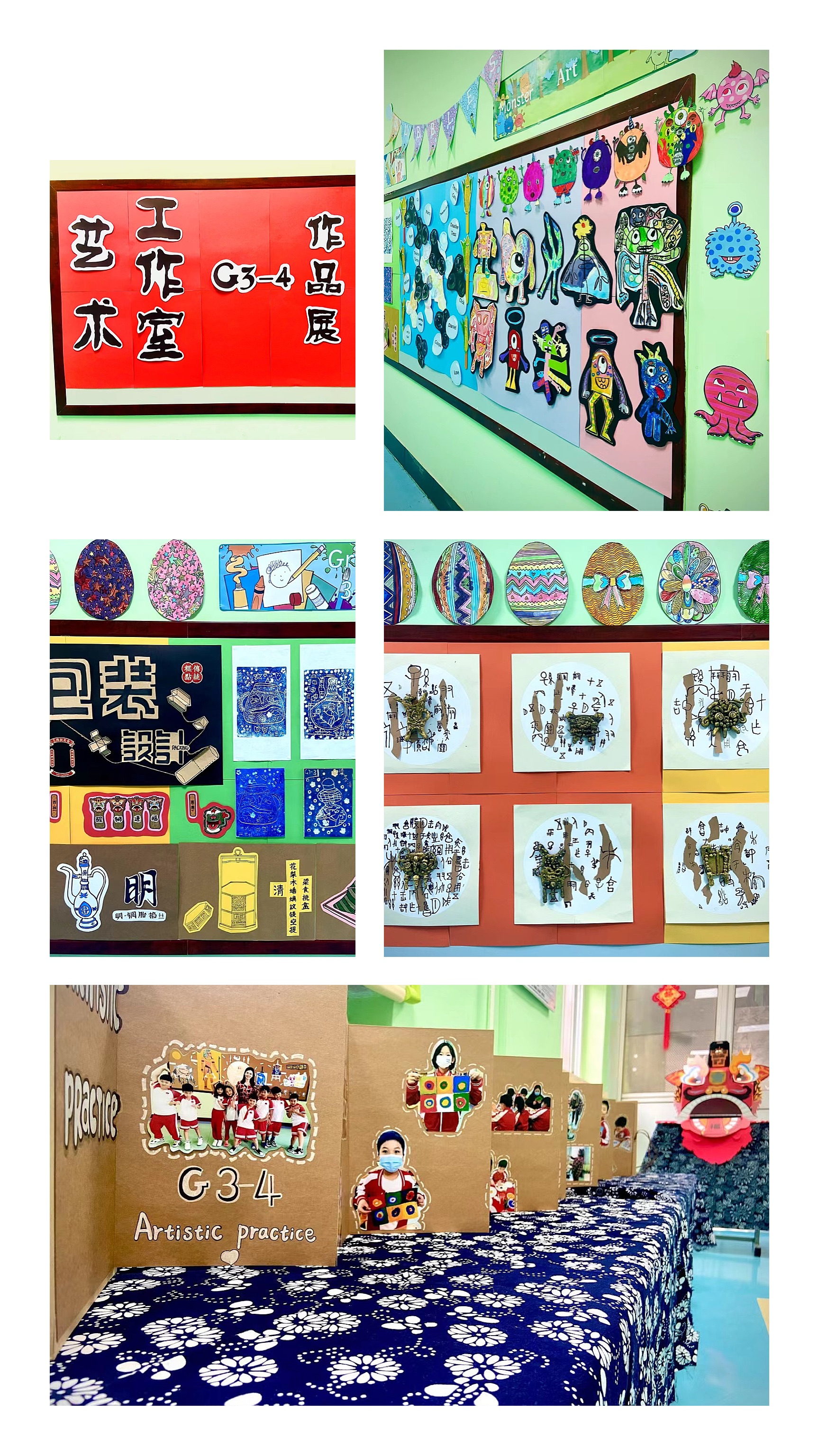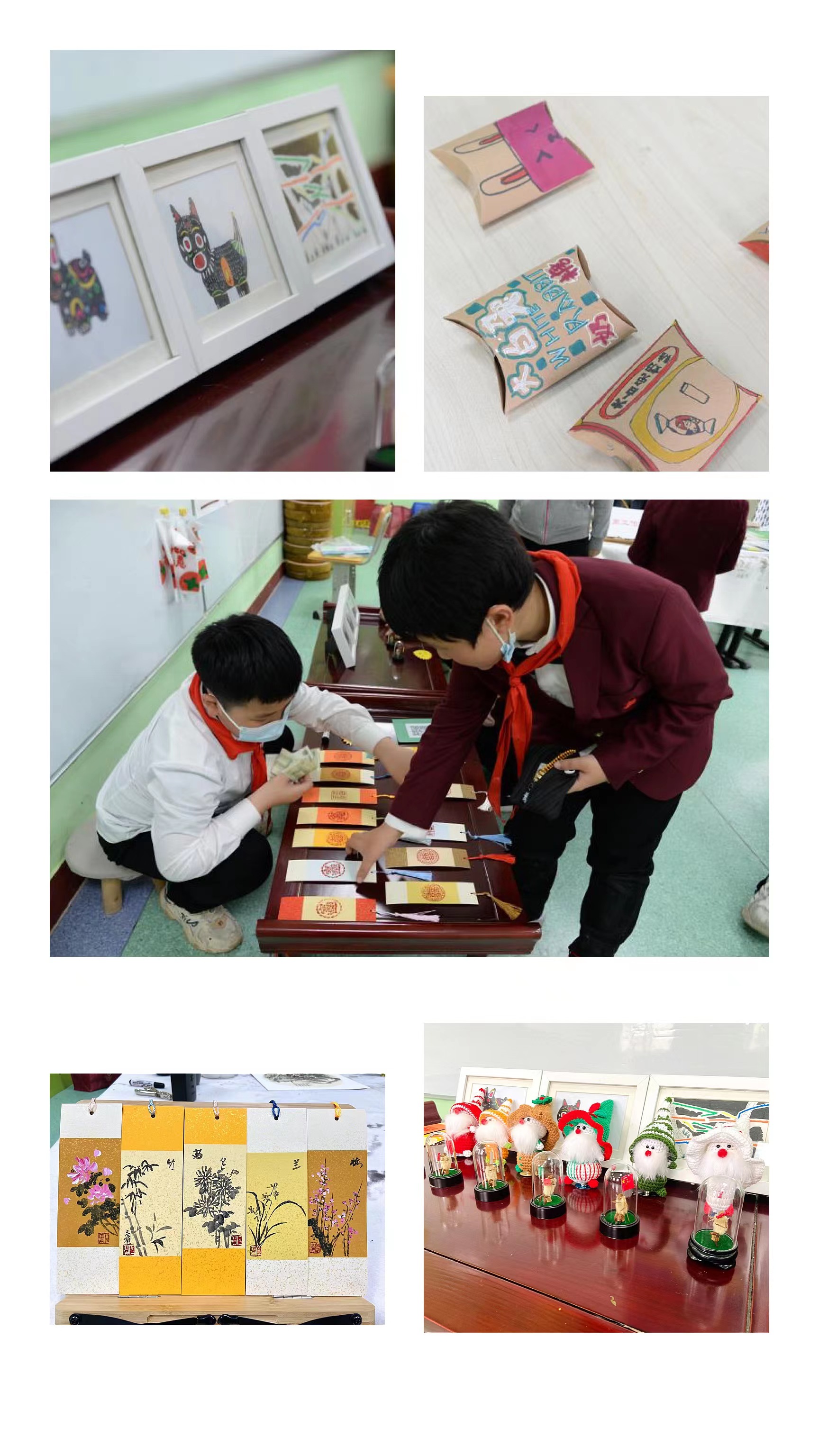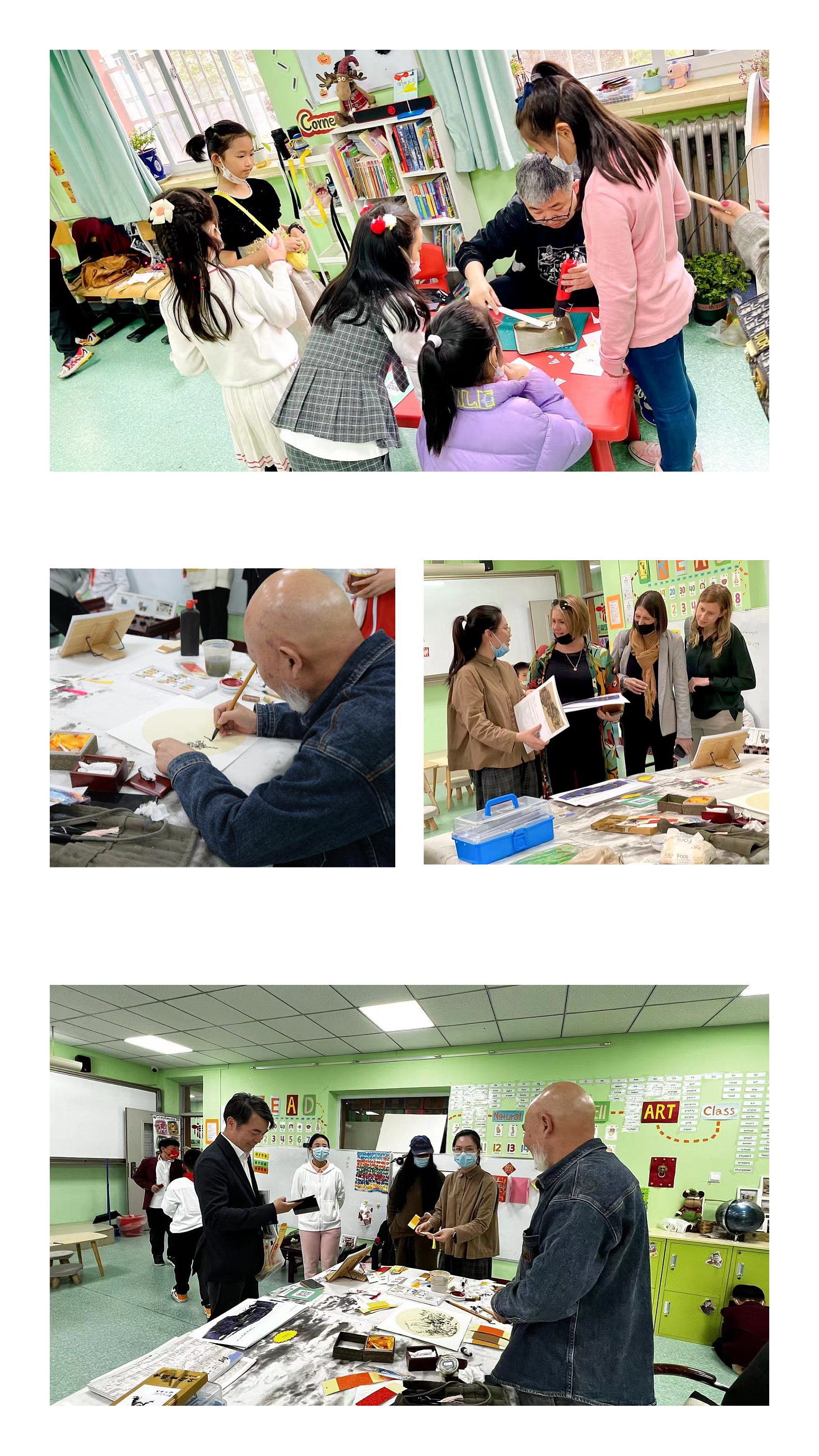 G4-1: Post office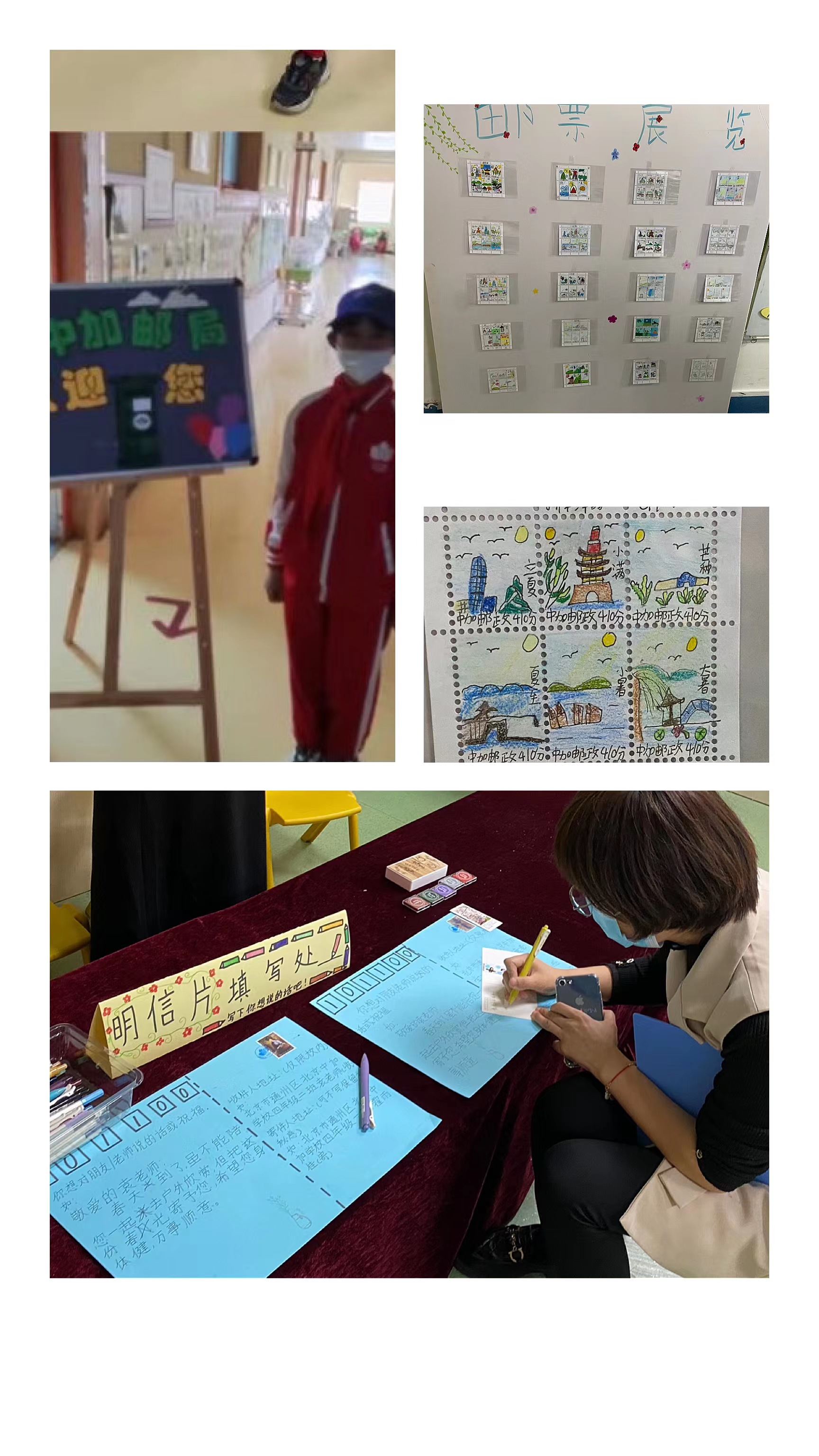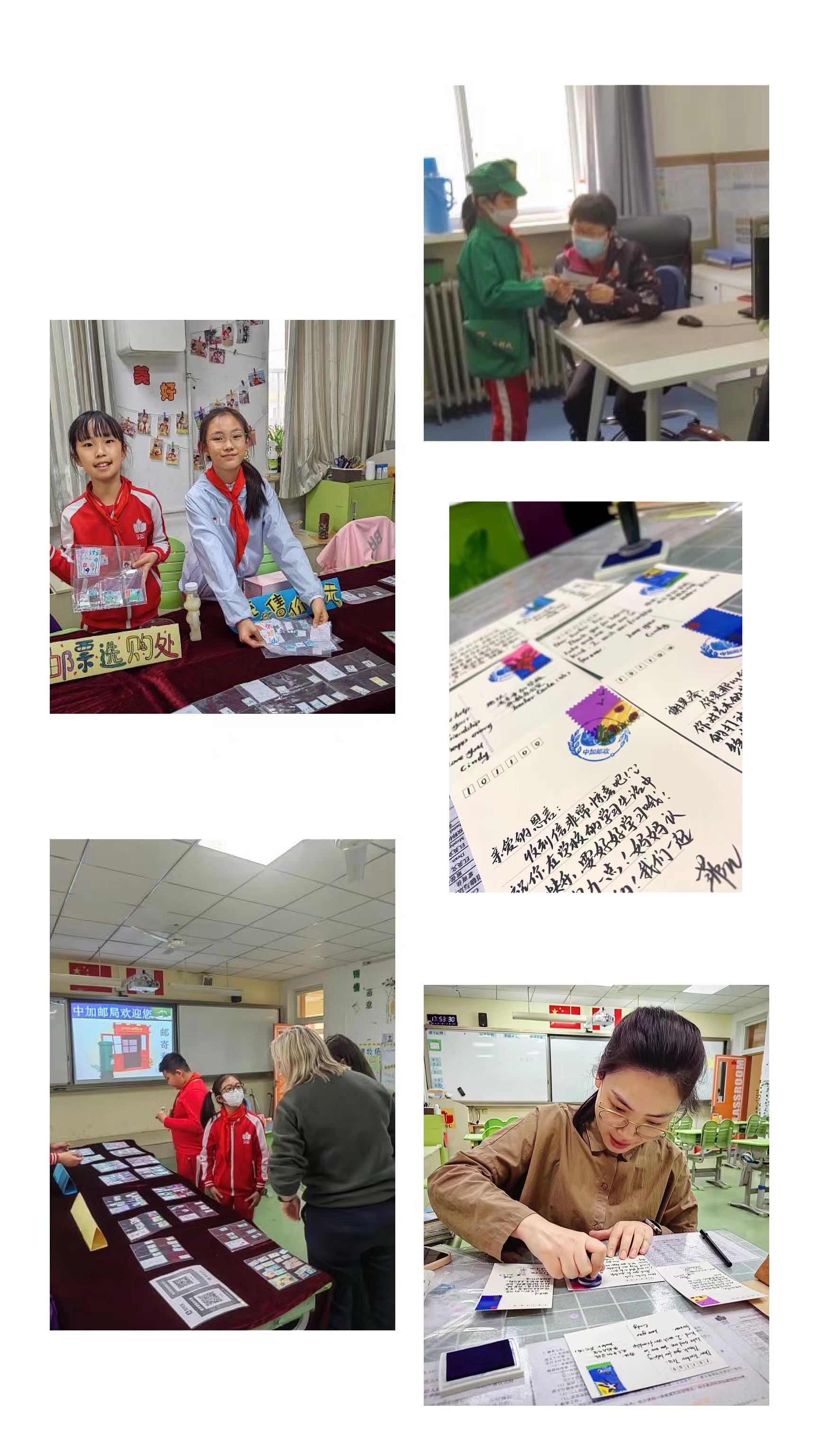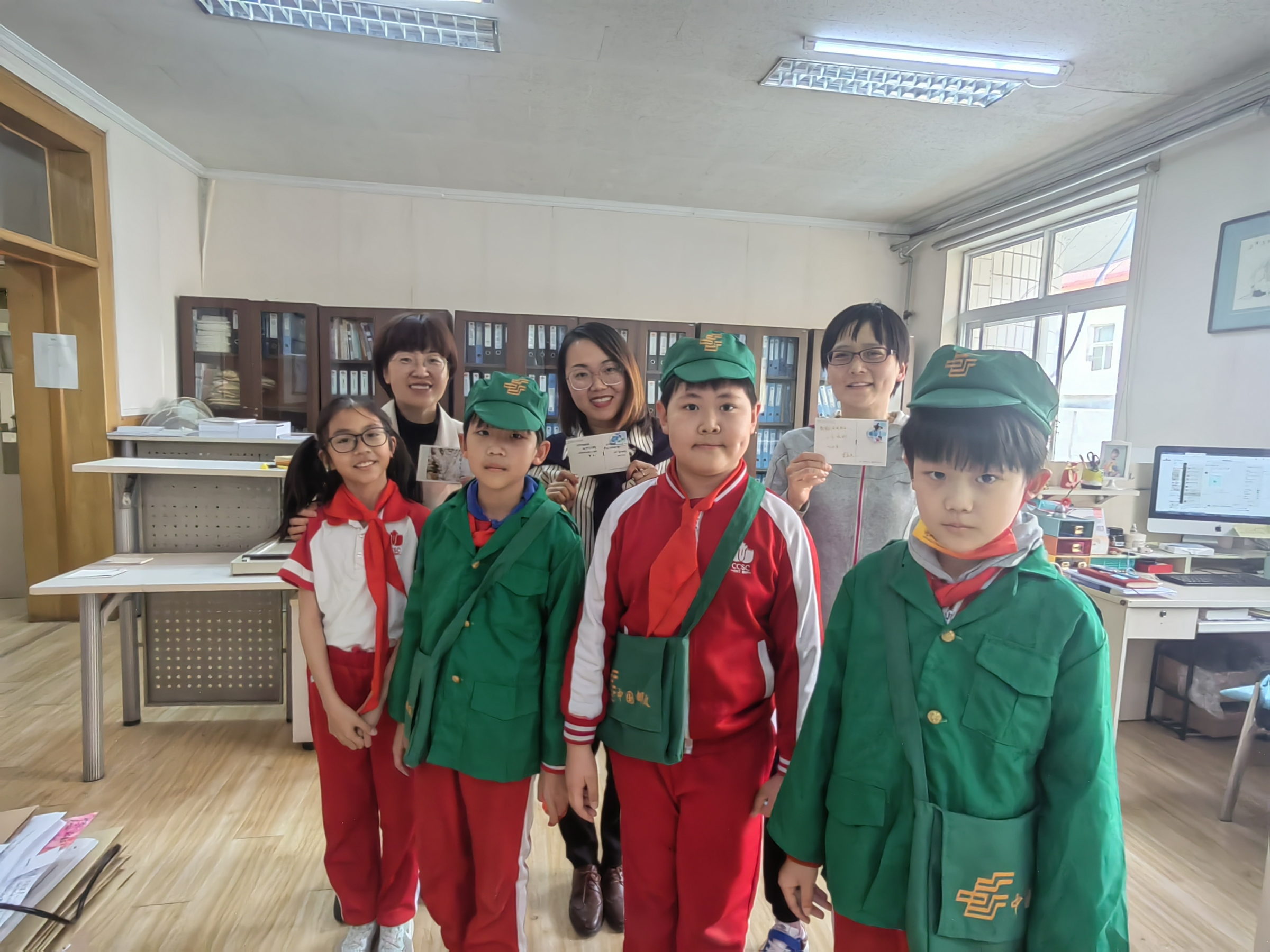 Creative sales areas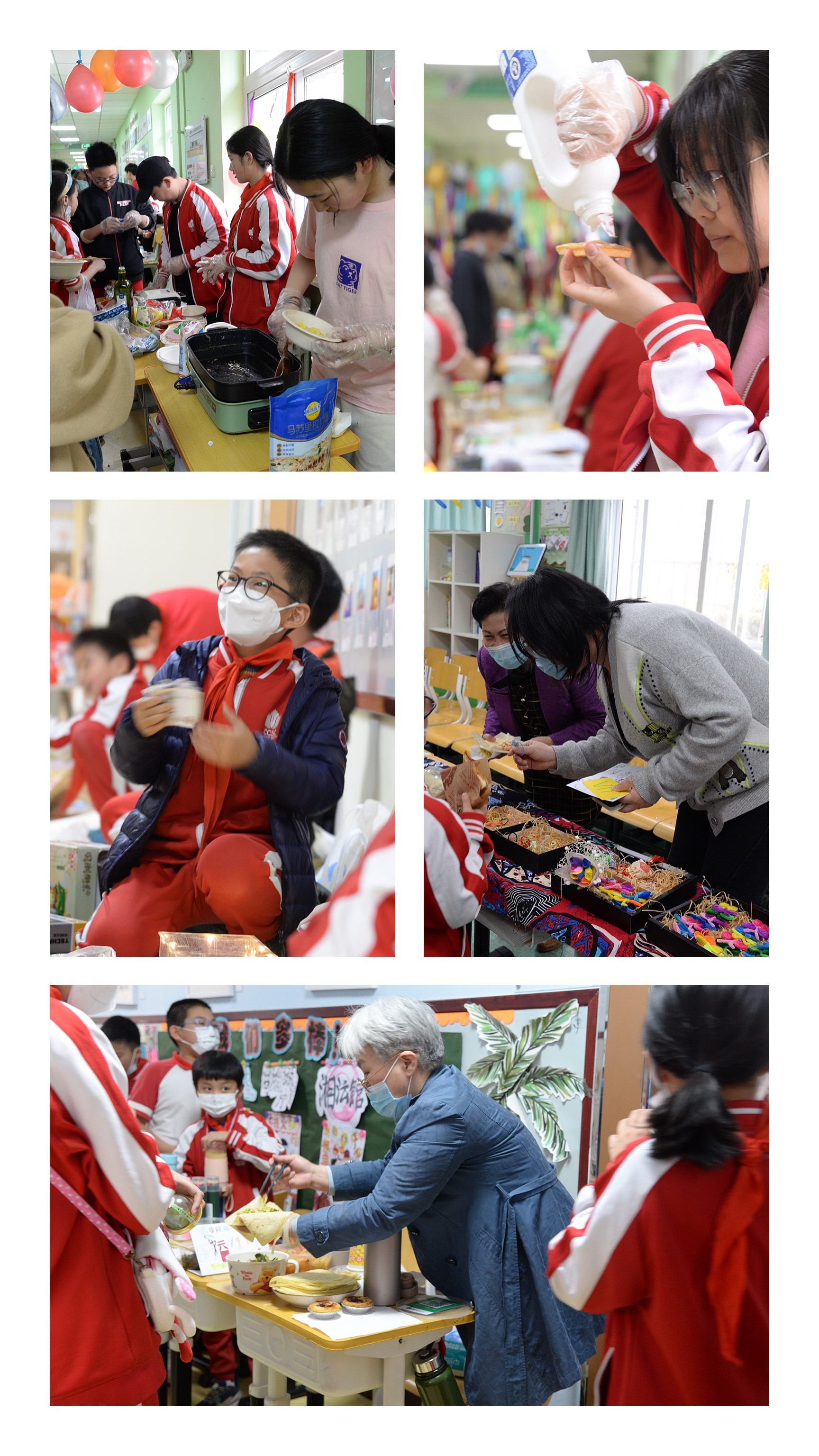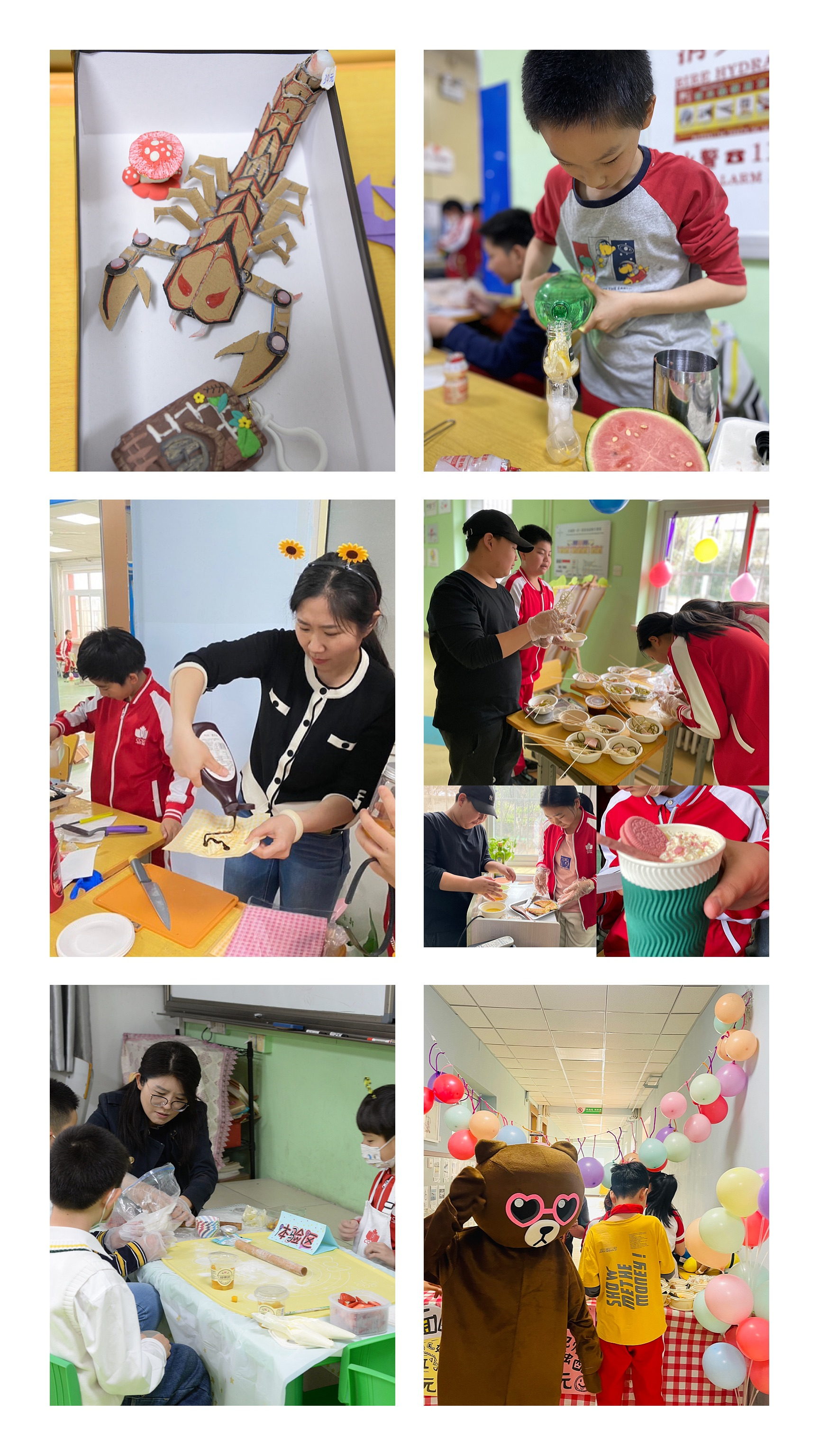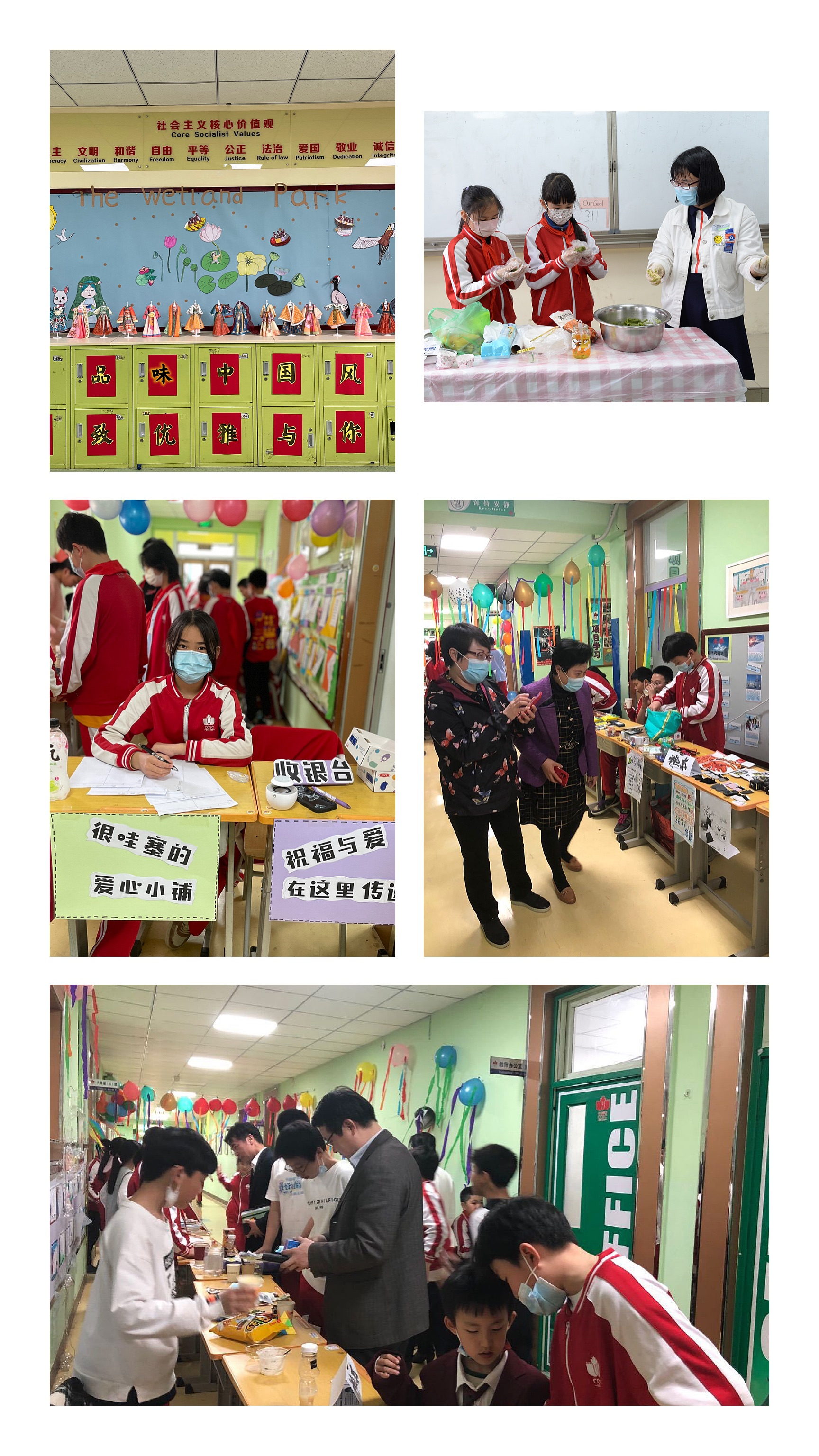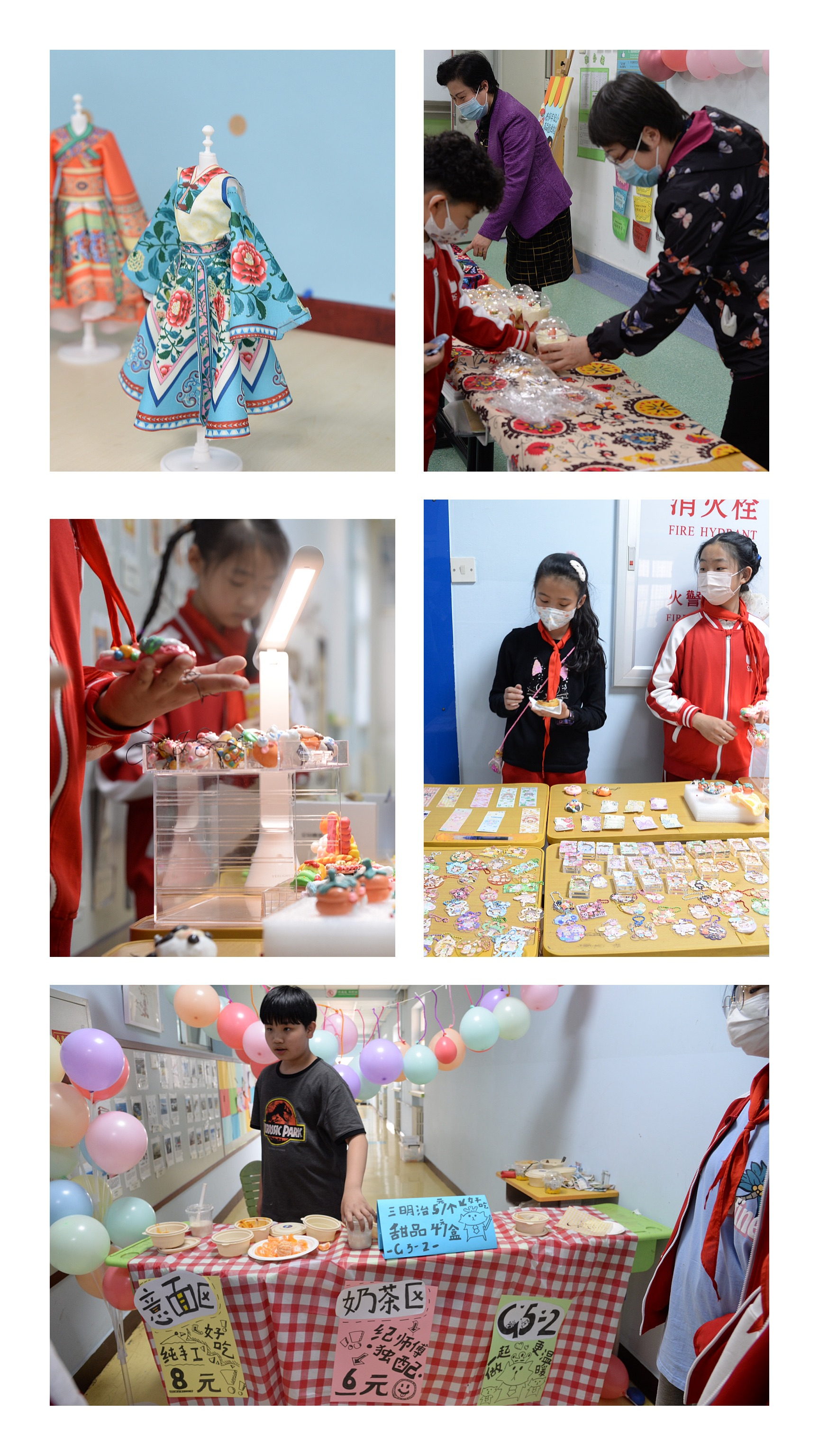 During the event, teachers and students not only had, but also had a understanding of various occupations; children charity sale is not only the learning results of this stage, but also their creativity and inspiration; The cash register payment of the introduction and settlement process is the "practical exercise" of knowledge such as oral expression and mathematical operations.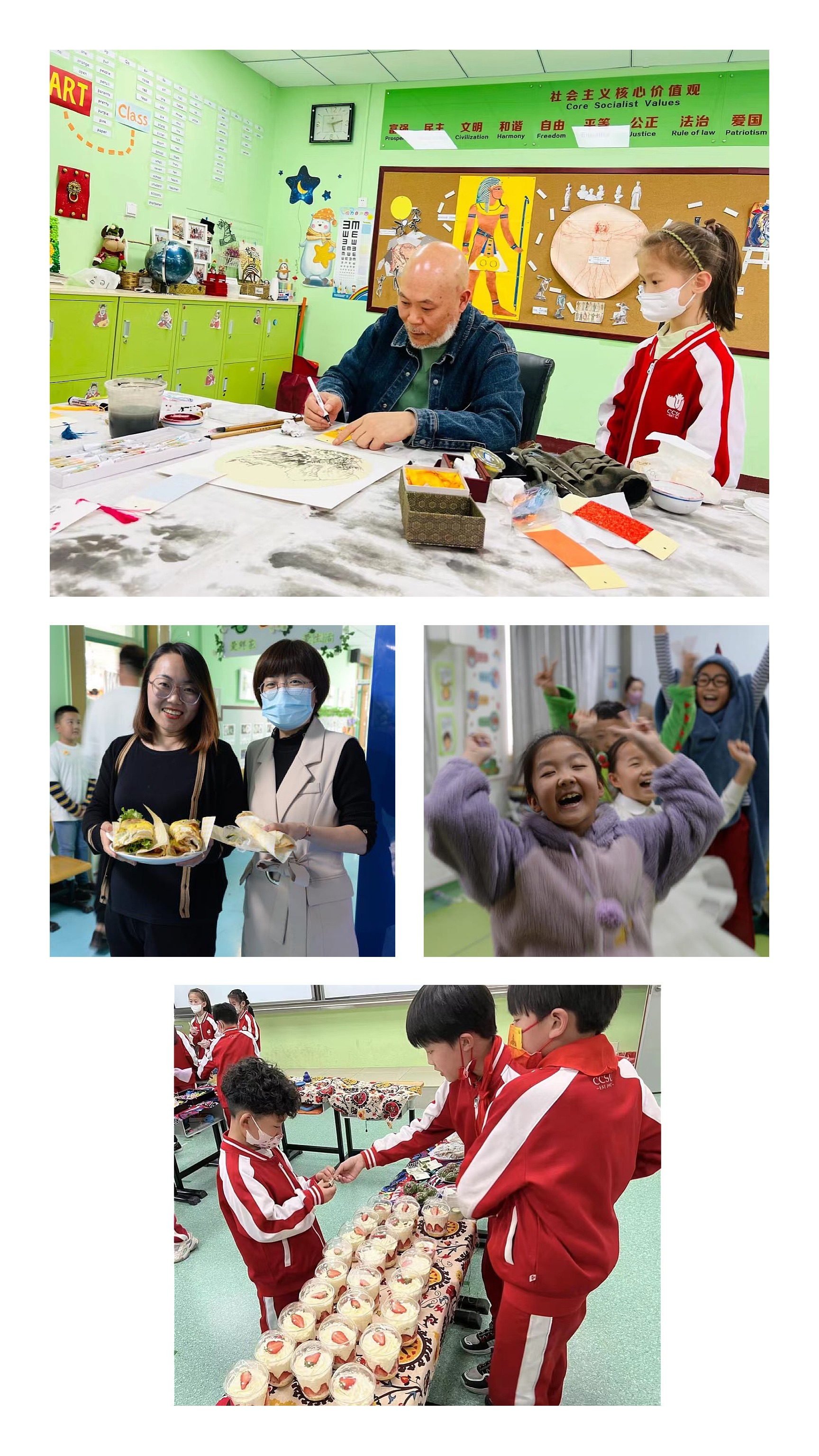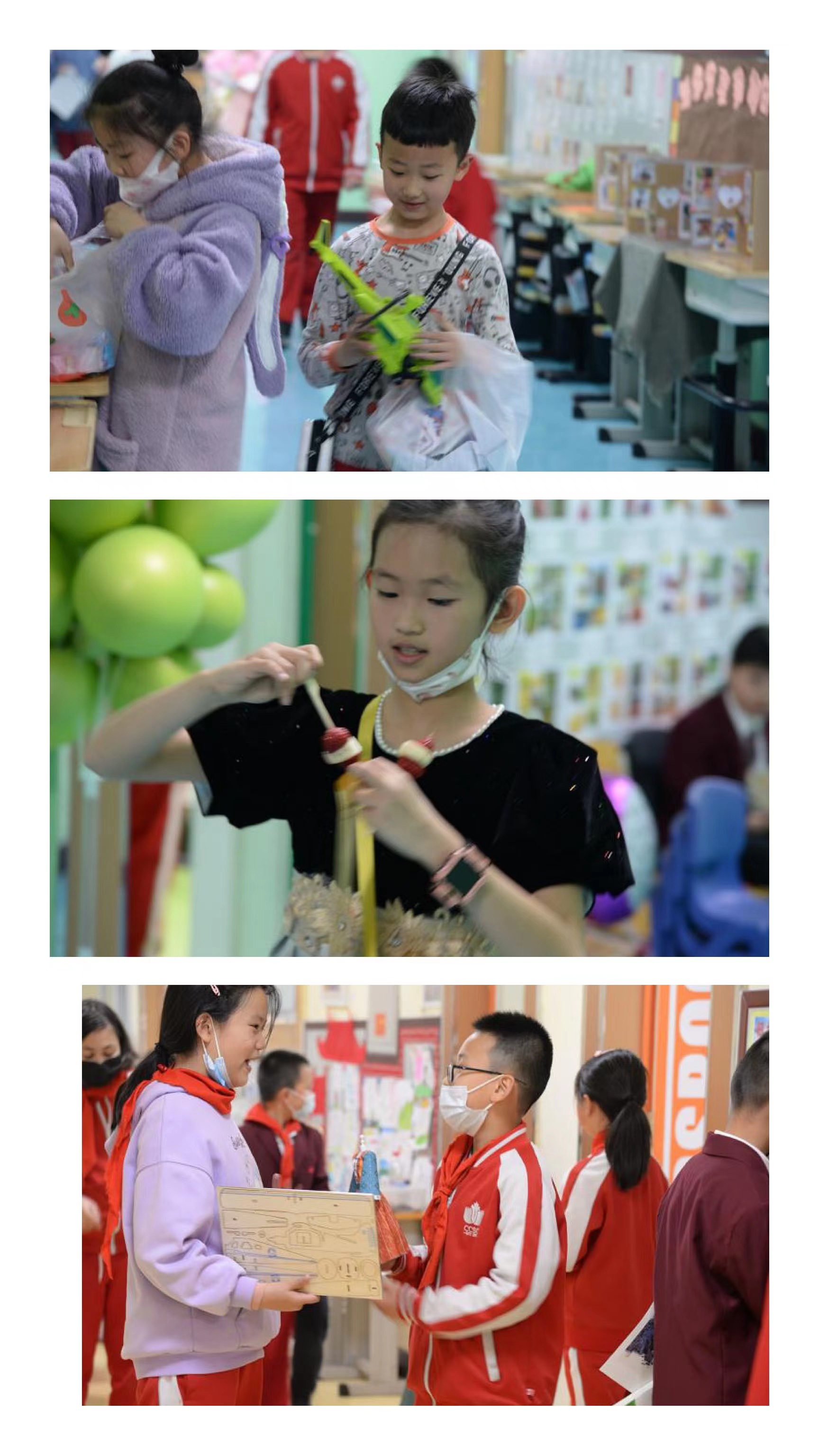 BCS Elementary Career Experience and Charity Sale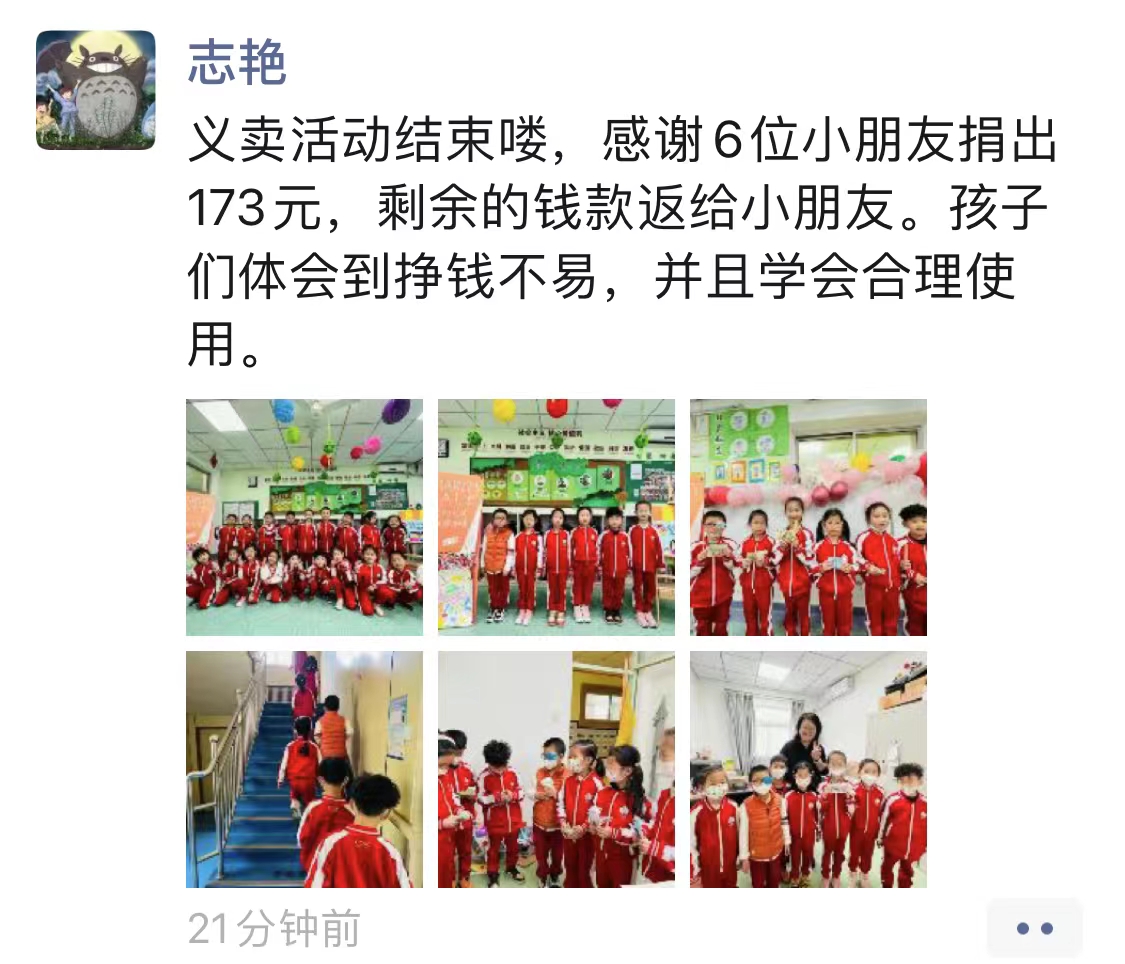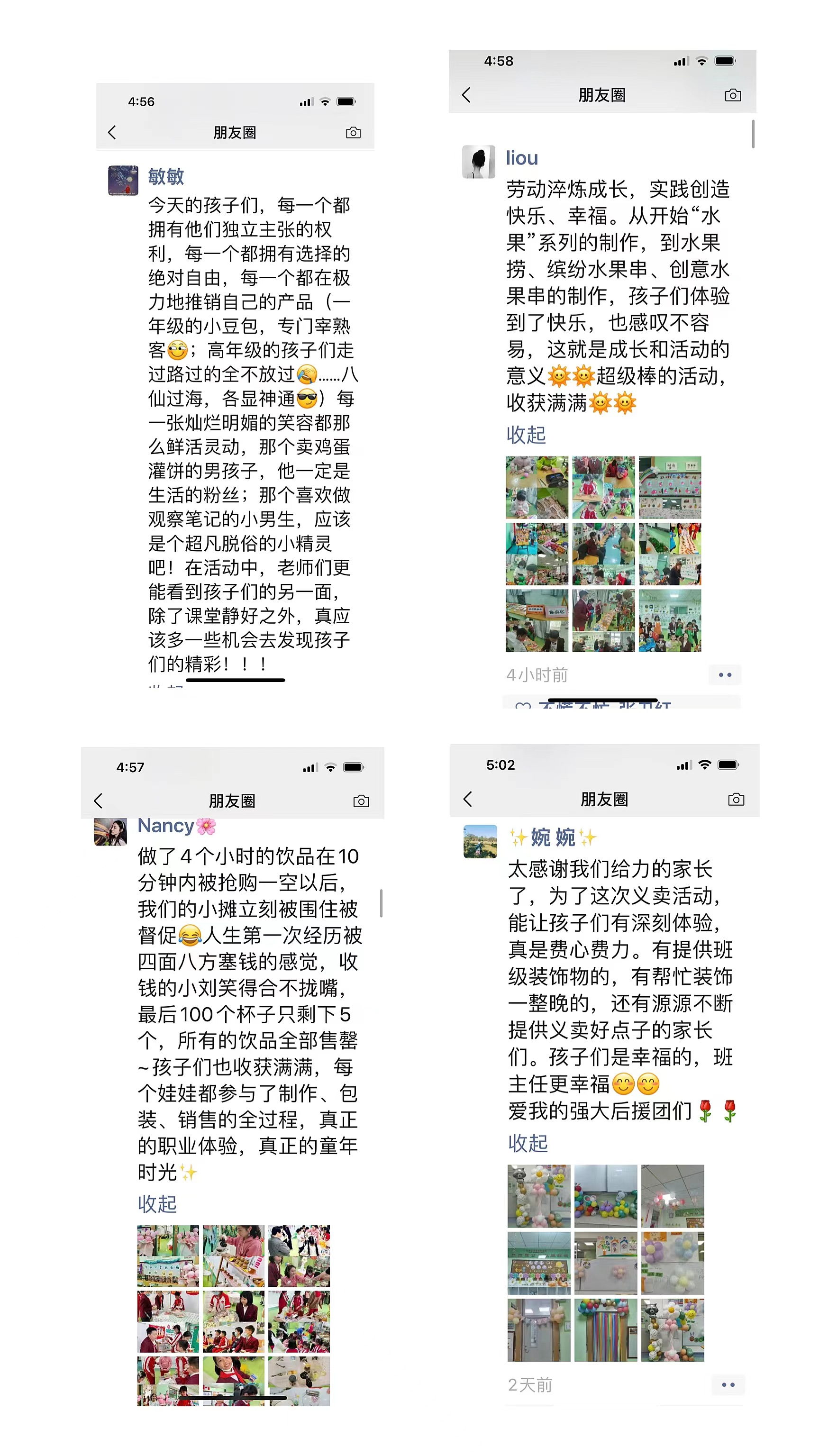 We look forward to "learning" in this more tender and natural way, and more and more activities in the future.