BCCSC/BCS May 4th Youth Day Education Week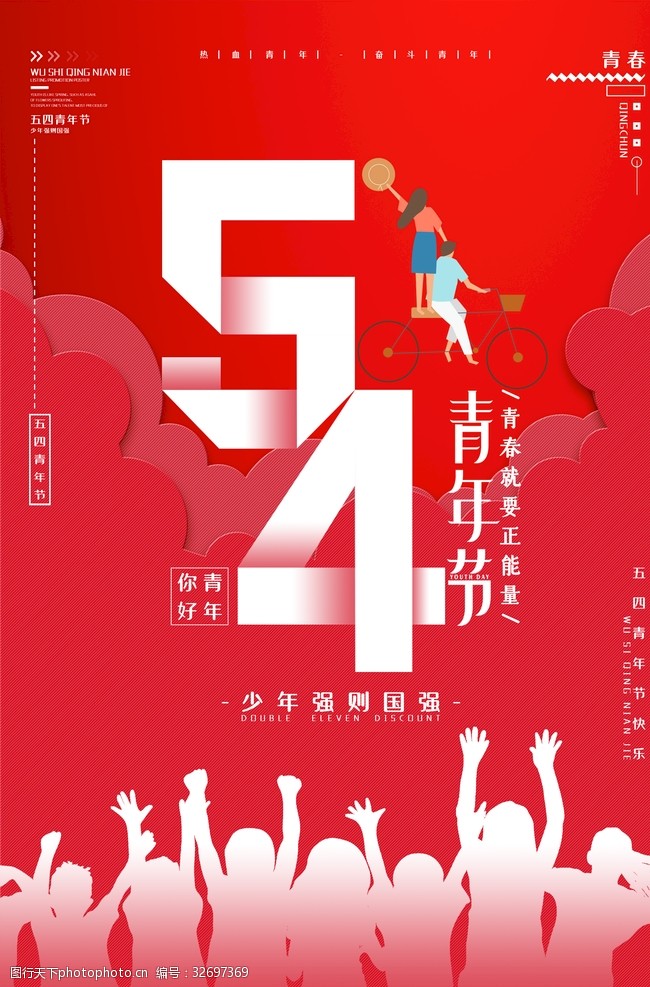 A patriotic movement, which happened in Beijing on May 4, 1919, was a movement of the Chinese people who completely opposed imperialism and feudalism.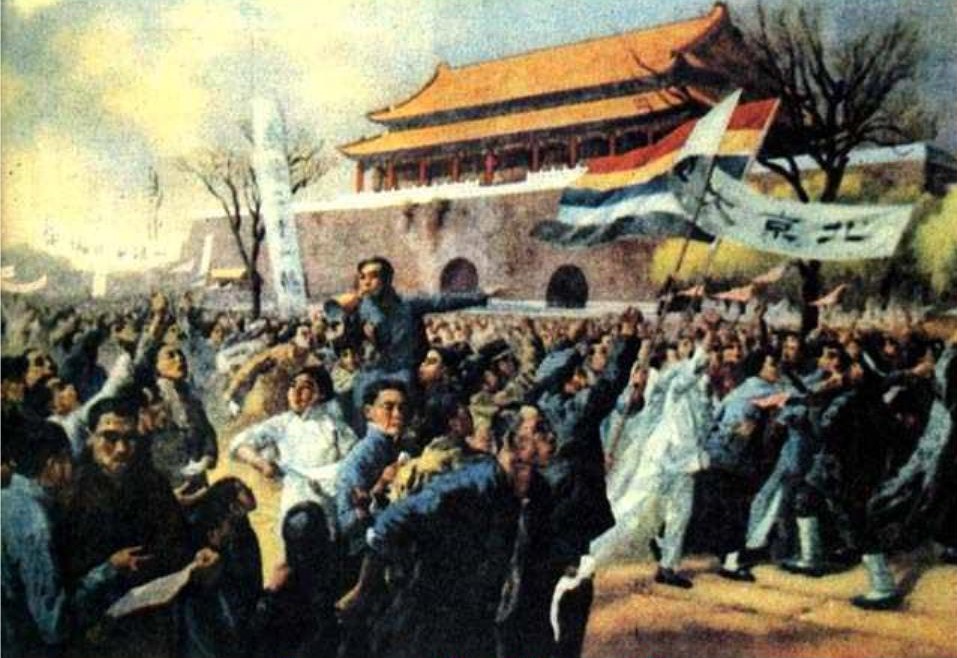 May 4 this year is the anniversary of the 104th anniversary of the May 4th Movement, and it is also the 74th May 4th Youth Festival in China. The Party Branch, Student Office, and Youth League Committee took this as an opportunity to carry forward the "Patriotic, Progress, Democracy, and Science" spirit of the May Fourth, and carried out the theme education week activities.
1. "Praise youth, praise the dream" commemorate the "May 4th" campaign and the enrollment ceremony of the new group members.
The mass organization of the Chinese Communist Youth League, as the advanced youth led by the party, is the school that we learn communism in practice. 14 outstanding students have joined the Communist Youth League organization, which is a glorious and noble gift for themselves.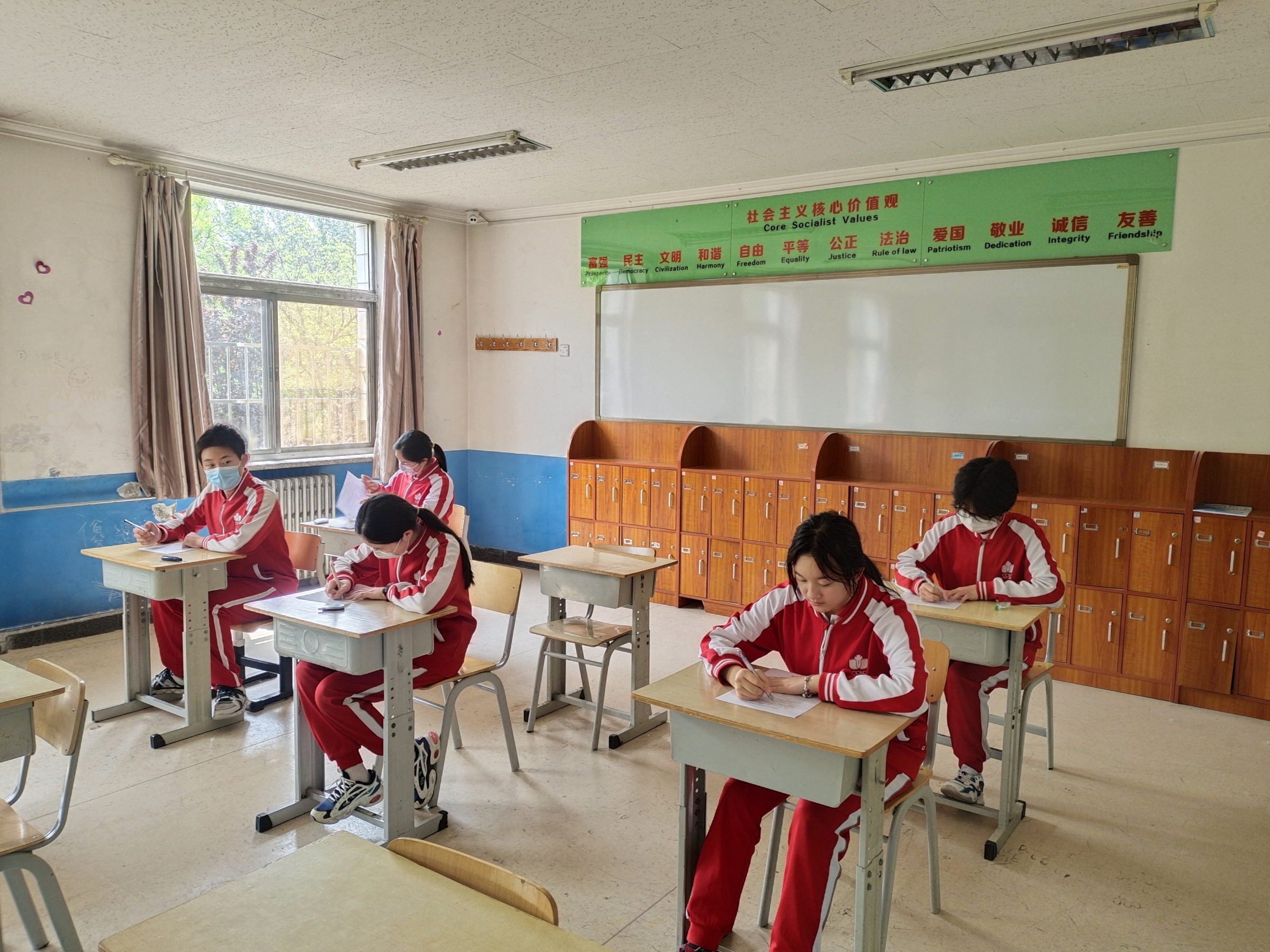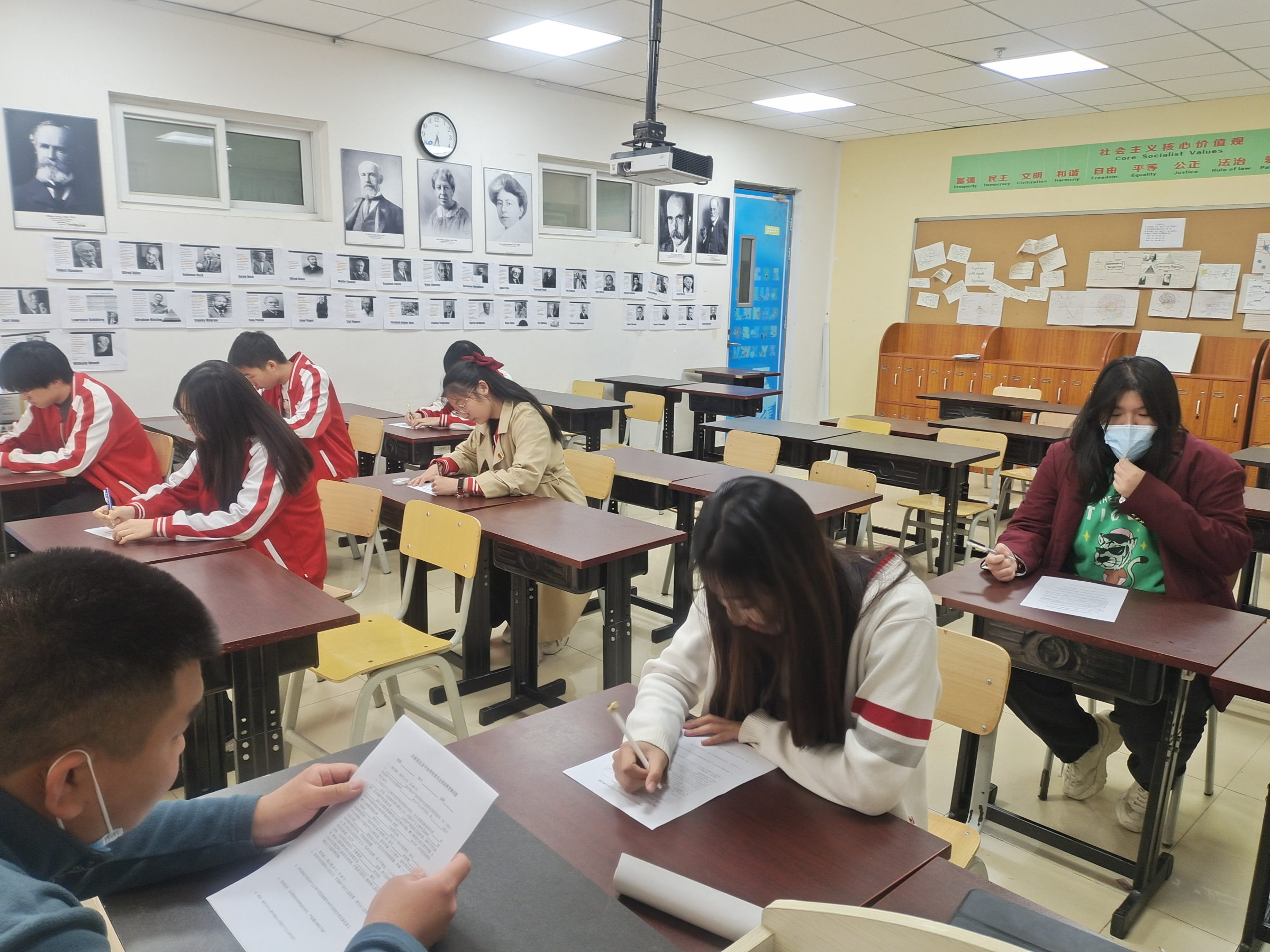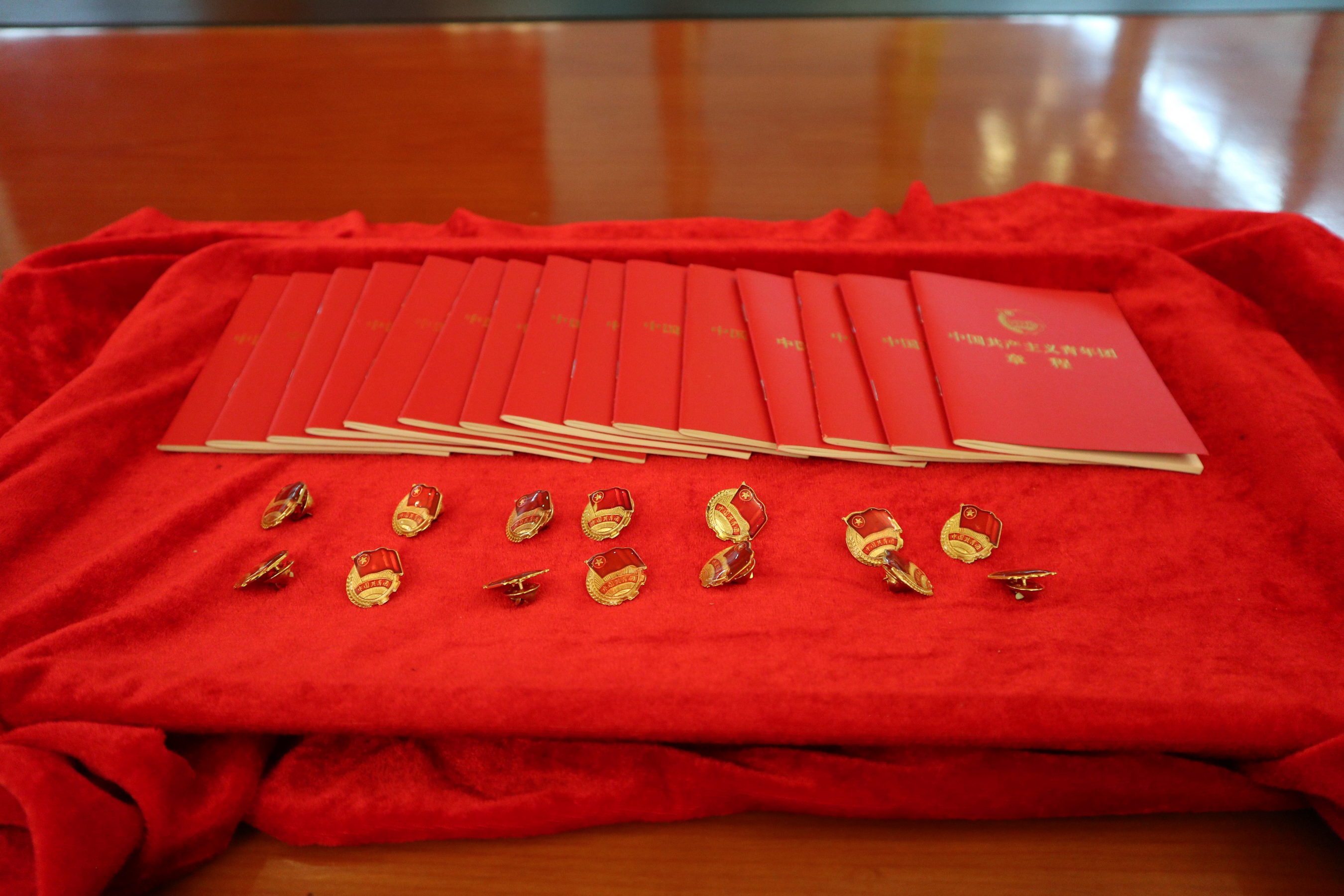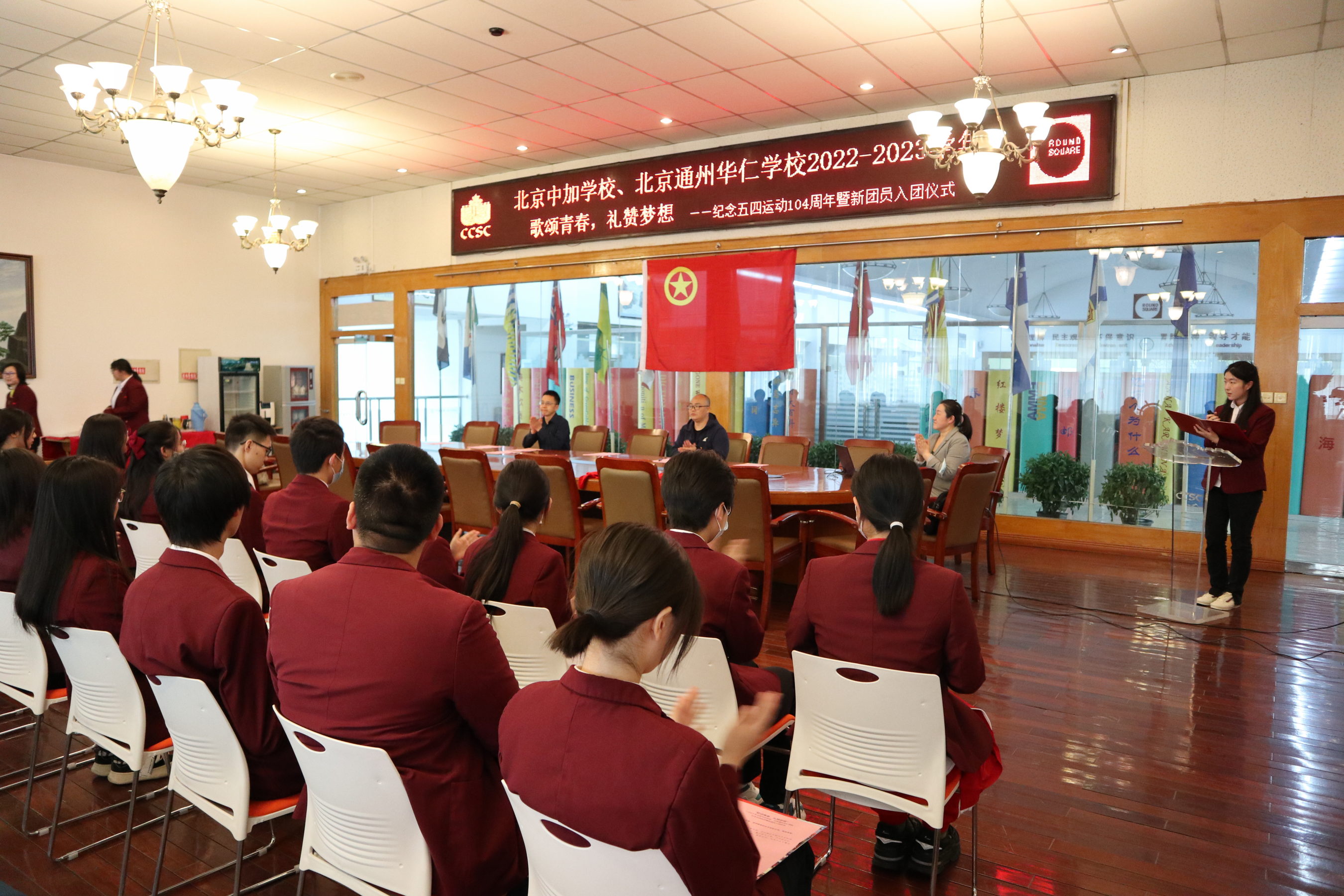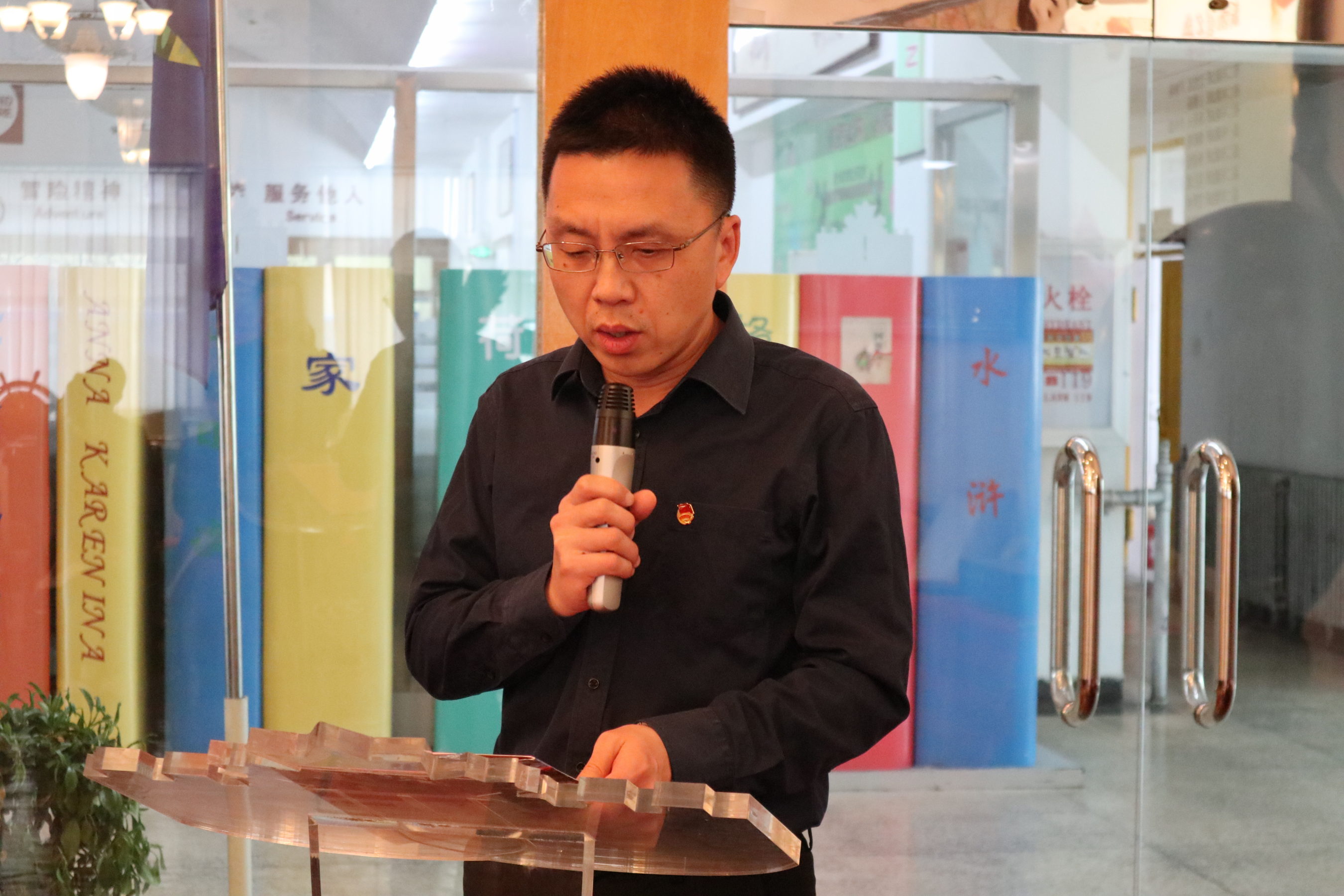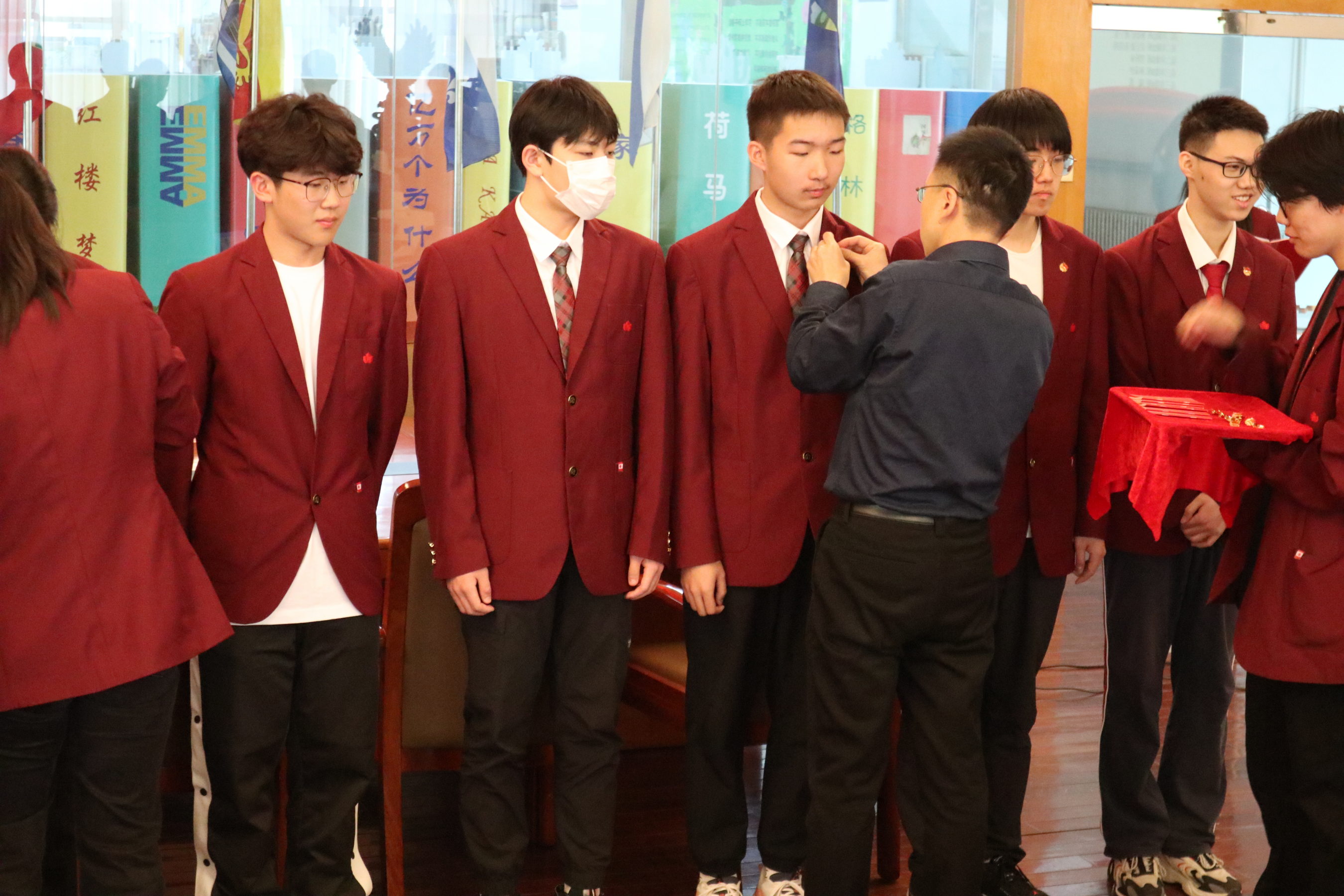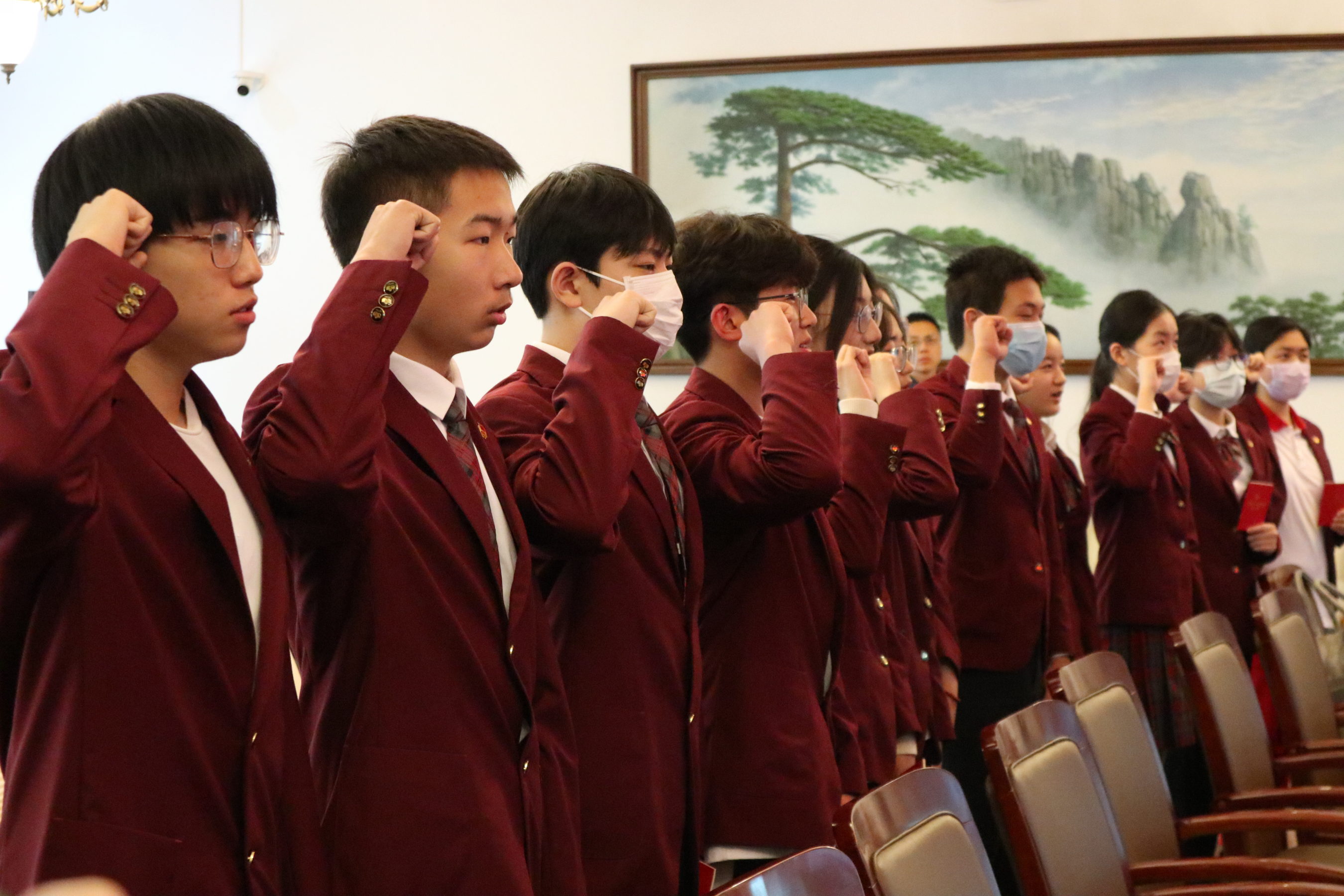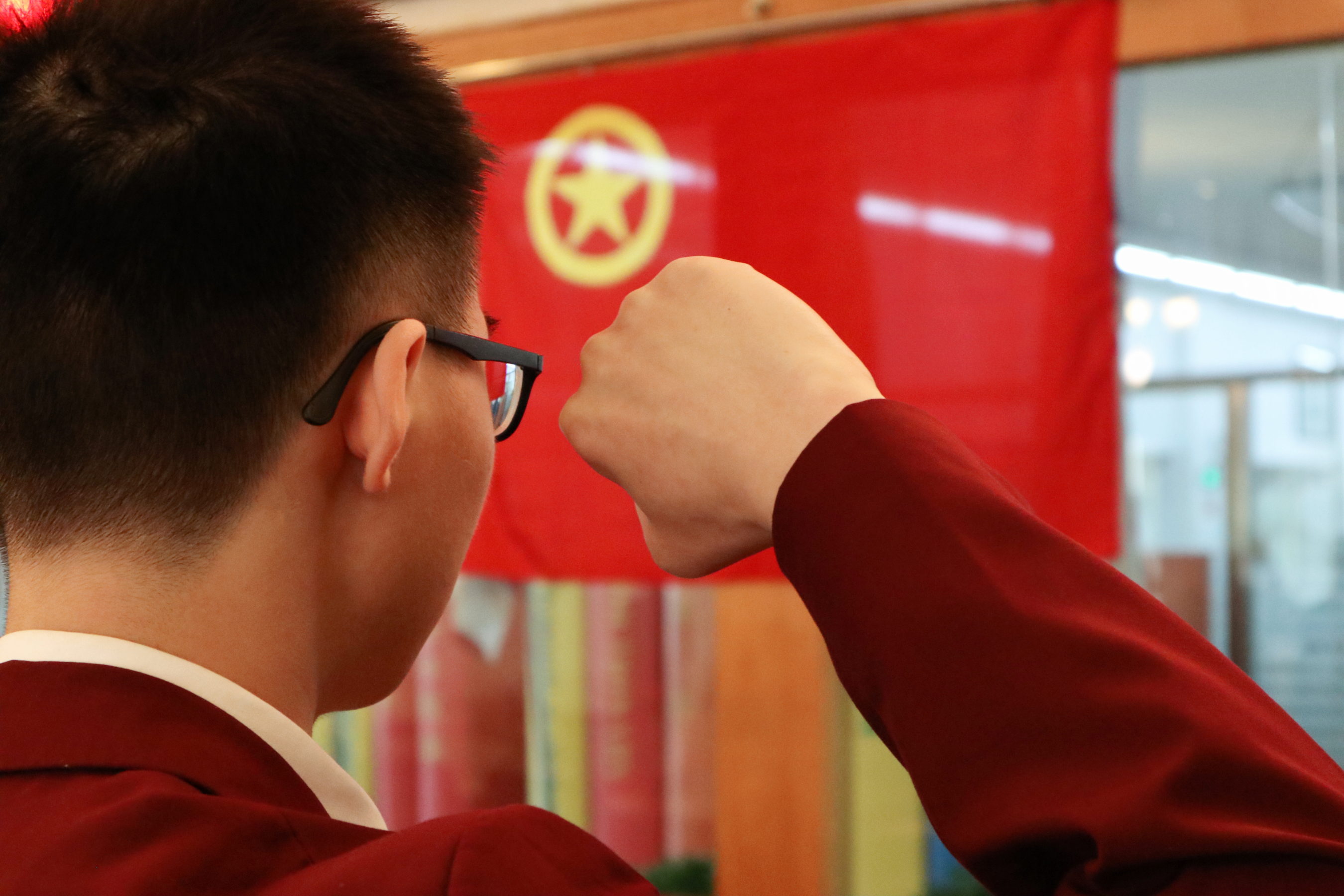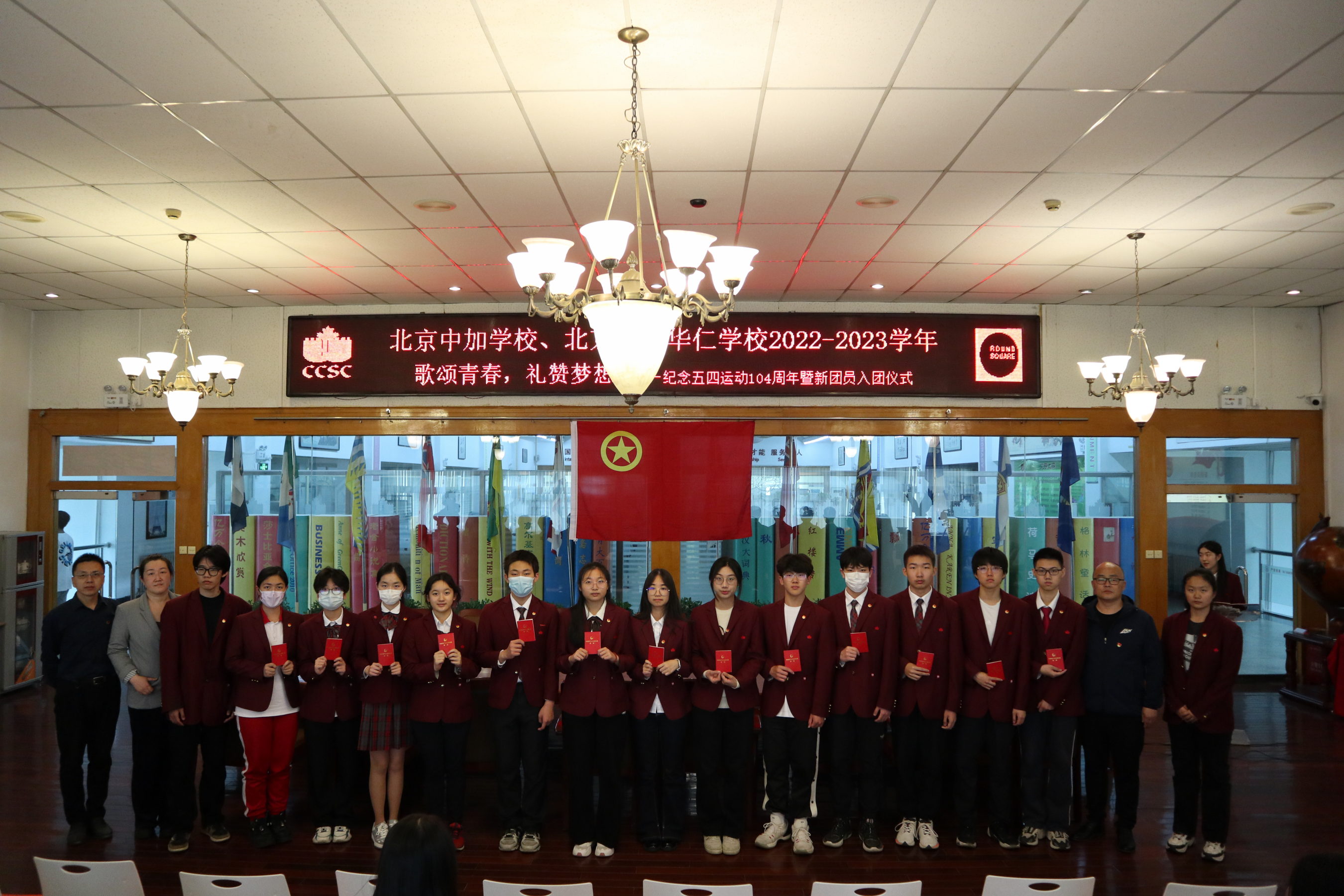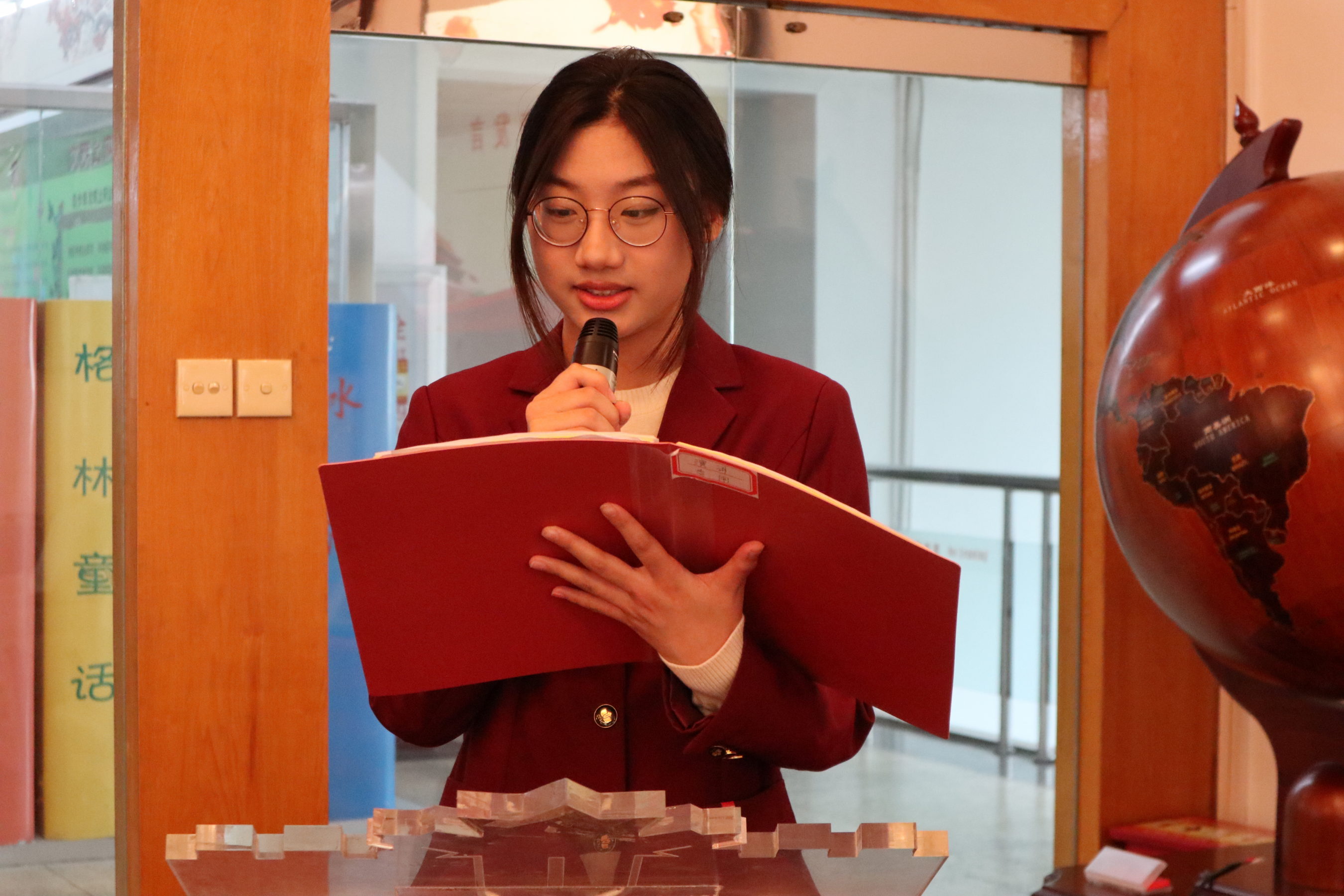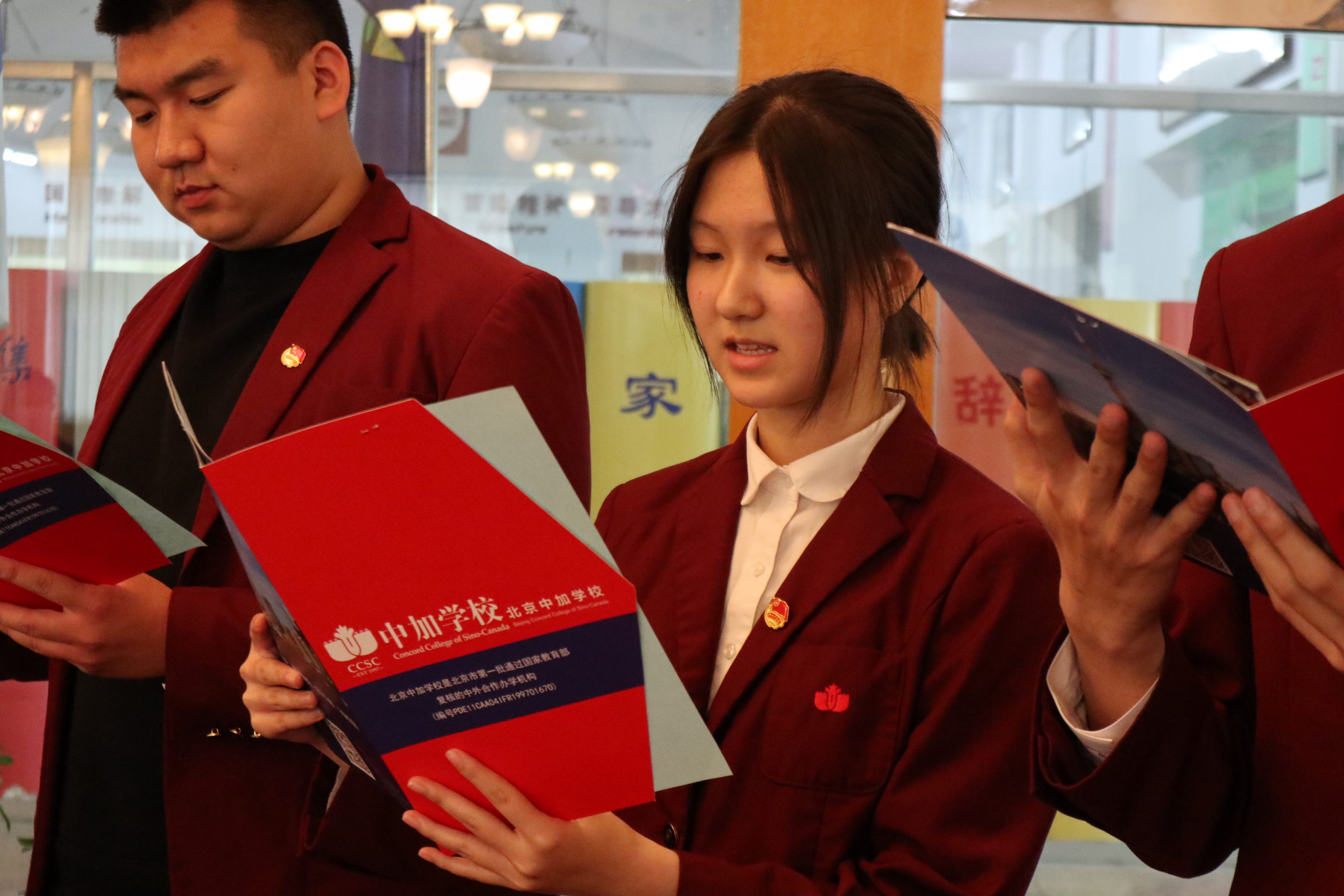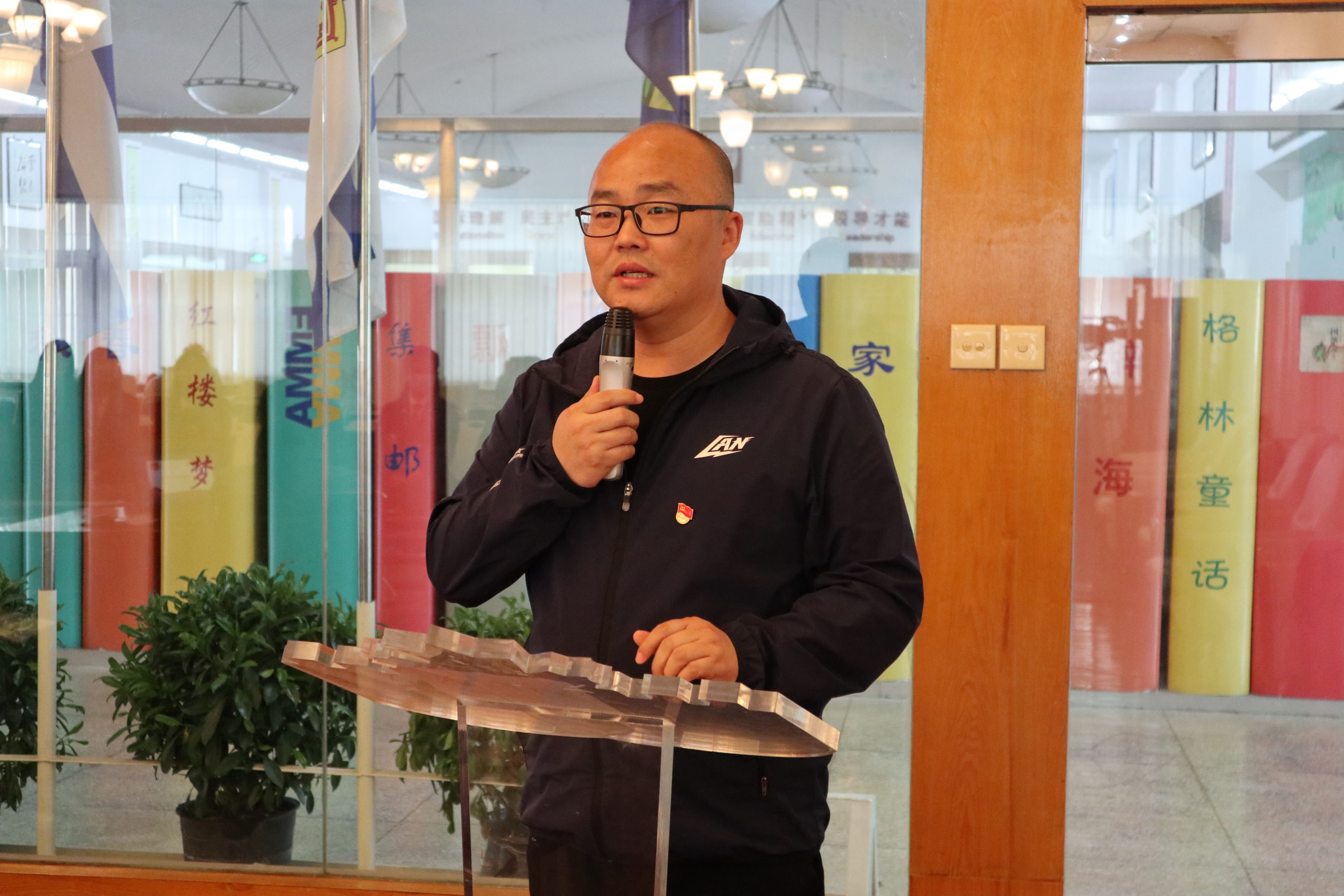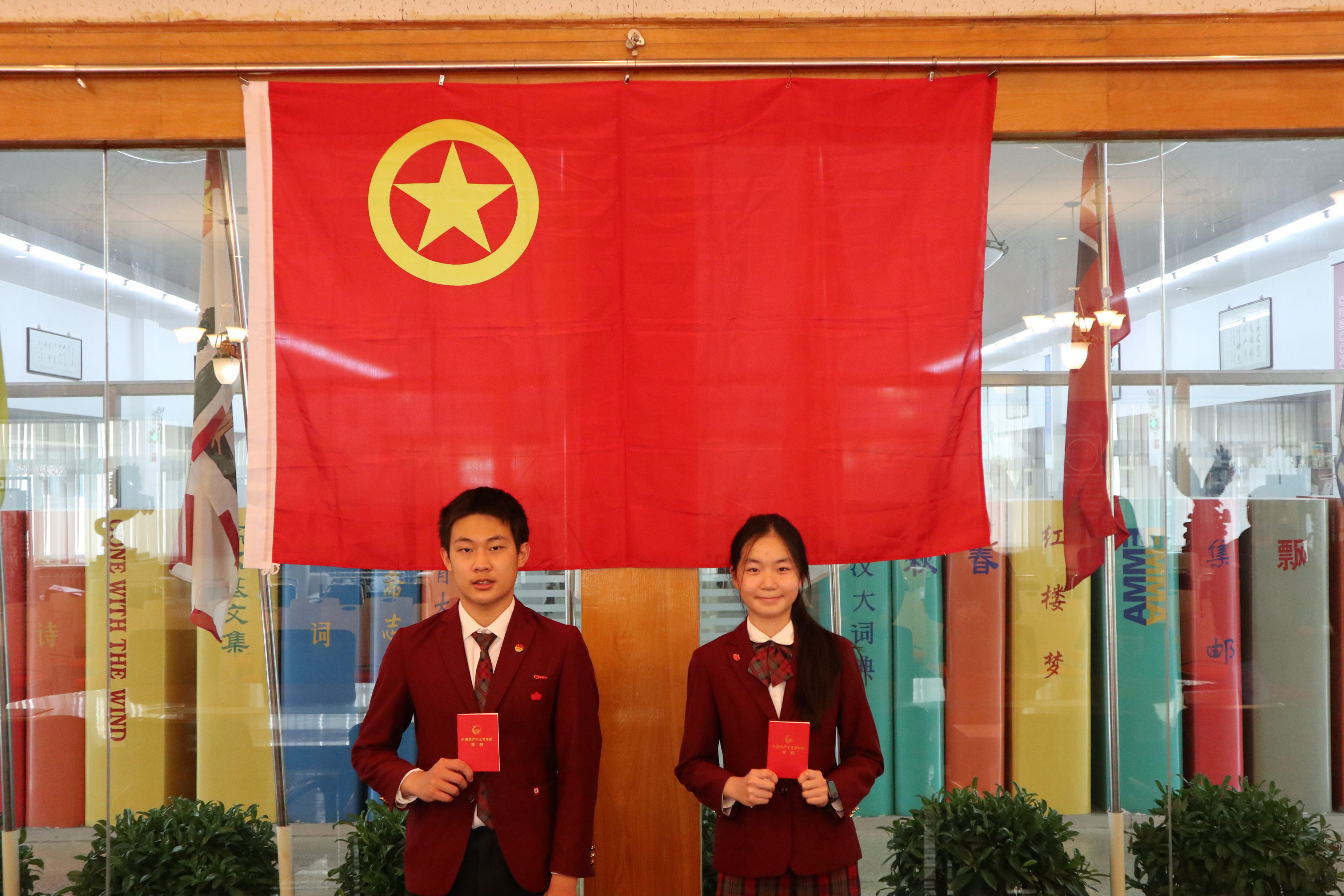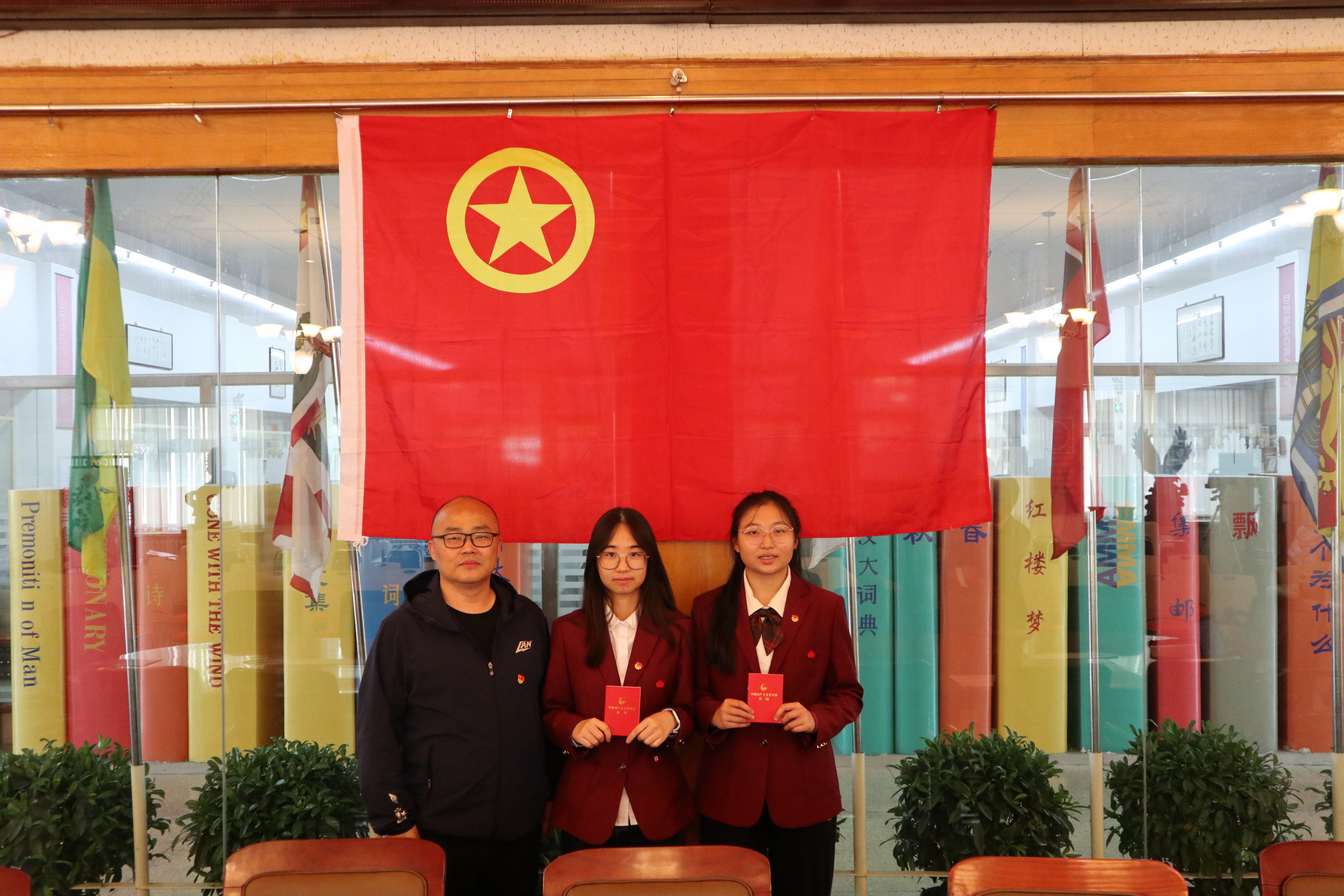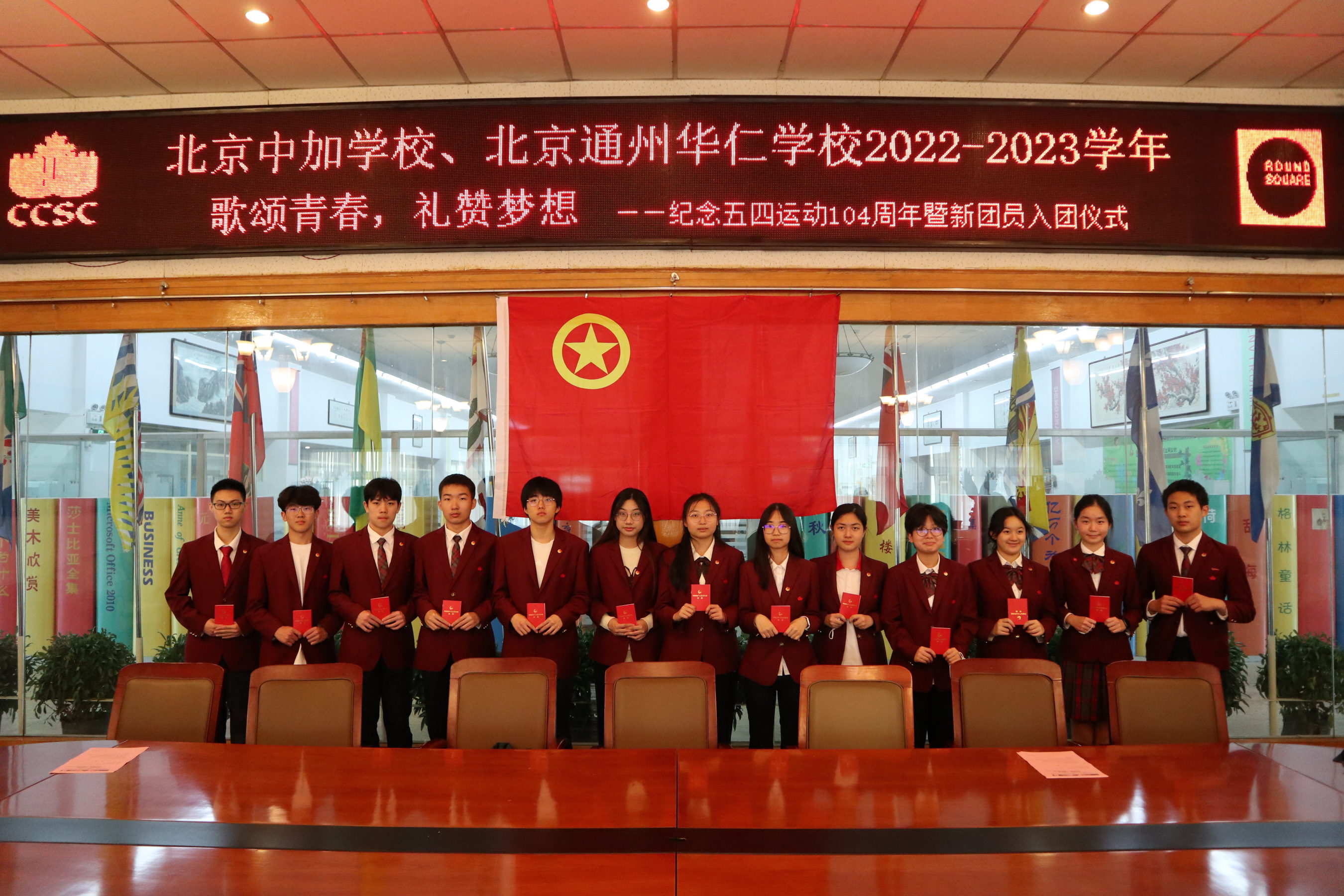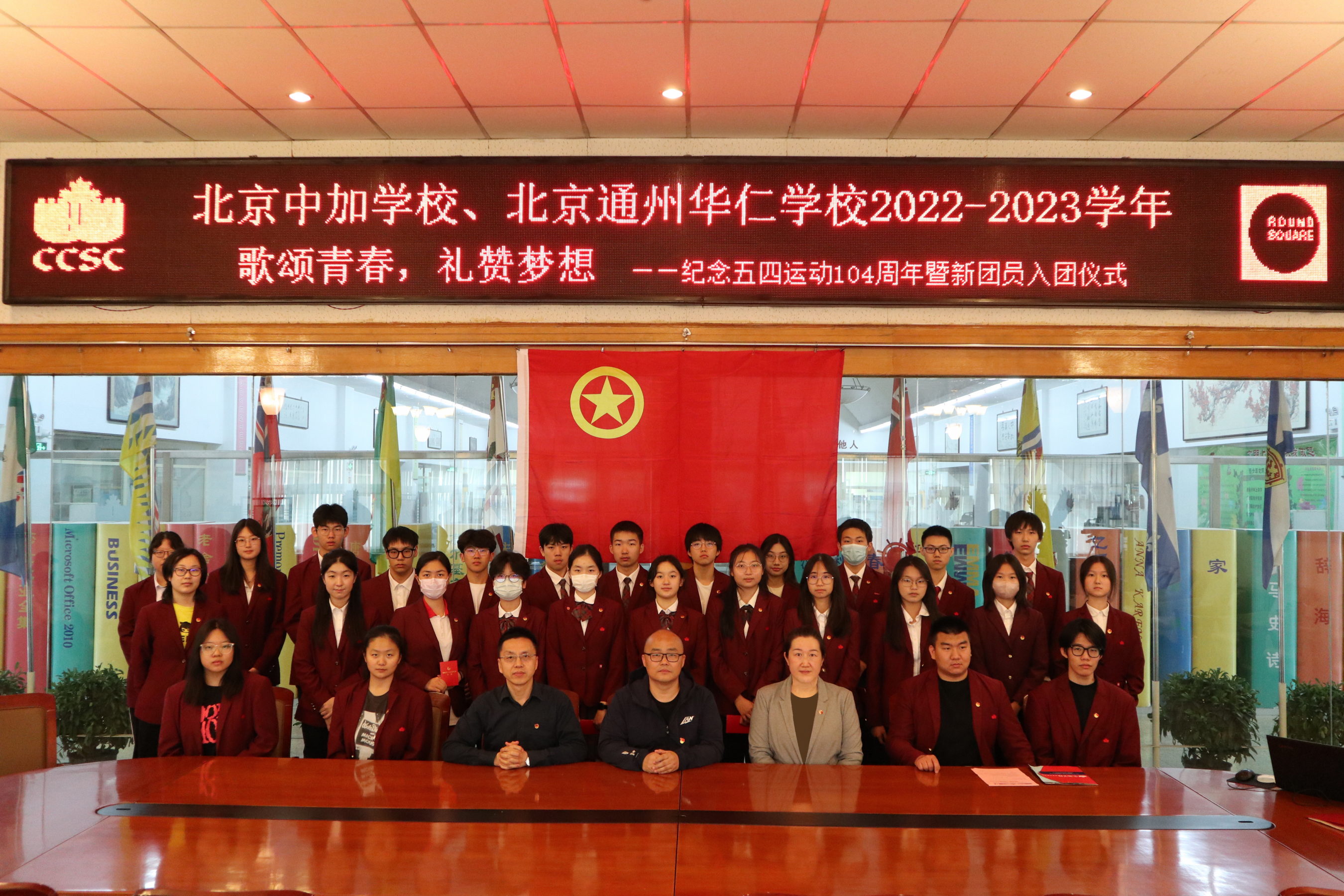 2. The branch committees of the Youth League Committee carried out the "Memorial May 4th Movement" theme organization and life meeting, and learned to sing the May 4th Movement commemorative song. The student union organized cadres to learn the spirit of May 4th and explore how young students can make its own contribution to the development of China.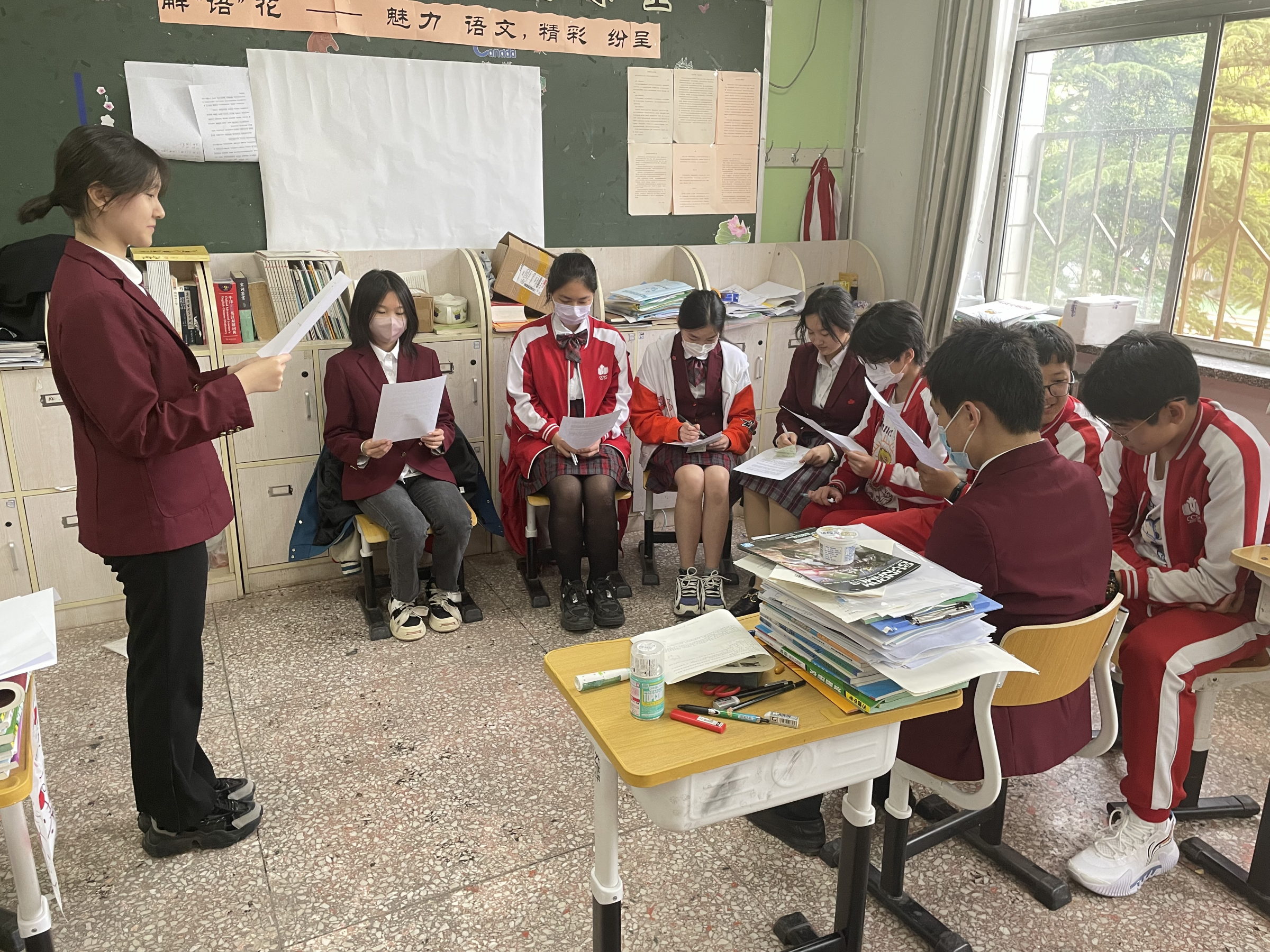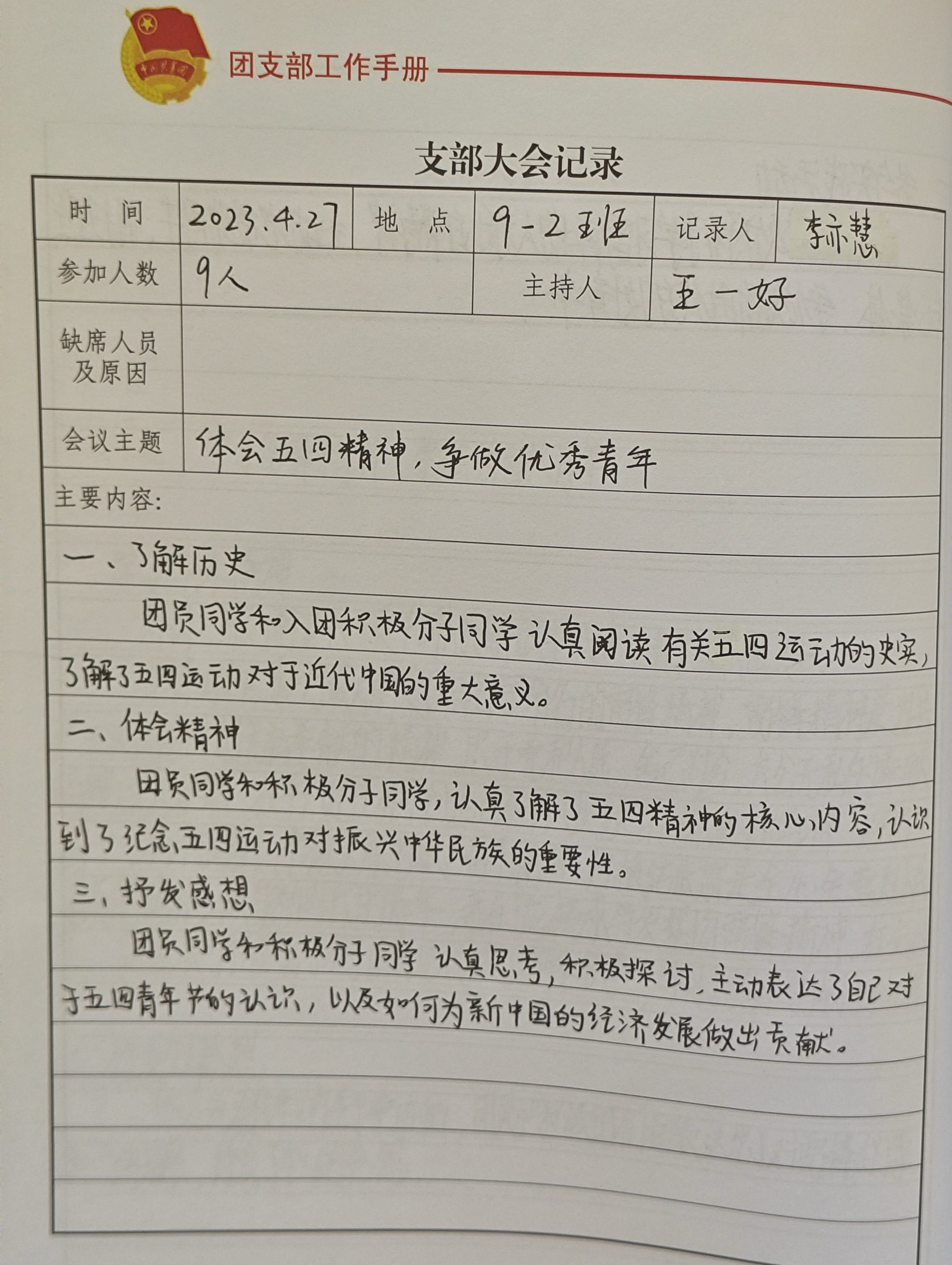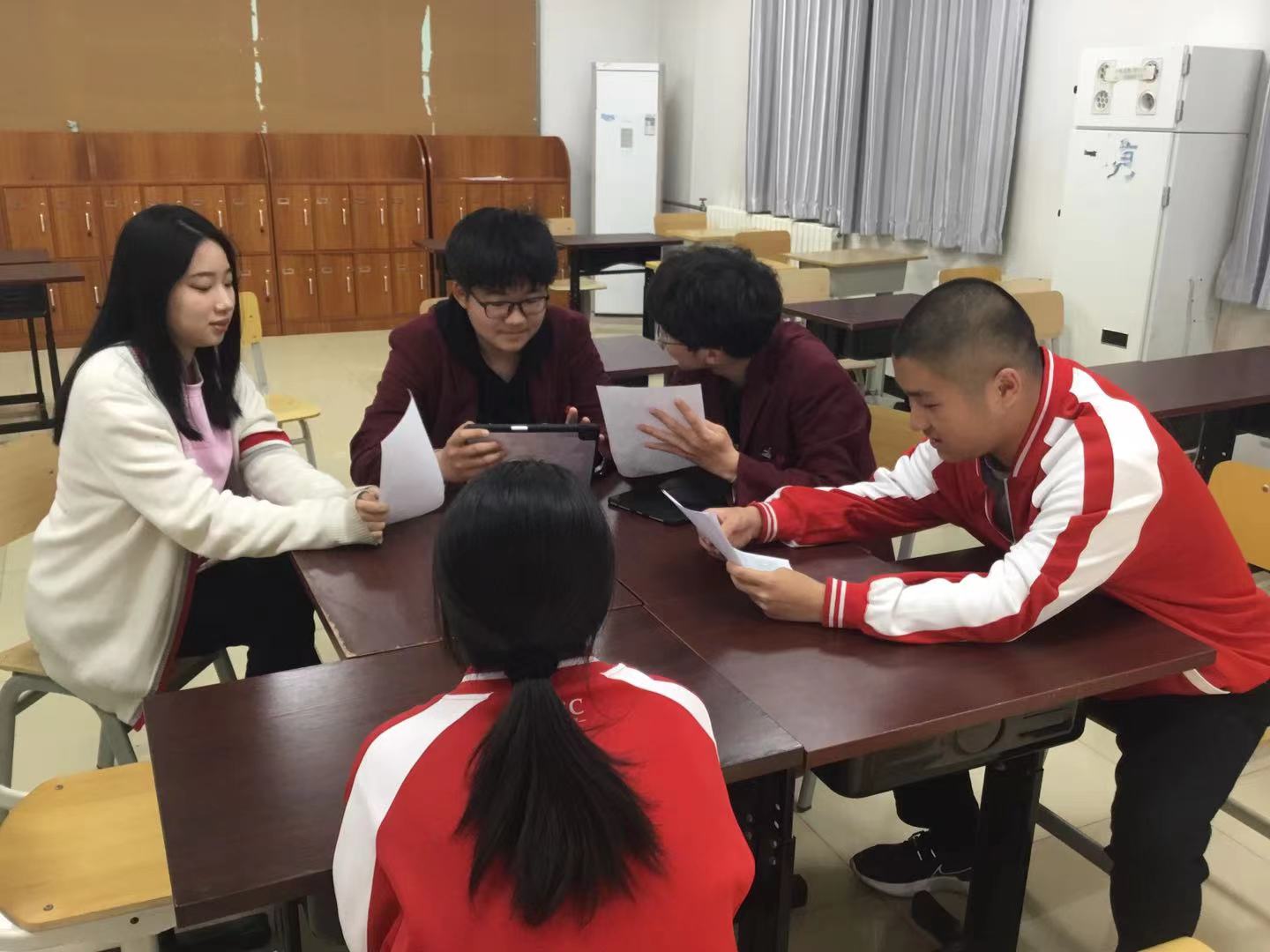 3. G8, G10 and G11 students joining Youth League Committee promotion.
What is the age of joining the group? What is the meaning of the emblem? Why should we apply for a member? How to write a group application form? Many students have a longing for the group organization, but do not know how to apply for it. We organized the G8, G10 and G11 students to conduct a promotion meeting. They had a "Lesson" to become a qualified Communist Youth League member".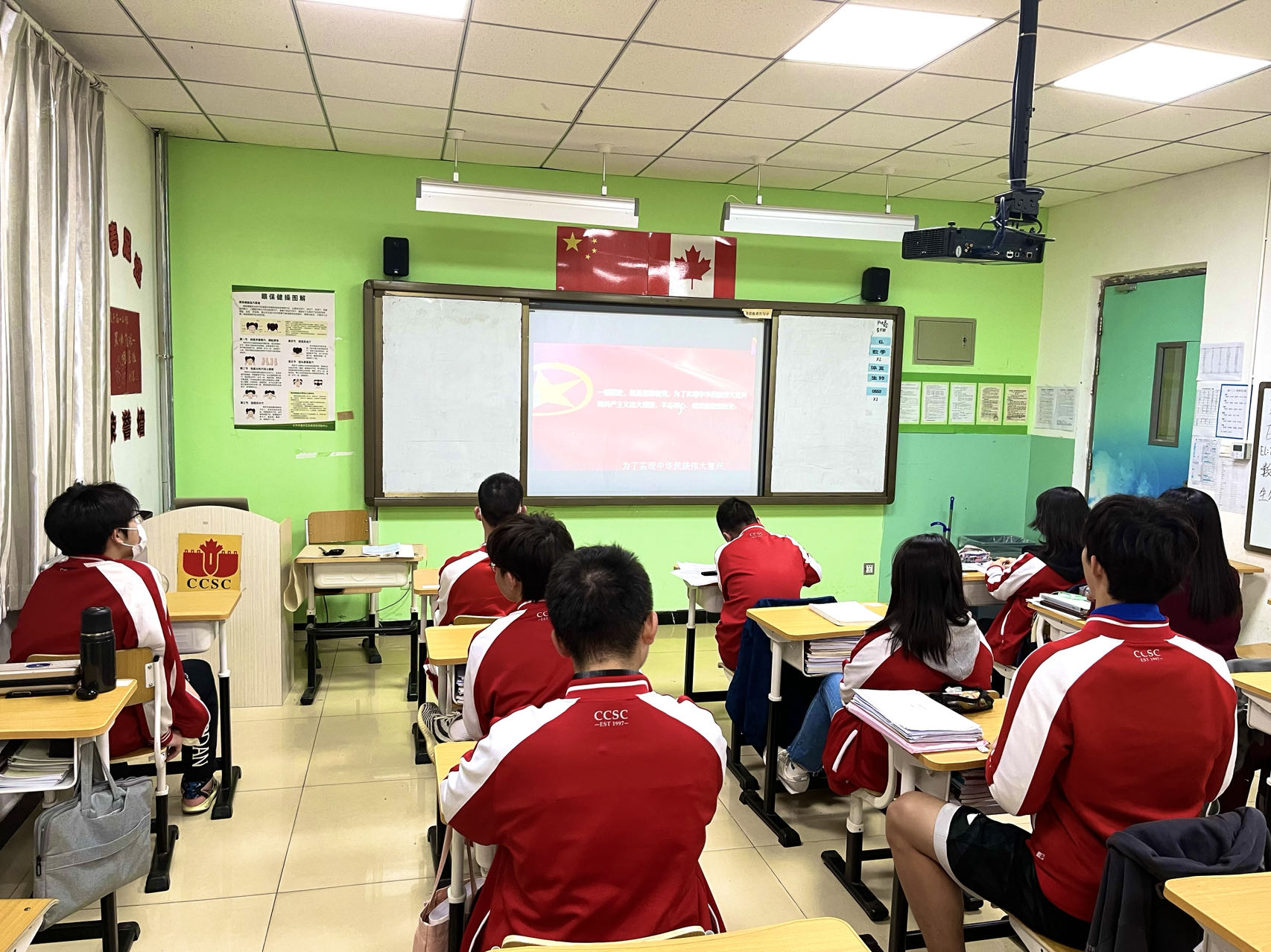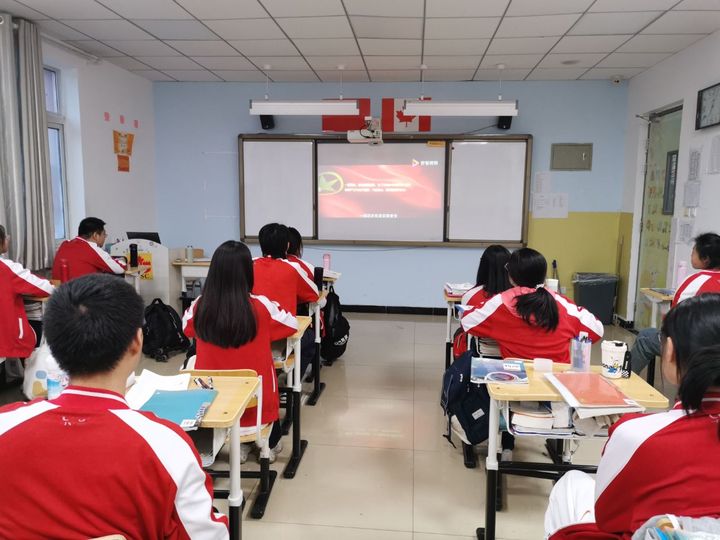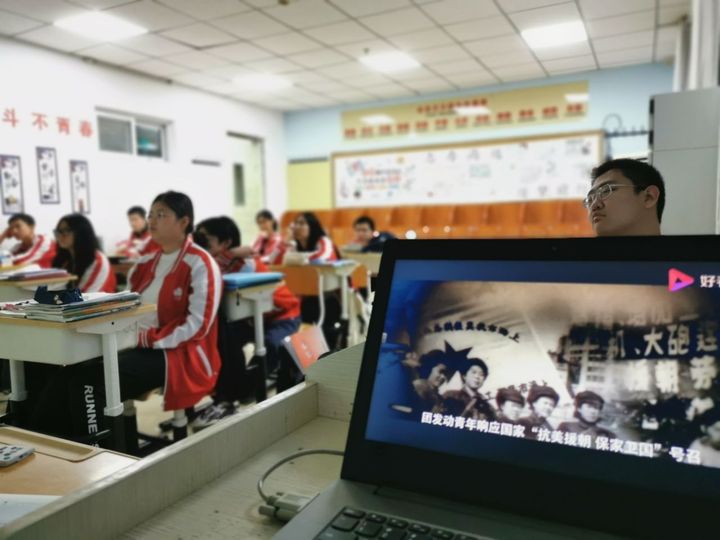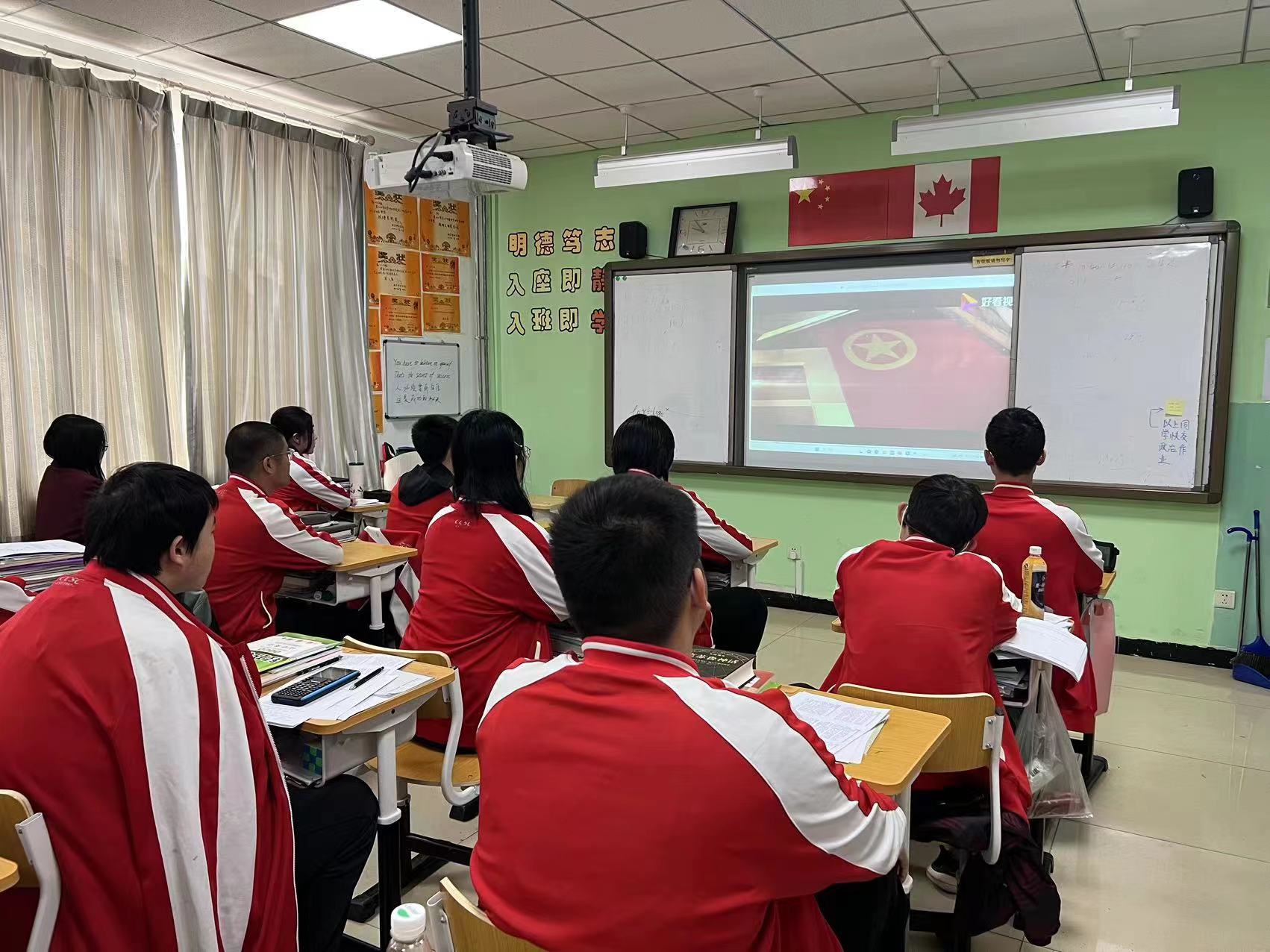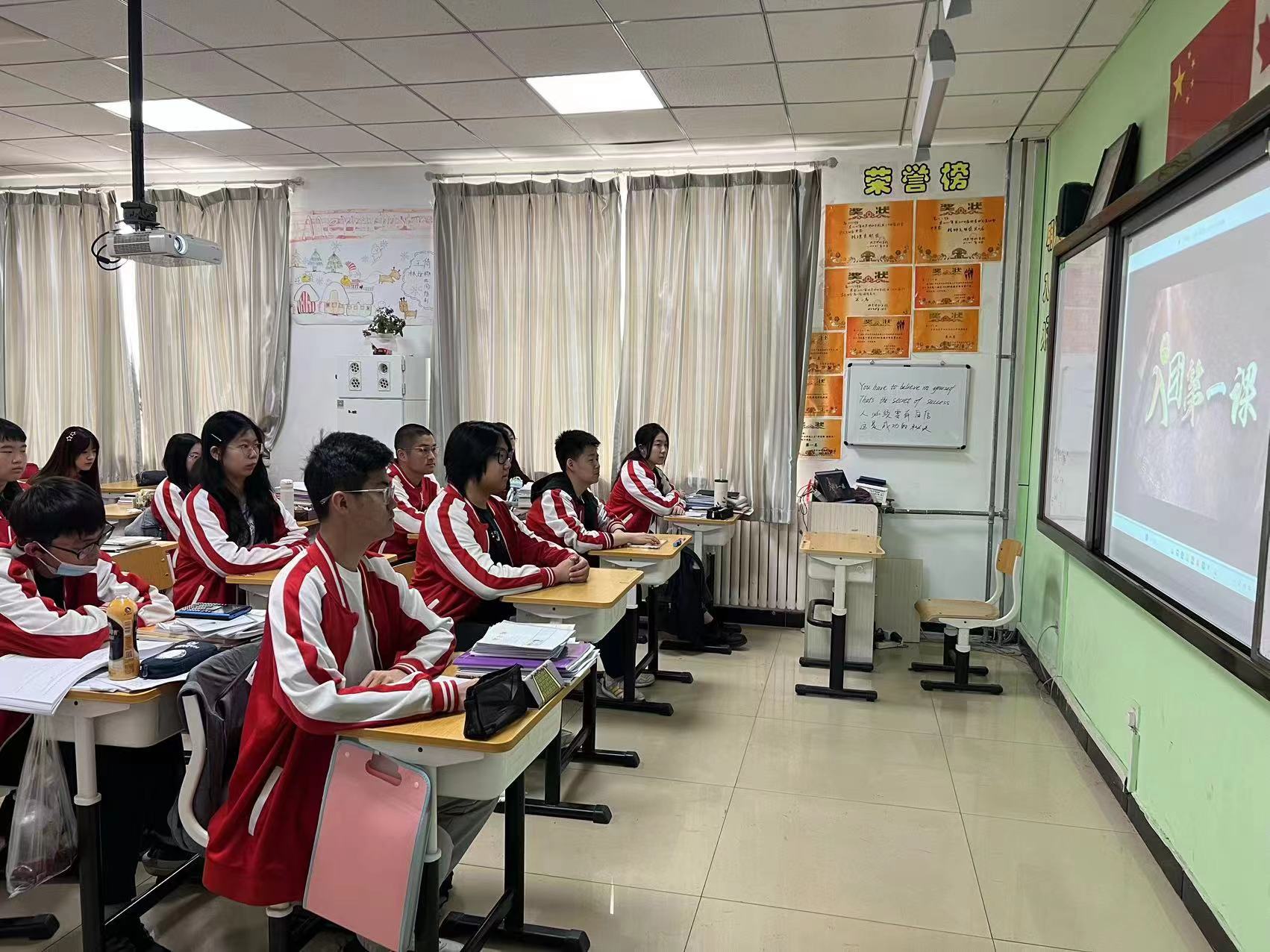 4. The Youth League Committee organized the speech of the theme of the theme of "This is what you had expected", "China is strong as long as the young people are strong ", and the May 4th Youth Festival theme board evaluation activity.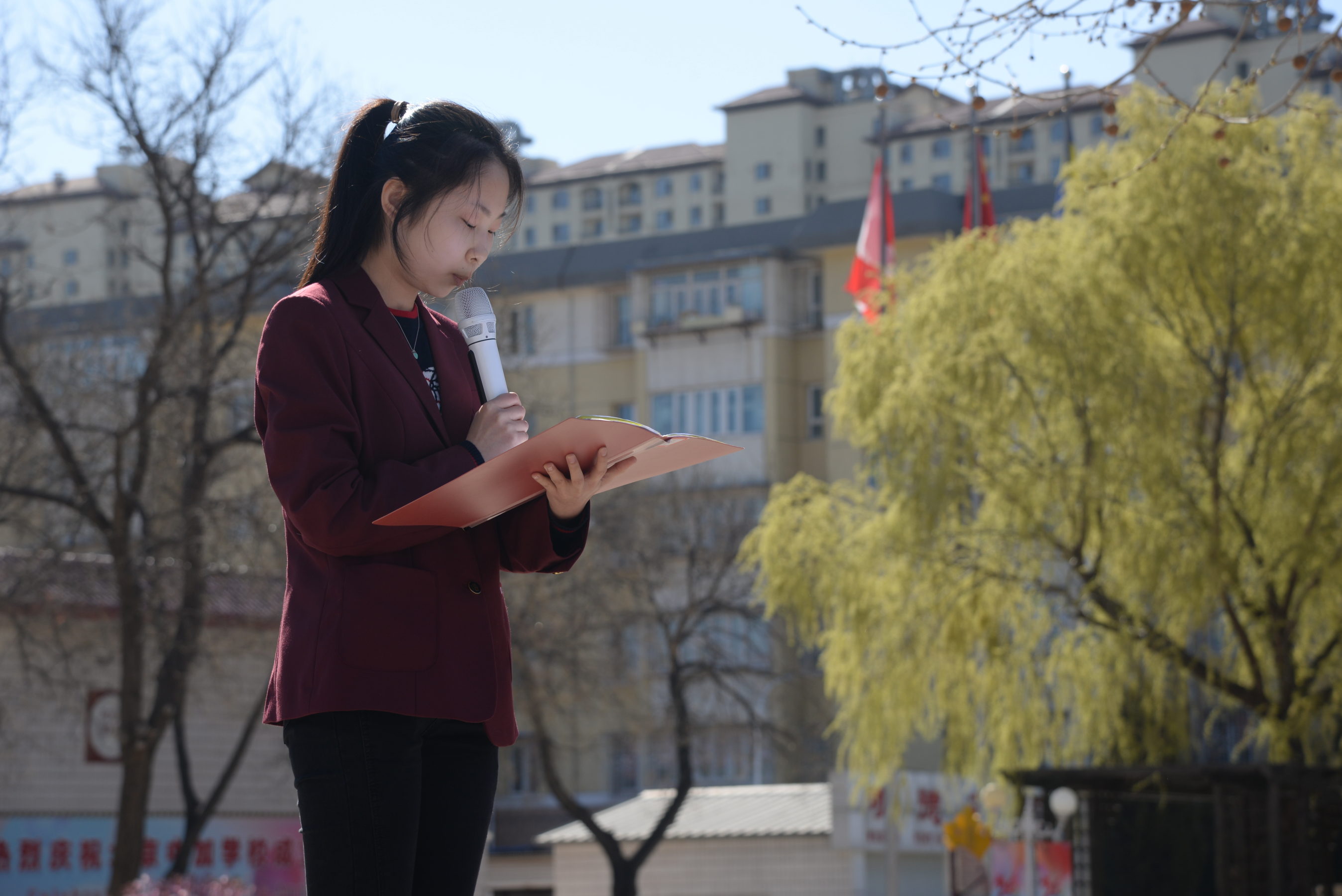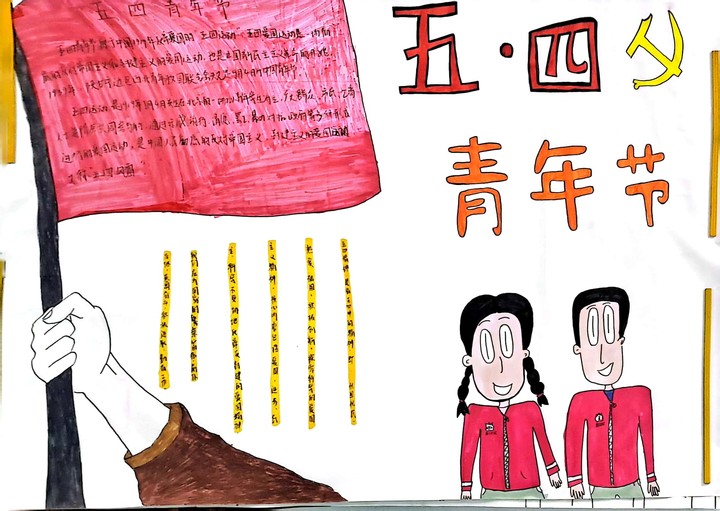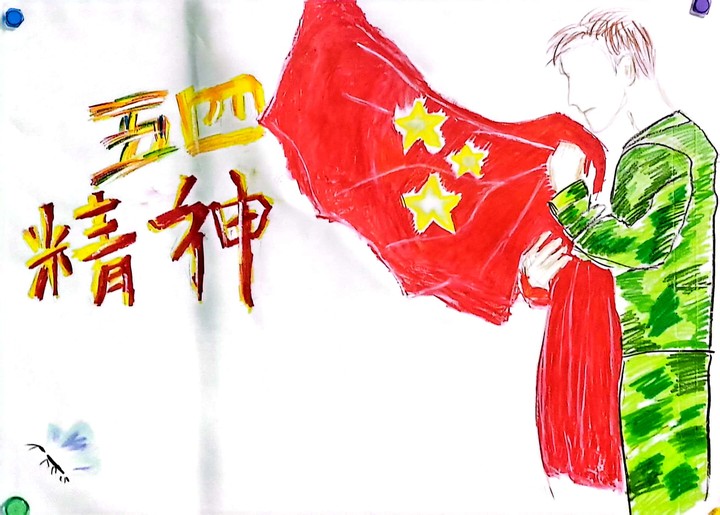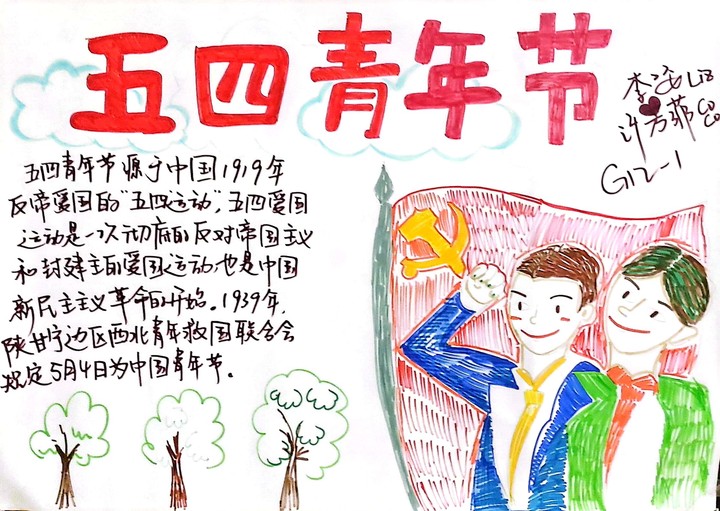 5. Each class of the middle school organize students to watch young theme films, documentaries, and biography of young people.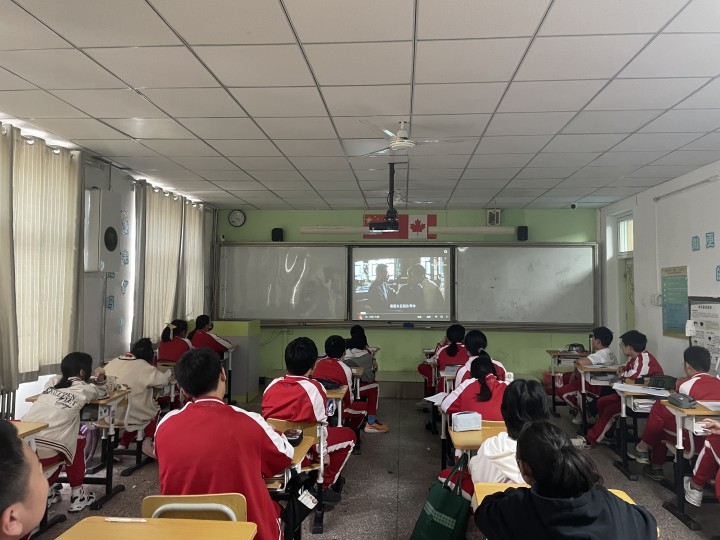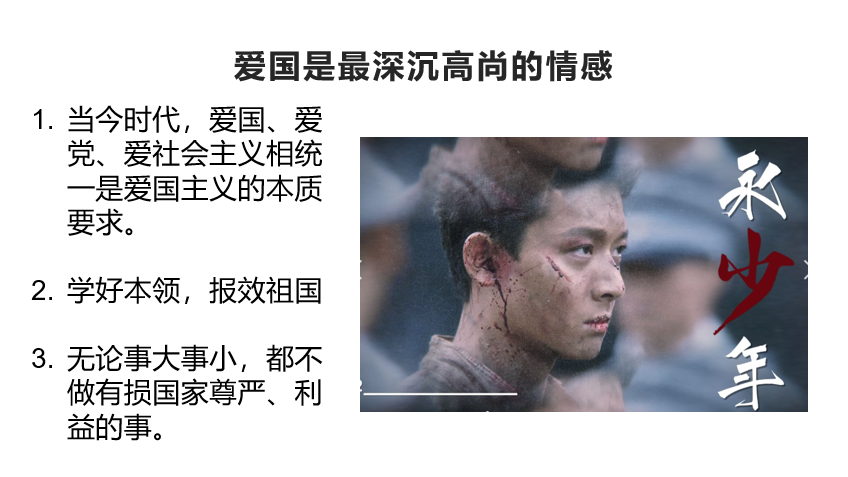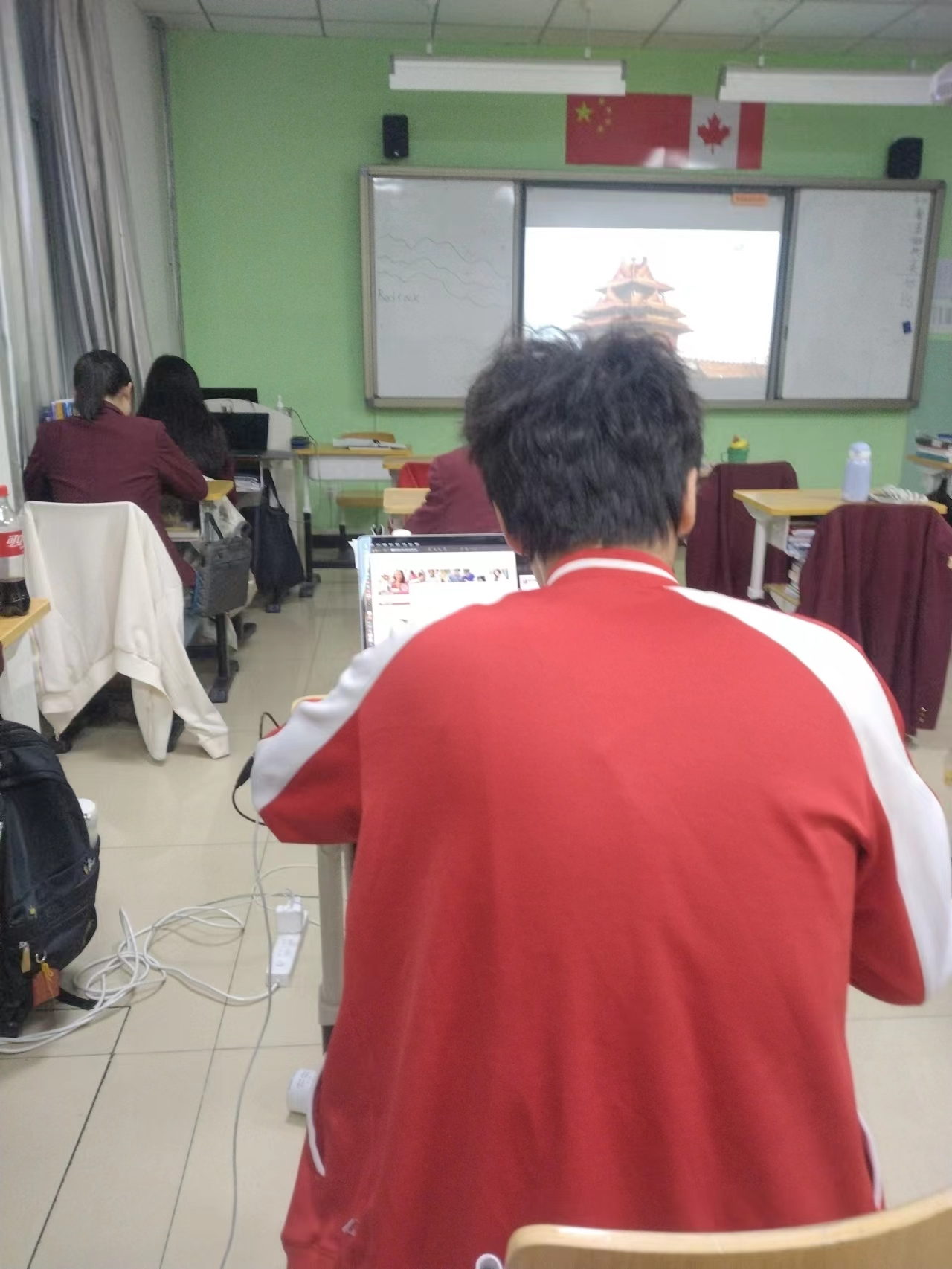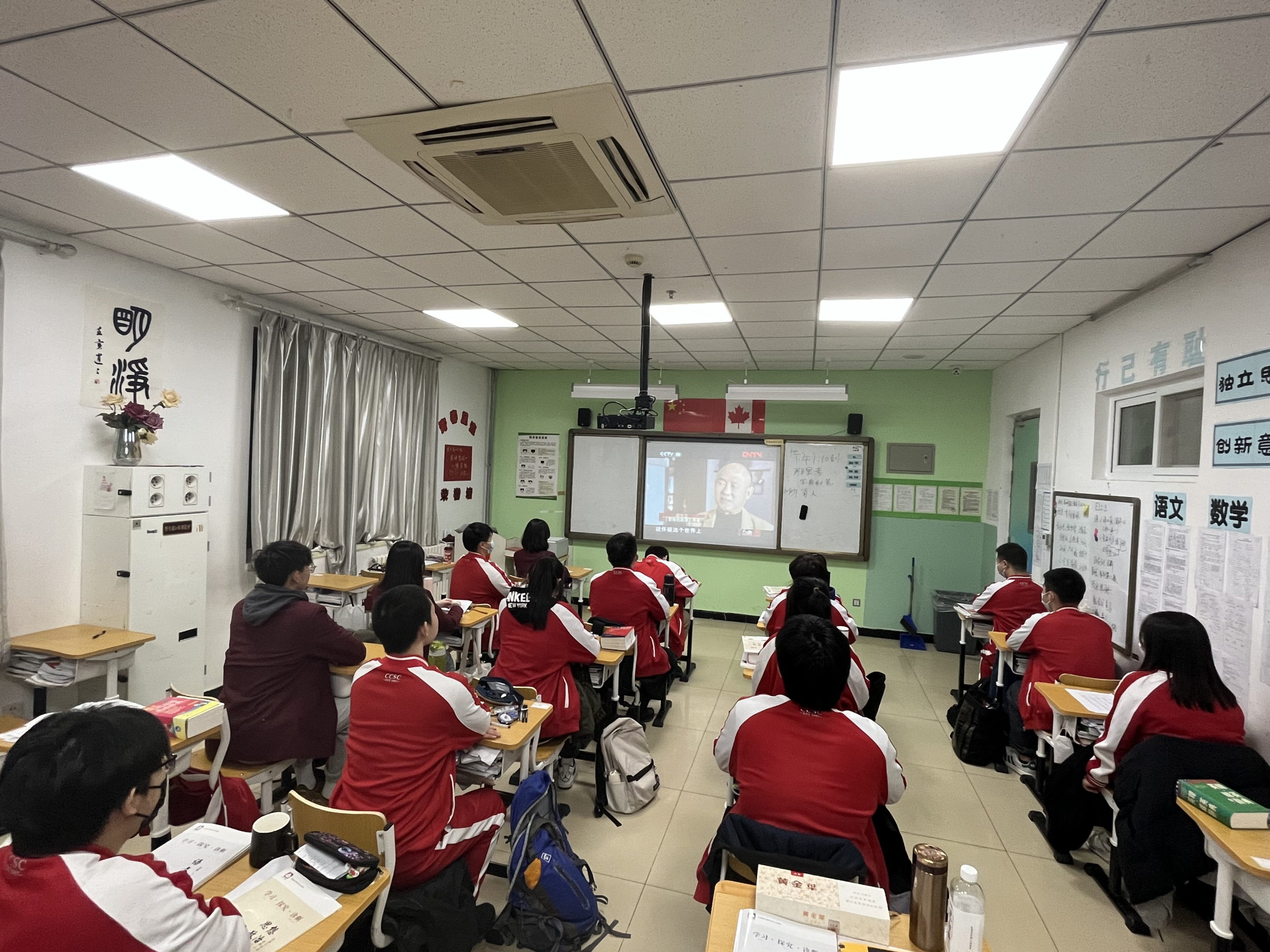 May Chinese youth keep going up, without having to listen to the words of giving oneself up as hopeless. May they do what they can and speak up. You can send a little light in the dark, without waiting for the torch fire. After that, there was no torch: I was the only light.
From: Luxun "Hot wind".
I hope that every young man around us can become a light, illuminate ourselves, guides others, and warm society.