BCCSC/BCS Winter Holiday Homework Show: Maths, Physics, Chemistry, Biology
Winter holiday homework is the continuation and supplement of classroom teaching. These maths homework has enabled students to review the knowledge and methods they have learned, and connect with the learning of the new semester; at the same time, they also understand the connotation of maths more deeply and enhance mathematical literacy. Physical and chemical students attach importance to the differences in peaceful homework, improve the students' general summary ability.
Middle school maths
Homework one: important knowledge points.
The students used a list or mind map to combine the concepts, nature, and formulas of the last semester to review the knowledge points.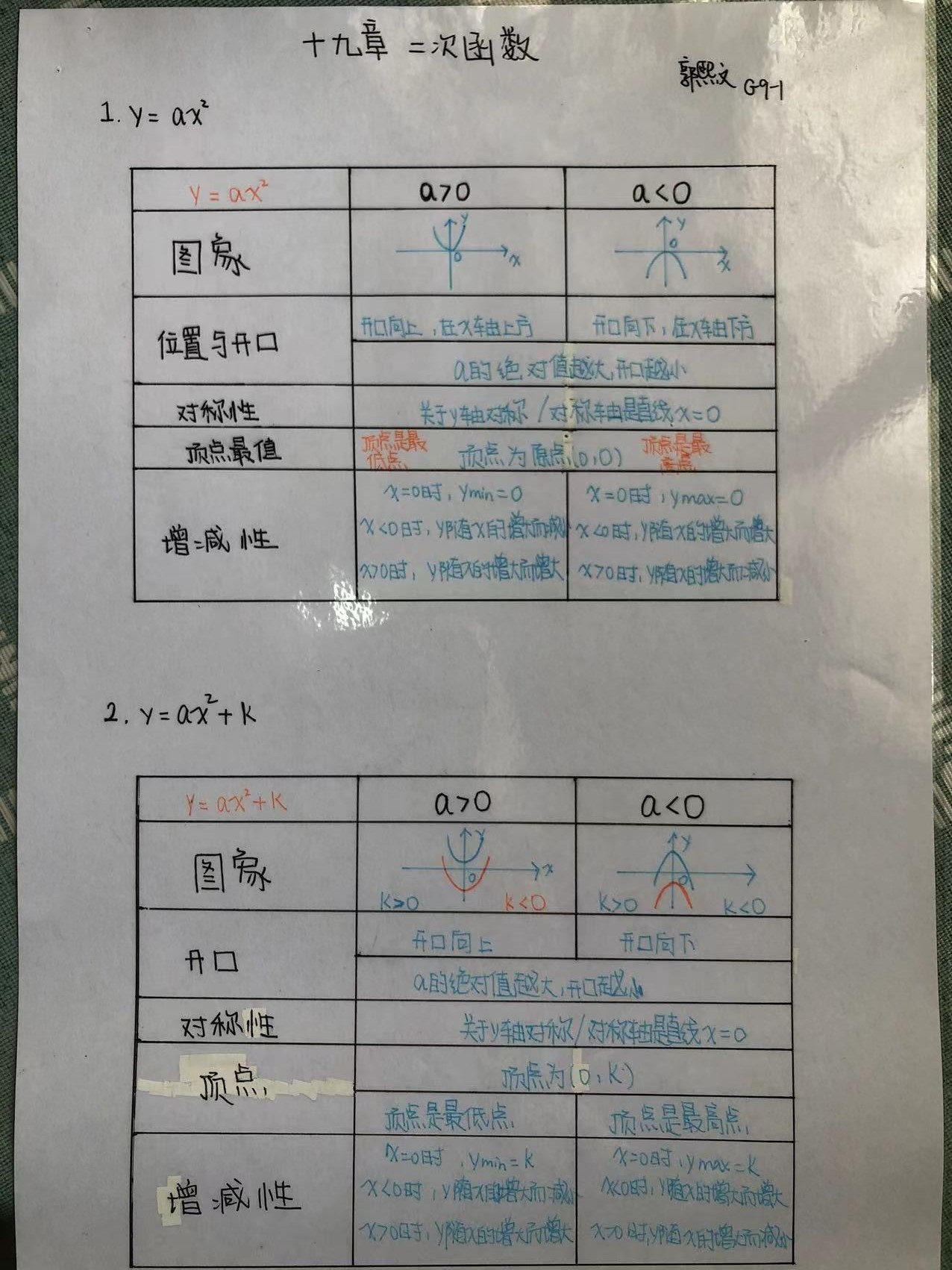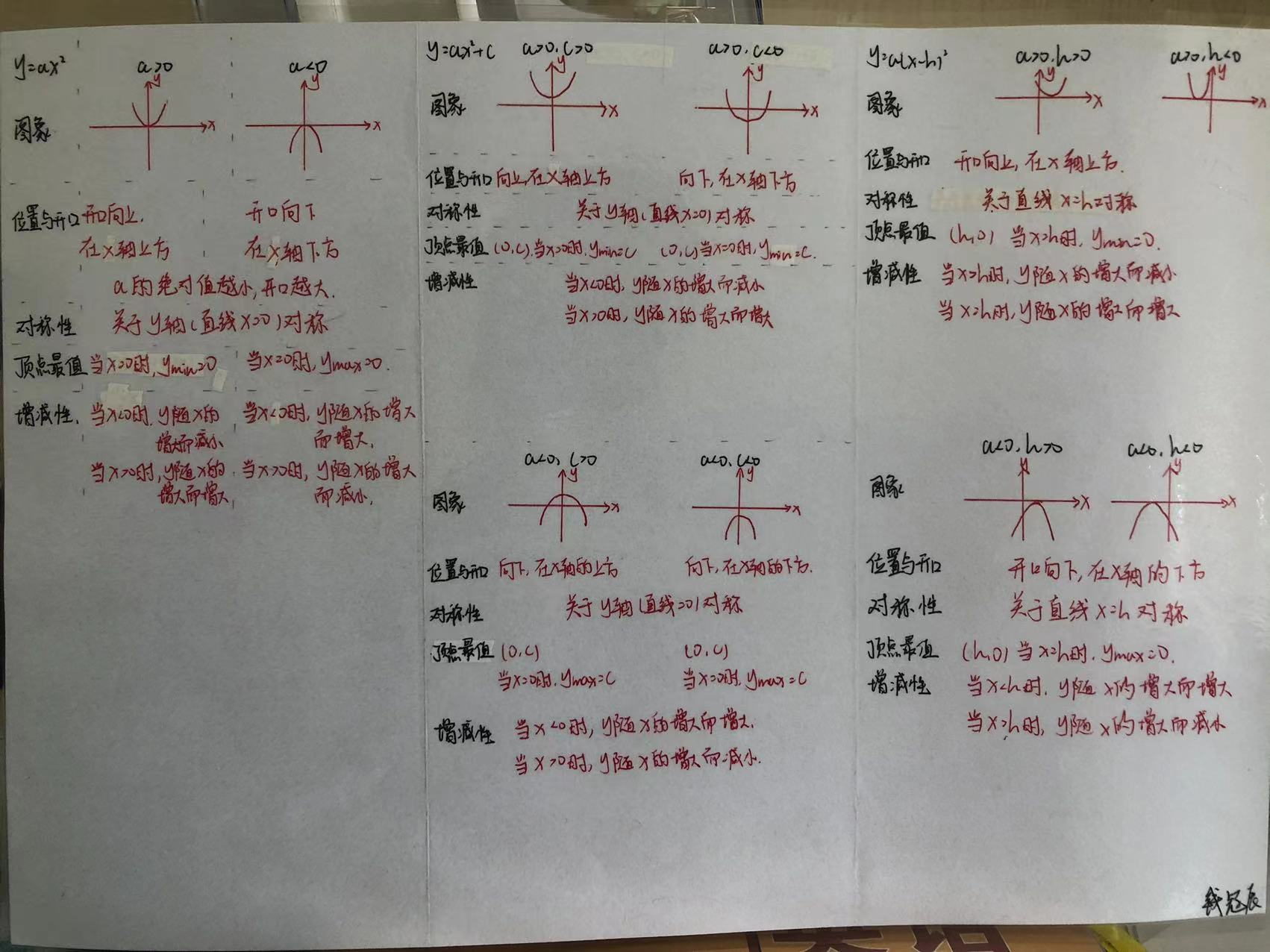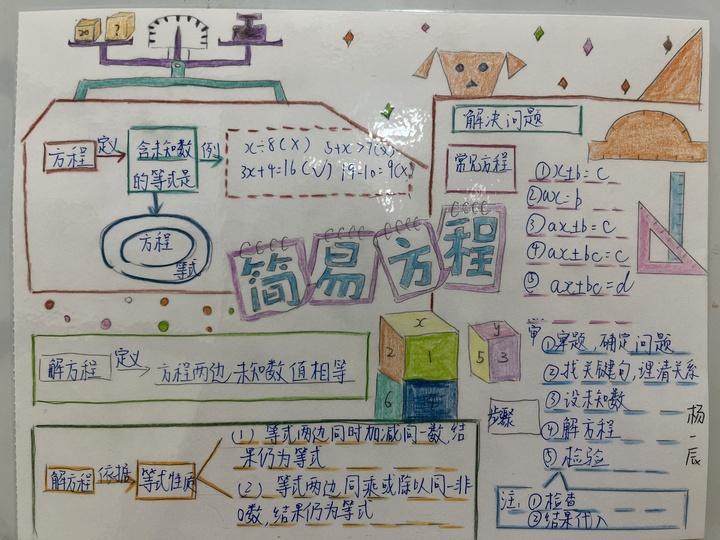 Homework two: mathematical story comics.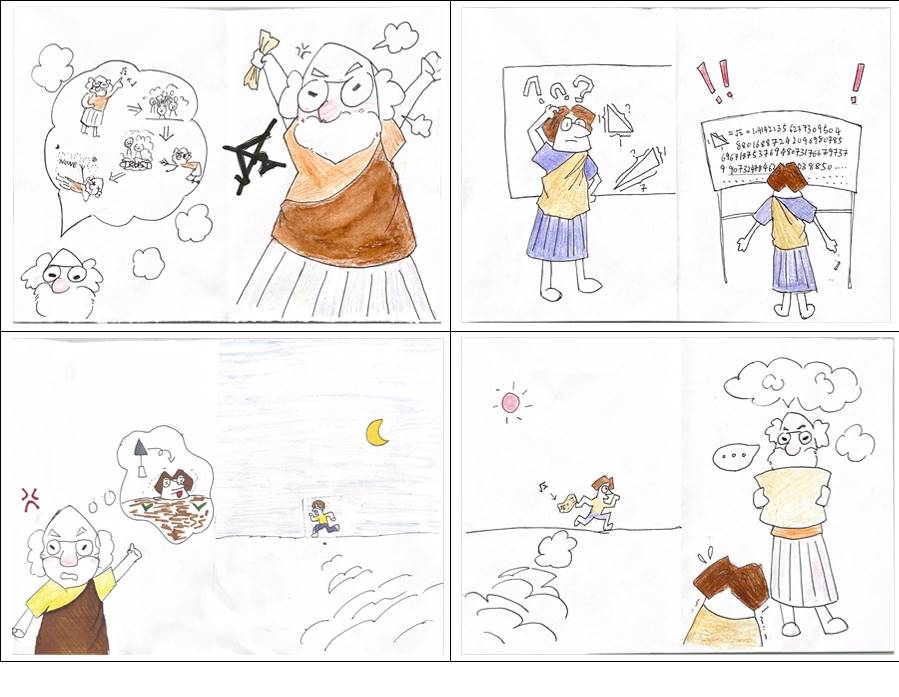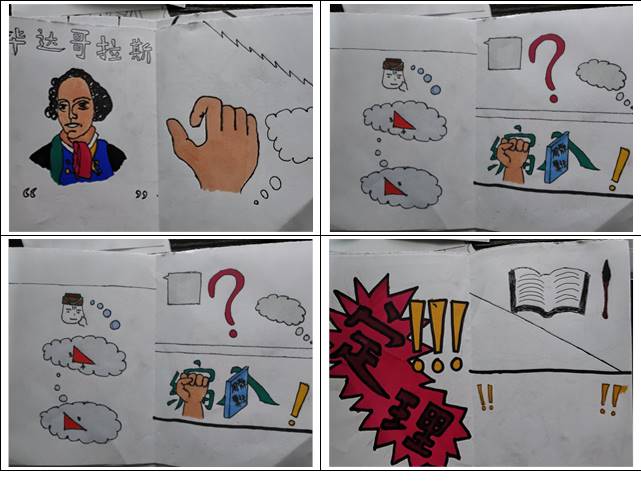 By drawing mathematical stories related to learning content, students have exercised themselves to do with their hands -on ability, and also inspired students' interest and curiosity of maths disciplines.
High school maths: Research on Maths Culture.
Discover and research the mathematical culture involved in the mathematical knowledge learned in high school, and make short videos, and finally form a topic report. Through the research, students 'understanding of mathematics culture has been increased, the field of mathematical knowledge has been expanded, and students' enthusiasm for the exploration of mathematical knowledge.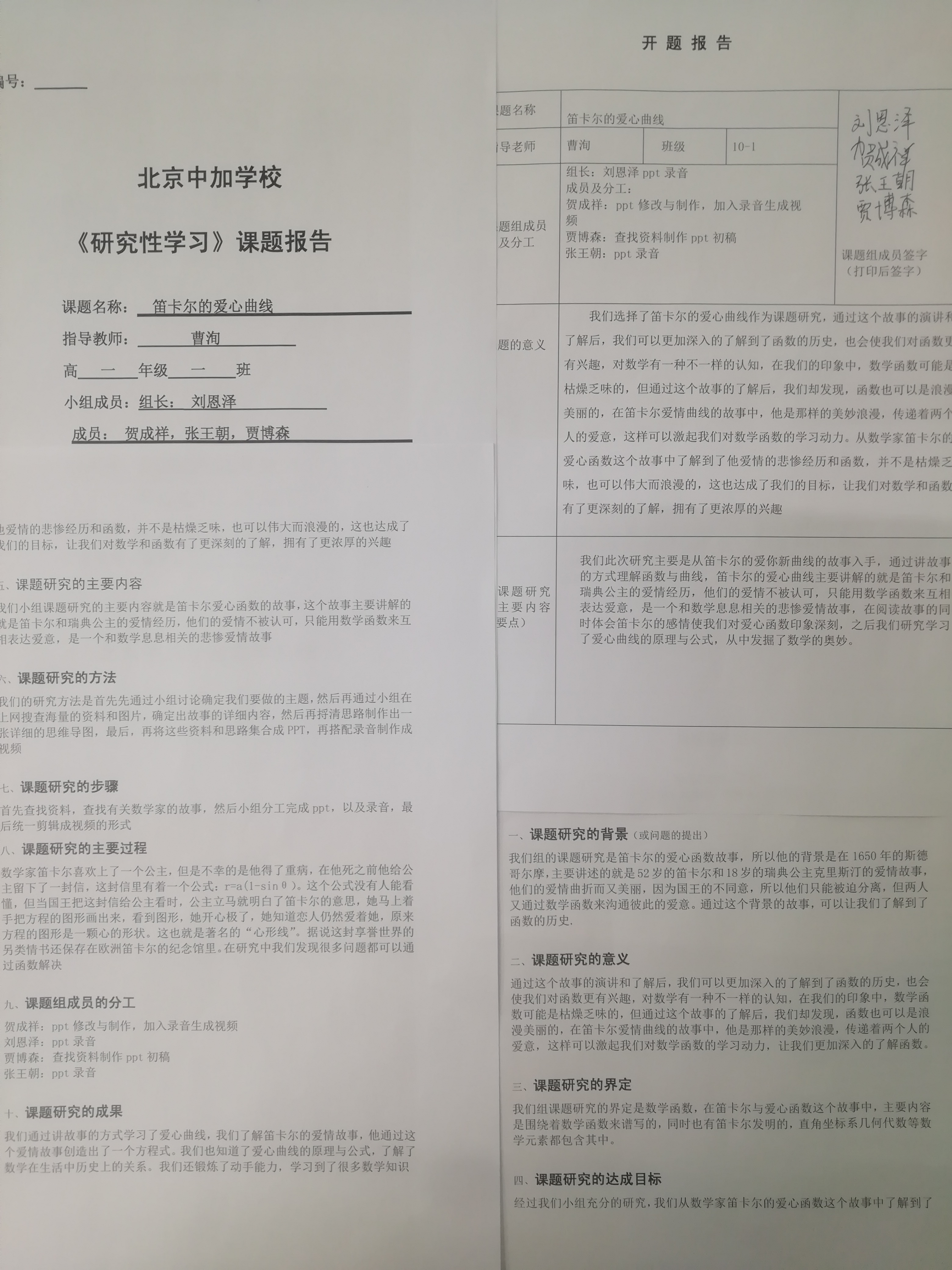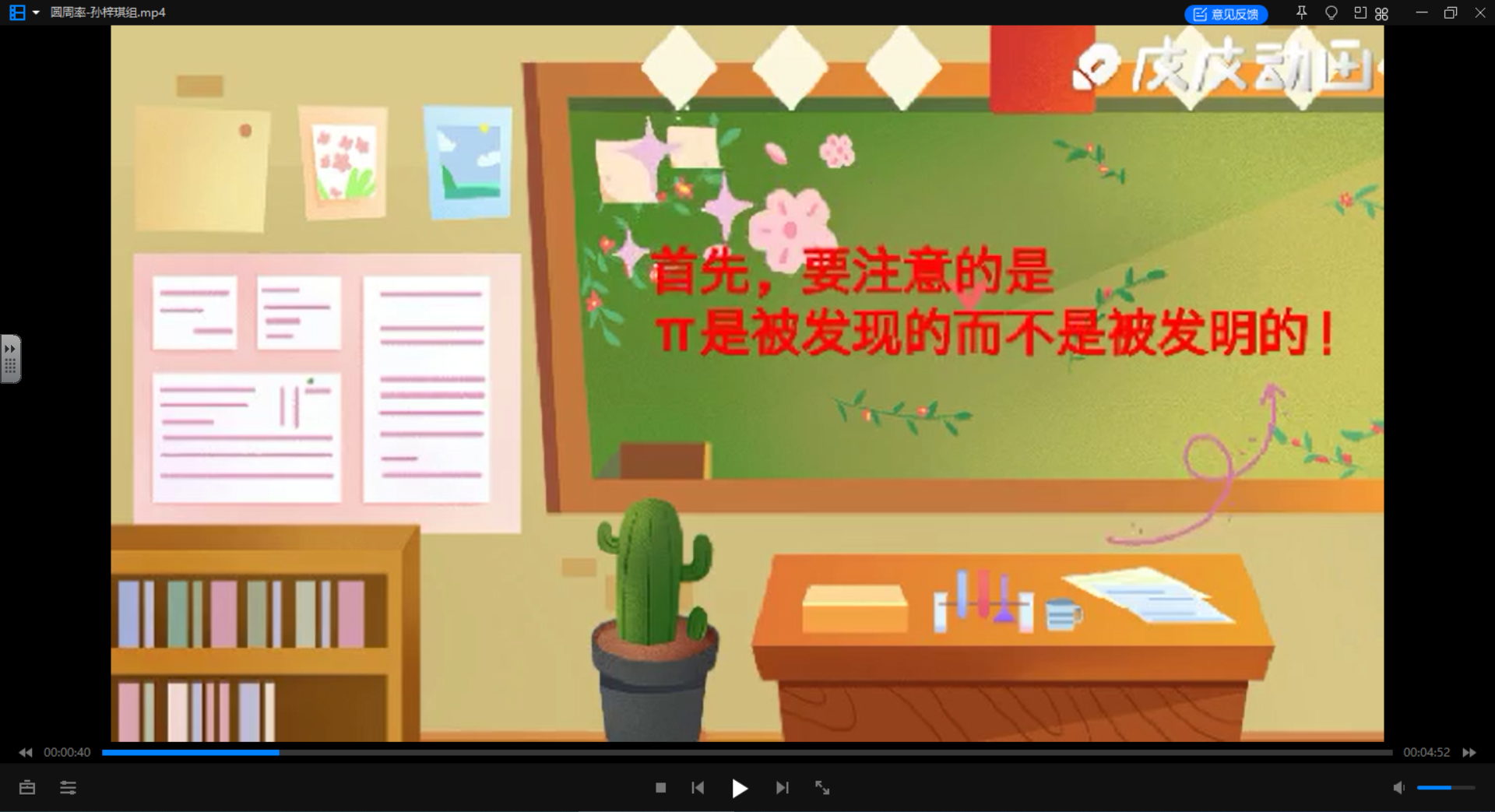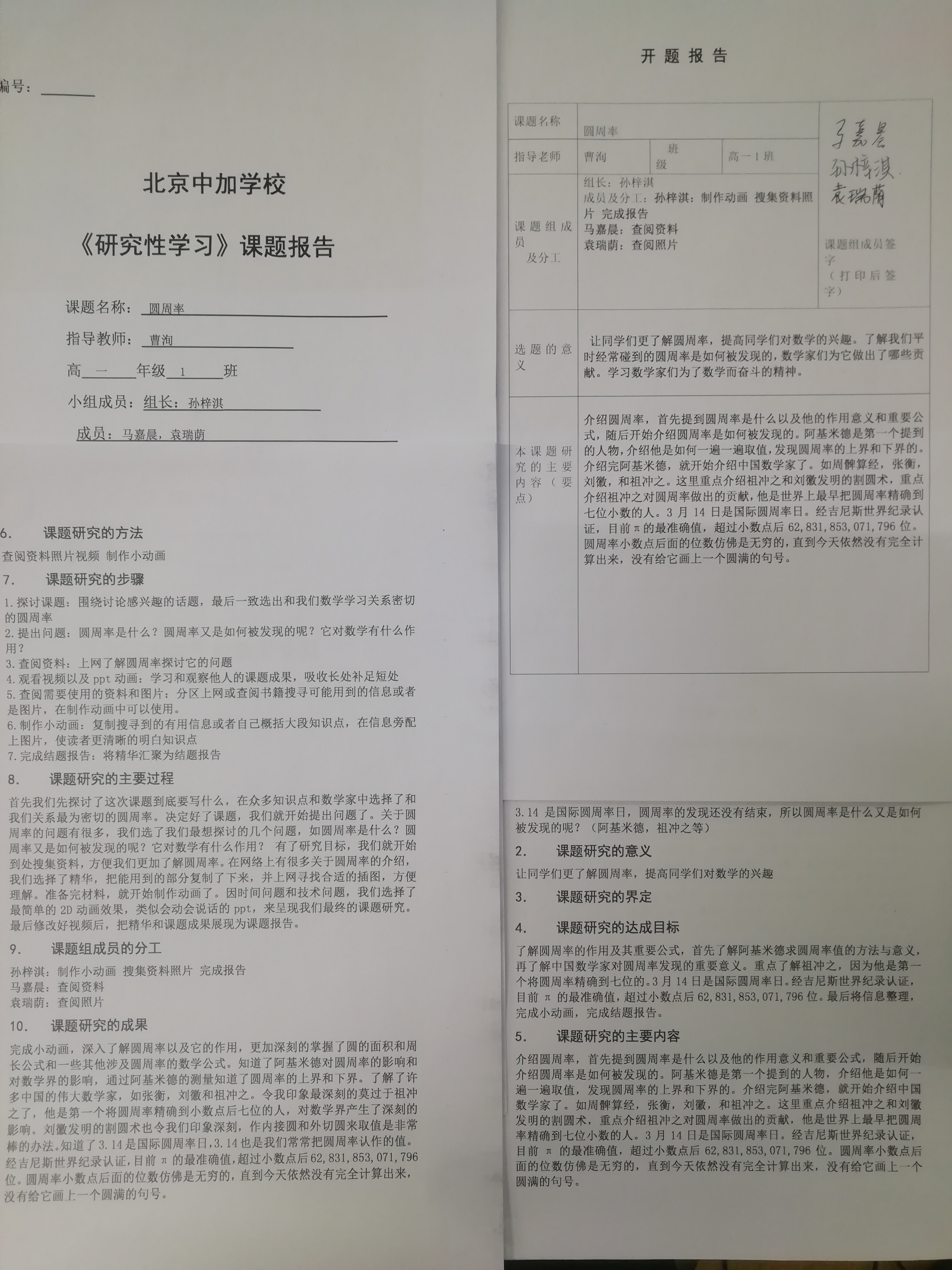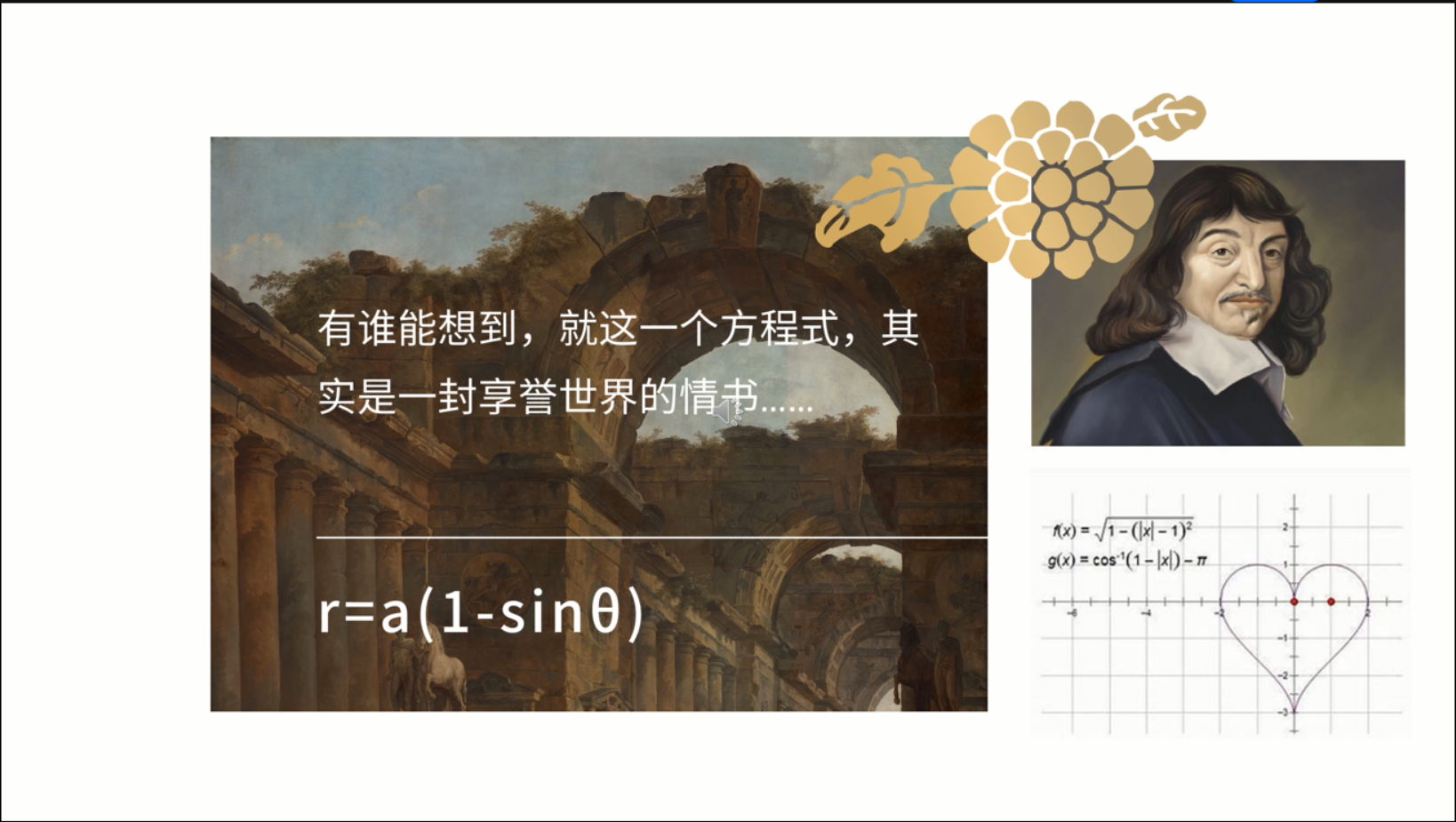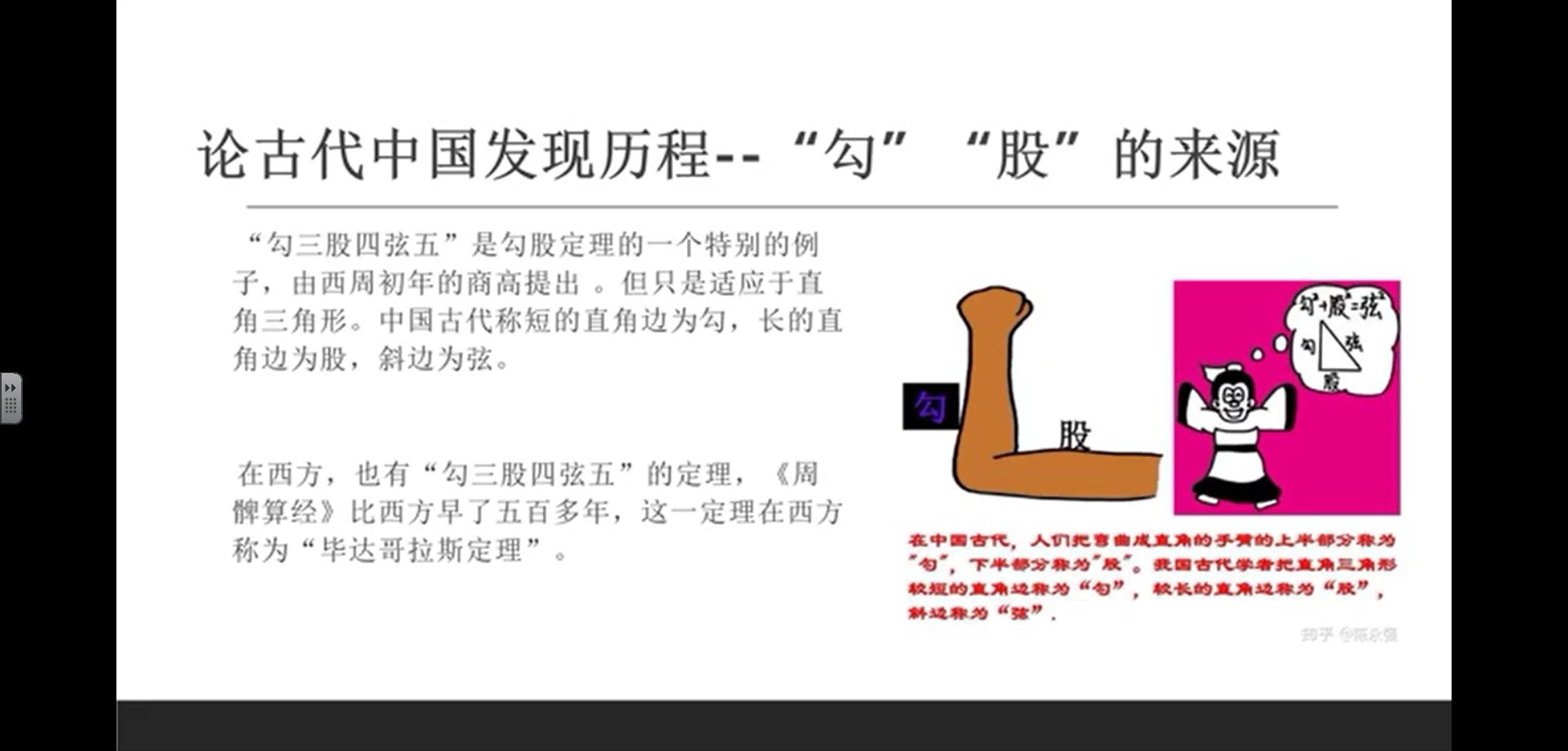 Middle school chemistry: focus on sorting out and summarizing the G9 knowledge.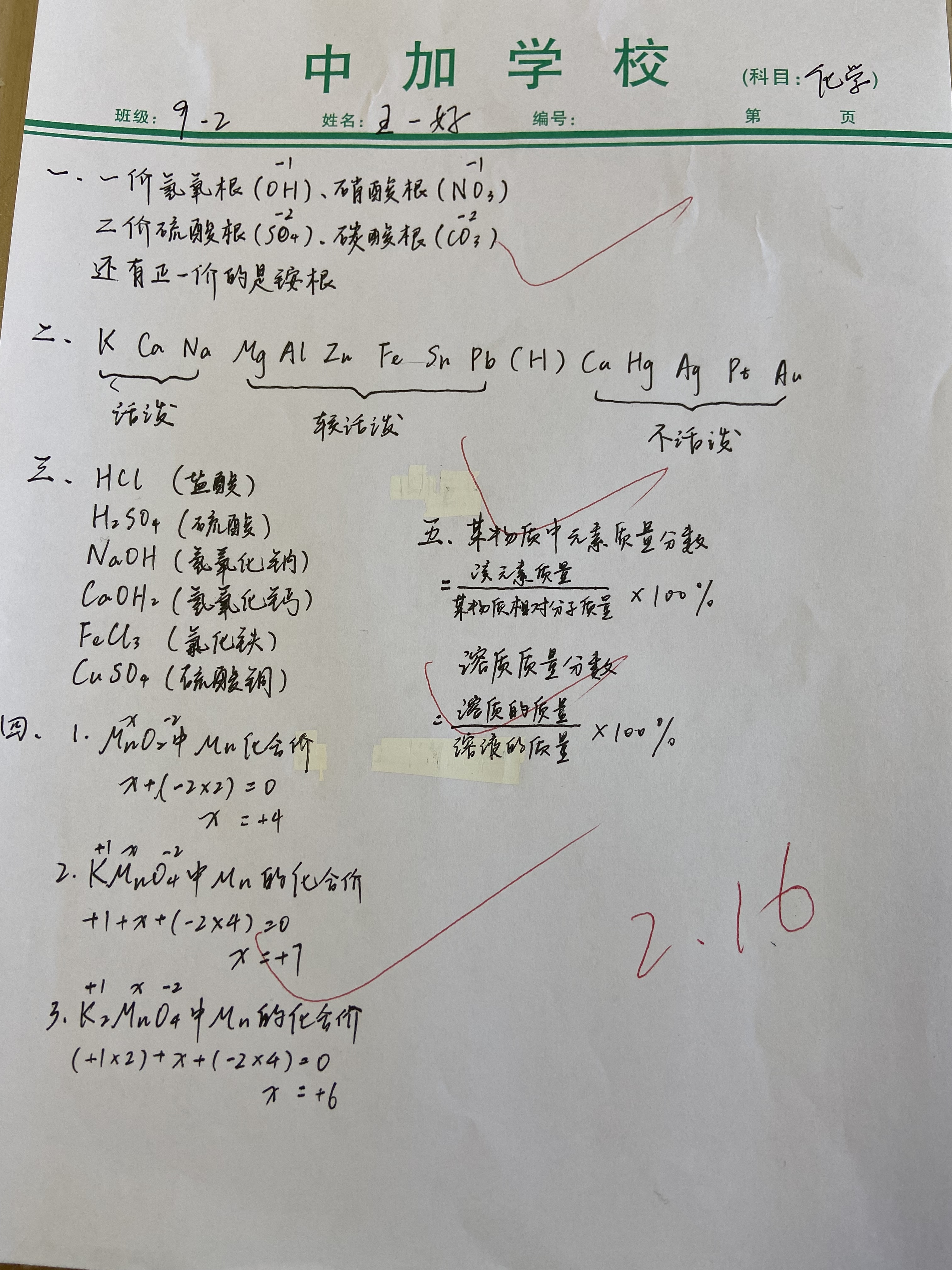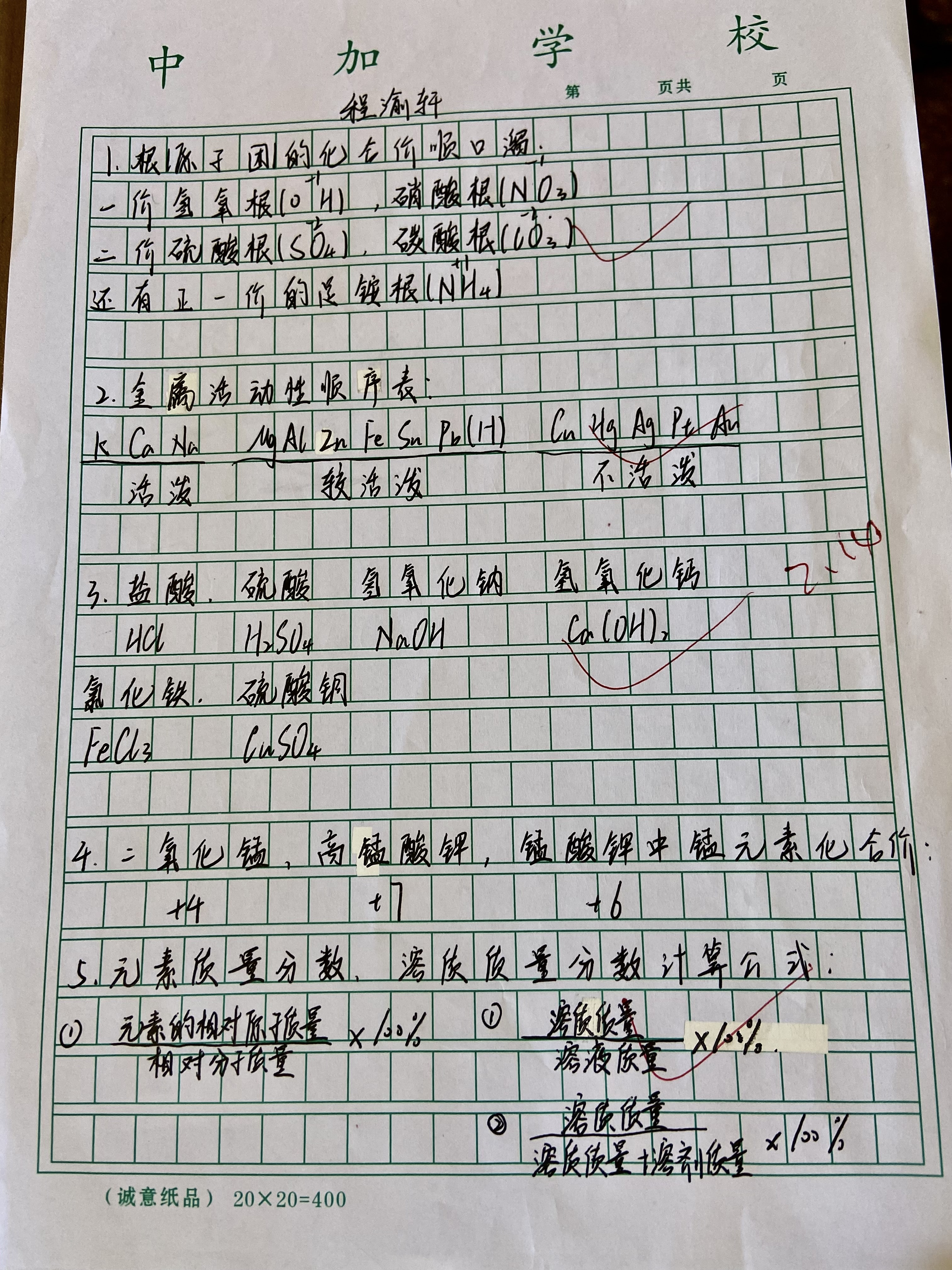 High school biology: hand -painted mesh G10 diagrams by chapter.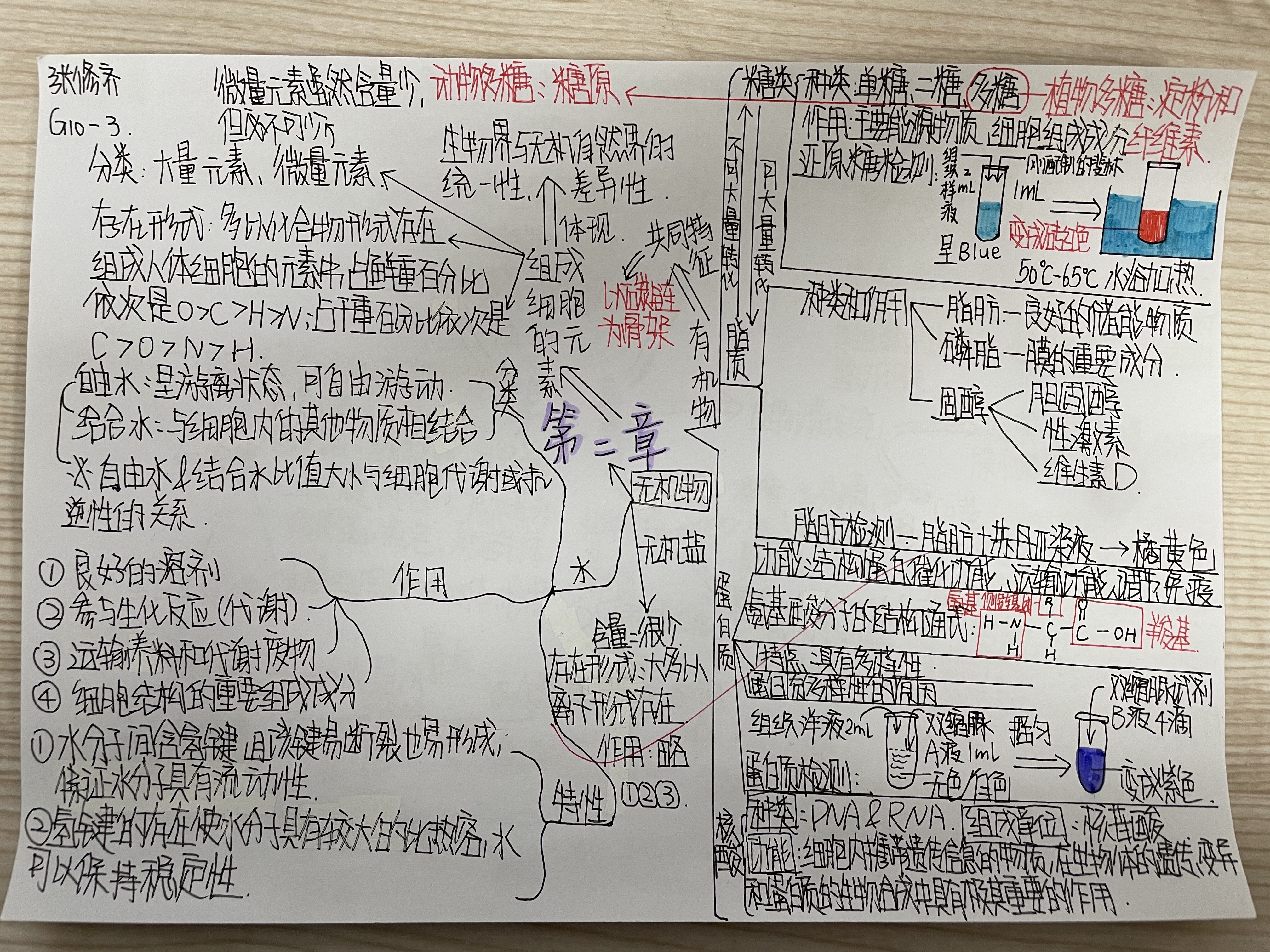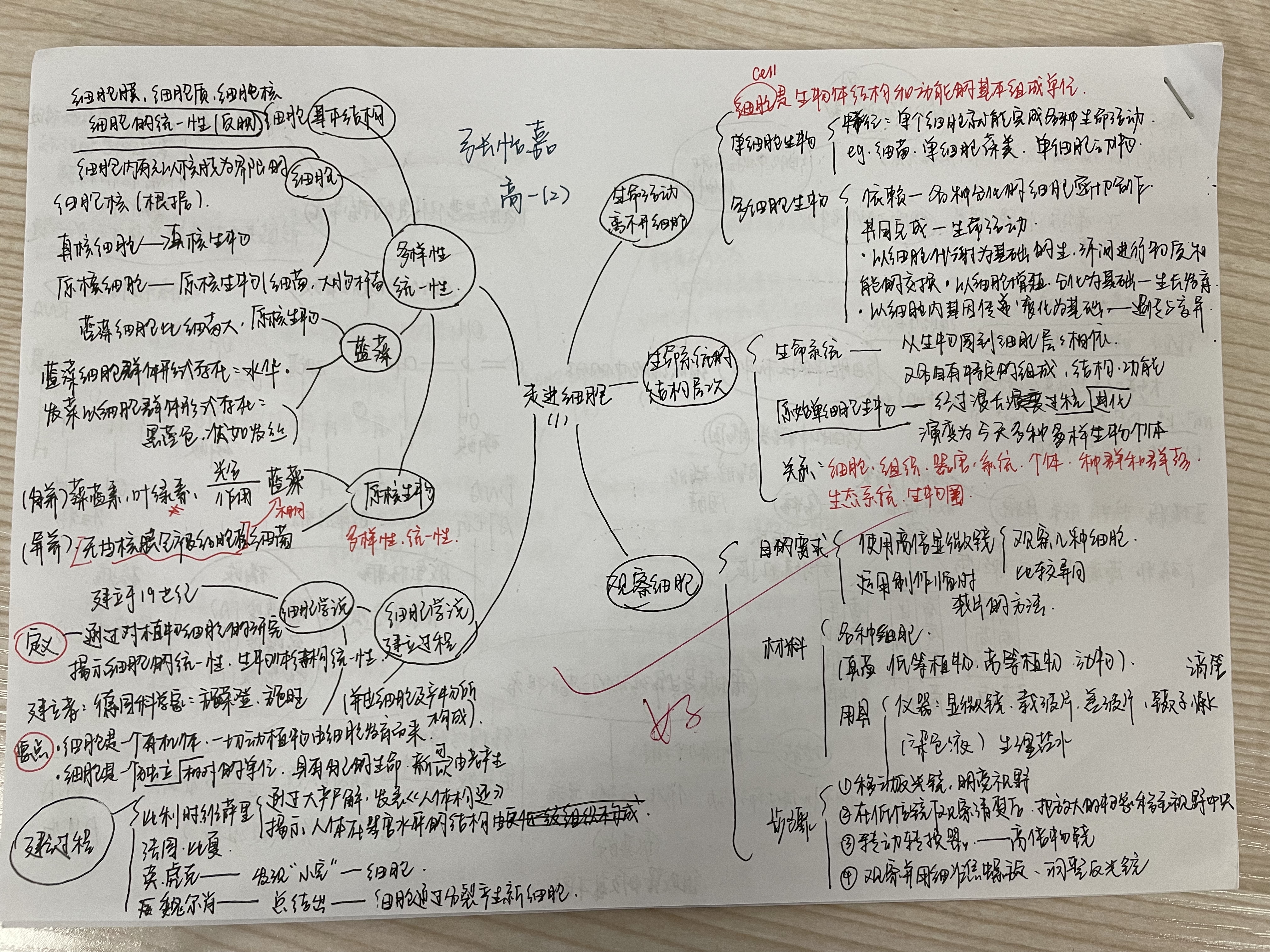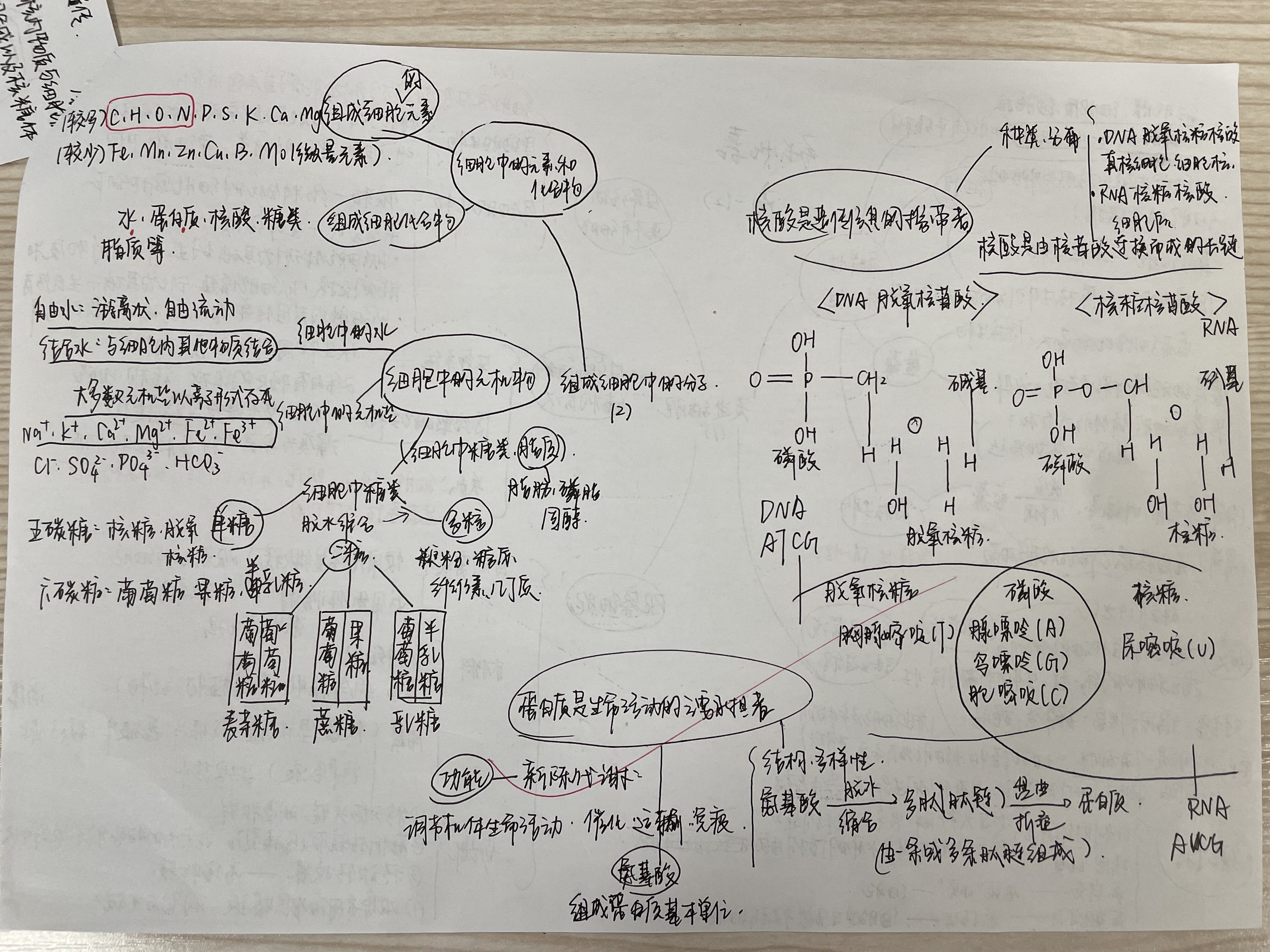 High school physics: Write an understanding of the content of electromagnetic content: the understanding of the physical quantities (Chinese and English, symbols, units, attributes) and weightless phenomenon.